About two weeks ago I decided to attend a blogging conference in Orlando, Florida – without my family. Back in 2012-2014, I've attended other work-related events in Orlando that were on-site at Disney World where my Mom or my brother joined us with A.J.  But this is a not a kid-focused event. BlogHer 17 is one of the biggest social media conference is for women who work and create content online. I'm going as part of my job as the community manager for The Network Niche, a diverse influencer network where we are a media partner.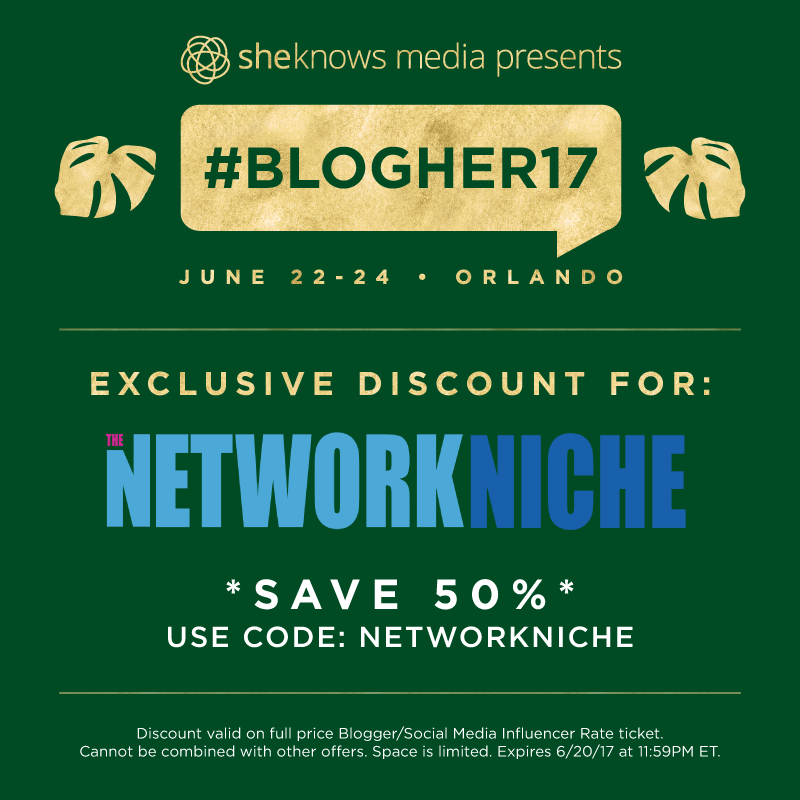 Most of the logistics were worked out. My husband took off from work and A.J. will be in camp for the two weekdays when I'm gone. All of the child care, drop-off/pickup tasks were handled.
But oh, when I told the child that I was leaving for four days his whole life seemed to collapse.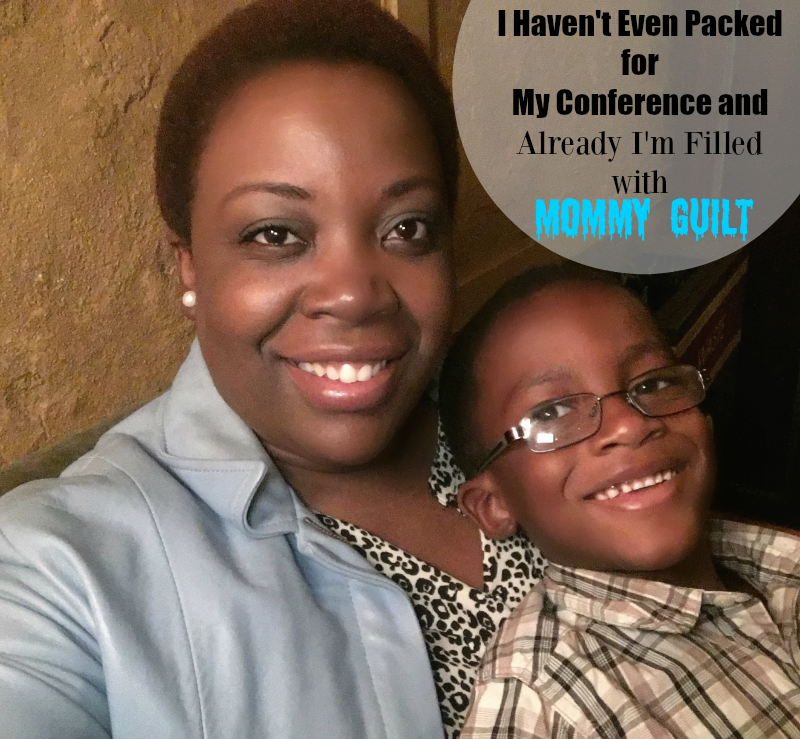 His face immediately dropped and his mouth started spouting all types of utterings filled with mommy guilt:
Will you miss me while you're gone?
Why can't I come?
Why are you leaving me?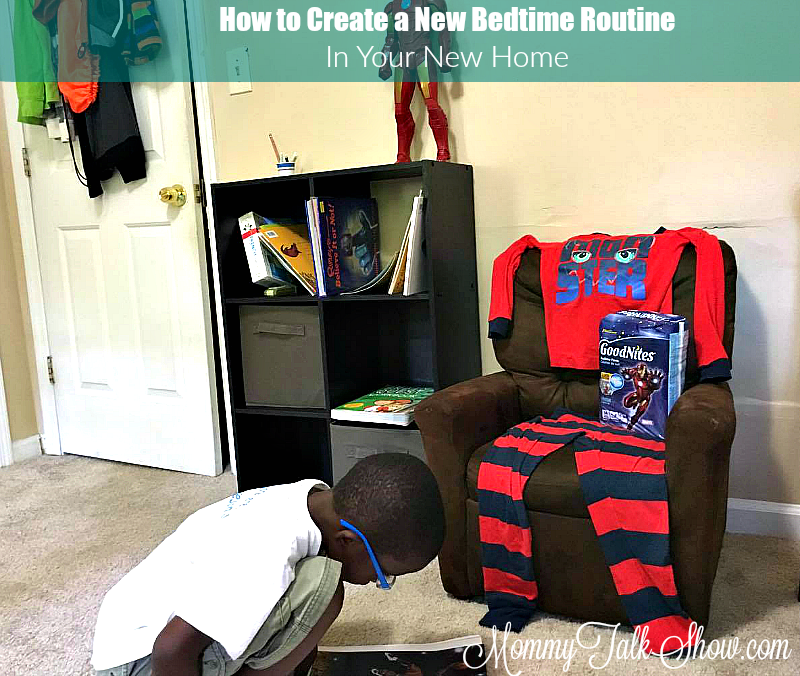 A.J. is a very pensive, emotional child so once I put him to bed that night the fact that I was leaving was still on his mind.
RELATED TOPIC: How to Create a New Bedtime Routine in Your New Home
He even came back out of his room to ask me even more guilt-ridden and tear-filled questions:
Will you be happier when you're away for me?
In the last seven years, I haven't been away from him longer than three days.
I took a weekend trip to Jekyll Island last August with one of my close friends, but we were back in two days.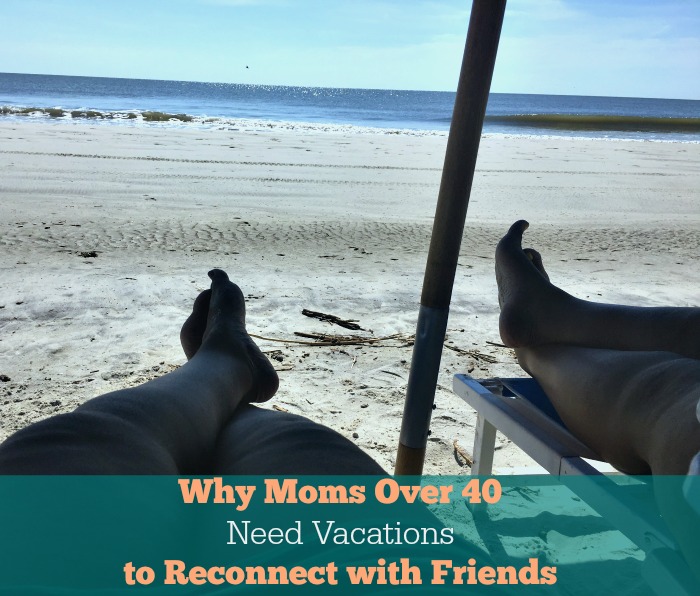 I sense this will be the beginning of a huge adjustment for him and my whole family.  Since he was born, I've only worked around his schedule as opposed to him having to accommodate to my schedule.
Although he's not sure, I know A.J. will be OK with his Dad for four days. He's attending a summer camp where he knows plenty of friends from school. But he knows that I am more likely than his Dad to stop at Chick-Fil-A  or one of our favorite kids eat free restaurants on the way home. A.J. needs to see that his Dad is more than capable to take care of him too.
As I contemplate what's next in terms of large
video projects
for me and possibly even returning to a part-time or full-time job, I think this trip will start the ball rolling for us all to get used to the idea that my career is changing.
Comment below: What is your go-to way to avoid being filled with Mommy Guilt? Do you stay in constant contact with your family while you're away?
I've shared some of my thoughts in these blog posts:
When Will the Mommy Guilt Stop?
What's Your End Game?: The Question Every Mompreneur and Blogger Should Answer 
My 2017 Goals: Get Out & Collaborate
3 Daily Goal Setting Tips  for WAHMs