This school year A.J. signed up for Cub Scouts. We're in a troop with many of his classmates and buddies from our old neighborhood. I told my husband ahead of time: I'll handle the weekly pack meetings – if you handle the camping trips and outdoor outings.
I do not like to sleep outdoors, even if it's in a tent or "glamping" (Glamour Camping) or if there's a Starbucks within walking distance. It's just not my thing. They had an amazing weekend with the pack back in September which sparked A.J.'s interest in camping.
Just in time for Father's Day and summer camping season, check out these 5 Gift Ideas for Dads Who Love to Go Camping, including my affiliate links.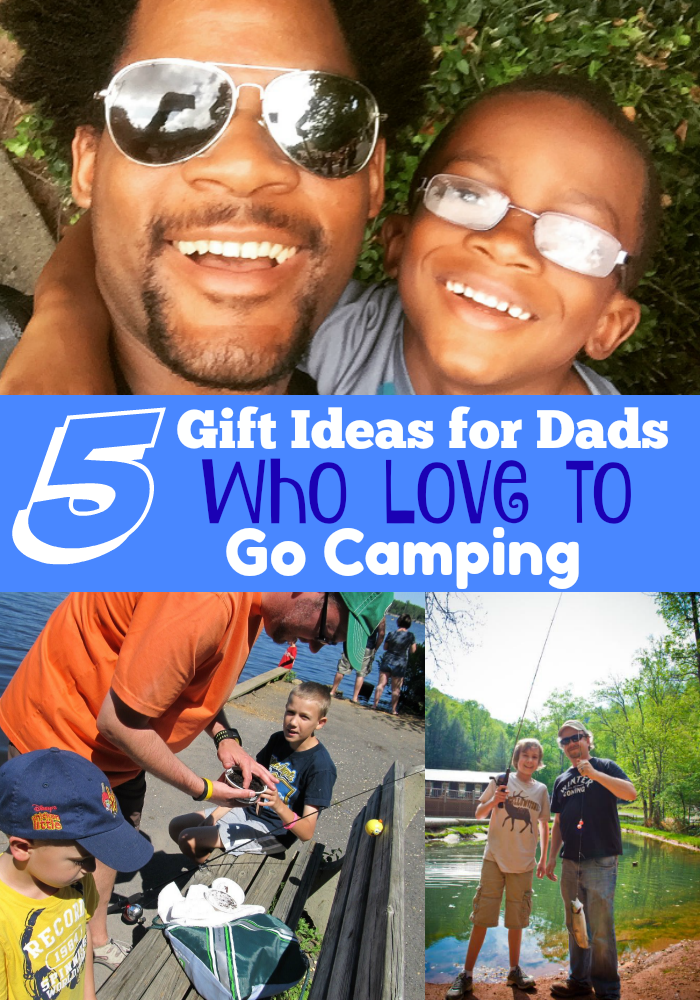 Additional Photos Provided by Lesli from 365AtlantaFamily.com & Hillary from HAScrap.com.
1. Waterproof Tent
My husband said he'd love a tent that easily converts to a backpack or carrying bag
The Topnaca 2-4 Person Backpacking Tent is waterproof with an awning, aluminum rods and two doors for easy exiting. Double layers offer storage options for your wet clothes or a backpack.

2. Portable Multi-burner
My husband would love to cook fresh foods while he's camping and added a multi-burner to his camping wish list.
The Coleman Classic Propane Stove has two individual adjustable burners with more than 20K BTUs.
"The cooking surface offers plenty of room to fit a 12-in. and 10-in. pan simultaneously."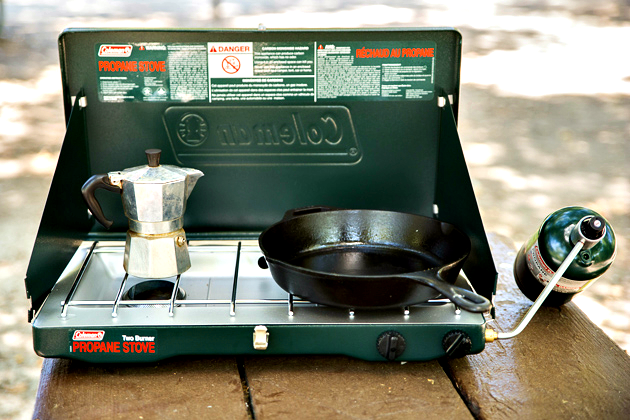 3. Weather Radio
Although campers should check the forecast before they leave, it's also important to keep up-to-date with any changes. A weather radio is perfect for that. If there's no nearby power source nearby, the  Kaito 5-Way Powered Emergency Weather Alert Radio has plenty of options including battery, USB, solar, crank and outlet.
"The radio is designed to charge many small electronic items with its USB jack that can connect to many standard USB enabled gadgets like your iPod or cellphone. It also comes with 6 cellphone tips that can charge many model phones by cranking or solar power."
4. Cellular Hot Spot
Keep your data usage under control while you're roughing it thanks to a cellular hot spot, like the AT&T Netgear 4G Hotspot.
Another option: Call your cell phone provider ahead of time to ask about adding additional data.
RELATED TOPIC: Sell Your Used Devices for Cash Without Leaving the Couch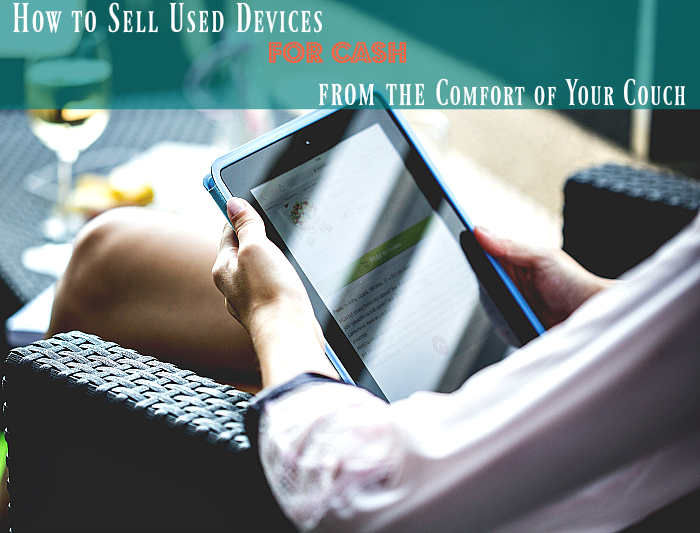 5. Medical Emergency Kit
Accidents, falls and bug bites can happen when you're out camping. With A.J.'s asthma and food allergies we also need to be prepared for flareups. Before you leave for a camping trip, order a no co-pay Auvi-Q epinephrine pen for anaphylactic emergencies.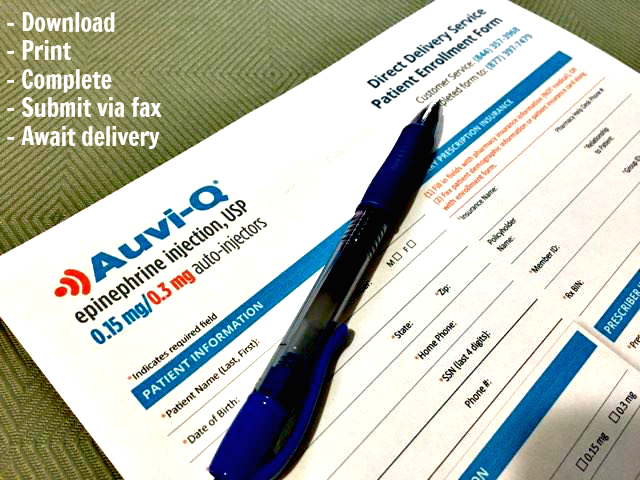 Remember: Bring your prescribed medications and download your favorite pharmacy app in case you need to get a refill.
Create your own emergency kit with bandages, tape, ice packs, scissors and over-the-counter pills.  Or buy a pre-made emergency or first-aid kit with more than 200 pieces.
Comment below: What would you add to the wish list for dads who like to go camping? What's the most common item your family forgets to bring on camping trips?
RELATED TOPIC: 6 Clutter-Free Gifts Dads Will Love