Forget the neckties, socks and power tools for Father's Day gifts. I've got some ideas that will make the dad in your life feel good. Plus, these gifts won't add to the pile of things he hasn't used or touched since he opened them LAST Father's Day. Here's a great list of clutter-free gifts that give back by supporting international charities and organizations. Don't forget to share and pin it to your gift idea Pinterest boards. There are a few affiliate links below where I'll earn a commission from your purchase.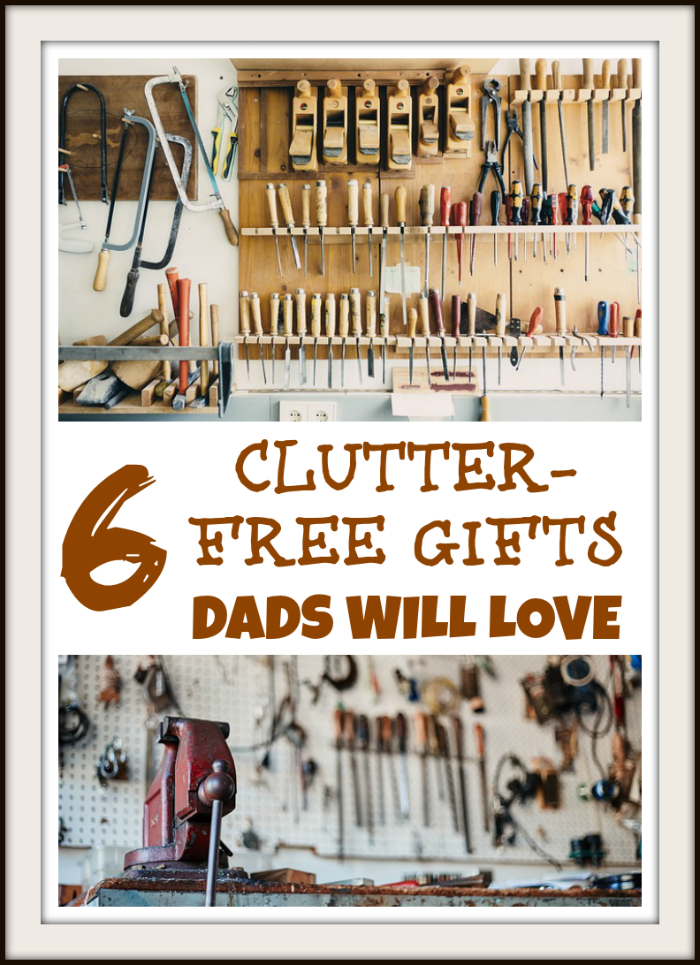 Clutter-Free Gifts
Below are in-kind gifts, socially responsible gifts and real-life gifts that give back for Father's Day or any gift throughout the year.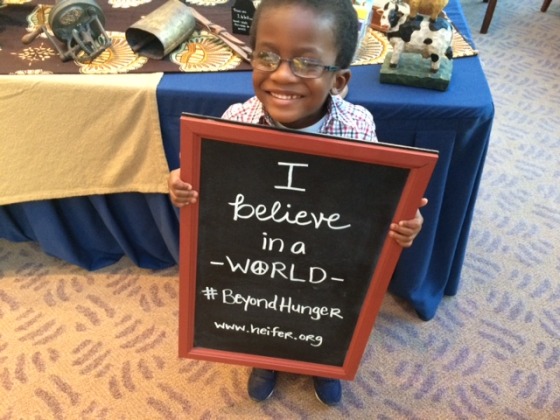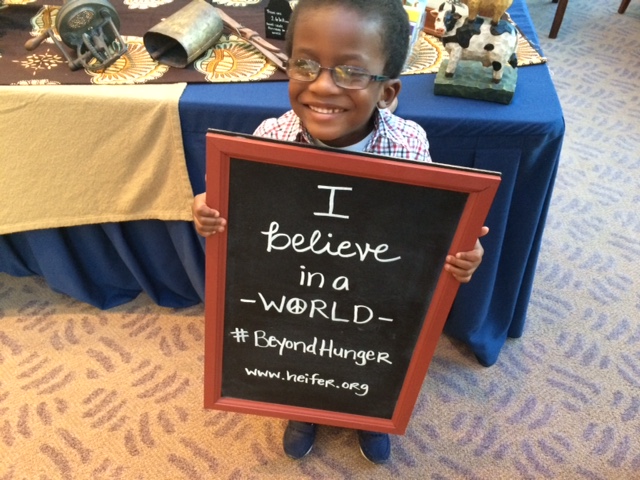 Heifer International: Donate or Buy
Heifer International's gift catalogue is a must-see when you're choosing gifts for someone who already has everything. A.J. and I attended a Heifer International event at the Carter Center in Atlanta in 2015, where I learned about the 70 year old organization that supports farmers around the world. Its goal is to wipe out hunger and poverty. Make a donation to fund a project in East Africa, Nepal, Armenia, Haiti or anywhere Heifer International is working. Or choose something from the Heifer International gift catalogue to support the purchase of livestock, crafts, and basic needs like irrigation systems. Gift values range from $10 or $5,000 where you can support part of a project or an entire project.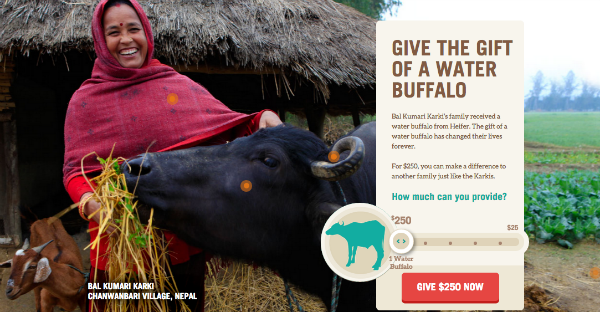 Teatulia Tea: Buy
Teatulia Tea was started in 2000 as a socially responsible brand with a goal to alleviate poverty, combat illiteracy and support healthy initiatives.
"All Teatulia Teas come directly to you from the first USDA-certified Organic tea garden in Bangladesh. No middleman, no long-term warehousing and no waiting around to be bulk-blended by a third-party trader. What does this mean to you? Fresh, delicious, single-garden purity."
Purchase a delicious Teatulia sampler with herbal and iced tea flavors for dad. He can keep them in his desk at work, home office or his workshop for easy access to a healthy way to stay hydrated.
Heart of Haiti: Buy
Heart of Haiti is based on trade, not aid. Macy's exclusively offers the work of Haitian artisans who receive 50% of the retail price. The money they earn is immediately reinvested back into the Haitian economy when it's spent on school tuition, housing, and food. Even five years after the devastating 2010 earthquake, Haiti still needs your support. Take a look at the Heart of Haiti page on the Macy's website for the beautiful bowls and home decor the dad in your life will be happy to receive.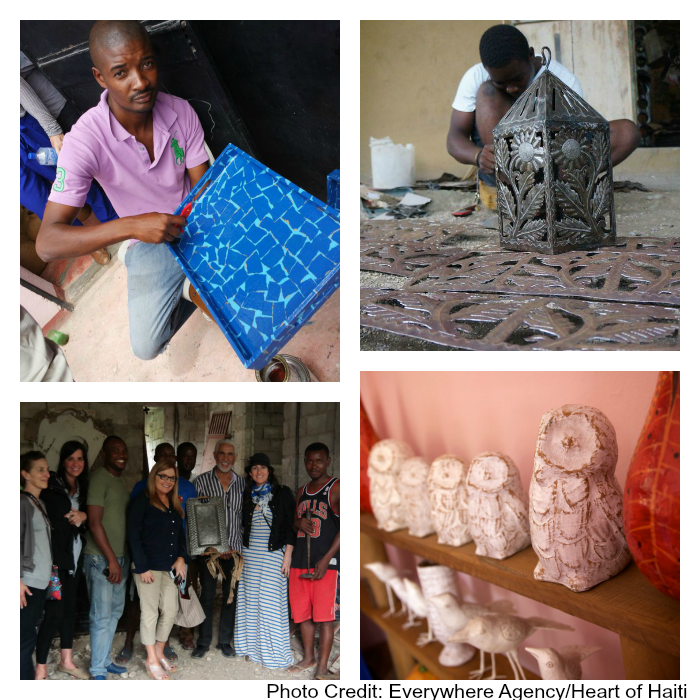 Nest: Donate
NEST is a non-profit that trains and supports artisans in developing countries and in the U.S.  It also matches those artisans with major brands for opportunities to expand. NEST also provides microloans for artisans around the world thanks to donations ranging from  $25 to $5,000. Make a donation in dad's honor and feel confident that it's supporting creatives.
Shea Yeleen: Buy
For the rough and tough dad who suffers from dry skin, consider Shea Yeleen that makes high-quality soap, body butter and lip balms. Fifty (50%) percent of the proceeds go directly to the women in Sub-Saharan Africa who make them. I remember how my Dad did not like heavily scented lotions and Shea Yeleen makes an unscented body balm.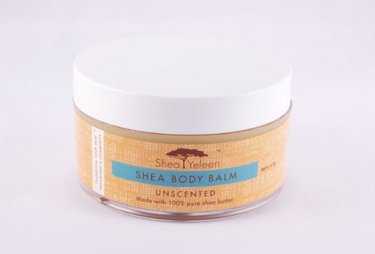 Krochet Kids: Donate or Buy
For the hipster dad, consider Krochet Kids clothing and attire. It's a non-profit with a mission to fight poverty by supporting "fair-wage jobs, holistic education and one-on-one mentorship" in Uganda and Peru. Purchase a Krochet Kids Beanie or a t-shirt for dad, knowing that 100 percent of it will support the organization. To be completely clutter-free,  you can also make a donation to Krochet Kids in dad's honor.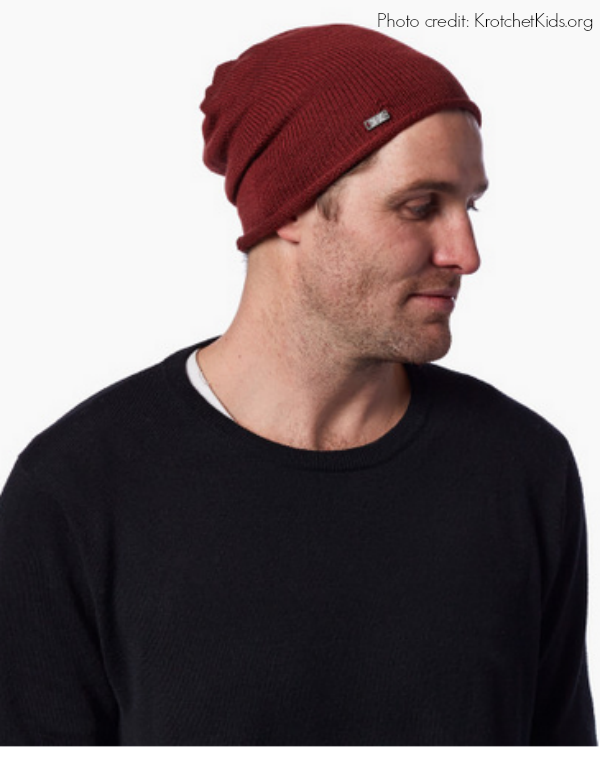 Comment below: Have you ever purchased a clutter-free gift for someone or made a donation? How did the recipient feel?
CLICK TO TWEET: "Heifer, Heart of Haiti, Teatulia, Krochet Kids, Shea Yeleen are featured on MommyTalkShow's #FathersDay Gift List – http://goo.gl/fb/2mVH89"
Why @Heifer @HEARTofHAITI @Teatulia @krochetkids @sheayelee are featured on @MommyTalkShow's #FathersDay Gift List – http://t.co/96kpWq2YIJ

— Joyce Brewer (@MommyTalkShow) June 18, 2015