Summer break was a complete blur of summer camp, work, travel, deadlines, proposals, and pool parties. By the time July came around, the fact that AJ was going back to school in three weeks hadn't occurred to me. When it did, I panicked. Everything flew by so fast! Hard to believe AJ is about to start 7th grade.  There's so much to do like shopping and school supplies, but guess what I'm doing first? We're taking a weekend to relax before the back-to-school hustle gets overwhelming. Here are some more hacks to keep you from feeling like you're drowning before school starts.
How To Survive The Back-To-School Hustle
1. Order Online
No need to throw everyone in the car and fend off the kid's requests for toys and candy while shopping for school supplies. It's not worth it. Modern technology allows us to order supplies online. Think of the time and energy you will save by sitting on your couch and checking some boxes. This also applies to grocery shopping too, which is becoming more and more common.
Download the Shipt app, Amazon Prime or even Kroger has a drop-off option to let them shop for you. The kids can make their requests so they get to put some creativity into their lunchbox choices.  Other positives are that it isn't expensive and saves money because you avoid over-buying in a store.
RELATED TOPIC: 10 Smart Money Moves Moms Can Make In a Day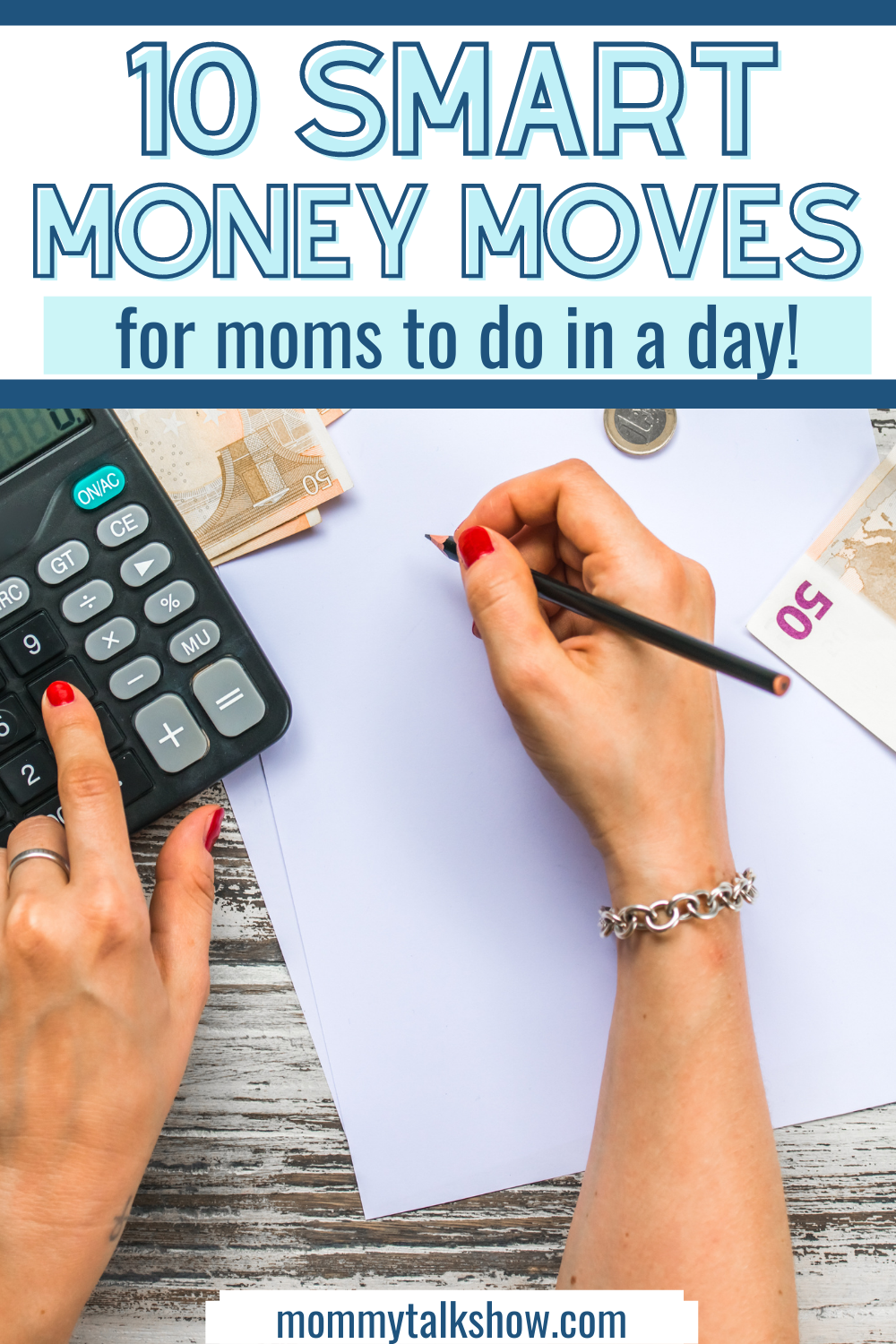 2. Let the Laundry Go
It's perfectly acceptable to let the laundry go when you're getting back into the swing of back to school. You have so much on your plate as it is, don't let the mundane stuff get to you. Not having everything completed around the house is okay. Permit yourself to know that it's fine if you don't get everything done. You'll eventually catch up.
This may be a perfect opportunity to let your children start pitching in with the laundry. Even if you don't trust them to run the washing machine, they can sort clothes by color or fold them once they're dry.
AJ is the folding aficionado around our house!


RELATED TOPIC: 12 Life Events That Require a Family Meeting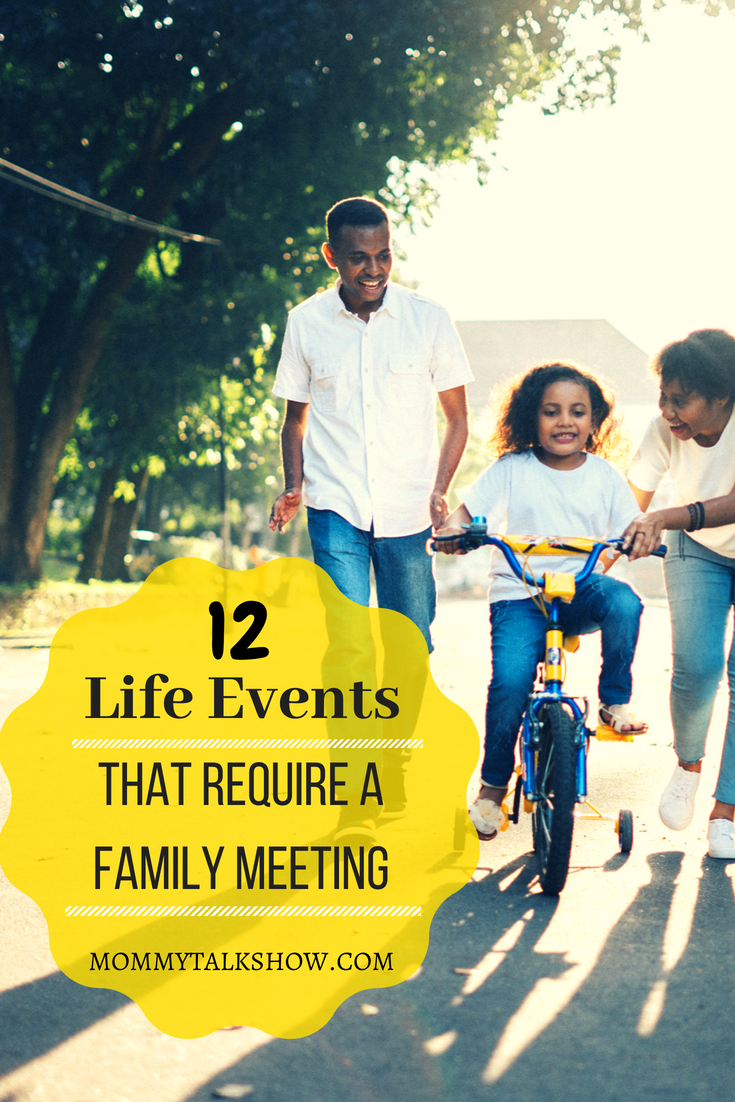 3. Get Your Routine Back
In the summer, our routines are typically off. It can feel like a blur when so much is going on. Bringing structure back into your life can be a struggle, but returns normalcy. Ease your way back into the routine by practicing earlier bedtimes and waking times a week before school starts.
Also, create a family calendar with upcoming school activities and your work schedule to make sure that all planets are aligned, and if not, this gives you time to create a family management strategy.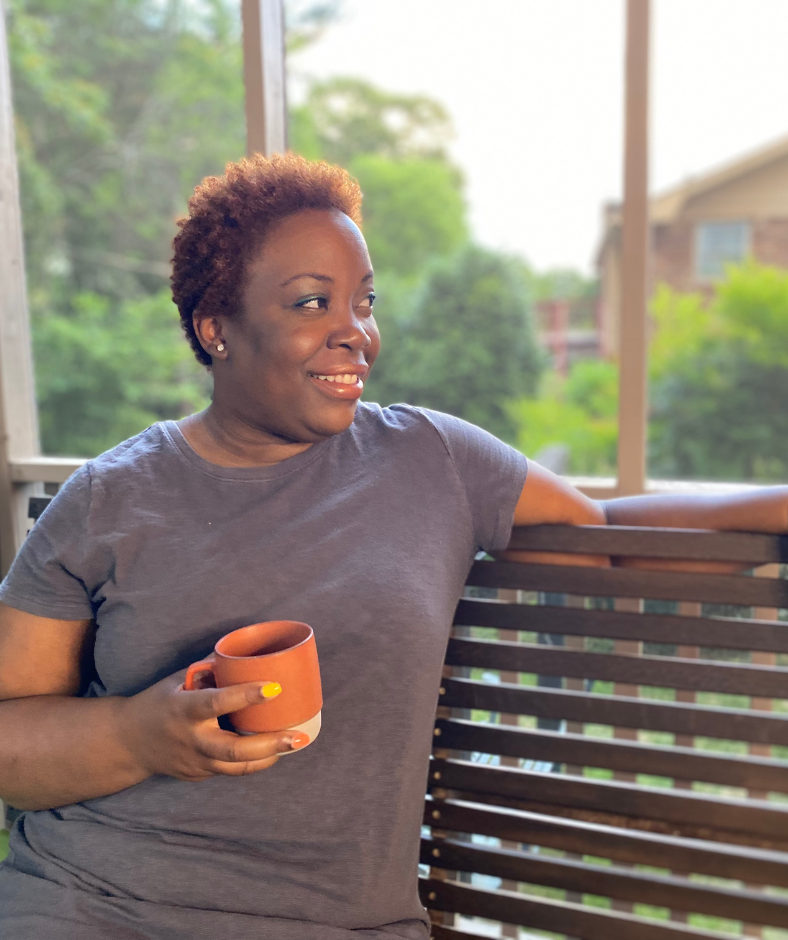 4. Be Guilt-Free
One of the hardest things about being a working mom during back-to-school is missing school events. The Fall Festival or Meet-the-Teacher are big events for kids. Missing them can make you feel disconnected from their lives and the guilt can take over.
This is also difficult because you miss the chance to meet other parents and classmates at these events.
You start to feel like a constant outsider because you are the mom who isn't around enough.
Don't beat yourself up or hold yourself to an impossible standard. Know that you are doing everything you can to juggle school and work and that you are still present in your kids' lives, even when you can't physically be with them. 
RELATED TOPIC: 3 Ways To Cope With Mom Guilt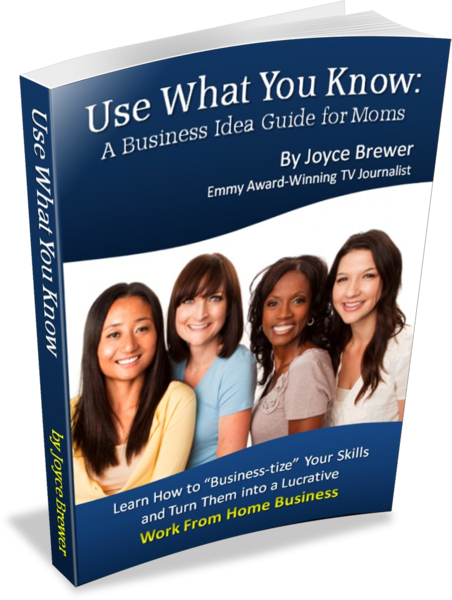 5. Make Connections
I have a lot of wonderful friends who are stay-at-home moms or work-from-home moms. They tend to keep me grounded and I rely on them a lot for my sanity. Mom friends can be supportive too because they are most likely experiencing the same things.
Use back-t0-school time to catch up with friends over lunch or coffee. Attend a networking event or host your own!
The silver lining here is that you get to solidify strong relationships with other women who will stand by you when you need support.