I knew it was time to have the puberty talk with AJ when his body started changing. It didn't happen all at once. We began with a talk about his need for deodorant, then developed into talks about body hair, periods, and yes – sexual intercourse. Whew! We've come a long way from reviewing potty training kits and early learning books when I started this show in 2010. I'm here to help you along on your journey with 3 D's to help uncomfortable parents have the "puberty talk." You're welcome to offer your insight and recommendations in the comments. I realize every family's dynamics are different, but here's what's worked for us. Watch our upcoming Facebook live with the information below and enter to win a copy of an informative puberty book.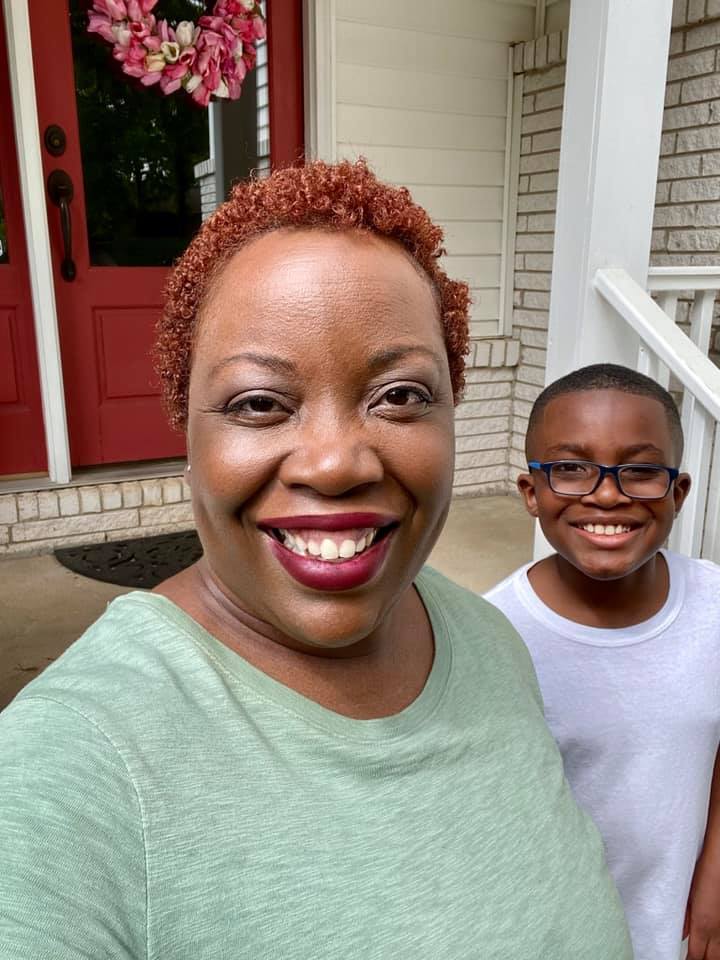 How To Make The Puberty Talk Effective, Not Uncomfortable
Decide – When is the proper time to have the puberty talk?
Take notice of what's going on with your child's body. As a boy mom, voice changes and growth spurts were early indications that AJ was about to enter puberty.
First, I talked to my husband about the need for us ALL to start discussing these topics. Then I decided to get some resources together for AJ.
RELATED TOPIC: 11 Self-Esteem Building Activities for Kids You Can Start This Week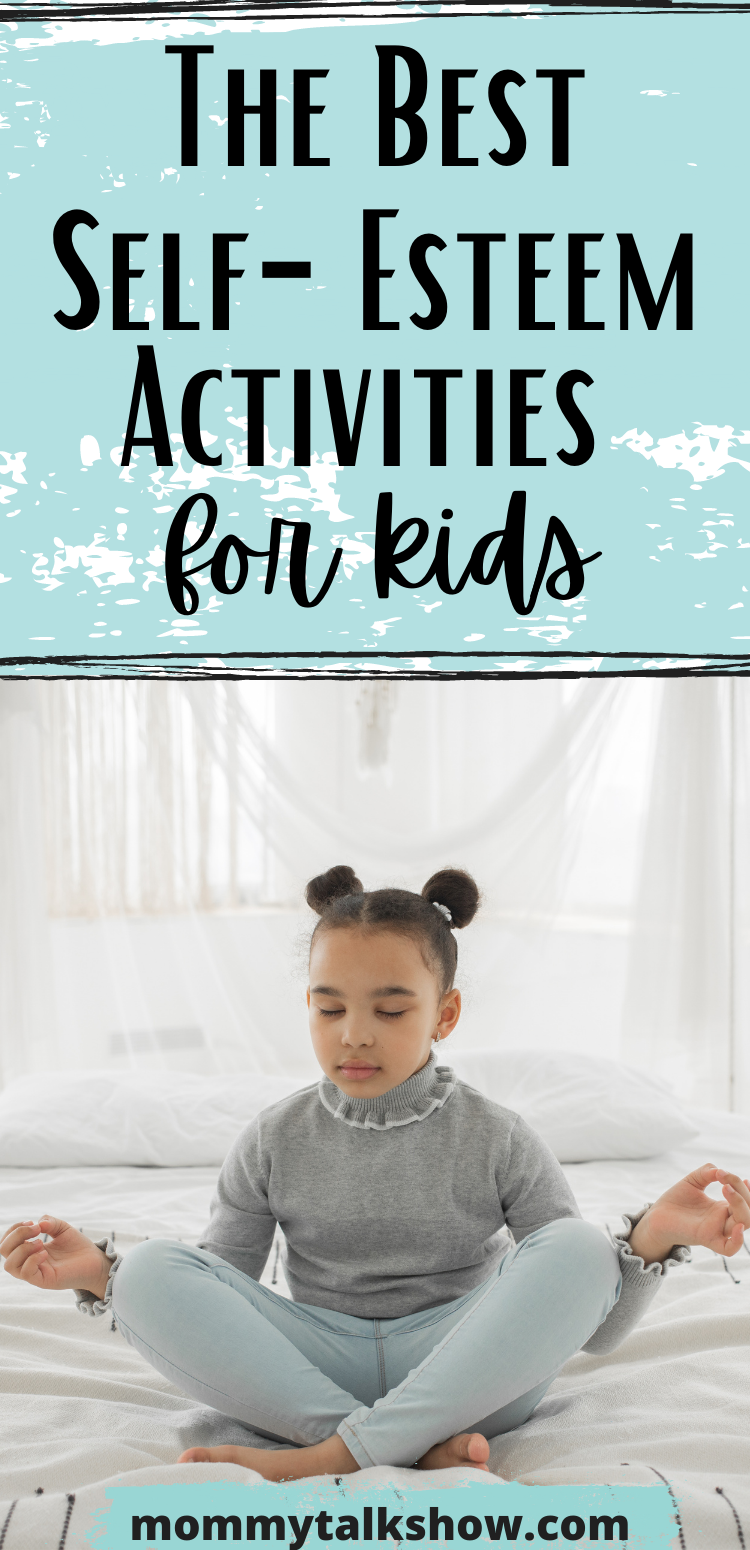 Deliver – Set aside a time to initiate the puberty talk and follow through.
As uncomfortable as it might be to have a talk with your child about their body changing, it's best to be their trusted resource.
Remember what you learned from your friends about sex? It was all the wrong information!
Since AJ is an avid reader, I chose to get him a variety of puberty-related books for boys. Some books I read first, others I read after him. I wanted to make sure I knew the exact information he was taking in. For the first time in a long time, he went to his room and read several books for hours!
Bonus tip: Whatever your child's gender/identity, they also need to learn about the opposite sex. Choose books, literature, and videos that encompass what others experience with puberty.  For example, we talk about periods and cramps in our house. AJ acknowledges he'd like to be supportive of his female friends too and what they're experiencing.
RELATED TOPIC: What Makes Connections Academy Ideal for Middle School Students
Discuss
– Be ready to answer questions.
We have a family policy where AJ is reminded that he can always ask us questions about puberty and sex. I've even reminded him that if he's too uncomfortable to ask face-to-face, we can stand back-to-back to make it less awkward.
Notice something in a movie or TV commercial about puberty? Use it as a launching point for your ongoing talks about what happens to children's bodies as they get older.
Bonus tip(s): Ask your faith leader or youth group leader for resources they recommend/use. Our church is great about emailing guides and templates to have.
Discuss body changes at your next appointment with your pediatrician.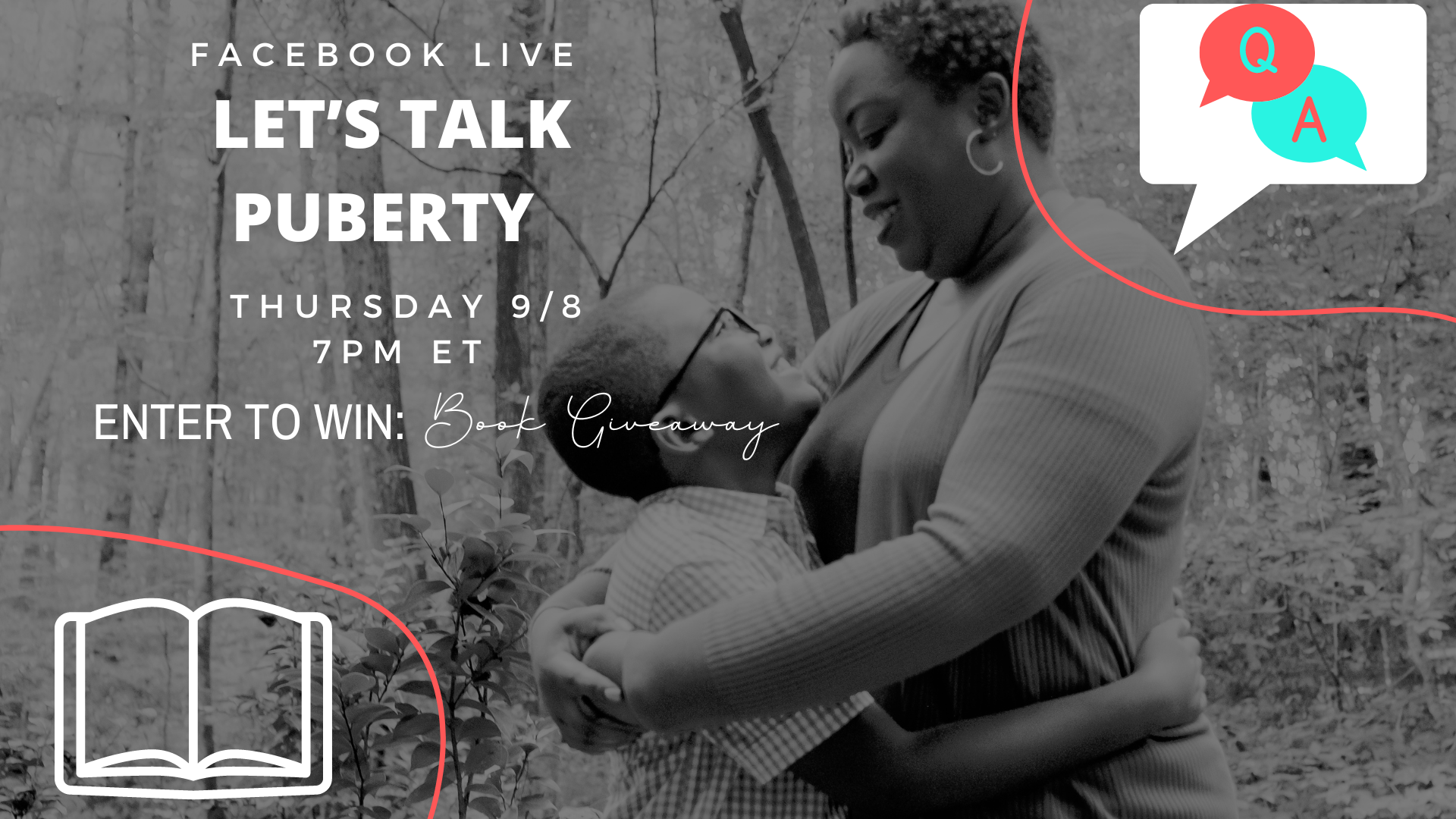 Live Q&A – We're hosting a live Q&A on September 8 at 7p ET on the Mommy Talk Show Facebook page. We're giving away a copy of Everything You Always Wanted To Know About Puberty for Curious Boys by Morris Katz or Everything You Always Wanted To Know About Puberty for Curious Girls by Gemma Hong and Sophia Young.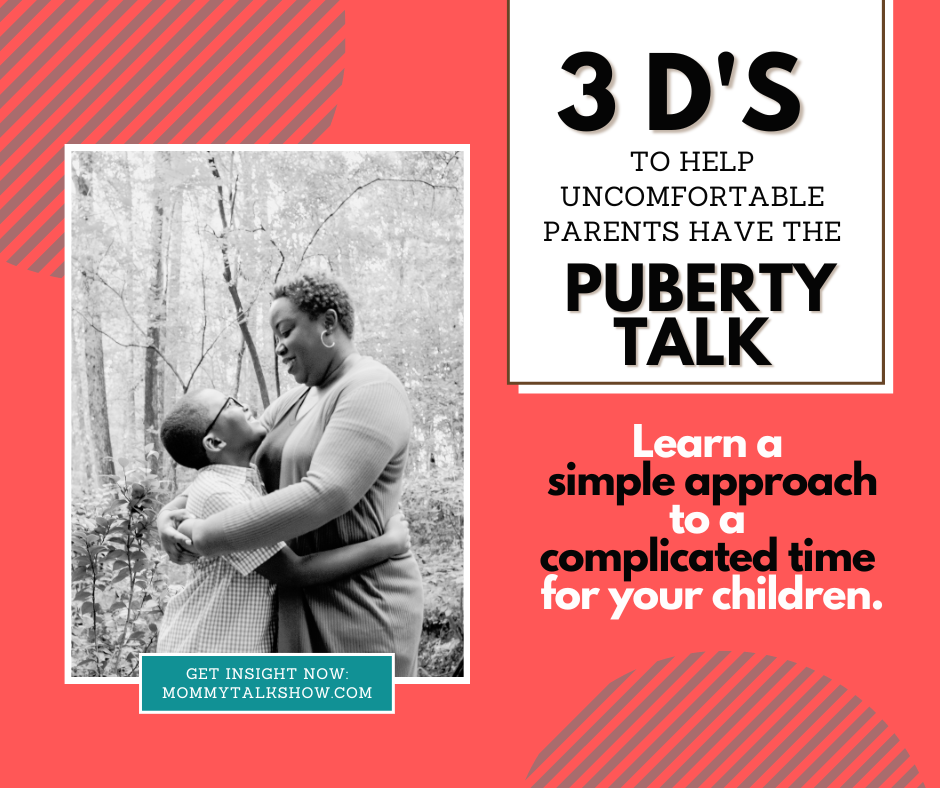 Enter the giveaway then ends September 20, 2022 at 11:59 p.m. ET
a Rafflecopter giveaway