The two most dreaded words you can hear this summer are  "I'm bored." As an only-child family, we hear it quite a bit. Even bigger families suffer from summer boredom because siblings can get sick of each other. Rainy or bad weather days may keep you indoors longer than expected. Summer plans can get canceled due to sickness, scheduling, or travel delays. Maybe your budget is stretched and summer camps are not an option. No matter what's causing your kids to struggle to find something to do there are easy and inexpensive ways to keep them occupied this summer.  Here's a list of 60+ summer boredom busters for all ages; we started with toddlers and added on tasks for teenagers too.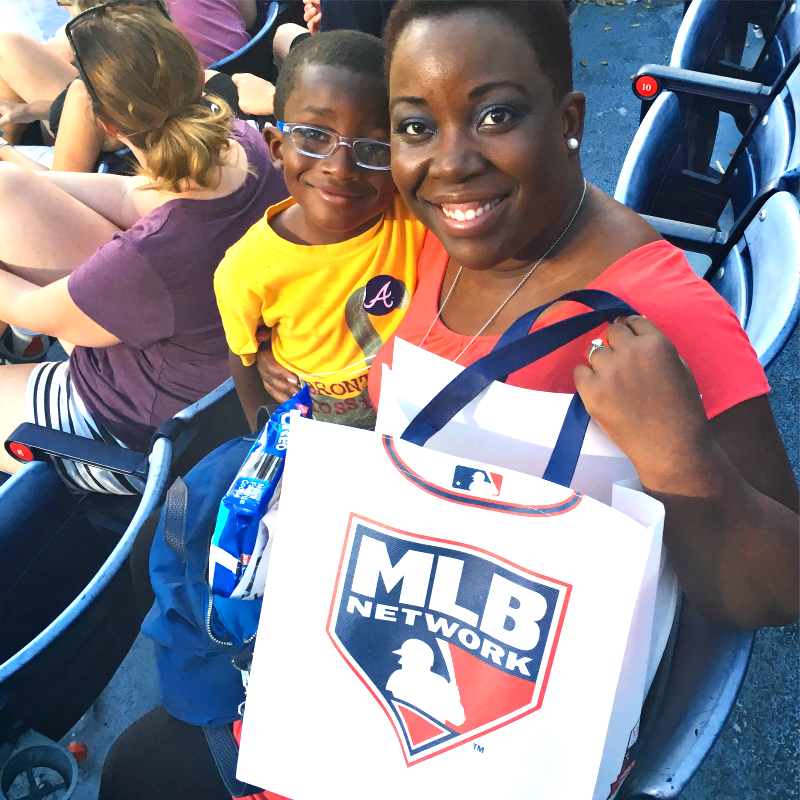 Easy Summer Boredom Busters
First, let's start with toddlers and preschoolers. These are all activities they can do with little to no help depending on their development level.
Fly a kite
Play hopscotch
Eat breakfast for dinner
Blow bubbles
Freeze homemade popsicles
Make play-dough at home
Make popcorn bracelets
Make paper airplanes
Play frisbee or bowling
Start an outdoor garden
Make funny face paint
Go to the zoo
Finger paint
Play with chalk
Paint rocks
Catch fireflies
Make ice cream in a bag
Jump rope
Play in a sandbox
Make slime
Make a baking soda and vinegar volcano
Wash your windows
Make DIY dreamcatchers
Sail paper boats
Have an outdoor picnic
Next, elementary schoolers. This age group can typically play independently. A grownup may be needed to help supervise, set-up or break down these activities. Invite a group of friends over and you can all have fun.
26. Have a water balloon fight.
27. Watch a movie outside.
28. Camp in the backyard.
29. Make and bake cookies.
30. Look at the stars through a telescope.
31. Ride your bike on a trail.
32. Make a campfire.
33. Go geocaching.
34. Create pizza from scratch.
35. Visit the library.
36. Play mini-golf.
37. Build a birdhouse (Home Depot and local hardware stores often host events for kids to build birdhouses.)
38. Watch Memorial Day, Fourth of July or Labor Day fireworks.
39. Go bird watching.
40. Build a pillow fort.
41. Recreate classic art pieces.
42. Make an oven using the sun.
43. Make your own board game.
44. Visit a museum.
45. Go on a hike.
46. Send gifts to essential workers.
47. Go to the water park.
48. Visit grandparents.
49. Study an animal's life cycle.
50. Create an animation using stop motion or a day-in-the-life documentary
RELATED TOPIC: How to See Summer Blockbusters Without Breaking the Bank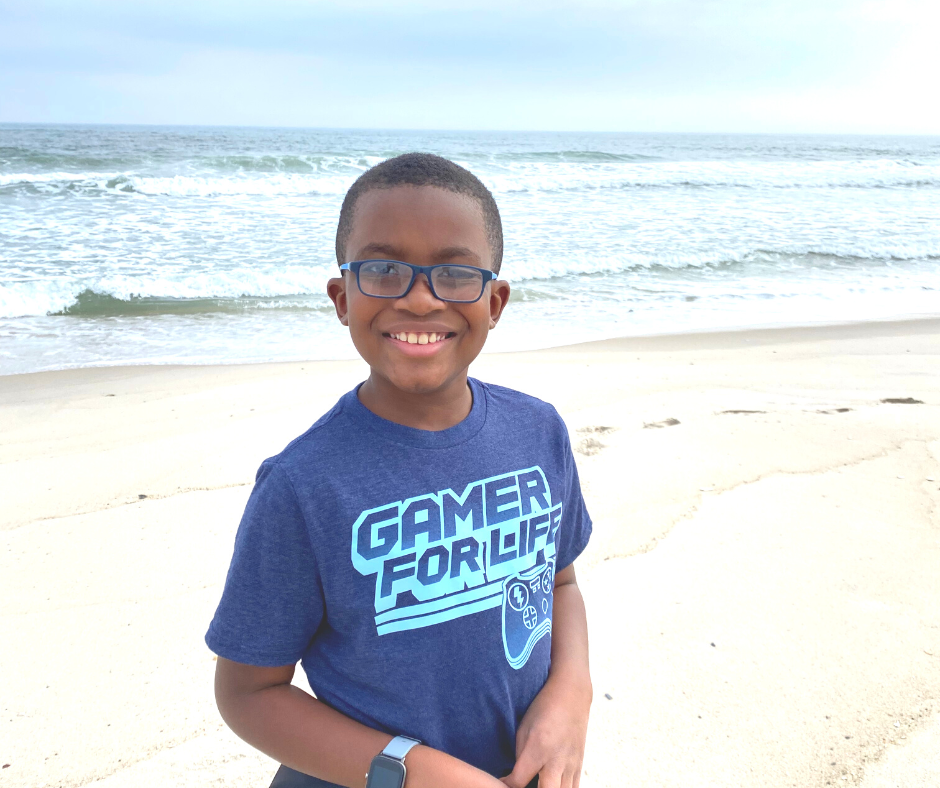 Finally, middle and high schoolers. At this age, tweens and teens are most interested in spending time with their friends. The following boredom busters can be done independently and with a group that likes to socialize.
RELATED TOPIC: What Makes Connections Academy Ideal for Middle Schoolers
51. Write in a diary.
52. Start a summer business.
53. Try a new sport.
54. Learn a new (to you) card game.
55. Go to the mall.
56. Join or start a book club.
57. Learn sketching/painting.
58. Stargaze/Use a telescope.
59. Swim with friends.
60. Create a genealogy tree.
61. Make dinner for the family.
62. Take a music lesson for a new instrument.
63. Visit a thrift store.
64. Go fishing or crapping.
65. Explore the local food scene.