Black Panther was a must-see film for our household, followed by Avengers: Infiniti War. Once school is out even more blockbusters will be in movie theaters. But I don't want to blow my entire summer budget on movies.  At this rate, we could easily end up spending close the $200 this summer on movie tickets and snacks. Here are some ways that you can see all your favorite summer blockbuster movies without breaking the bank. My affiliate links are below where I'll earn a commission if you make a purchase.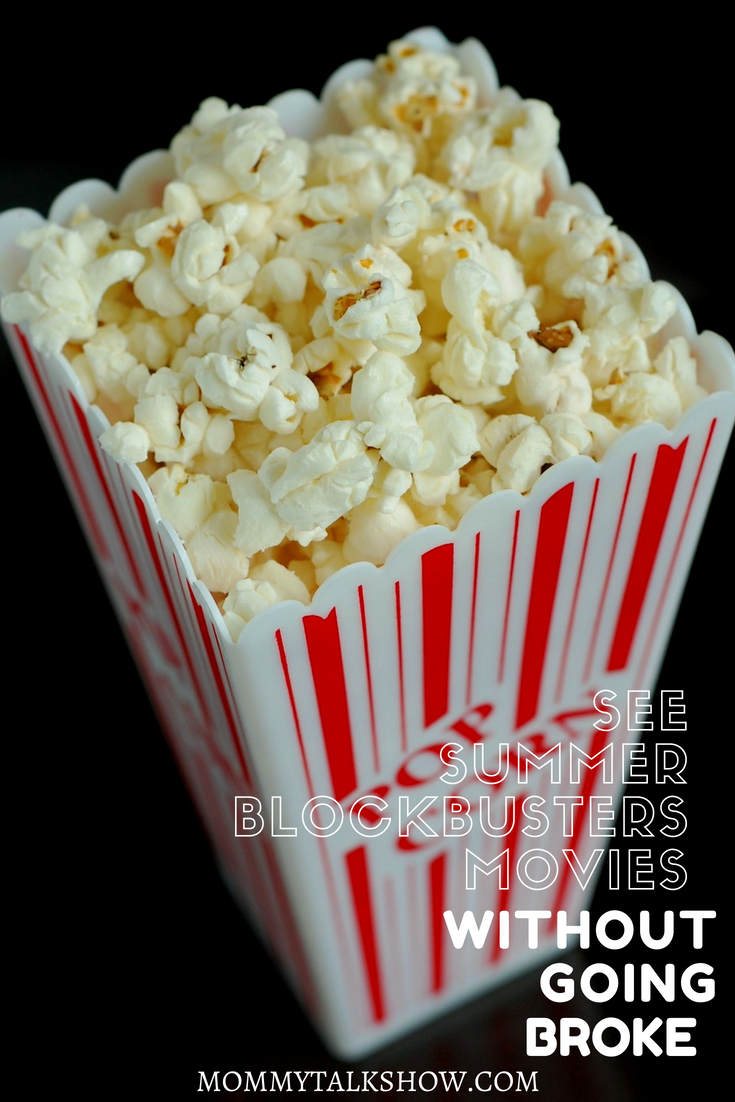 Membership Discounts
Use your membership discounts to get discount movie tickets. For instance, AAA members, Costco and Sam's Club have offers for members to pay less than full price either by purchasing online or at your local store. I know various AAA clubs allows you to purchase tickets to Regal Cinemas tickets online. These are my refer-a-friend links where I'll earn bucks to use at AAA.
Reward Programs
I've been a member of the AMC Stubs program for three years and use it every time we go to an AMC theater.  It waives the online ticket fees and I earn $10 rewards for every $100 I spend. This is my splurge for seeing films at AMC Phipps Plaza with reserved seating I can book on the mobile app.

Go to the theater early or late
There are discounts for early shows and late night shows. The AMC North Dekalb Mall has all shows for $3.99 before 4 p.m., so we saw Angry Birds at the discounted price.
Late night shows also have discounts, but usually not in summer months.

Bring a Large Group
Fill up your car or minivan with your children's friends and ask about a group discount at your theater.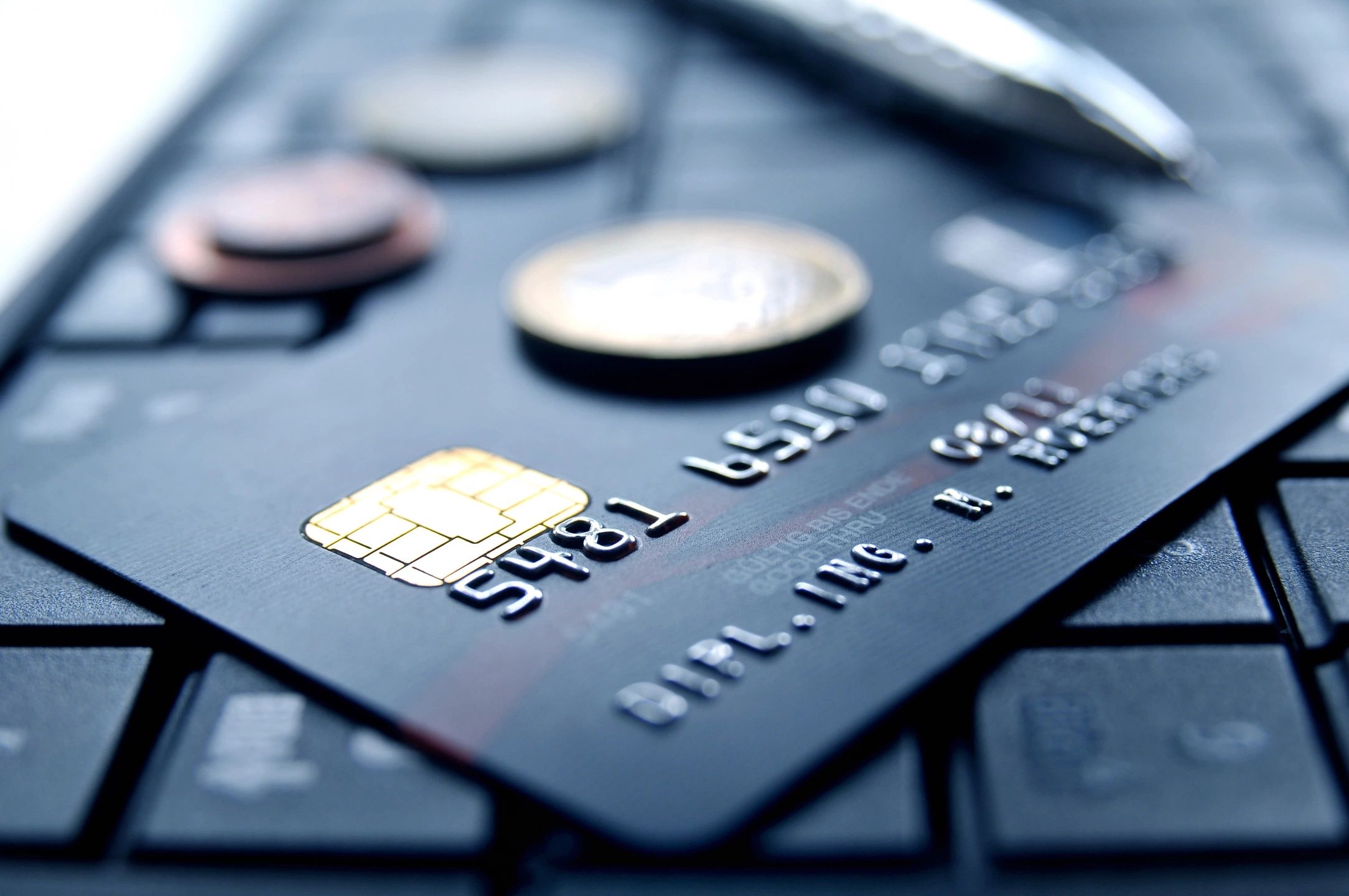 Use Credit Card Offers
This may sound counter-intuitive since using credit cards can lead to interest and late fees, but if you have a credit card with a low or ZERO balance that offers free movie passes go for it!
Credit Cards also offer exclusive ways to buy concert tickets through pre-sales. It's how I bought "affordable"  tickets to see Beyonce at Philips Arena in 2009!
RELATED TOPIC: How to Start an Emergency Fund Fast & Turn Clutter into Cash
Grab Deal Offers
I've seen movie offers on Groupon and Living Social that I usually regret not buying sooner. So if you see a 30% or more discount on tickets at your favorite theater, READ THE FINE PRINT, and if it works for your summer movie then buy it.
RELATED TOPIC: 25 of the Best Summer Movies for Boys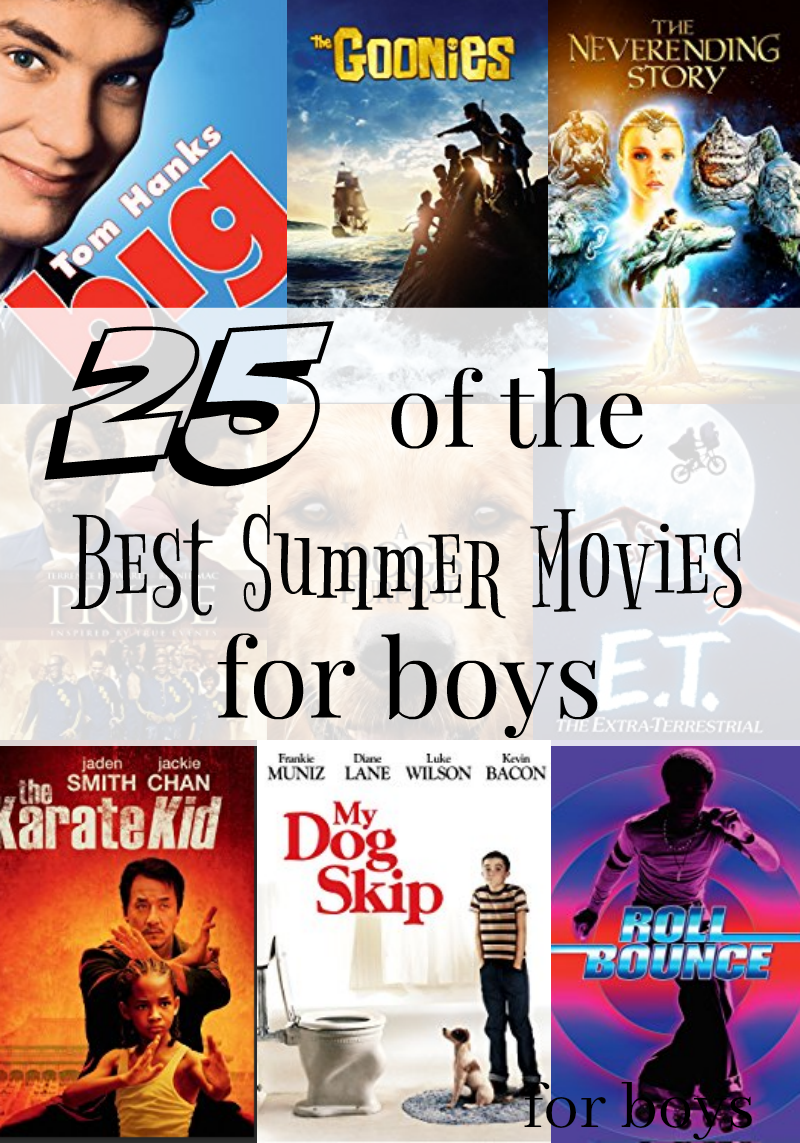 Ask for Gift Cards as Gifts
As summer nears, ask for AMC & Regal gift cards as presents. Save them and put them aside for the summer blockbuster movies your children and their friends really want to see.
I keep an eye out for promotions at Kroger for example, where I can earn 2-4x the fuel points for buying store gift cards. For example, buying a $20 AMC gift card = 80 fuel points. When you earn 100 fuel points it adds up to 10 cents off per gallon.
Bonus: $1 Summer Movie Programs
Most of these existed pre-COVID and I haven't seen them return. If you know of any dollar movie programs, leave a link below.
Talkback to me in the comments: What's your go-to way to save money when you see summer blockbuster movies? Are membership discounts worth it for you to pay the up-front expense?