I feel like I'm in a neverending game of playing catch-up for what's next for our family. For example, it's early April and I've only registered our 9-year-old for ONE week of summer camp. ONE. There are Atlanta-area moms I know who had summer camps booked for their kids by early January. Clearly, I'm "failing" when it comes to organizing what our summer will look like! Which leads me to ask: Why is summer planning so overwhelming?
Our son is downright picky when it comes to summer camps. He's not exactly athletic and although he's bright – he likes to relax and wind down from learning over the summer. You may recall A.J. attended two sports camps: Atlanta Braves Baseball Camp and the Atlanta Hawks Basketball Camp.
One of my best pieces of advice for picky campers, like our son, is to ask these 10 Questions to Ask BEFORE You Register for Camps.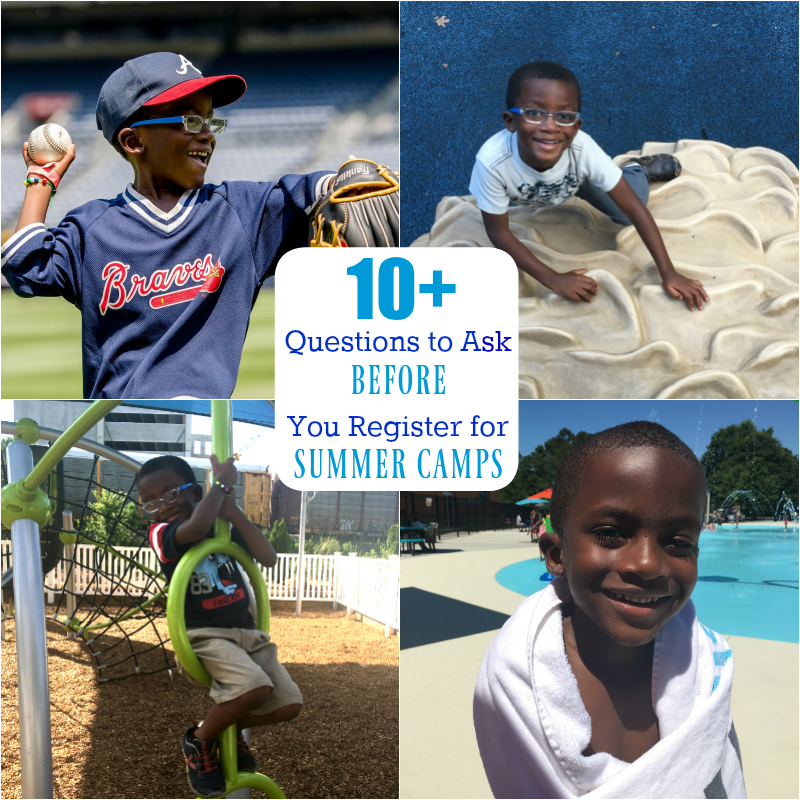 Aside from poor summer camp planning, our 10th wedding anniversary is next month. Do we have plans? No.
Do we have a sitter to watch A.J. while we possibly squeeze in a celebratory dinner? No.
Did we talk for MONTHS about planning ahead and still ended up dragging our feet? Of course, we did.
But kudos to my husband because he WILL be on vacation for the week – which he's great about requesting ahead of time. I just fall short when it comes to planning.
If I could do things all over again, I'd pick a different wedding date. Our anniversary always lands around Memorial Day weekend when everyplace we think about going is booked way ahead of time and crowded!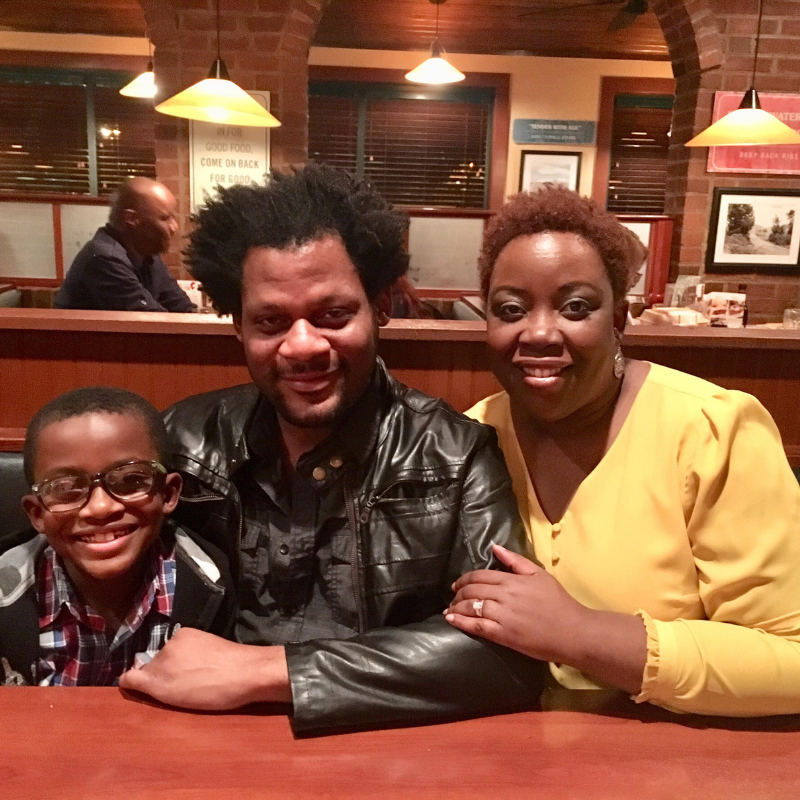 I think one of the biggest hurdles is that with school out for the summer, my day time work hours are cut because I'm hanging with our son. Another hurdle is that camps are not cheap. Finally, summer travel is the most expensive of the year.
But I'm keeping my eyes open for last-minute flights, knowing that we may end of flying a discount airline and coming home with a funny story to tell. In the past, we have had a carefree unplanned summer. While it had benefits, I'd like to do a little more traveling and a little more relaxing this year.
Talk back to me in the comments: What's your summer looking like? Are you all set with summer camps? How do you afford summer travel when it's so expensive?!