About Atlanta Mom Blogger, Joyce Brewer
I'm Joyce Brewer, an Emmy award-winning TV journalist, Atlanta mom blogger, and parenting talk show host. I live in Atlanta with my husband, Antoine Sr. (who has two Emmy awards) and our 12-year-old son, A.J. He's also my co-host who appears in video reviews of toys, products and family-friendly services.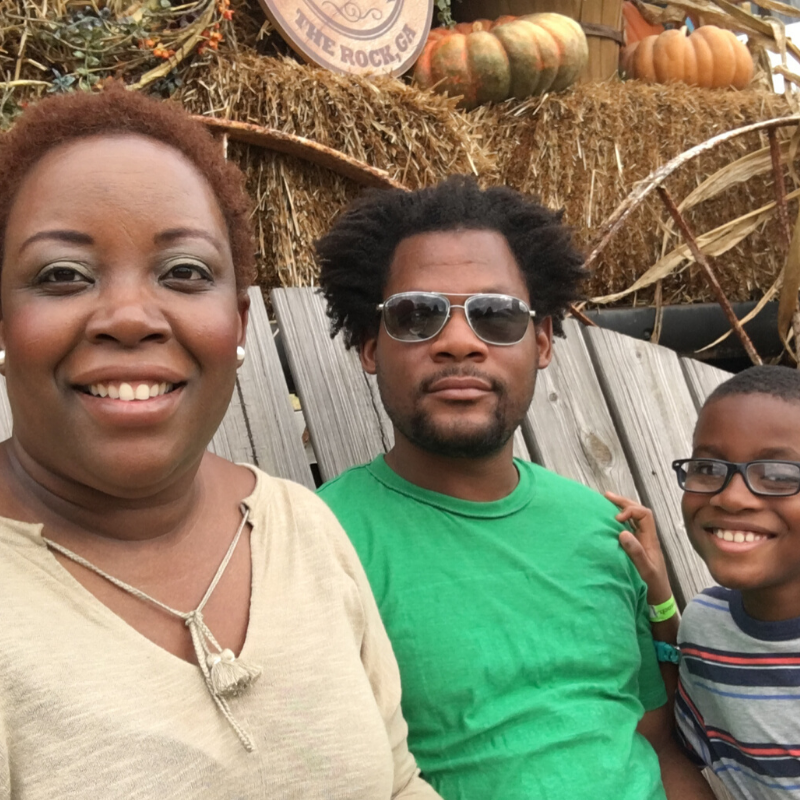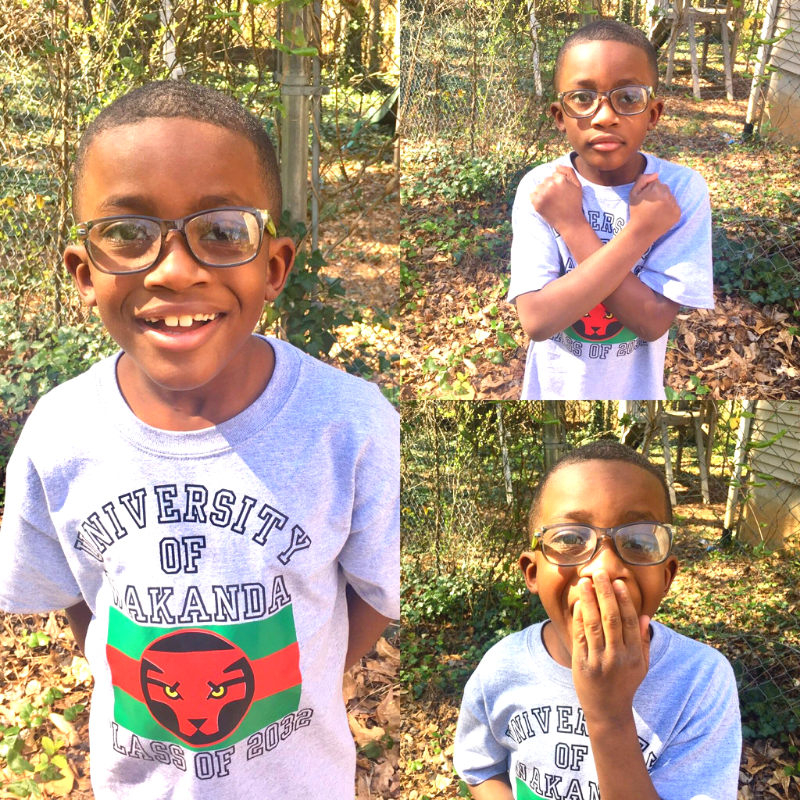 What do I do?
I'm an Atlanta "mom blogger", video blogger, brand ambassador, digital media manager, freelance writer, e-book author (Use What You Know: A Business Idea Guide for Moms) and speaker.  Among the highlights of my career – appearing on ABC's The View (twice) and interviewing Oprah!
I launched MommyTalkShow.com in 2010 to answer moms' questions about trusted brands and products that solve their problems. Since I was new to Atlanta, I also wanted to know about family-friendly places to take our son. So I took the show on the road.
I go on-location to tape a talk show at Atlanta play spaces, stores and art schools. I also work with national brands to create social media and video campaigns. They come to me to be part of a conversation hosted by a trusted "mom spokesperson" with more than 48,000 combined followers on Facebook, Twitter, YouTube, Pinterest,  Instagram, and Google+.
Food Allergies
Our son has several food allergies, as well as asthma. I share helpful health news with my audience and on local media like CBS 46 Atlanta.
Watch: Creative Easter Baskets on CBS 46

When Mylan Pharmaceutical raised the price of EpiPen, I immediately shared the information with the allergy families who watch my show. Both CBS News and the Associated Press reached out to me to sound off on the topic.
Associated Press Interview
Travel Reviews
In 2015, we partnered with the Carnival Cruise Line to show families the fun their ships offer. Here is our son's report as a Cruise Correspondent:
Mom Collaborations
In April 2016,  I took to the stage with 12 amazing moms for Listen to Your Mother Atlanta. Their stories blew your mind! We laughed. We cried.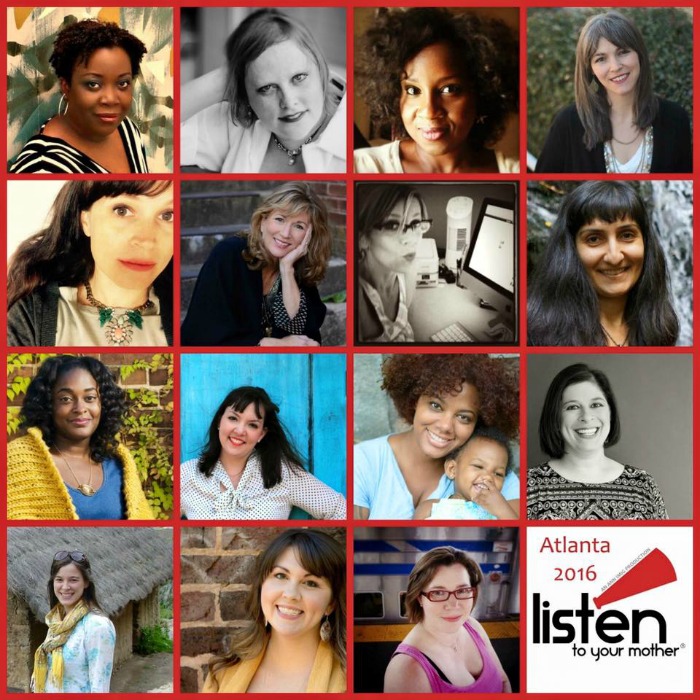 I've joined forces with the CDC for National Infant Immunization Week for a Twitter chat 2017-2019. We had medical experts to answer parents' questions about immunization schedules and infant health.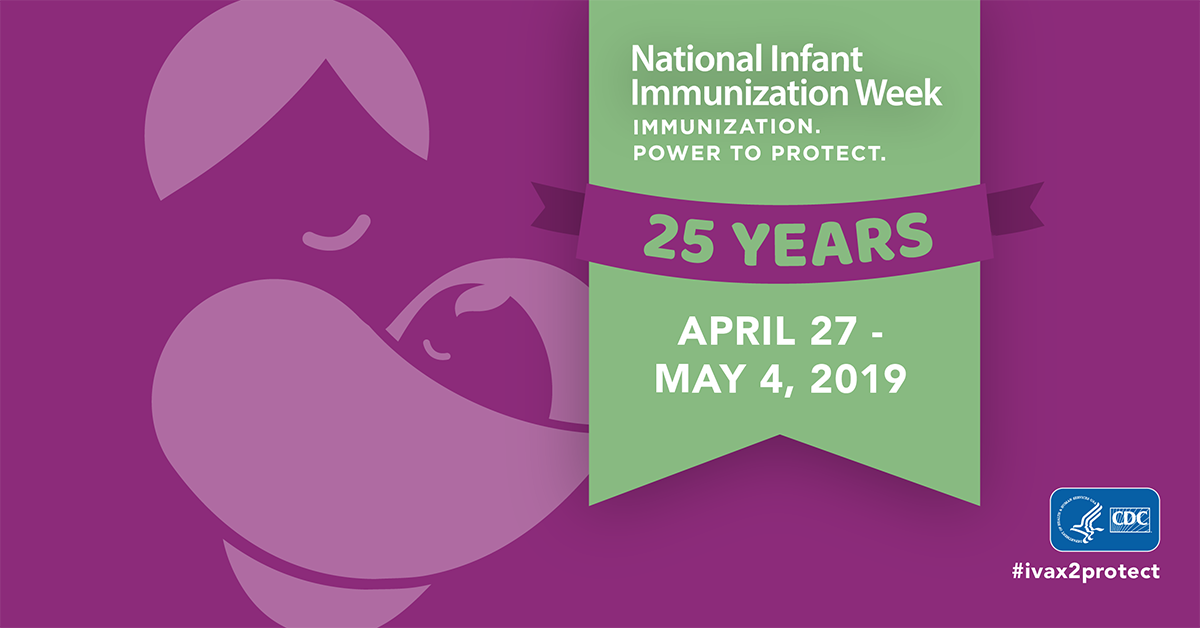 In September 2015, I presented at SoFabU on the Road Atlanta, a one day blogging intensive presenting by the Collective Bias social shopper agency. I'm the Atlanta Ambassador where I'm responsible for communicating updates to attendees and connecting with brands. I've also created videos including, What to Wear for So Fab U on the Road Atlanta.
In October 2014, I moderated a panel at the Niche Parent Conference at Walt Disney World on Getting National Media Attention for your Brand.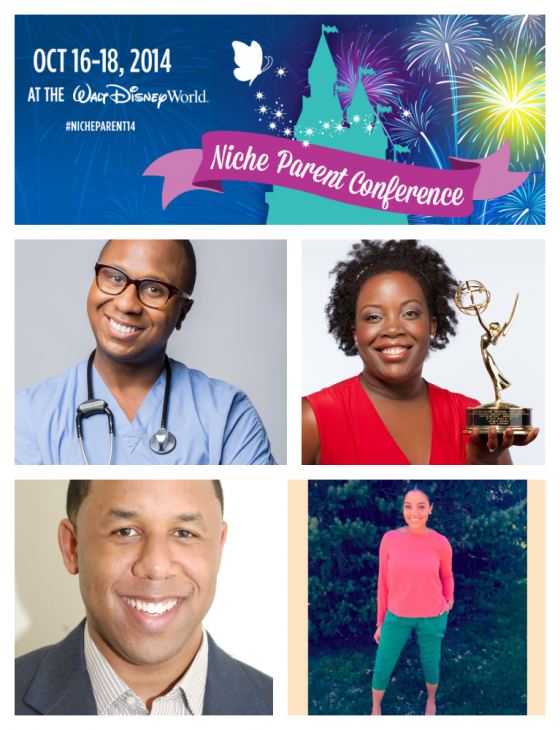 How can we work together?
Contact Mommy Talk Show if you'd like to discuss a review feature, sponsorship opportunity, social media management, Twitter Party, or blogger outreach.
Twitter Parties
One of the ways I help brands grow their social presence and reach is by hosting Twitter parties. They've been such a fun way to interact with moms and women all over the world, that I've created a Twitter Party Calendar. Let me know if you'd like me to host a Twitter Party so your brand can launch a hashtag, be part of a national event or holiday (Grammy night, Super Bowl or back to school), or promote a coupon/discount offer. Here's How to Throw a Successful Twitter Party.
 
Emmy award-winning TV career
Before I moved to Atlanta, I was news reporter and anchor TV stations in Columbia, Missouri; Youngstown, Ohio; Kansas City, Missouri and most recently in Jackson, Mississippi. My work has also appeared on Dateline NBC and Good Morning America. In 2005, I was a guest on The View (scroll down to watch that video). In 2006, my colleagues at 16 WAPT-TV in Jackson, Mississippi earned two Southeast Regional Emmy awards for Best Newscast and for Breaking News coverage of Hurricane Katrina.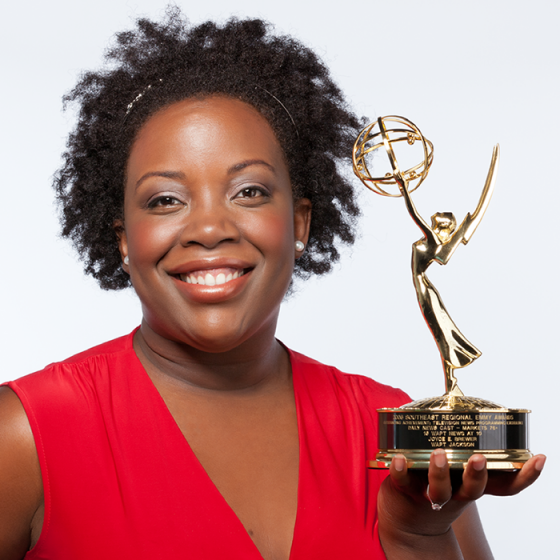 Here is a clip of both appearances  of my appearances on The View:
Second Appearance on THE VIEW from Joyce Brewer on Vimeo.