I started hosting and co-hosting Twitter Parties around 2014 and I've learned a lot since then about engaging with new followers and brands on Twitter.  I've represented major brands like Walmart, AT&T, Kia Motors and McDonalds by tweeting their messages. It's a great benefit to see my Twitter followers and blog traffic grow. It's fun to see folks win great prizes like gift cards, trips and products they'll love to talk about. For bloggers and brands, I'm sharing some of my advice and insight from my blogging buddies on throwing a successful Twitter Party.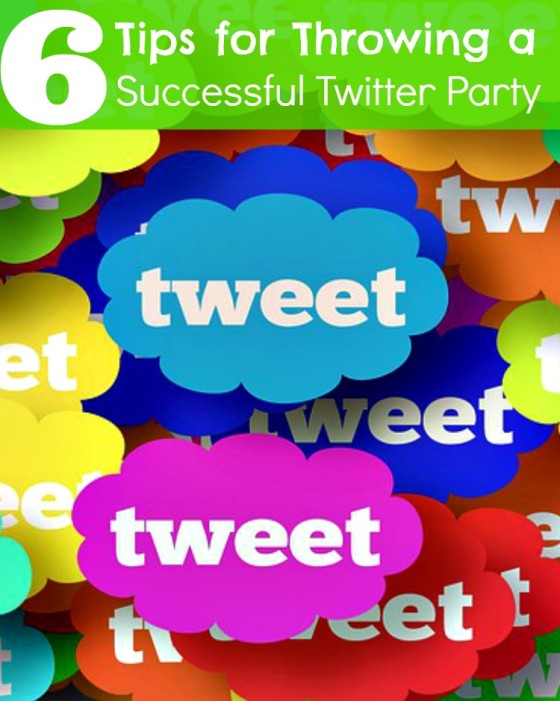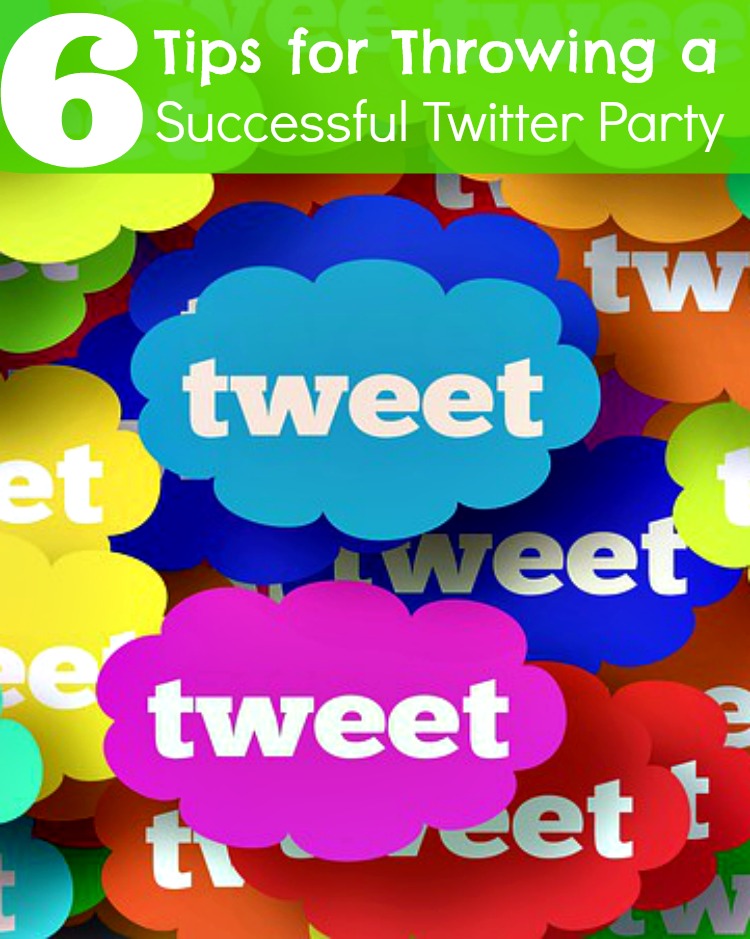 Host a Successful Twitter Party
1. Determine your party's goal.
Brands have various reasons to host a Twitter Party.
Would you like to promote a coupon, get newsletter subscribers, launch a product/service with your Twitter event?
Is there an in-person event that can be complimented or supported by a Twitter Party?
2. Research your hashtag.
You would be amazed at how many hashtags there are floating around. Go with hashtag that's already established by the brand OR craft one that's unique.
Research that the new hashtag you'd like to use hasn't been associated with anything negative, with a competitor or is likely to attract weirdos.
I'd avoid hashtags that use the words – balls, baby, wet – anything that would make a 12 year old boy giggle!
3. Create an attractive and clear party image.
Your Twitter party image should include date, time, prize information and co-hosts names. Share your party image on Instagram, Facebook, Pinterest and of course, Twitter.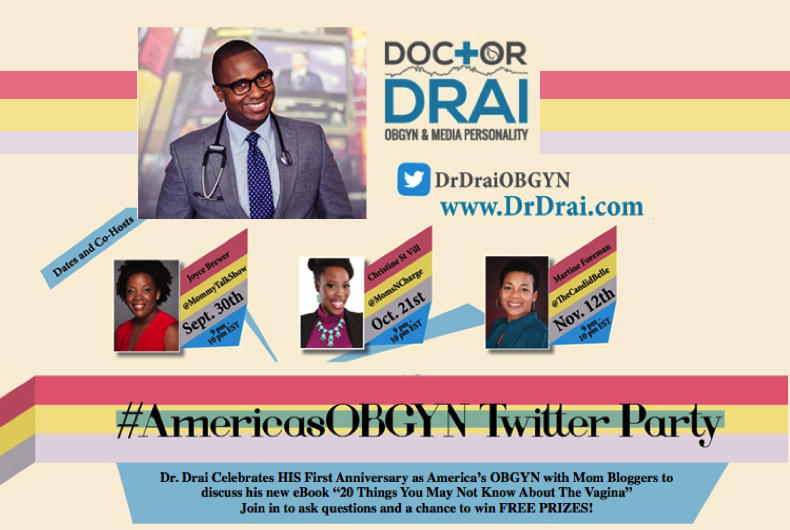 [Tweet "Host a Successful Twitter Party by creating an attractive, clear party image"]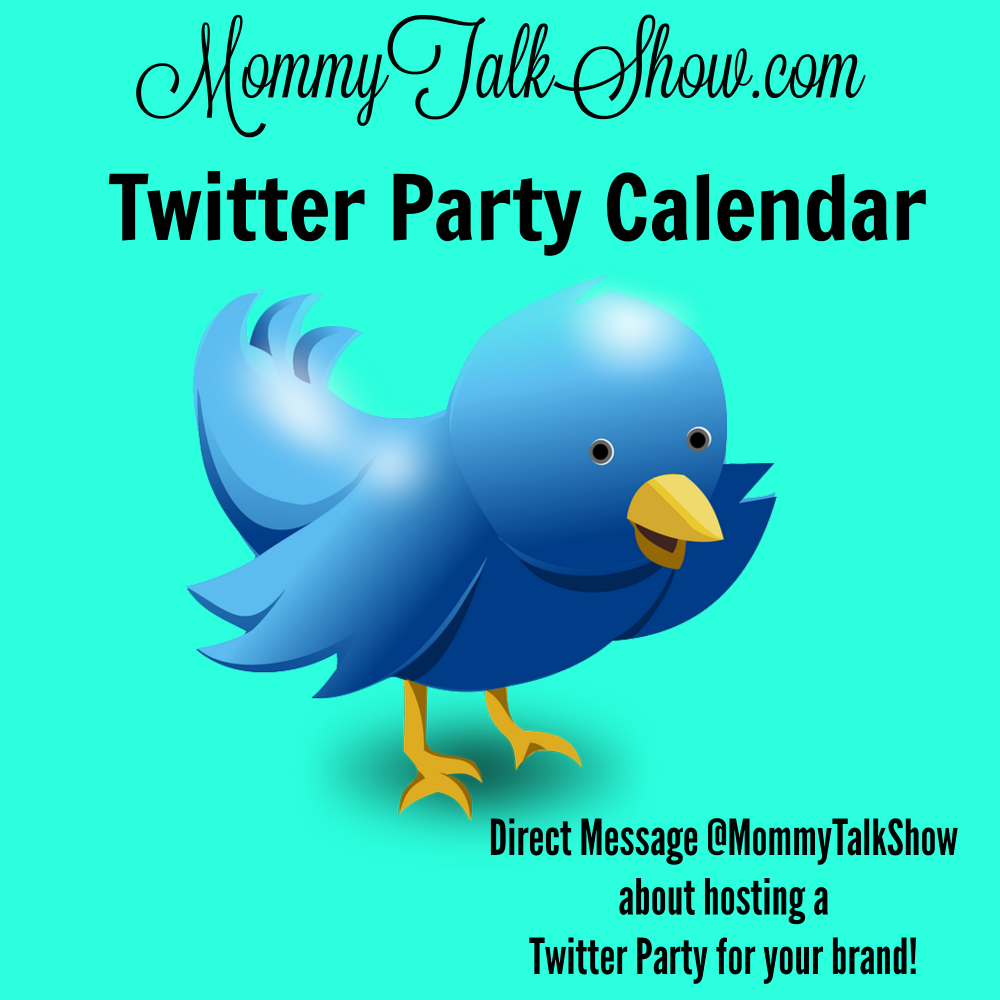 5. Add your event to Twitter Party Calendars.
For folks who love to engage in Twitter Parties, calendars are their go-to way to find out when/where to be. I host a Twitter Party calendar where you can submit your event. @Davinci from YourLifeAfter25.com says, "Submit to party calendars no later than a week in advance and also send attendees an email reminder the day of the party."
[Tweet ". @YourLifeAfter25: Host a Successful Twitter Party by adding your event to calendars a week in advance"]
5. Schedule countdown pre-party tweets.
Thanks to the scheduling tool Hootsuite, I can schedule tweets that countdown at least 24 hours down to each Twitter Party I co-host. It's a great reminder to your followers that the party is coming up and you can garner some last minute engagement. Here's a sample countdown tweet for the McDonalds Twitter Party I co-hosted in March:
15 mins away! Join us for the #McPick2 #TwitterParty 3/17 at 1 pm ET.  pic.twitter.com/OsvmLLR9MC RSVP https://t.co/6BlAI5gIAM #ad

— Joyce Brewer (@MommyTalkShow) March 17, 2016
@CandyPo believes pre-party engagement is a key to hosting a successful Twitter Party,  "Anytime someone tweets back to you using the party hashtag make sure to tweet everyone back. It gets everyone excited about the party and the hashtag gets more play."
[Tweet ". @Candypo: Host a Successful Twitter Party by getting active on Twitter before the party"]
6. Be a fab host.
Twitter Party expert @RachelFerrucci from The Brand Connection recommends: 1. Make your guests feel welcomed.  2. Focus on the key messaging.  3. Make the party fun and engaging. Reply to tweets, especially with new followers and help them navigate the party.
[Tweet ". @RachelFerrucci: Host a Successful Twitter Party by making guests feel welcomed"]
I also shared How to Become Twitter Famous with insight from influencers who have more than 20K Twitter followers.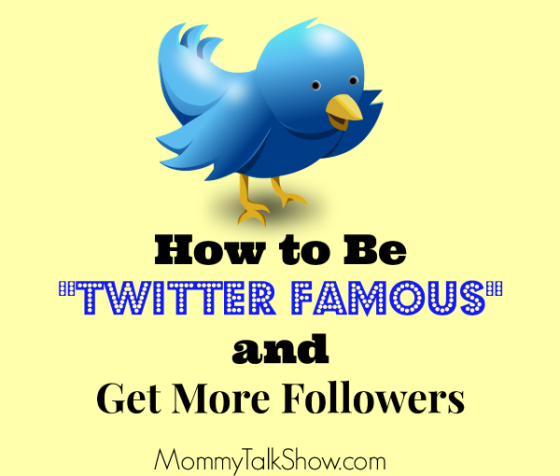 See upcoming and past Twitter Parties I've hosted with brands like AT&T, Kia Motors, Walmart and Walgreens.
Are you a brand representative that's interested in hosting an upcoming Twitter Party? Contact me here and we can get started.