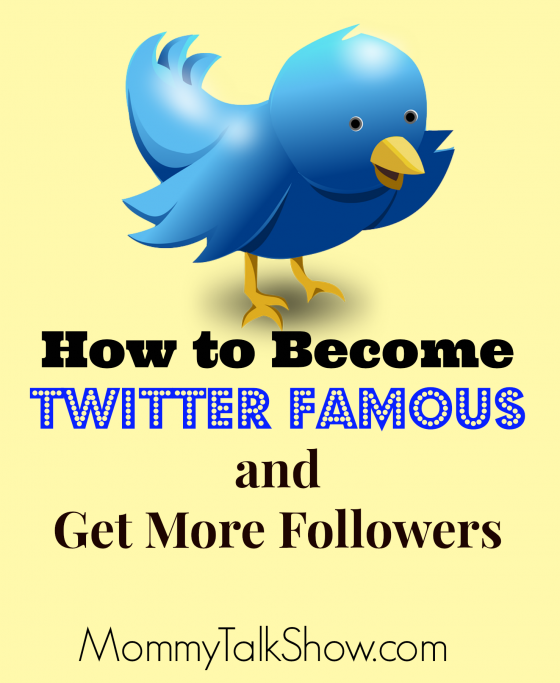 The first time someone called me Twitter Famous I was pretty surprised. Yes, I loved to tweet  about family-friendly brands and I even get paid to tweet when I host Twitter Parties. But I still didn't consider myself famous with more than 17,000 Twitter followers as of February 2016. So @MsCandaceWoodsthis post is inspired by you! (Remember that time we walked to The Grove?)
Then earlier this year, my new friend Mandi from @ChewsyLovers, was my "wing woman" on the road trip to #SoFabCon14 in Bentonville, AR. Mandi asked me the same question about mastering Twitter and growing a following. So this post is also for you.
I'm not doing it for an ego trip. This month, Twitter was my number once source of traffic. It also helped one of my posts about reasons you'll regret not having a home telephone go viral when it was picked up by NBC News and included in a report showing home phone use is down. More than 2,000 people came to my site in one day just to see that one post.
But back to Twitter and growing an audience. To get advice for me and you,  I consulted with ladies who are truly "Twitter Famous"  and have a combined 200,000 followers. Check out my advice and theirs in this video:
Video: Become Twitter Famous
Here's a recap of the advice the "Twitter Famous" ladies share:
Angela from @AboutAMomsuggests when you send tweets
Use hashtags in your niche
Follow other people in your niche
Promote the content of others
Diane from @PhilZENdiarecommends you
Set up Twitter lists
Follow new people every week
@StacieInAtlantauses a Twitter-related site
JustUnfollow.com can help you identity and unfollow inactive users

Share the love on Twitter with this retweet and comment below if you have more Twitter advice!
Oh and if you love Twitter Parties, check out my Twitter Party Calendar to see the next event where you can learn about brands and win prizes!