Get moms TALKING  about your family-friendly business, product, or service!
Since 2010, I've partnered with national and Georgia-based brands to reach parents. Using my experience as a journalist, I help answer parents' questions. I'm often interviewed about my parenting journey as an African American Mom raising a child with food allergies.
With my Emmy award-winning background in TV,  I create relatable, relevant, and respected content.
View this post on Instagram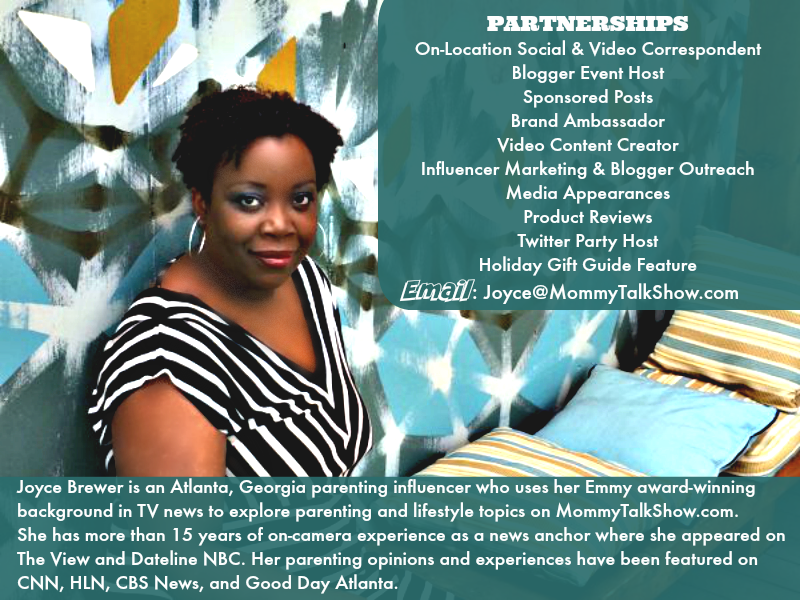 VIDEO CONTENT CREATOR
ON-SITE CORRESPONDENT
REVIEWS & TUTORIALS
TWITTER PARTY HOST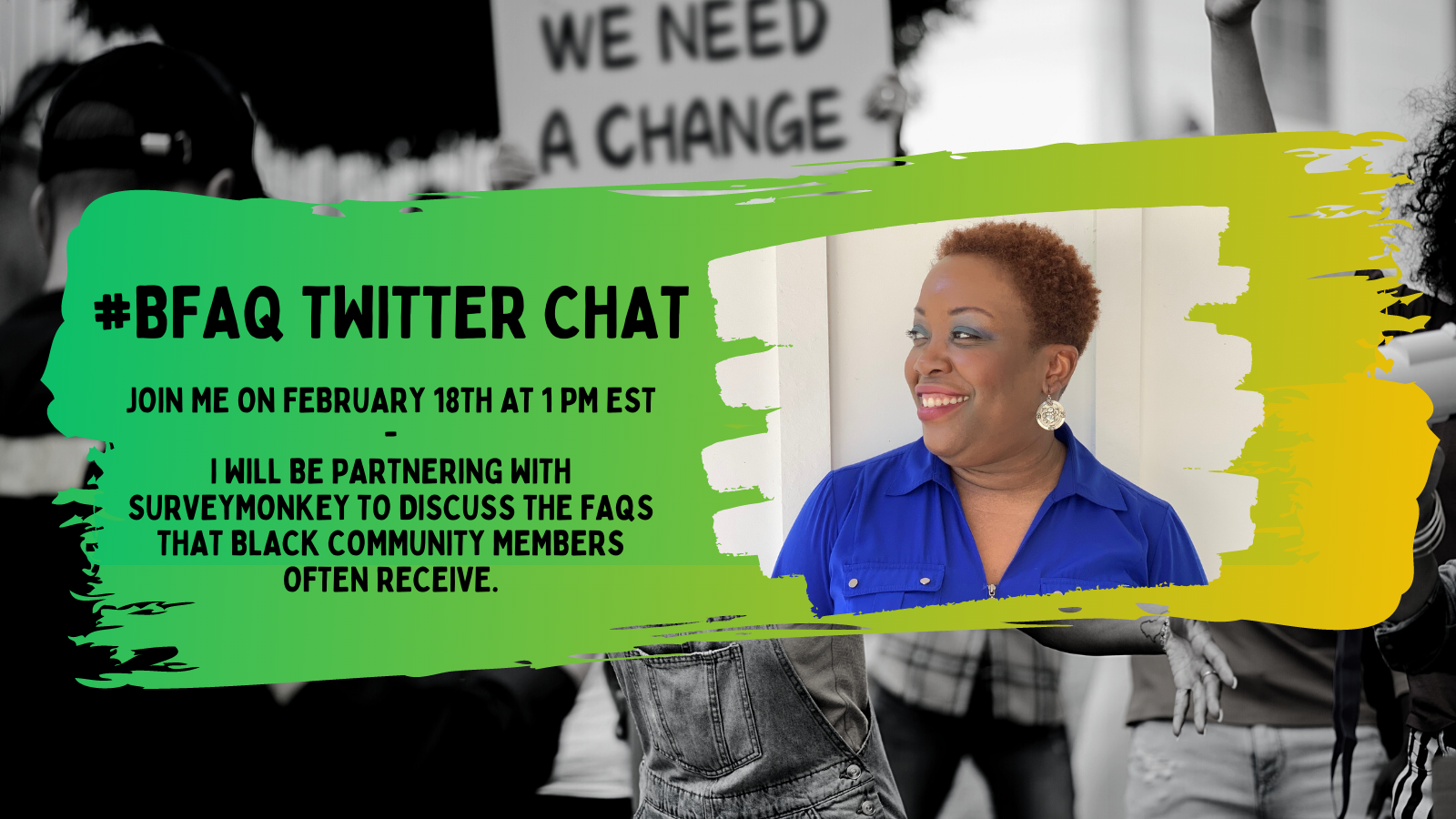 Contact Mommy Talk Show if you'd like to get moms TALKING about your family-friendly brand on social media.