Whether you're active on Twitter to win prizes or if you're a brand/blogger looking to reach new followers, the holiday season is an ideal time to get active on social media. Since 2014, I've hosted fun Twitter Party events for major companies like Kia, Walmart, and AT&T. I've noticed Twitter users are in the holiday shopping mood like the rest of us. Many of the positive women (especially moms) who I follow are also looking forward to what the  New Year brings.  A Holiday Twitter Party is a fun way to introduce social media followers to new products while they're in the shopping mood and looking forward to change in the New Year. In fact, I'm looking forward to hosting a few events on Twitter before the end of 2019 and leading into 2020.
Let's take a quick step back. What is a Twitter Party? It's a social media event on Twitter. Instead of getting dressed and leaving the house for an in-person party, a Twitter Party allows you to open the app, tweet, answer questions from a brand or business, along with followers, get access to exclusive information and win prizes.

For example, I hosted a Twitter Party with AT&T Digital Life to discuss how their products make your home safe and easier to operate when you're away. We also gave away gift cards to purchase their products.
Stick around and read below to see a video on how to become "Twitter Famous." But first, I'll explain how a Holiday Twitter Party can help you connect with new followers, preview products and share discounts.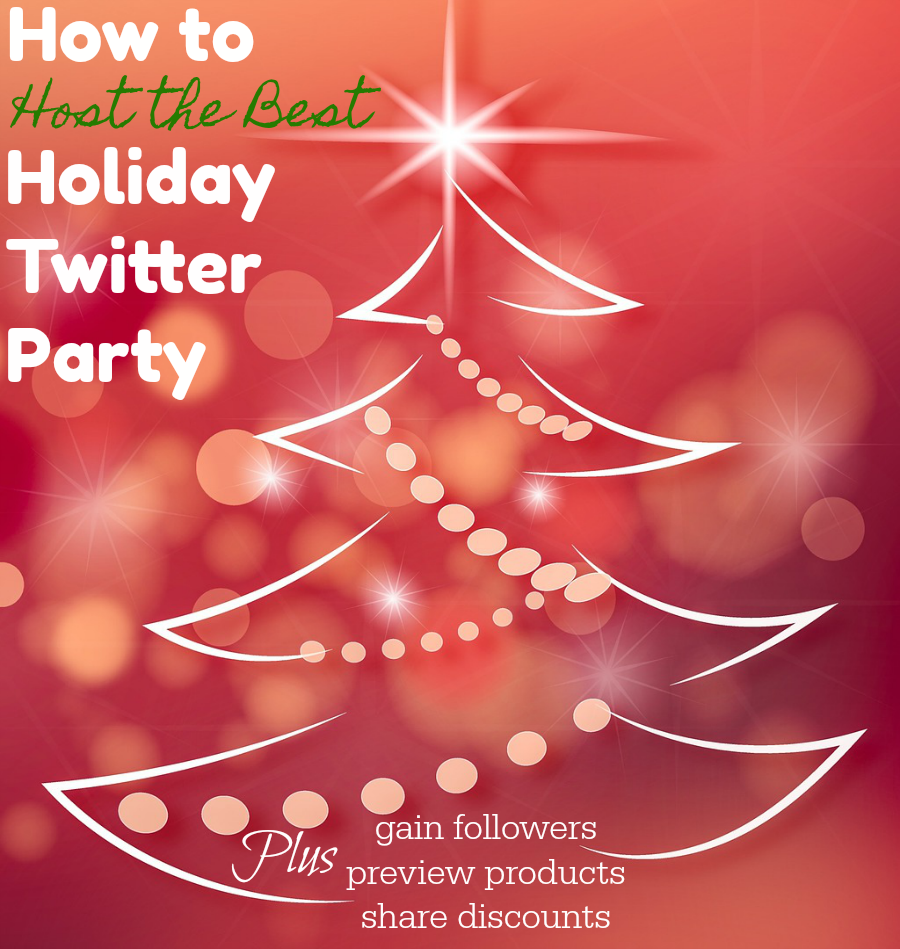 How to Host the Best Holiday Twitter Party
Tweet your heart out with 280 characters.
As of 2019, Twitter's character limit is 280 characters. It's ideal for Twitter Parties to get in all of the fun information. Brands can ask more in-depth questions. Twitter users can give more insightful replies and of course, playful GIFS.
I have the best co-panelists today! Follow them all and meet amazing peeps @babysavers, @bethgiusti77, @suburbanwifedp, @whiskynsunshine, and @therockfather! #JakksDisneyStyle #JAKKSToys #AD pic.twitter.com/fFImnz9XrN

— Joyce Brewer (@MommyTalkShow) October 11, 2019
Build anticipation for new products in the New Year.
Find out about new products, events and opportunities by joining in or hosting a holiday Twitter Party. If the new products are available when it's time for the event, give away the samples.
Get exclusive discounts.
Get exclusive access and discounts at a Twitter Party before the end of the year. I've worked with brands who ask Twitter Party participants to join an exclusive email list.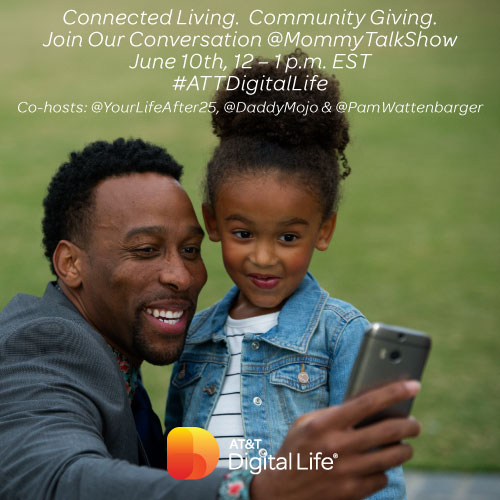 Highlight a live event.
I've participated in Twitter Parties that promoted a live in-store event or party event at the same time. If the party lasted until midnight, the Twitter Party may sync up to go from 9-10 p.m. and encourage last minute attendance.
It creates a unique experience for people to engage in-person and online.
Share how you give back.
While the holidays are very transactional and commercial, it's also a time to "give back." Are there charities and efforts you've supported this year? Did you give a donation to a women and children's support network? Remind followers how you gave back to the community during a Holiday Twitter Party.
When I hosted the AT&T Digital Life Twitter Party, it was also an opportunity to promote AT&T's Habitat for Humanity efforts in Atlanta.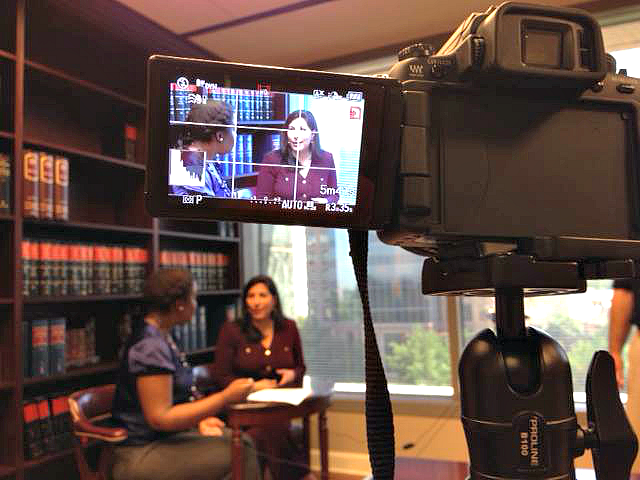 Twitter Party Resources
I shared Six Tips for Throwing a Successful Twitter Party and I host a Twitter Party Calendar where PR reps and bloggers can submit their events. I tweet and promote this calendar regularly. Submit your Twitter Party event here.
Subscribe to the Mommy Talk Show newsletter and you'll always know when I'm co-hosting an upcoming Twitter Party.
Bloggers and influencers with more than 20K Twitter followers, follow and direct message me to connect about collaborations.
If you're a brand or marketing representative and would love to connect about hosting a Twitter Party to reach more followers, contact Mommy Talk Show and use the subject line: Twitter Party
Watch: How to Become Twitter Famous