I'm delighted to announce that I was selected to share an original essay about motherhood for the 2016 Listen to Your Mother Atlanta Show. I'm joining forces with 12 amazing Atlanta women on stage for a spectacular night.
I bought a ticket to 2015 Listen to Your Mother Atlanta show to support several of my friends who told a variety of emotional stories about losing their mothers, losing their children, and raising special needs children living with children with special needs. Little did I know that I'd have my own story to submit this year. I wrote my essay, auditioned, waited to be selected, and now we're about to rehearse.
Buy your tickets as soon as possible for because this year's show is in a smaller theater.
Bring your friends.
Bring your mom.
Bring your tissues.
You will laugh and cry throughout the whole performance. I promise!
Look at the lovely ladies who are joining me for Listen to Your Mother Atlanta and read their bios.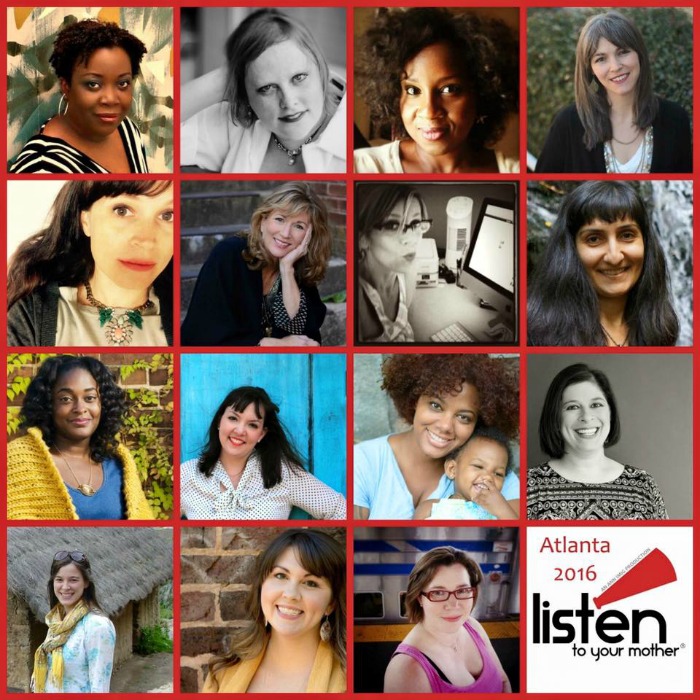 Listen to Your Mother Atlanta Show
When: Saturday, April 23, 2016 at 7 p.m.
Where: Theatre in the Square 11 Whitlock Avenue Marietta, GA 30064
Cost: $20 General Admission; PURCHASE TICKETS ONLINE
Donations: Ten (10) percent of ticket sales will go to The Drake House in Roswell, GA which provided emergency shelter for women and children in North Fulton County.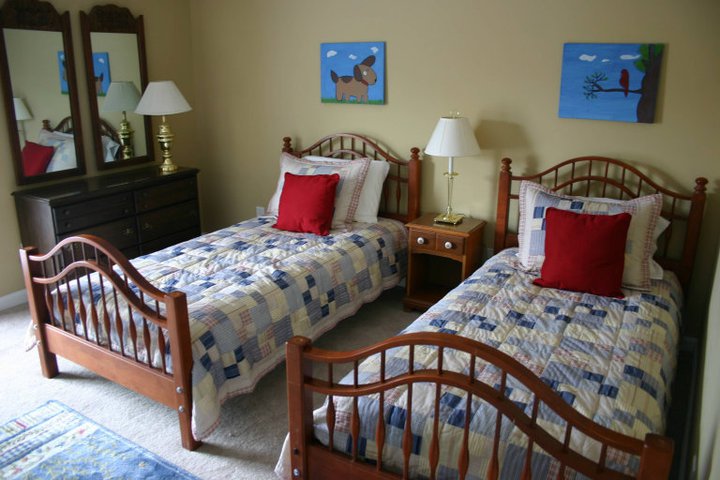 Listen to Your Mother is on stage in 41 cities across the U.S. and Canada where you can audition or be a supporter in the audience.
I'm proud to say my "Business Mom" Kyle Young, performed in the 2015 Listen to Your Mother. Listen to her reflection of her late mother, "Like Mother, Like Daughter."
Listen to Your Mother Atlanta 2015: