As we prepare to celebrate our first Christmas in our new home, we're focusing on all things holiday and cheery. I felt like Christmas came early when I realized the previous owners left a lovely Christmas wreath with a generous number of pine combs hanging in the basement. I couldn't wait to hang it on our new red front door. All I had to do was swing by a craft store for a wreath hanger, a wonderful friend gave me a string of battery operated-lights to and we were all set. But while we have plenty to celebrate it's hard to ignore the financial crisis that's affecting other families in Georgia. They could be facing mounting bills, expenses and job loss. So when I found out the NAACP Empowerment Programs and Experian were teaming up for an Atlanta home preservation grant that could help families stay in their homes instead of losing them, I knew I had to share the news. While this pilot program is starting here in the Atlanta-area, it will expand to help more U.S. families in 2021.
"We know homeownership is a way not only to build generational wealth but also build the generational vibrancy of communities. Black Americans have historically faced barriers to achieving this American dream, and COVID-19 has brought on additional challenges. Especially during the holiday season, we hope the Home Preservation Grant helps communities not only survive but thrive," said Experian North America Chief Diversity, Inclusion and Belonging Officer, Wil Lewis.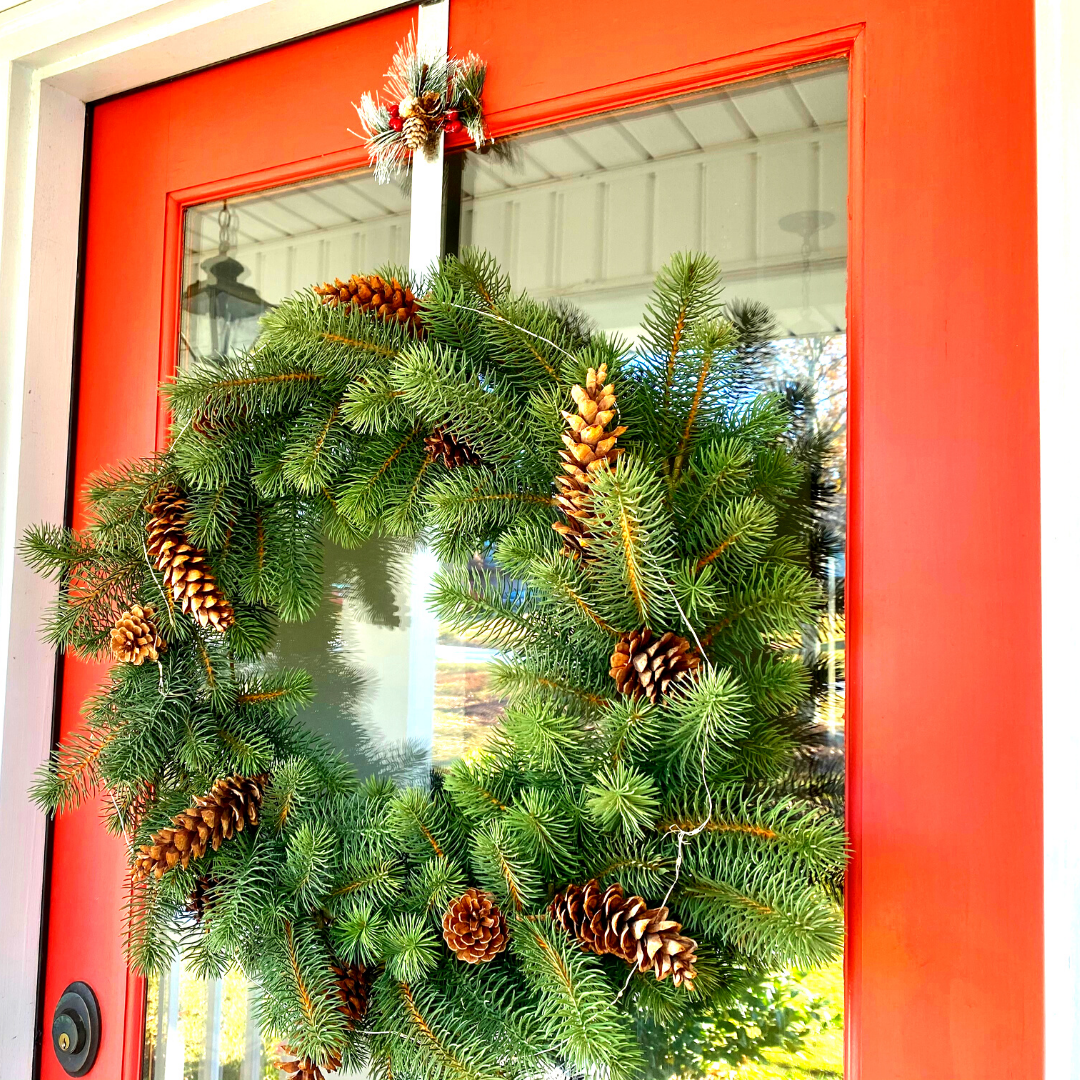 Atlanta Home Preservation Grant
Here's what you need to know to spread the news for  African-American Atlanta-area homeowners.
Amount: $10,000 for qualified homeowners who are at risk of losing their homes due to COVID-19.
Criteria: African-American homeowners in the Atlanta area.
"This grant is for homeowners who have been notified by their mortgage company that their forbearance has to be paid back in full and not added to the back of the mortgage. The homeowner must be currently employed and able to provide pay stubs for the last 30 days."
*Extended Deadline: Thursday, December 10, 2020, at 11:59 p.m. EST
Apply: Complete this NAACP form
Grant recipients announced: Monday, December 14, 2020
With such a tight deadline for African-American homeowners to apply for this Atlanta Home Preservation Grant, I'd love your help spreading the word on social media.
Pin this image: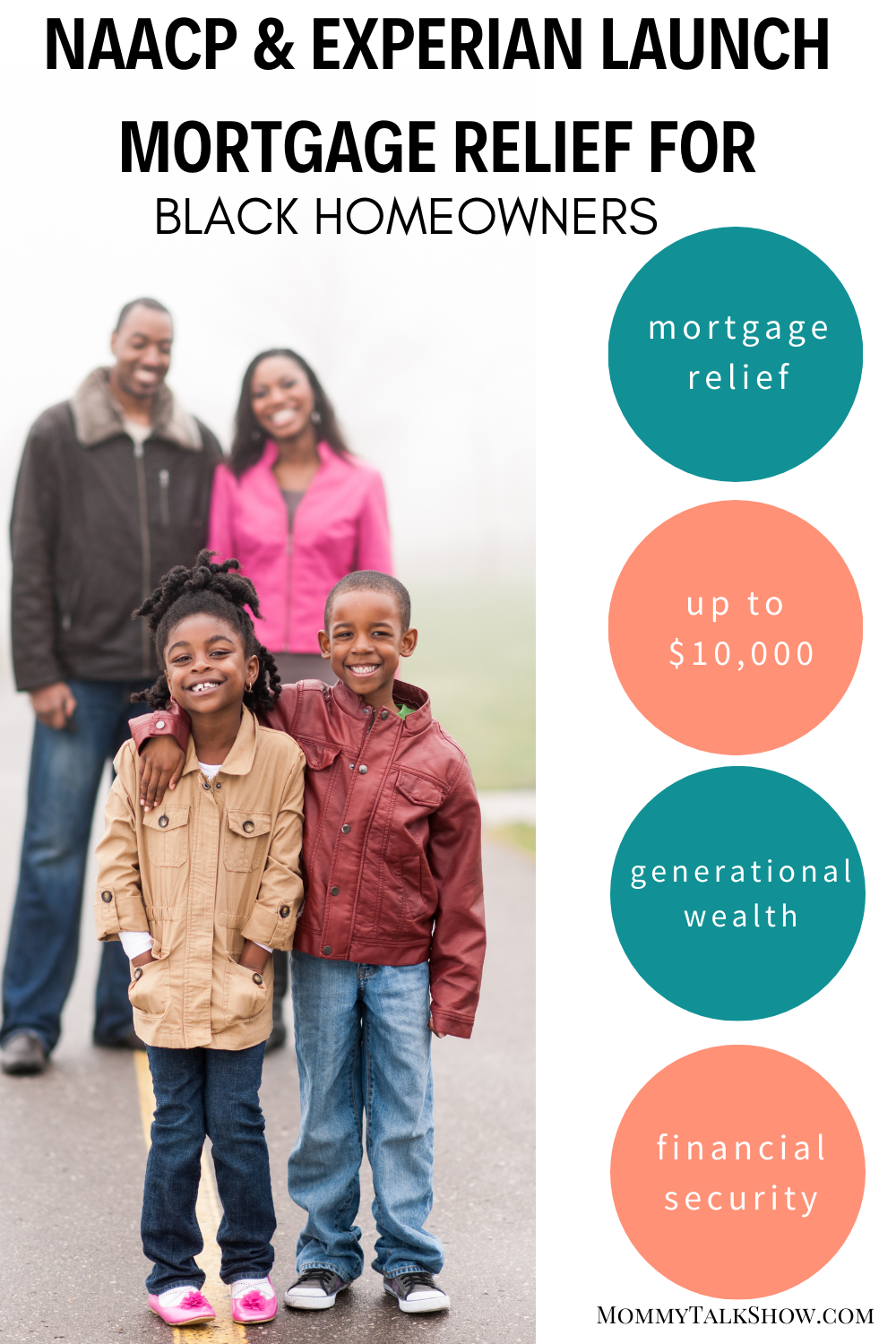 Retweet this:
United for Financial Health Partnership Provides Mortgage Relief Through a New Pilot Program https://t.co/EduQCNf9QA pic.twitter.com/5UA7YRxJPq

— Experian #StaySafe (@Experian) December 2, 2020