"Mama, this meat tastes like butter."
That's a 10-year-old meat-loving boy's review of the chef-prepared beef brisket we recently had for dinner. He devoured it.
Thanks to Georgia food delivery service, Farmer's & Fisherman Purveyors, all I had to do was wait for it to arrive at our home, heat it and eat it. No shopping. No seasoning. No fuss.
For some background, this company started as a way to work directly with local restaurants. Then COVID hit and like many of us, they had to pivot. According to the Farmer's and Fisherman website: "Founded on July 1st of 2019, Farmers & Fishermen grew up in purveying the finest restaurants, hotels, and clubs with high quality meats, seafood, and specialty items. In response to the Coronavirus Pandemic, as of March 16th, we began servicing the community through Home Deliveries as a means to keep our team working while fulfilling an immediate need to help the community."
We received a prepared meals, fresh packed salmon and sauces from Farmer's & Fisherman Purveyor's in exchange for an honest review.
Our food delivery arrived thanks to a lovely Farmer's and Fisherman delivery woman who was professional, wore a mask and gloves. She called when she was on the way.  They have a team of 30 branded Mercedes delivery trucks in the Atlanta-area.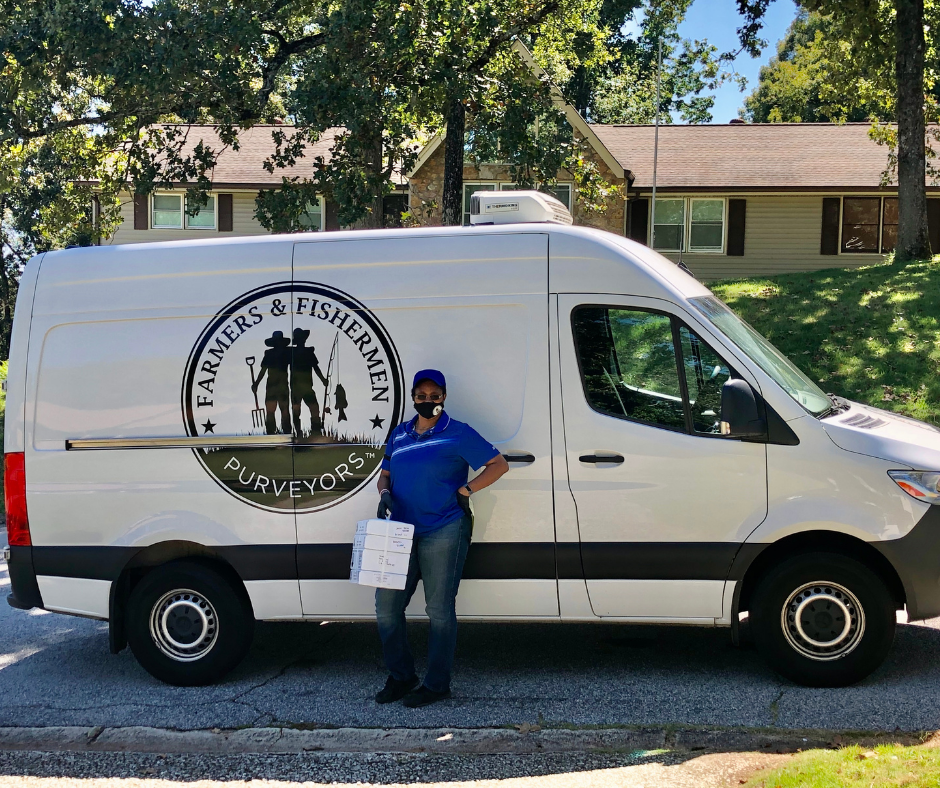 My husband greeted her, brought the cooler boxes of food inside and stored it in the refrigerator until it was time to unbox, heat and eat. Here's how it looked when we unboxed it.
Watch: Unboxing Farmer's & Fisherman Food Delivery
What I loved was that local chefs craft these recipes with restaurant-quality ingredients.
We enjoyed Balsalmic Brussel Sprouts: From the Proof of the Pudding Culinary Team (Ingredients: Brussels sprouts, balsamic glaze [contains sugar], olive oil, red peppers, salt & pepper).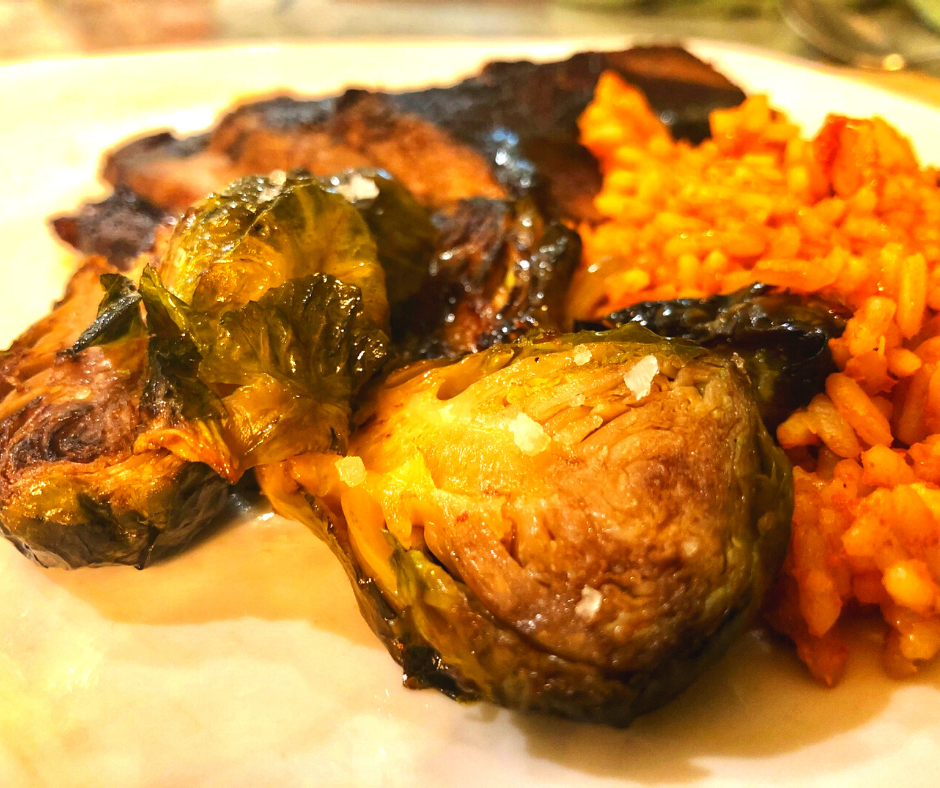 Beef Brisket in demi glace and I added red rice on the side because we are a rice-loving family.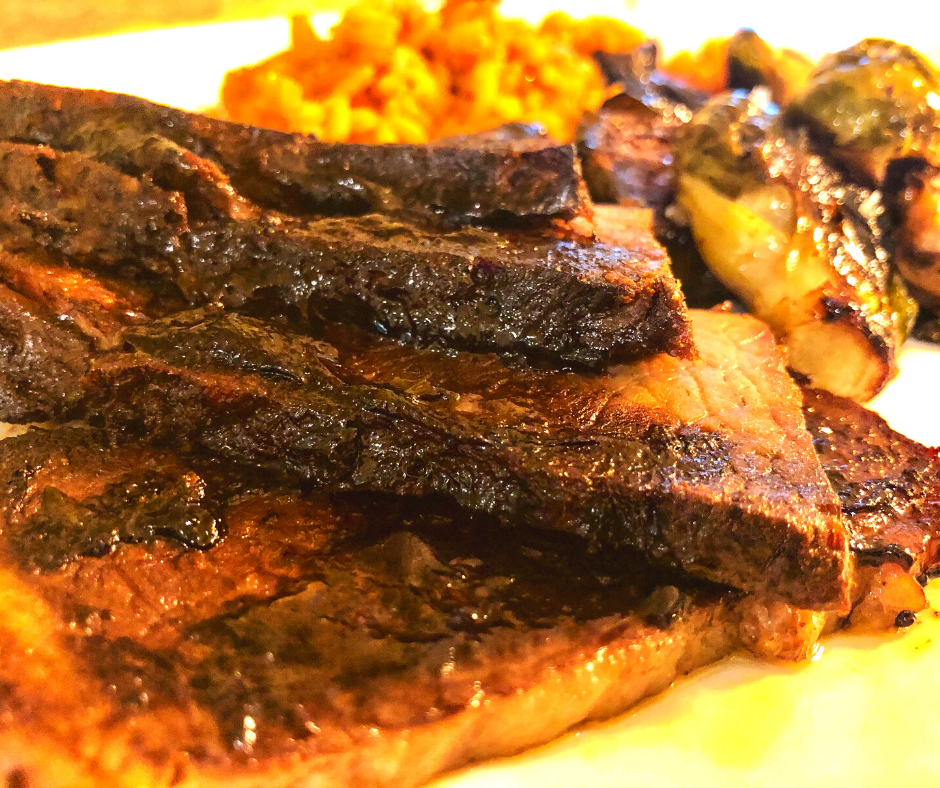 My husband added his own blend of seasonings to the salmon, then pan-seared it. Since my husband doesn't eat beef, he was delighted by this option and wants to order more.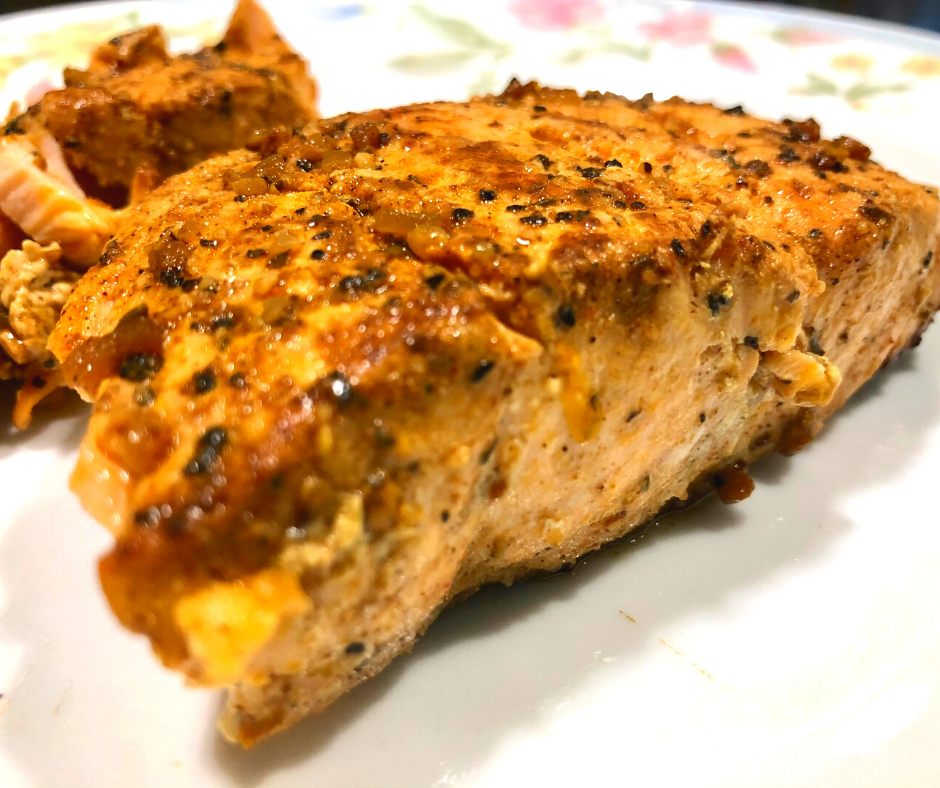 Quick Facts about Farmer's & Fishermen Purveyors Home Delivery
Available six days a week
Provided by refrigerated delivery trucks
Midnight order cut-off for next day delivery
Select from chef-prepared meals or fresh dairy, delicacies, meats and seafood, along with locally baked desserts
Visit www.farmersandfishermen.com to see the ordering options and follow Farmer's and Fishermen Purveyors on Instagram for photos of their food options.
Considering how hard it often is to find desired cuts of meat in grocery stores, I can see us using this service for meats and some prepared foods in the future.
If you're considering ordering  Farmer's & Fisherman for holiday ordering in the Atlanta area, here's their recommendation for ordering Thanksgiving Turkeys. (Yes, my name is Joyce, but I have no connection  to Joyce Farms.)