For the last few weeks, A.J. can't stop talking about the new Angry Birds Movie. He's seen the trailer and he has an Angry Birds game on his Kindle. Several times a day he talks about Red (Jason Sudeikis) and the green pigs who arrive unannounced on their island paradise. Red and his buddies make a lot of laughs along the way as they figure out why the green pigs landed. Keep reading for a fun prize pack and movie gift card giveaway! Rovio Films provided the prize pack and I provided the Fandango gift card.
Wait until he sees this photo I made of him with the Angrify Me App you can use online to add "angry eyebrows" to your selfie!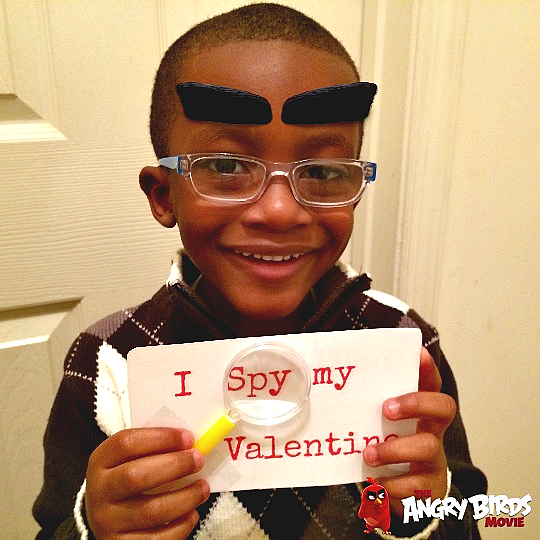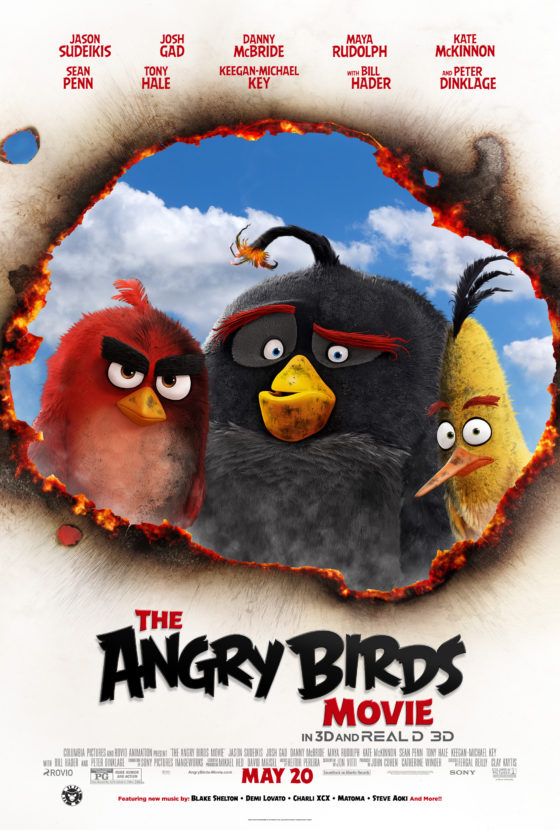 Angry Birds Movie Trailer:
Angry Birds Movie Prize Pack
Enter to win one (1) of three (3) Angry Birds Prize Packs and a $15 Fandango Gift Card by Friday, May 27th at 11:59 a.m. EST which includes
Sunglasses
Mini posters
Activity sheets
Good Luck!
a Rafflecopter giveaway

Angry Birds Movie Coloring Sheets

In the meantime, here are two activity sheets you can enjoy now featuring the characters Eagle and Bomb.