I know the big box stores are a one-stop-shop to do a lot of Black Friday shopping, but these Georgia-based businesses have sales too. Several of these businesses are mom-owned and operated right here in Atlanta. I can't wait for you to take advantage of the savings they're offering for Black Friday, Small Business Saturday and even through early December. Creating a Black Friday and Cyber Monday offer is part of my advice for holiday marketing to moms.
Do you know someone who loves to support Georgia-based businesses? Use the social sharing tools to post this story on their Facebook page or tag them online! 
Keith Hall, president and CEO of the National Association for the Self-Employed said: "It is our opportunity to celebrate and support America's small business community, including the millions of solo entrepreneurs and mom-and-pop shops to gig-economy workers, who continue to drive and fuel our nation's economy.  They, as well as many other Americans, have been deeply impacted by the COVID crisis, but remain resilient in their desire to get back to normal."
Your Guide To Shopping Georgia-Based Businesses for Black Friday
RETAIL
I wish this brand existed when I was breastfeeding A.J.!
"The patent-pending Mina & Vine Nursing Scarf provides style and versatility before, during and after nursing. "
Mina & Vine is offering 20% off anything on the site including the first month of the three or five Item Everyday Boxes.
Code: SPECIAL20 that's good through Monday, November 29, 2021.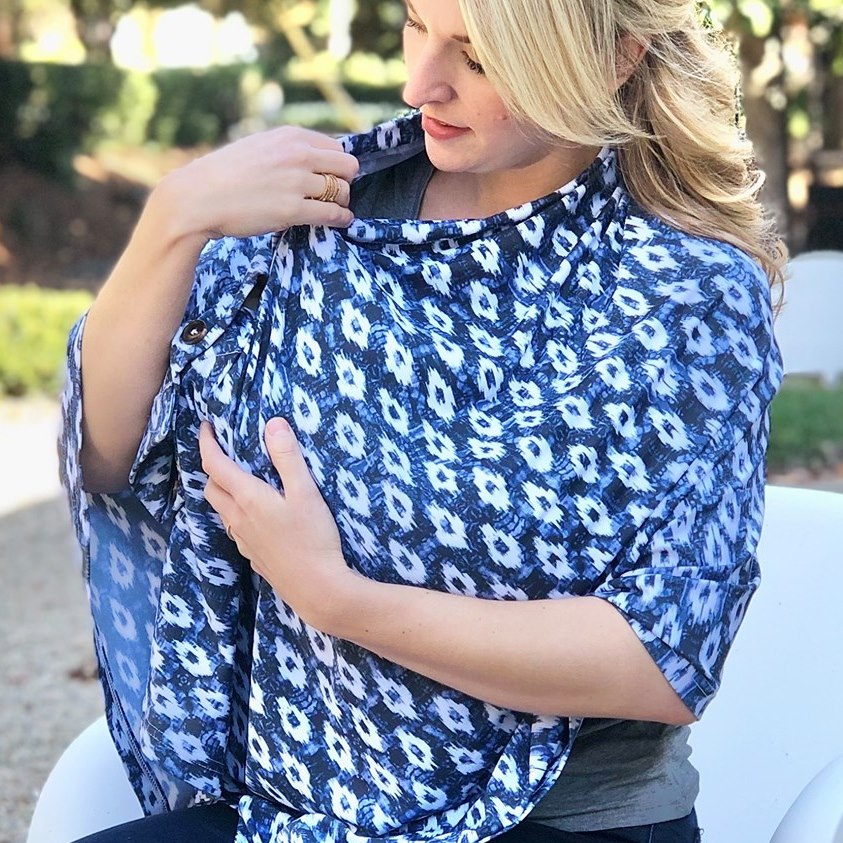 "Rent beautiful maternity clothes, keep them as long as you'd like, exchange as often as you'd like, ship them back for free. Enjoy your pregnancy – La Belle Bump will take care of the rest."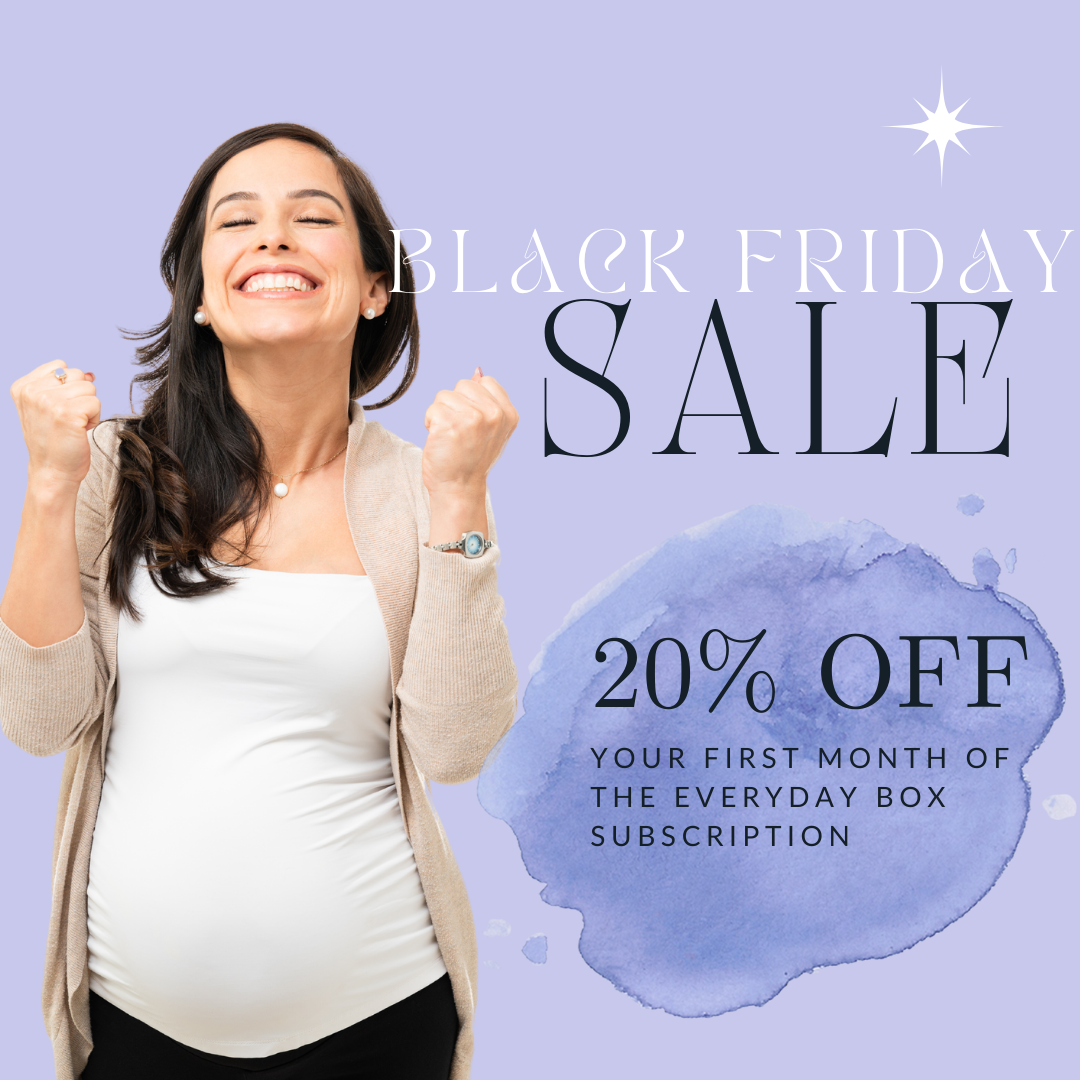 La Belle Bump is offering 20% off your FIRST box through Monday, November 29, 2021. Code= SPECIAL20

When A.J. was was a toddler, we boy toys and play centers from Learning Express stores around Atlanta. The owner of the Buckhead store helped us feature allergy-safe Easter Baskets for children like A.J. who can't eat many of the season's food items.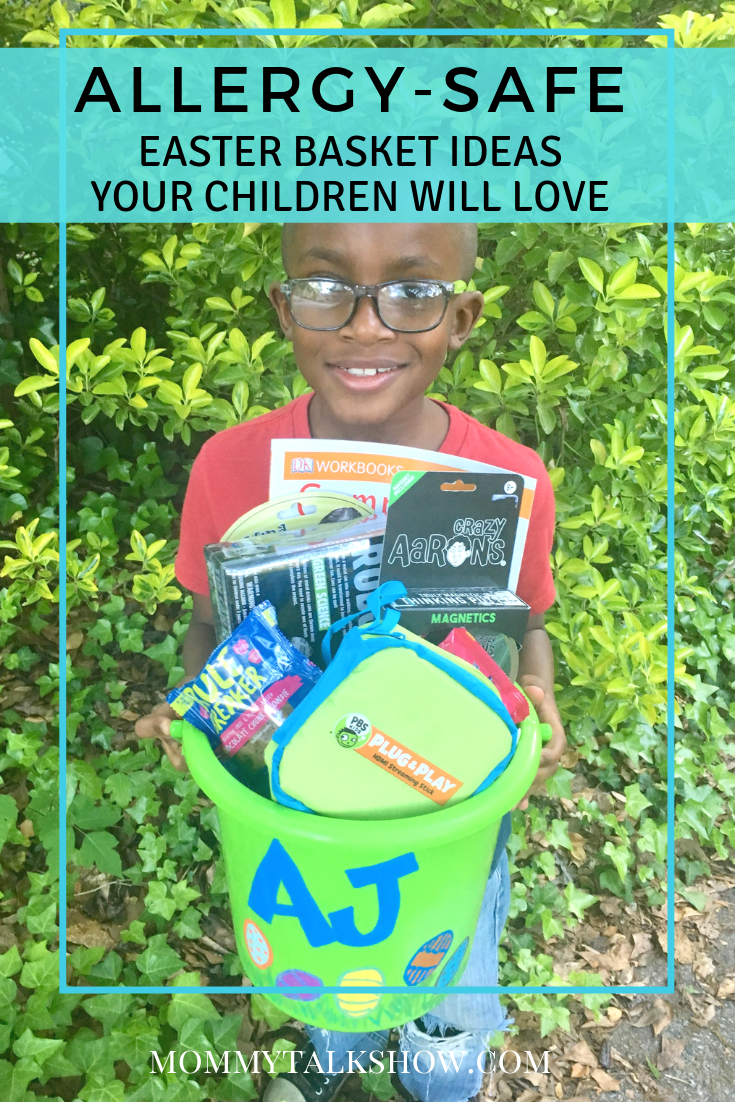 "Learning Express is the nation's leading franchisor of educational toy stores with more than 140 locations across the country. Each store is proud to be counted amongst the family of homegrown local businesses in its community. Learning Express storeowners go to work each day to provide their neighbors with a warm, friendly environment in which to shop, meet, and learn."
For Black Friday, get 20% off store-wide.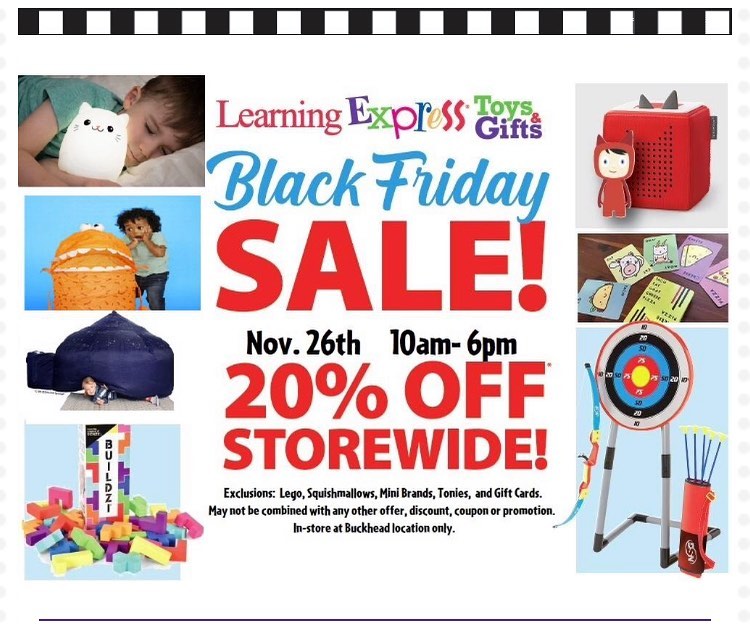 Represent your hometown, your current city, and even pinpoint your love for your neighborhood with Map of Home. They make fine art maps here in Atlanta.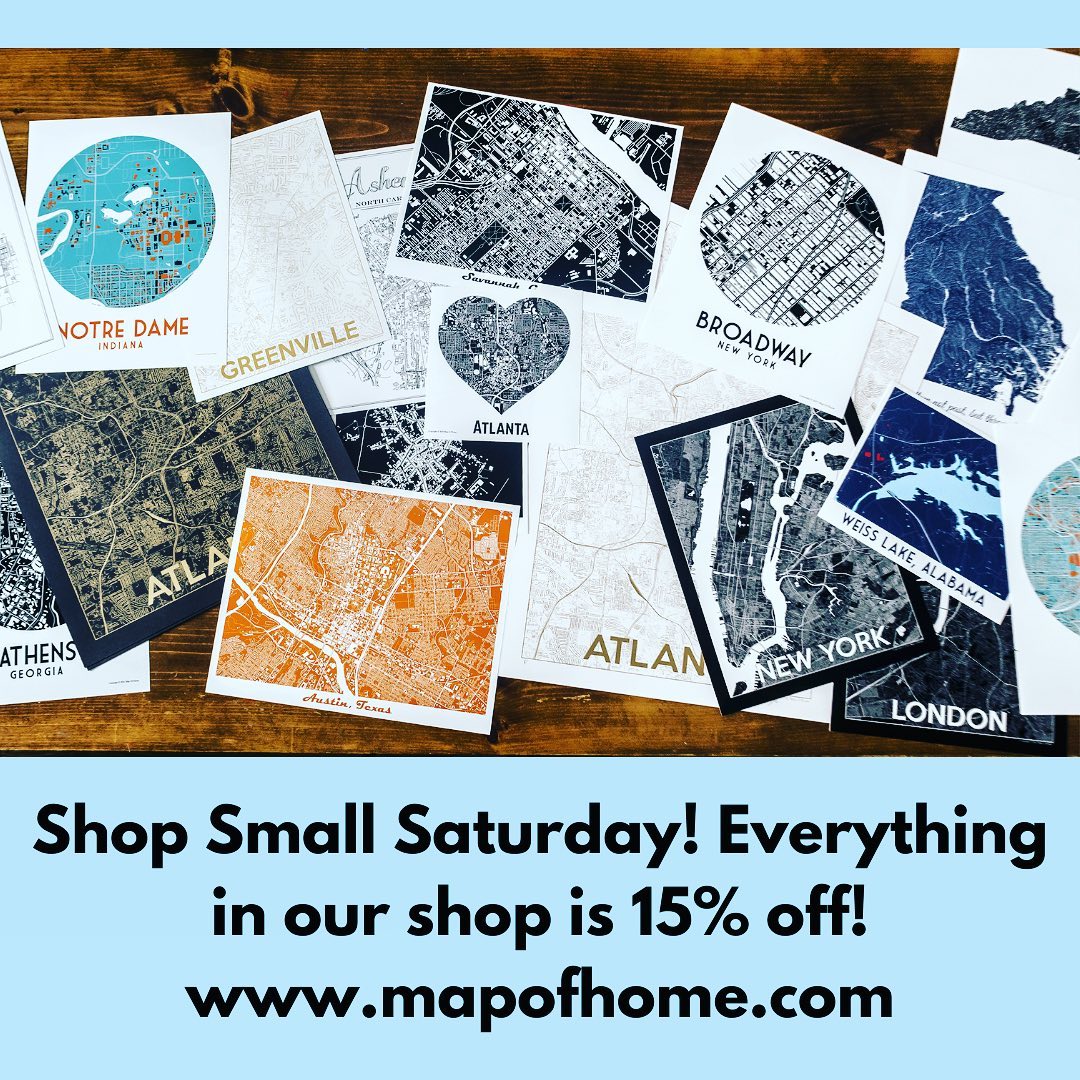 Get 15% off everything in the shop for Black Friday and Shop Small Business Saturday.
I stumbled upon this Georgia-based seasoning brand while I was at the Candler Park Festival. Their mixes are delicious!
Get 25% off spice blends, gourmet salt, flavored sugars and spice sets. There's free shipping on orders of more than $50.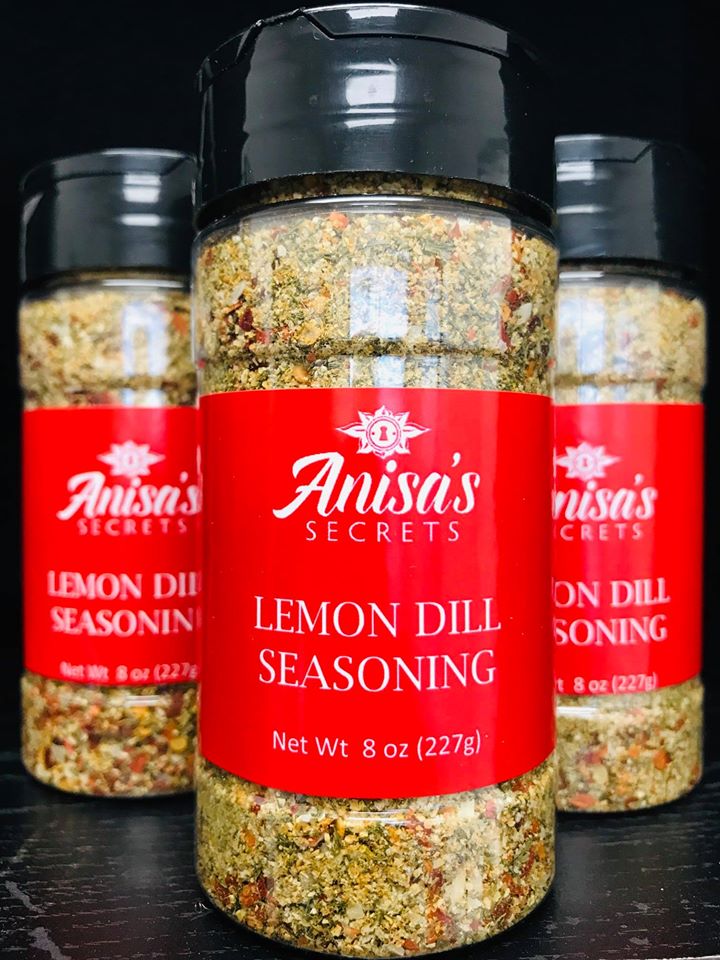 Make sure you follow the Mommy Talk Show Facebook page! We have an upcoming 25% off savings offer with an Atlanta-based cleaning company. Imagine that feeling of coming home to a professionally cleaned home.