This year has gone in lightning speed, right? With only a few weeks left until Christmas, it almost feels like the holiday spirit will leave us sooner than we'd like. But Hallmark Movies & Mysteries still has plenty of amazing movies to keep us connected. They're designed to remind us about our favorite connections to the holiday season. One of my favorite holiday memories is looking through old photo albums with my siblings and little cousins as we looked back on What's great about this week's movie, "Our Christmas Journey" is that it features a special needs family for the holidays.  Since I have family members with special needs I'm looking forward to seeing the story of a divorced couple reuniting over the holidays while they make educational decisions for their son with autism.
I'm delighted to partner with our sponsor Hallmark Movies & Mysteries for the Countdown to Christmas!
WATCH: Our Christmas Journey Trailer
I absolutely the casting for "Our Christmas Journey." I've been a fan of Holly Robinson Peete for years! She stars as Lena, mom to Marcus played by

Nik Sanchez. They paid such great attention to casting the part of Marcus, an autisic teenager, that they hired an autistic actor to play him! Lyric Bent plays Rick, Lena's ex-husband and Marcus' dad. "Our Christmas Journey" airs Saturday, December 4th at 10 p.m. ET/9 p.m. CT.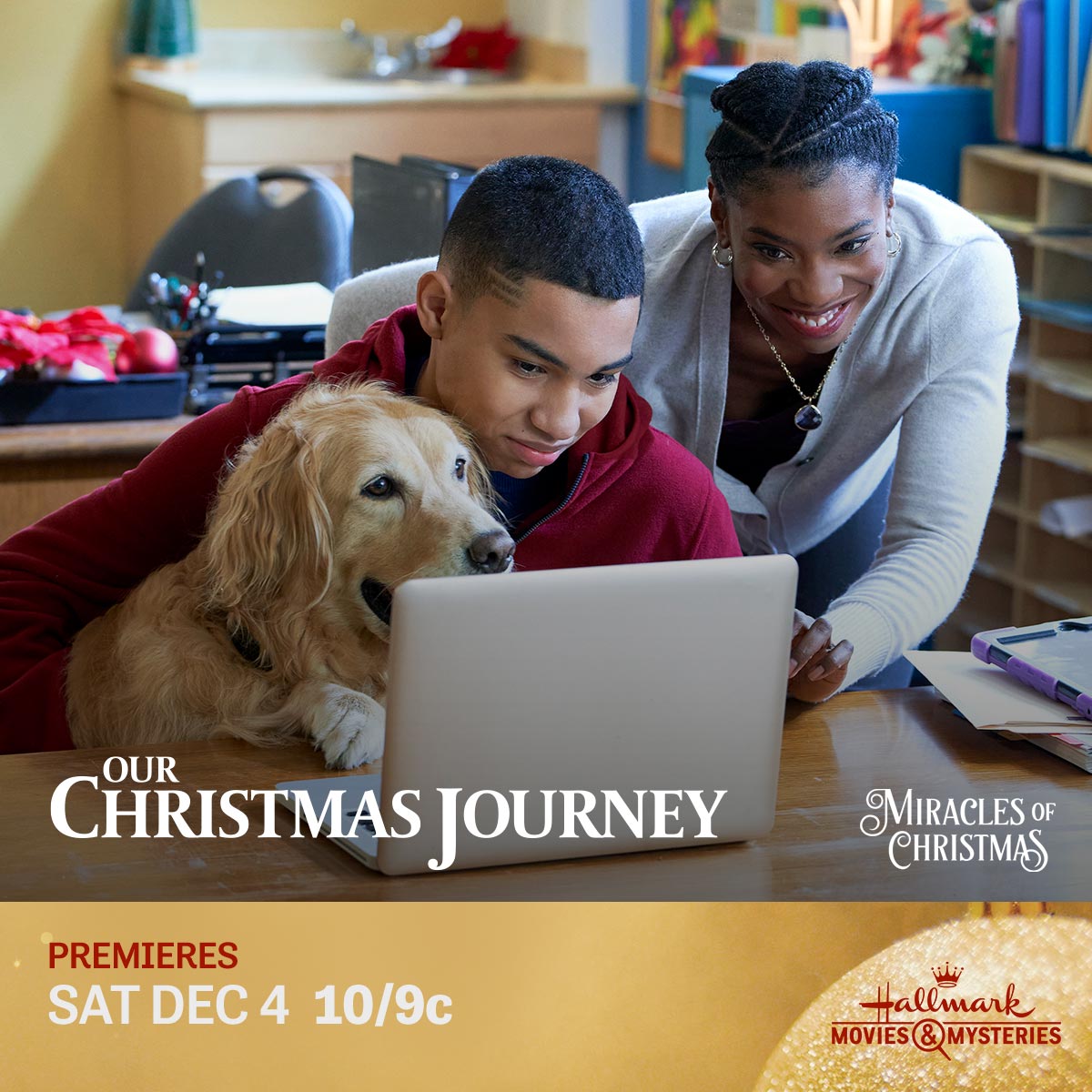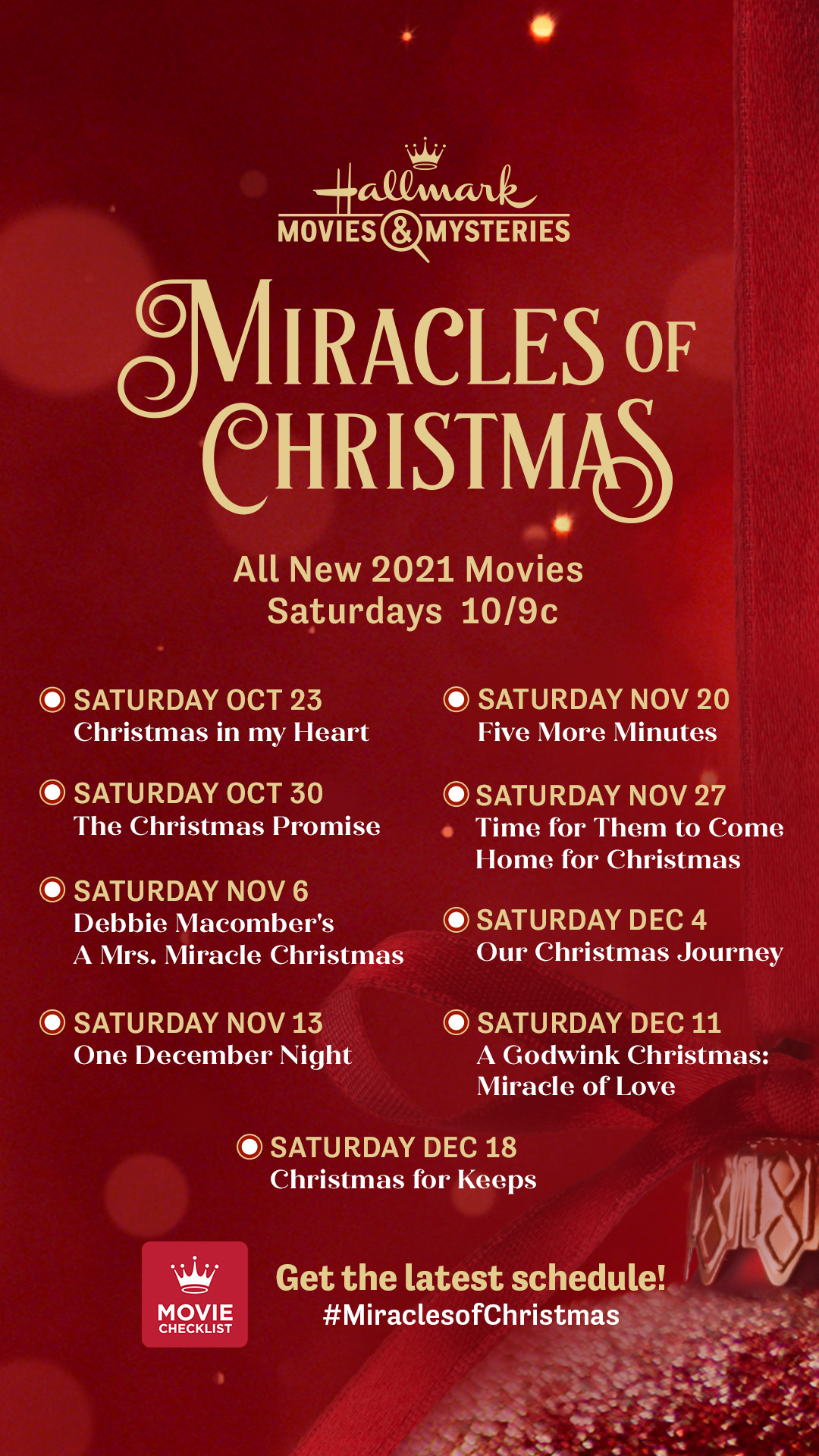 See what's coming up on the Hallmark Channel and Mysteries Miracles of Christmas lineup. Get all of your questions answered about all Hallmark Channel #CountdowntoChristmas original holiday movies.  You can watch them every Saturday night at 10 p.m. through Saturday, December 18, 2021, when the season wraps up with "Christmas for Keeps."
Enjoy Hallmark Movies & Mysteries
Here's how you can enjoy the whole holiday lineup of Hallmark Movies and Mysteries this season:
Given how hectic the holiday season is, I'm all about simplicity. The double strawberry milkshake recipe you can find in the cookbook looked like an easy go-to!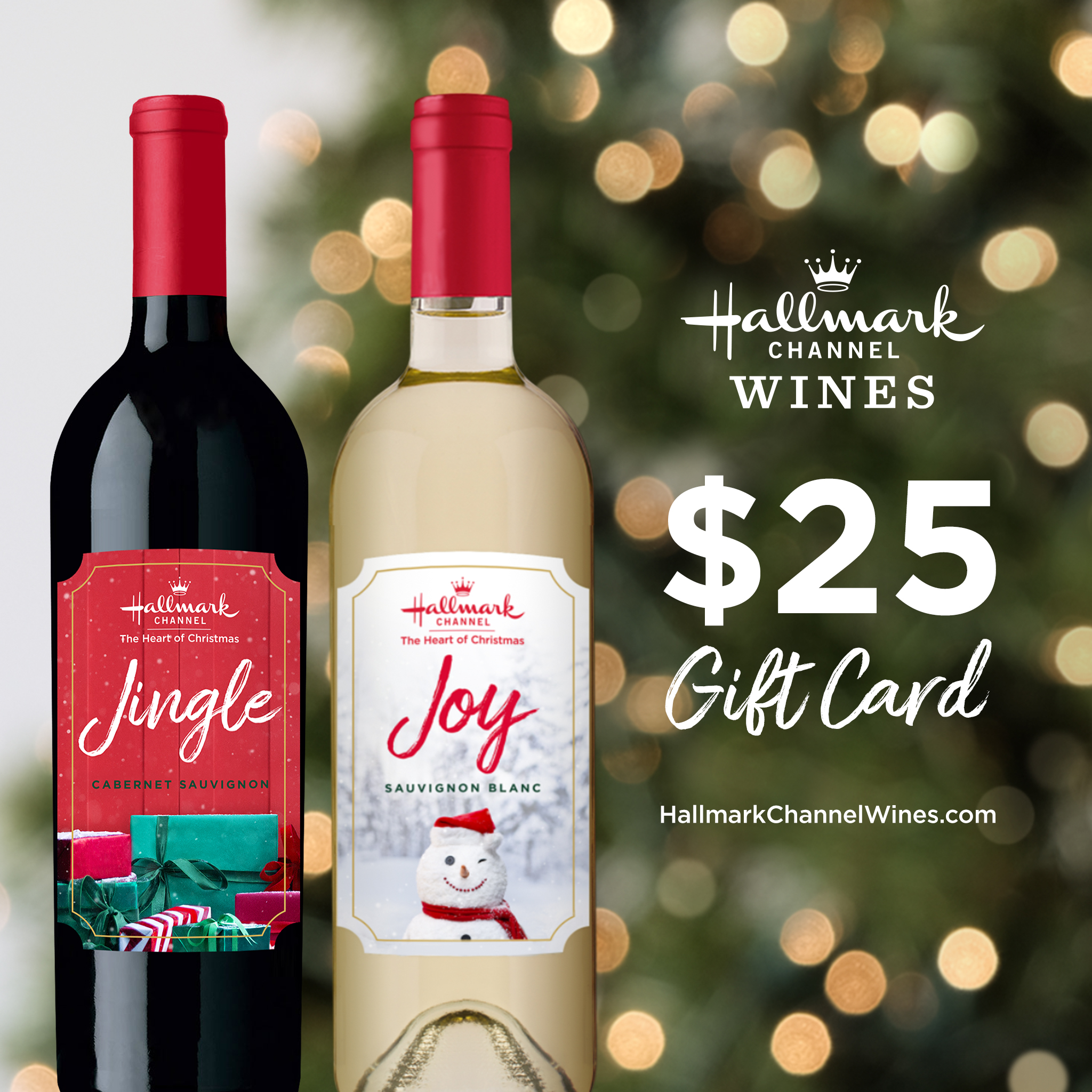 Hallmark Movies Giveaway
To celebrate all of the Miracle of Christmas films, be sure to enter to win Holiday Happiness" Package from Hallmark Movies & Mysteries:
One Hallmark Channel Gift Wrap Package
$25 Hallmark Channel Wines digital gift card
Holiday tea tin from Republic of Teas
This giveaway ends December 17, 2021 at 11:59 p.m. ET, 2021 at 11:59 a.m. ET. Good luck!