Although there's a chill in the air right around Valentine's Day, Hallmark Channel is ready to warm your heart all month long.  Get ready for romantic movies every weekend that will make you remember what it felt like to fall in love for the first time. I'm helping Hallmark Channel turn Loveuary is the new February. I'll run down all the movies you'll enjoy all Loveuary long, tell you how to enter an amazing sweepstakes, show you how I celebrate Valentine's Day with self-care and give you some amazing recipes to make and share with the ones you love. Hallmark Channel is truly "where love happens" with all of these movies and ways to celebrate love.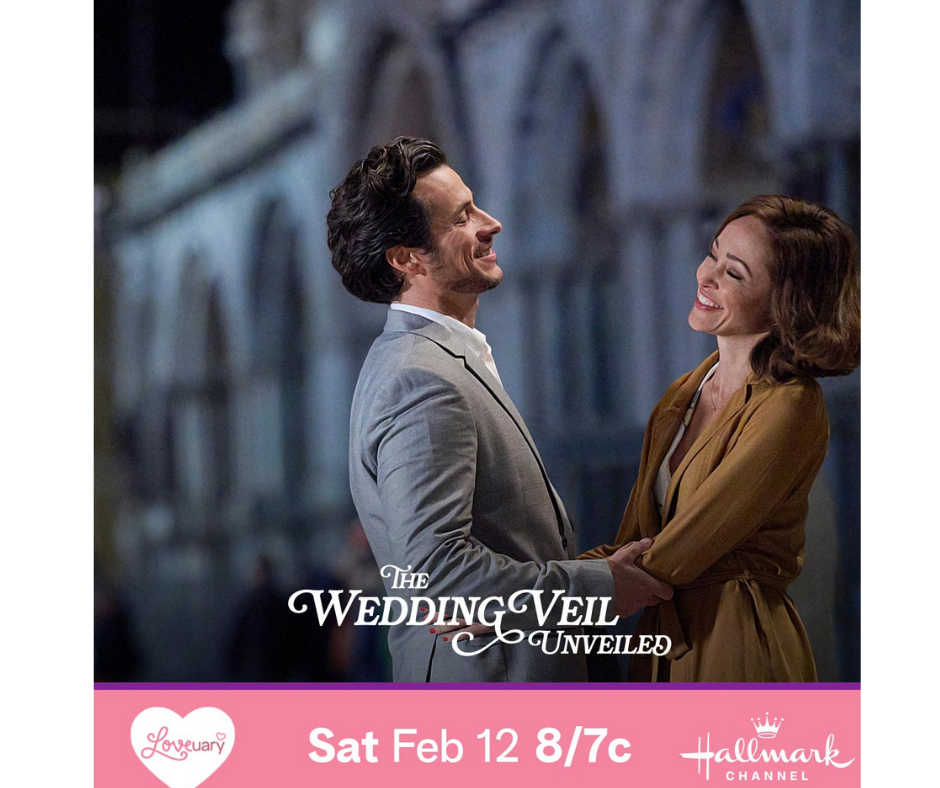 Don't miss the premiere of "The Wedding Veil Unveiled" this Saturday starting at 8 p.m. EST/7 p.m. CST. It's the second in the trilogy of movies following three BFFs who met in graduate school. The trilogy is groundbreaking for Hallmark Channel where three of its biggest stars will be featured in all three movies while starring in their own personal love stories.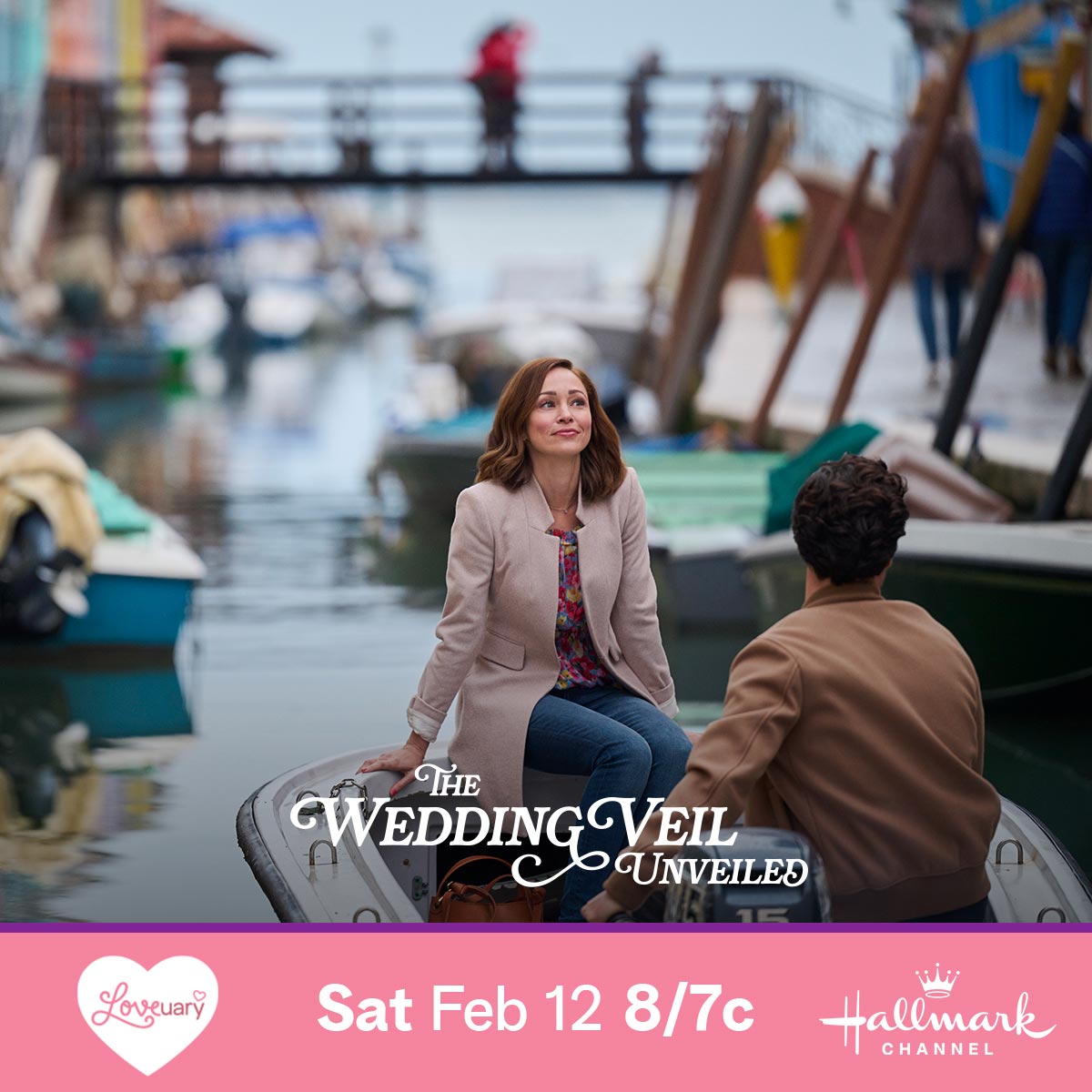 In "The Wedding Veil Unveiled" stars Autumn Reeser, Paolo Bernardini, Lacey Chabert and Alison Sweeney. Autumn Reeser plays Emma who travels to Italy to research a wedding veil with a legend attached to it. It's said the wedding veil brings its owner love. While Emma is in Italy, she meets Paolo, the son of a local lace-making family. To help guide you along the way of what happens between Emma & Paolo when I live-tweet (follow me @MommyTalkShow) all through Saturday's "The Wedding Veil Unveiled" this Saturday starting at 8 p.m. EST.
Watch: The Wedding Veil Unveiled Trailer
Here's the Loveuary line-up:
An encore premiere of "The Wedding Veil" starring Lacey Chabert – Saturday, February 5th
 "The Wedding Veil Unveiled"

– Saturday, February 12

th
"The Wedding Veil Legacy"

 

starring Alison Sweeney

 

– Saturday, February 19

th
"Welcome to Mama's" starring Melanie Scrofano

 – Saturday, February 26

th.
Self-Care Saturday
My weekends are when I try to fit in some self-care. On Saturdays, an at-home manicure is a way I take time out for myself. I have a nail station set up in our guest bedroom. I go in there.  Shut the door. Turn on my favorite streaming up, then give my dry hands, ragged cuticles, and sensitive nail beds all the attention they need. If I'm lucky, my husband and AJ will stay out of the room and give me some privacy. That doesn't always happen though.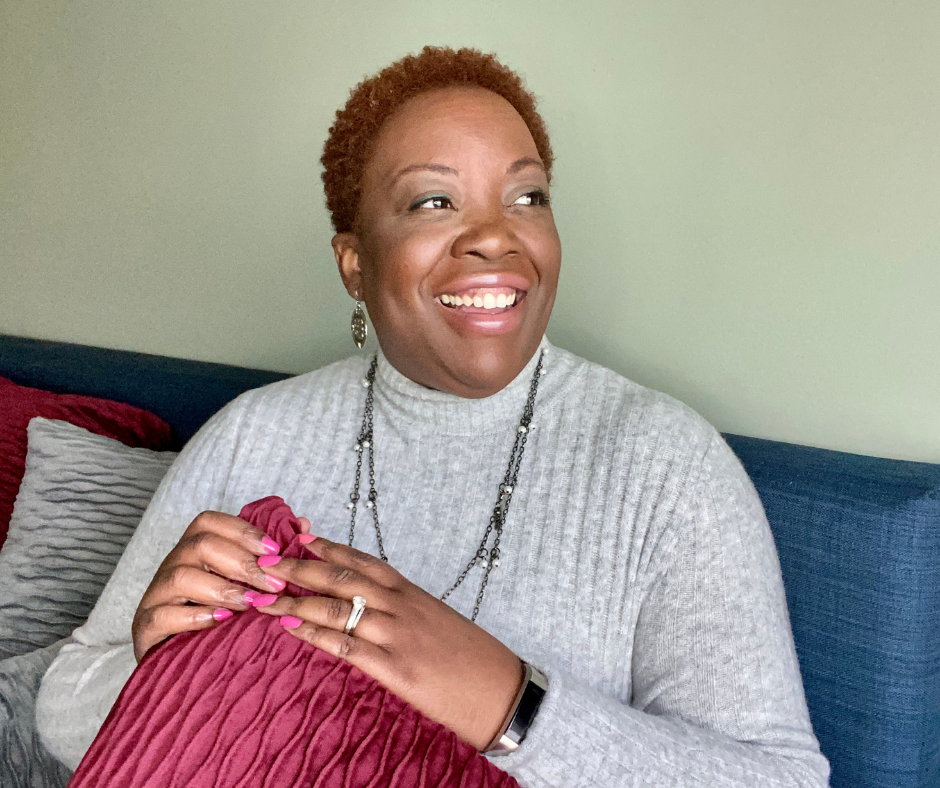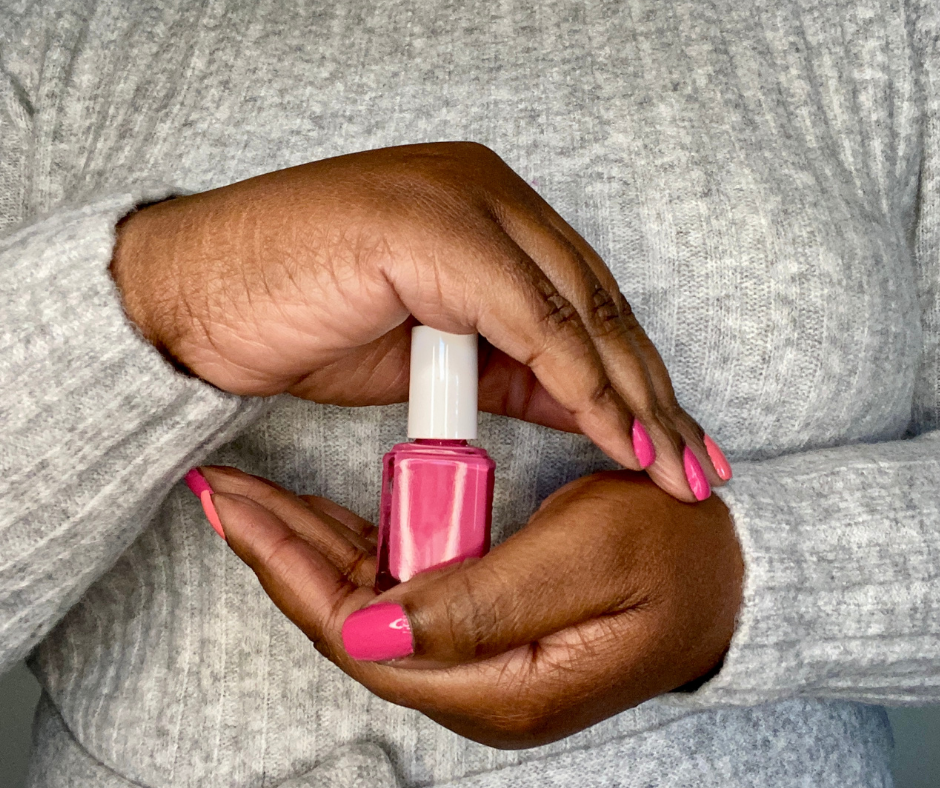 Love to Eat & Win?
Enter the Hallmark Channel Loveuary sweepstakes for a chance to win a personal assistant for a month, valued at $10,000.
Make your favorite Loveuary recipes for the one you love including some that caught my eye including the flank steak with garlic and rosemary for dinner and the hot chocolate cake as dessert.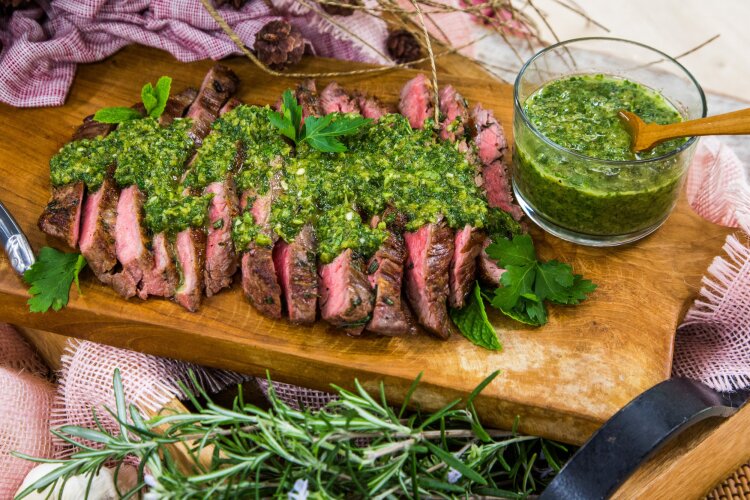 Valentine's Day Giveaway
Please share your favorite thing about love or Valentine's Day to enter to win (1) $25 Visa Gift Card.
Giveaway entries must be complete by February 24, 2022 at 11:59 am EST.