In 12 years of marriage, we've never had a real vacation without our son. The furthest we've gone without AJ was an overnight trip to Athens, Georgia which in my mind doesn't count. Before Athens, we stayed in downtown Atlanta overnight while my husband's family was in town. By real vacation, I mean a few child-free/adult-only days to relax and reconnect as a couple. Let's delve into all the reasons we haven't taken a child-free vacation.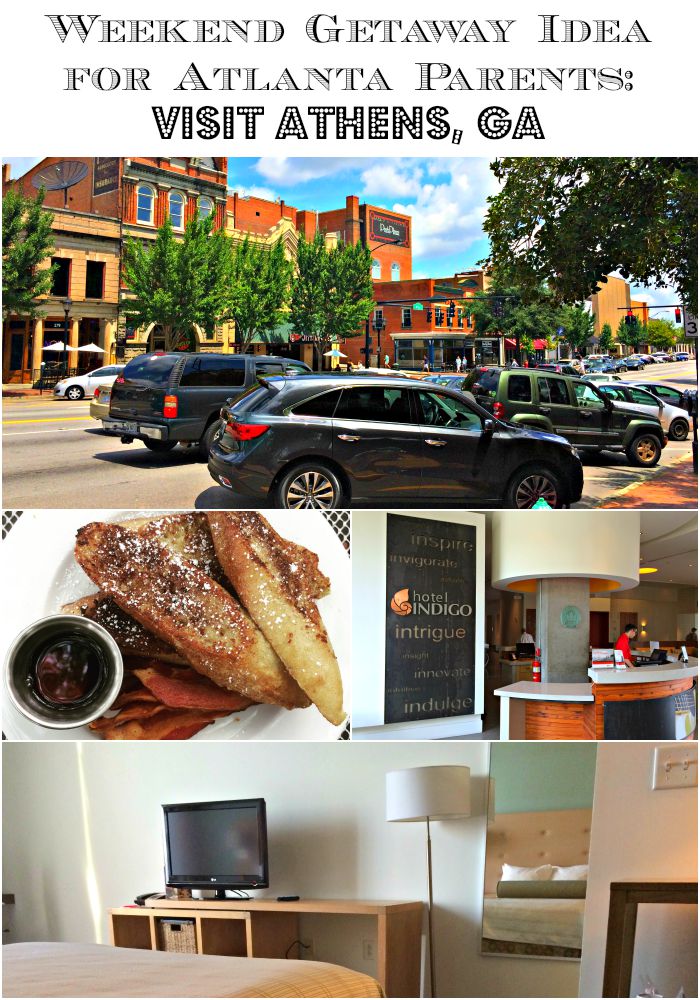 Why haven't we gone on a child-free vacation? A long list of excuses really, then COVID tacked itself on the end of that really long list.
Let's get to the excuses (or explanations ~ to be more gentle with myself.)
When you have a child with food allergies and asthma, you tend to be a bit overprotective. Navigating the school day and communicating with the school nurse is a given, while your child is away for six to seven hours a day. The idea of extending that level of care and concern to several days including overnights is a lot to hand over. We also don't have family members who live nearby. Someone would have to drive in or fly in to watch AJ while we're out of town.
Yes, AJ has been watched by a sitter when we needed a date night. It inspired me to create the babysitter emergency checklist as a free download you can grab and share. Next time your children are with a sitter, print and fill it out, then post it on the fridge with a magnet.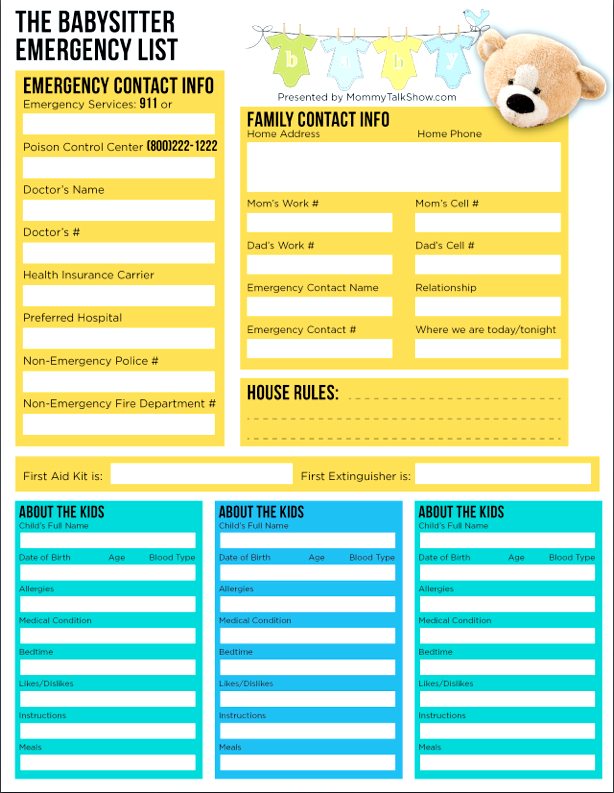 Yes, AJ has had sleepovers at friends' houses (pre-COVID) and they went smoothly. He'd come home exhausted and chatting non-stop. The parents were great about communicating via texts. They all had a blast.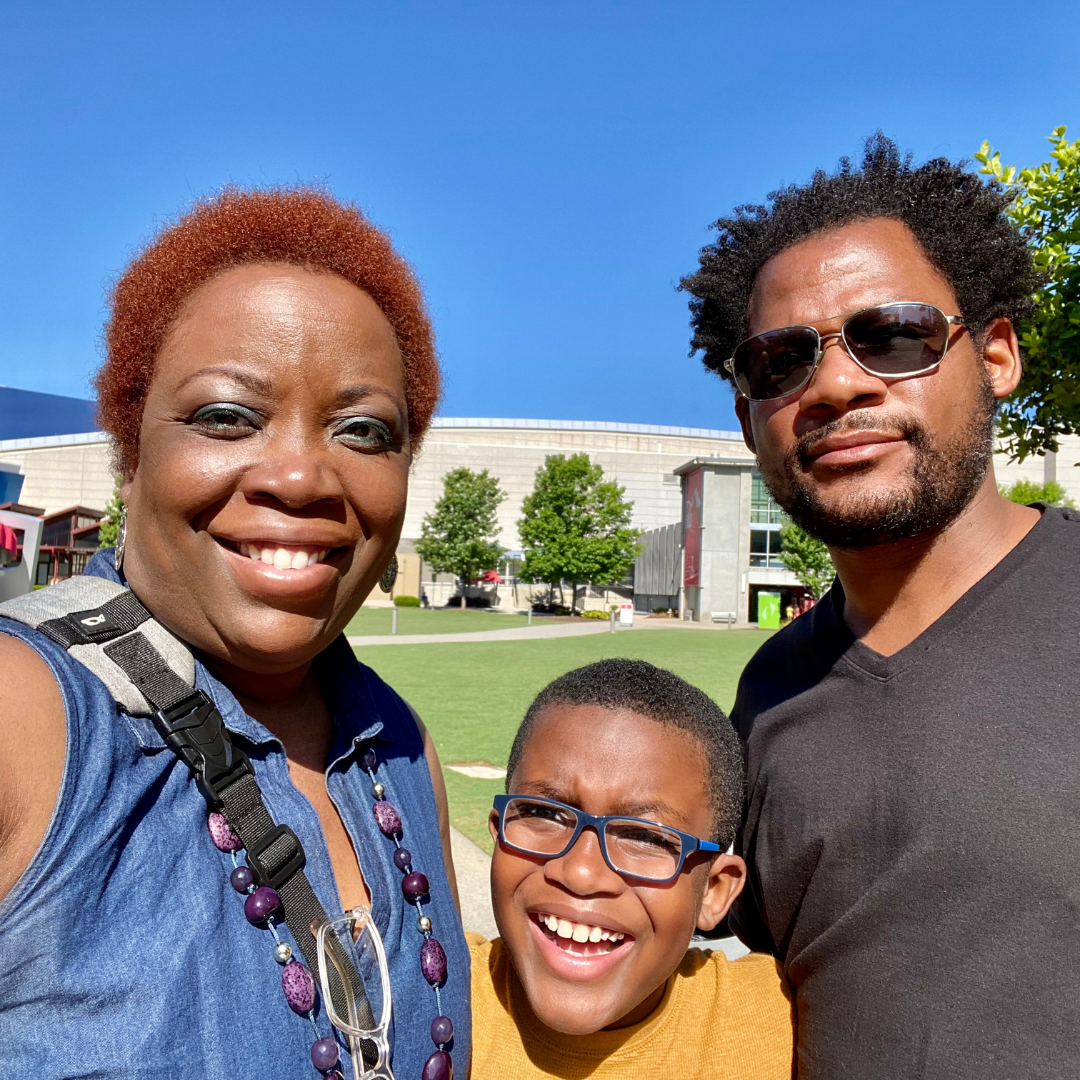 Our 10th-anniversary trip crept up on us (due to lack of planning on our part) so we ended up driving to Hilton Head, South Carolina. Hilariously as we pulled up our beach-side Airbnb back in 2019 AJ said "Thanks for bringing me with you for your anniversary trip." The hilarity of it was not lost on a then-9-year-old.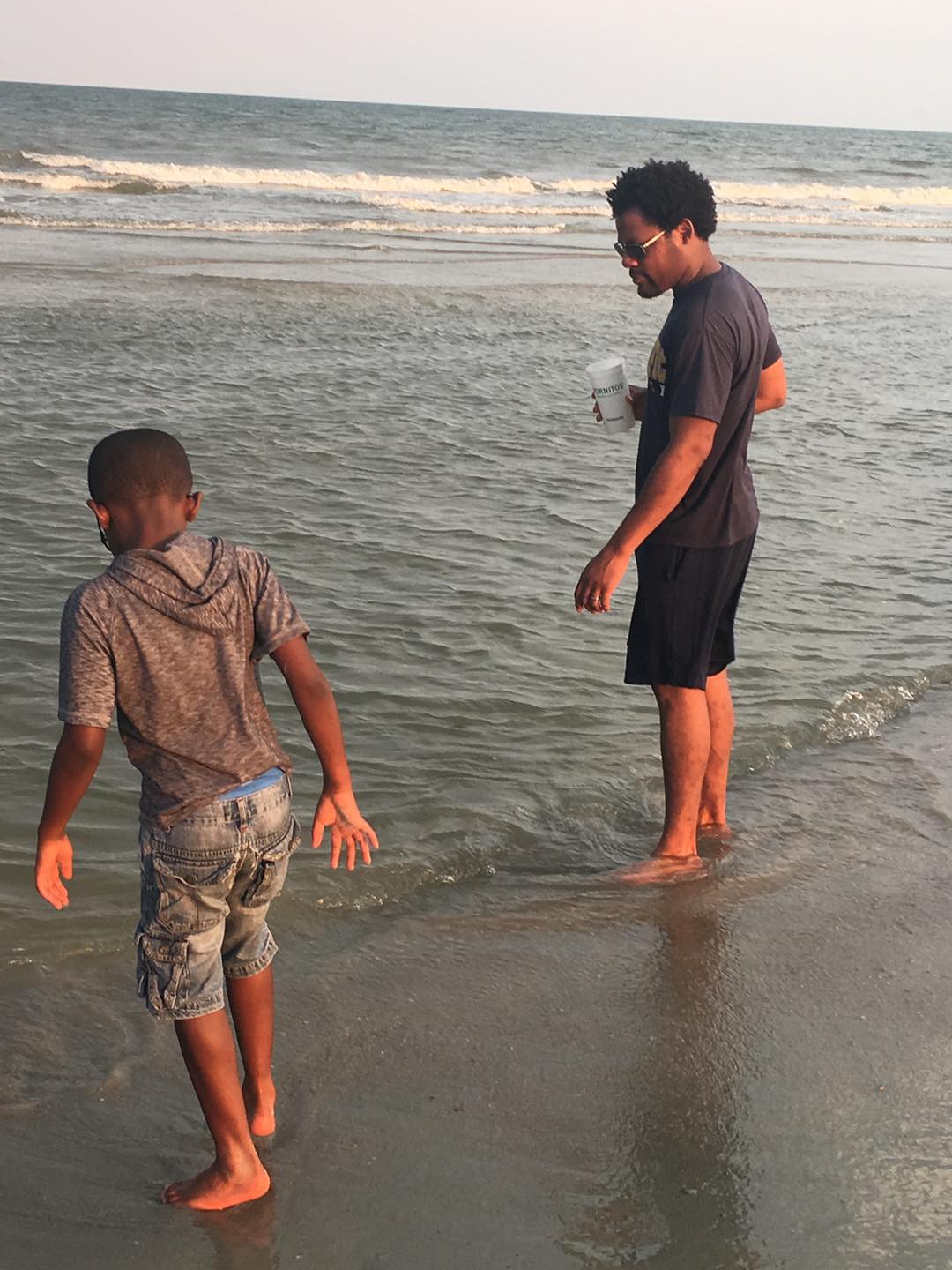 Scheduling time for a trusted relative to watch him kept getting pushed back on our to-do list. Then COVID hit and that complicates things even more. All of our close family members are vaccinated and boosted, but thanks to Omicron even vaccinated folks are getting and transmitting the virus. Pre-COVID my husband worked the third shift at a local TV station. So once AJ was school age, he'd only see his Dad a few mornings a week and on weekends. Taking vacations together as a family was really their time to connect.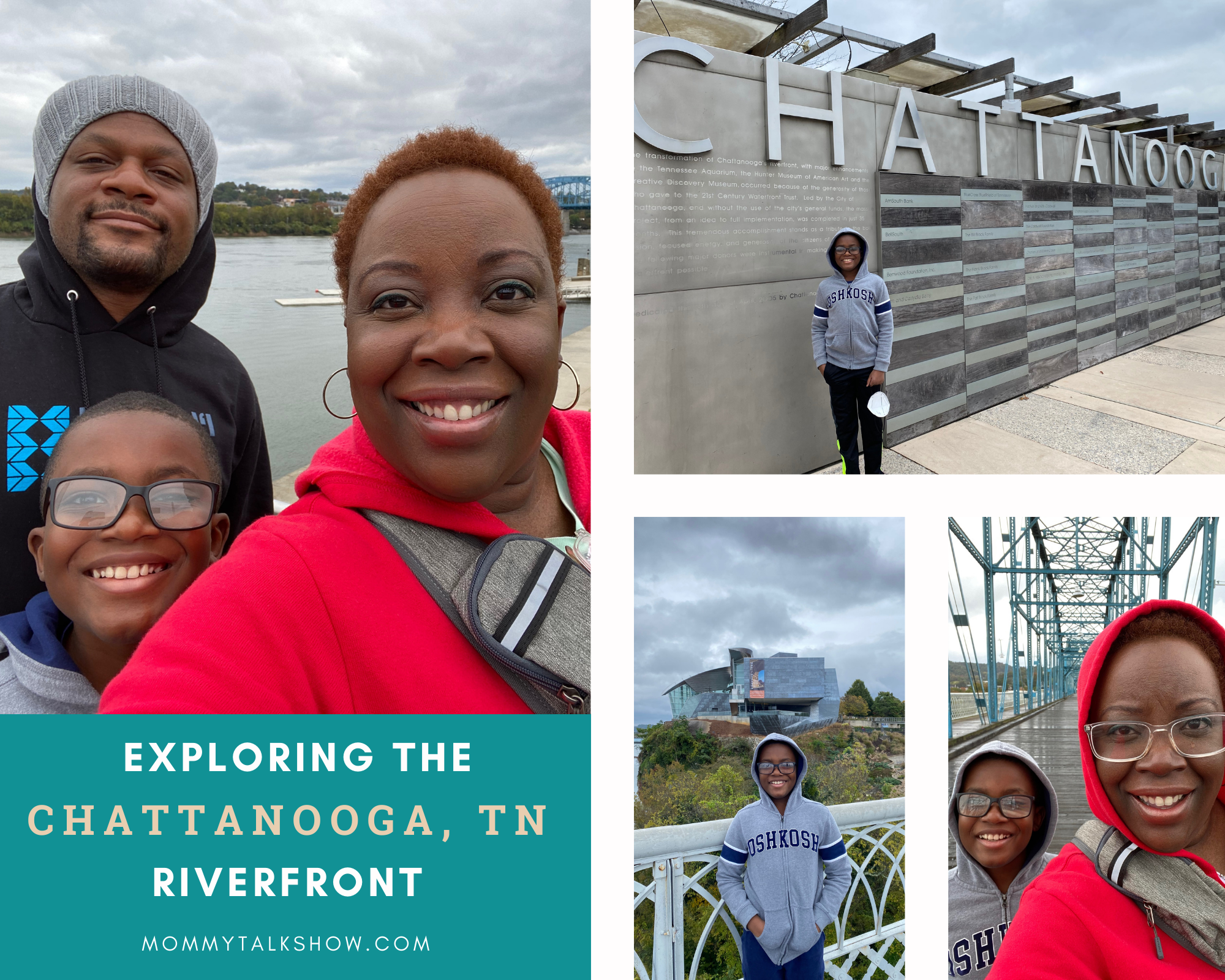 Thanks to COVID, planning vacations months or years in advance just doesn't fit our safety risk level. Our last trip to Chattanooga, Tennessee was planned about a week in advance when we'd been tracking COVID rates.  My husband and I had both received our booster shots and AJ was scheduled for his first vaccine. Thankfully, we went on a dreary weekend where small crowds explored the gorgeous riverfront.
I can't stop thinking about all the steps we'd need to take in case AJ got COVID while we were gone, if his caretaker got COVID while we were gone, if we both got COVID on our trip and had to delay our return. It all gives me a headache. COVID has made my overprotective-ness 1000 times worse in terms of imagining safest scenarios.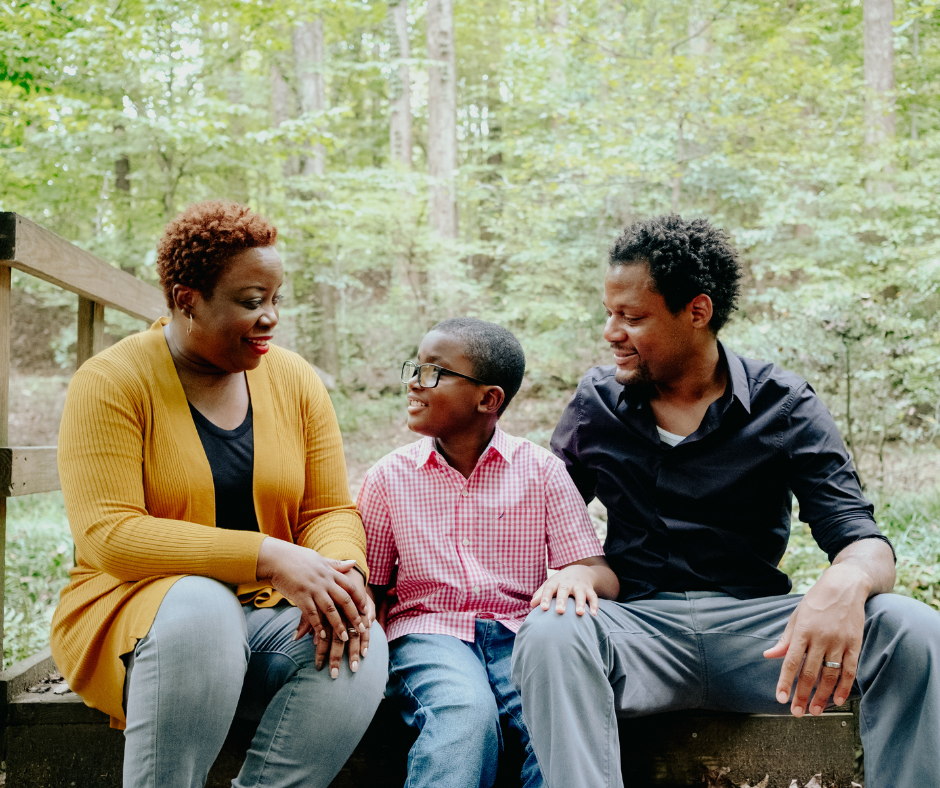 Whenever I see my friend's amazing child-free photos on social media, I stand in admiration at the coordination you had to accomplish to leave the state or the country without your children. AJ is much older now, has his own phone and can clearly communicate his needs to any adult we leave him with.
Help me learn from you to plan the first or prayerfully many child-free vacations by telling me:
How do you truly relax while you're on vacation and away from your children?
Besides a detailed contact and emergency list like the one I created above, what did you leave with a caretaker while you were on vacation?
How did you handle any emergencies or urgent calls while you were gone?
What's your favorite child-free resort or vacation spot?