Year-round parents find themselves needing a babysitter or nanny for date nights, school holidays or any gaps in care. In the past, I've left a lengthy note or print-out for our babysitter to let her know where my husband and I are, along with notes for A.J.'s care. Then I realized there's got to be an easier way to keep the child care provider informed. So I researched and created an Babysitter Emergency Checklist. We can all use this during summer months and all year long. You're welcome to download, print and share it.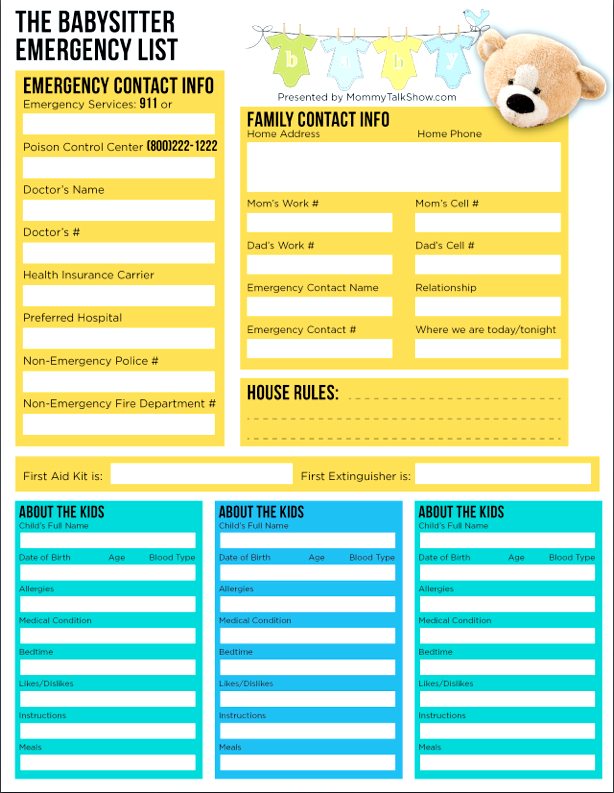 How to use the Babysitter Emergency Checklist
Print multiple copies of the list for your sitter. Use a magnet to leave one on the fridge for easy access and visibility. Leave a copy in the diaper bag.
Tell your sitter or nanny to take a picture of the list with their mobile phone each day or each time the information changes, so they can have the information on the go.
Read over the list with your children, so they're informed. But remind them this is personal information they shouldn't share with strangers.
Keep an online record of the babysitter checklist on Google Drive, Dropbox or an online storage system so you can access it anywhere.
Comment below: Do you leave notes for your babysitter or nanny? How do you keep in touch with them when you're away?
[Tweet "Download this Free Babysitter Emergency Checklist"]
In case you missed the previous Summer Survival Series news, here's how you can catch up and share!
Where to Find Free Kids Events
Become a Nosy Neighbor and Keep Kids Safe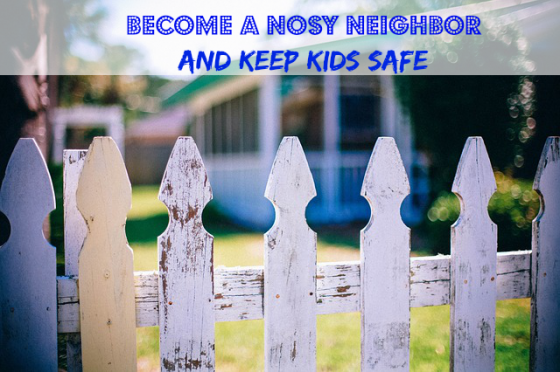 Search for a Babysitter
Are you still searching for a sitter this summer or need to think ahead to school season? [eafl id="36025″ name="SitterCity Impact Radius" text="Sitter City"] offers unlimited free access for one month, then you can decide to upgrade.