Celebrating A.J.'s 7th birthday took on a whole new feel this year. He's no longer a little guy. He's officially a big boy with big boy wishes and big boy energy. So we reserved a gazebo at one of his favorite parks in the Atlanta-area and I booked a special surprise you'll see below. The week of planning his birthday party I reviewed the 2017 Mazda CX-9 with third row seating for seven. We're a small family of three, so the third row stayed folded for much of our week. But we did need to extra space to transport items for the party.
Packing the Mazda CX-9
Unlike hosting a birthday party at a venue, you have to bring everything you need to a birthday party at a park. I packed the back of the 2017 Mazda CX-9 with table cloths, plates, napkins, and drinks. I arrived before our guests to cover the tables and set up for serving them. You can see there was plenty of room left in the back of the CX-9 for gifts too.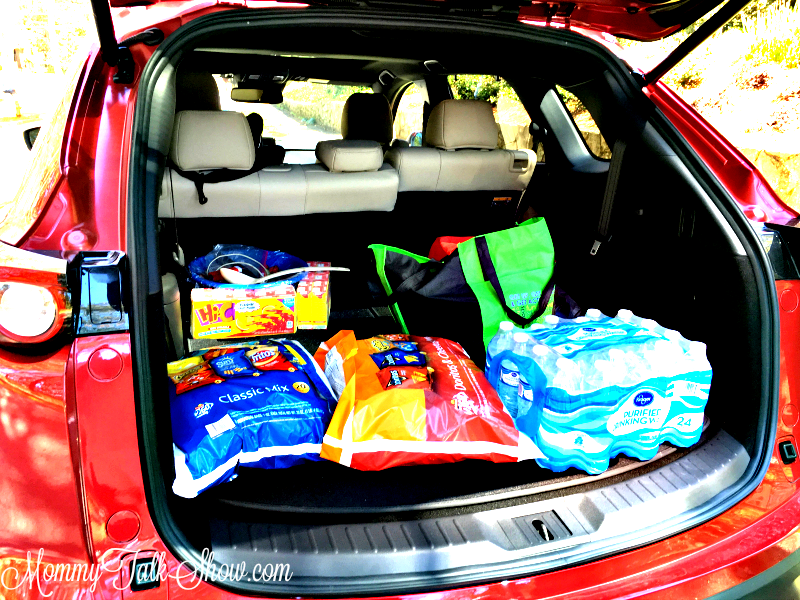 Once our guests arrived, they hit the playground with A.J. for plenty of climbing and spinning on the merry go round.
I kept the menu simple with pizza, fruit and chips. Isn't that what most kids want?
Since our big boy is such a huge sports fan, we requested a sports-themed cake from our favorite designer.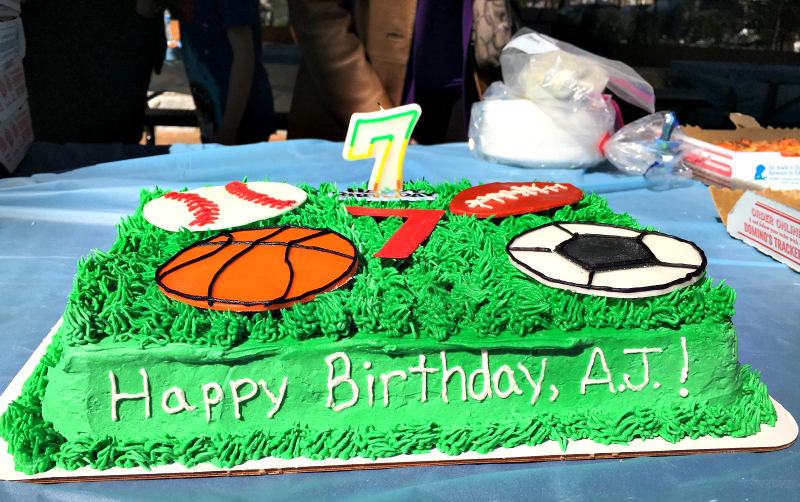 Party Surprise
A.J. didn't know I booked an hour of play with the Game Fury Atlanta video game truck thanks to a Living Social deal. The video game truck arrived on time and allowed the kids to choose their favorite games to play like Minecraft, Madden and more. Inside there five, 46-inch flat screens. The Game Fury Atlanta website recommends booking parties for ages seven and up. Since A.J.'s friends are around that age, they had a great time.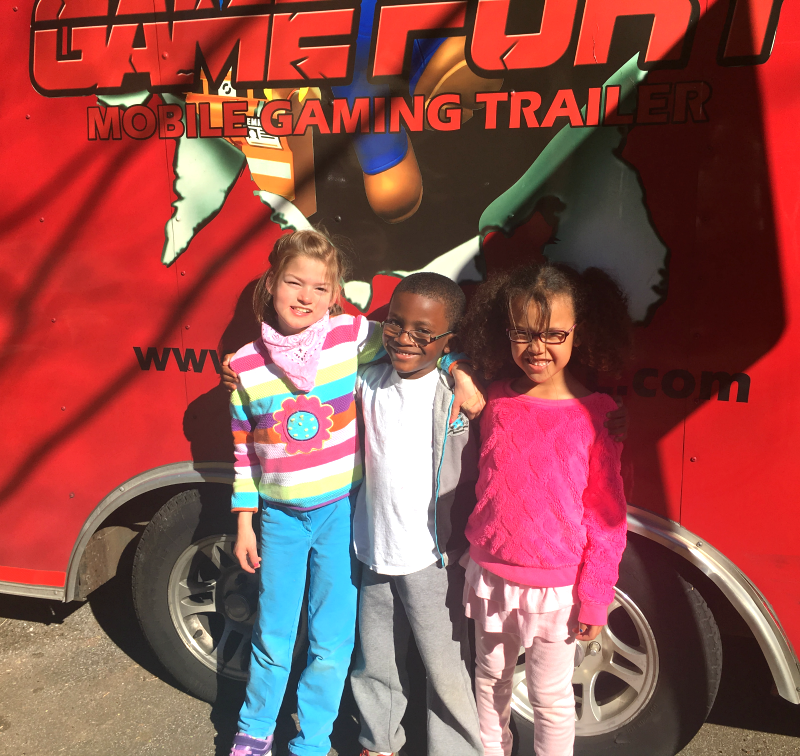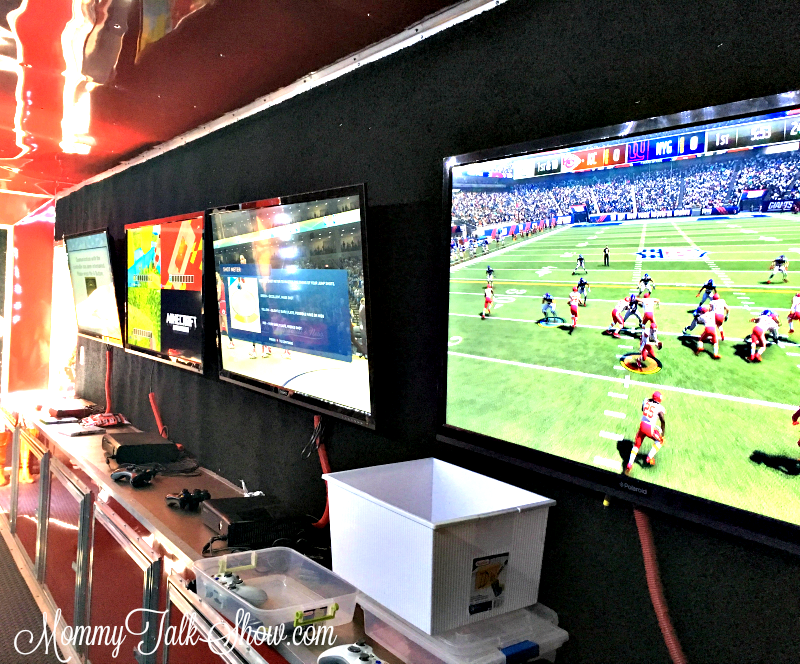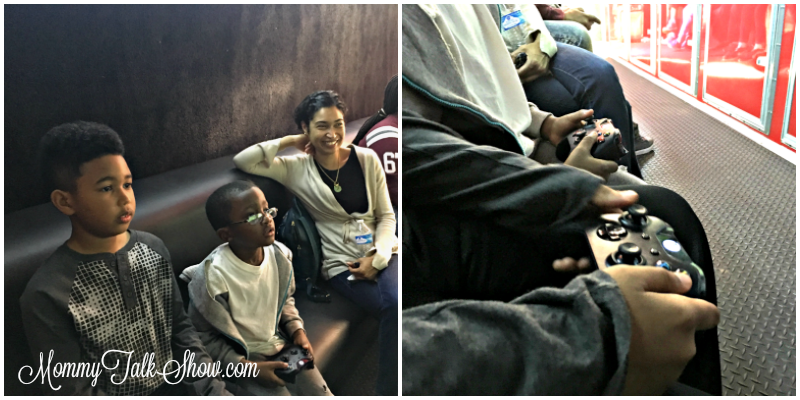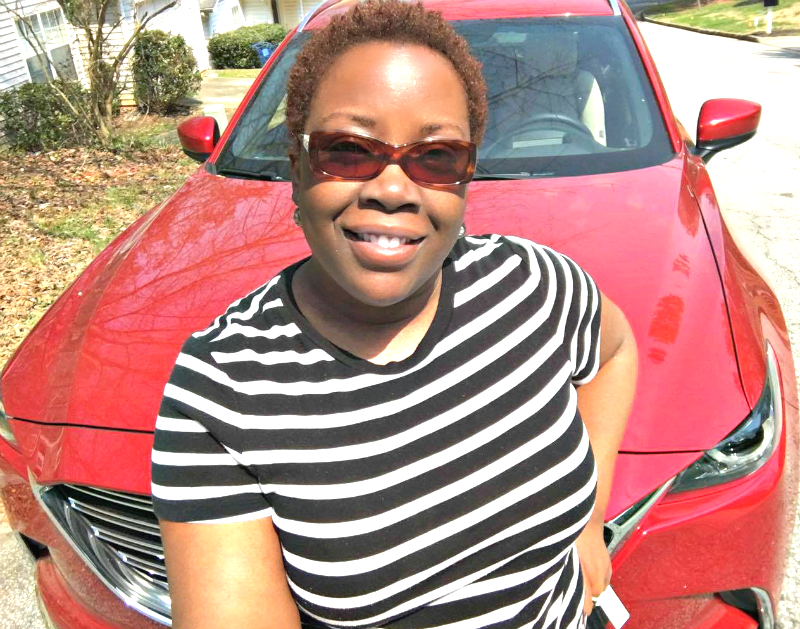 Carpool Lane Love
Every day, when I pulled up to the carpool lane, the school monitors were in awe of the look the 2017 Mazda CX-9. First of all the Soul Red Metallic Eye color is attention-grabbing, there's 20-inch alloy wheels, a rear roof spoiler and more.
Other features include:
SkyActiv 2.5 Turbo Engine
20 Inch Alloy Wheels
Power Moonroof
LED Headlights, LE Daytime Running Lights & Taillights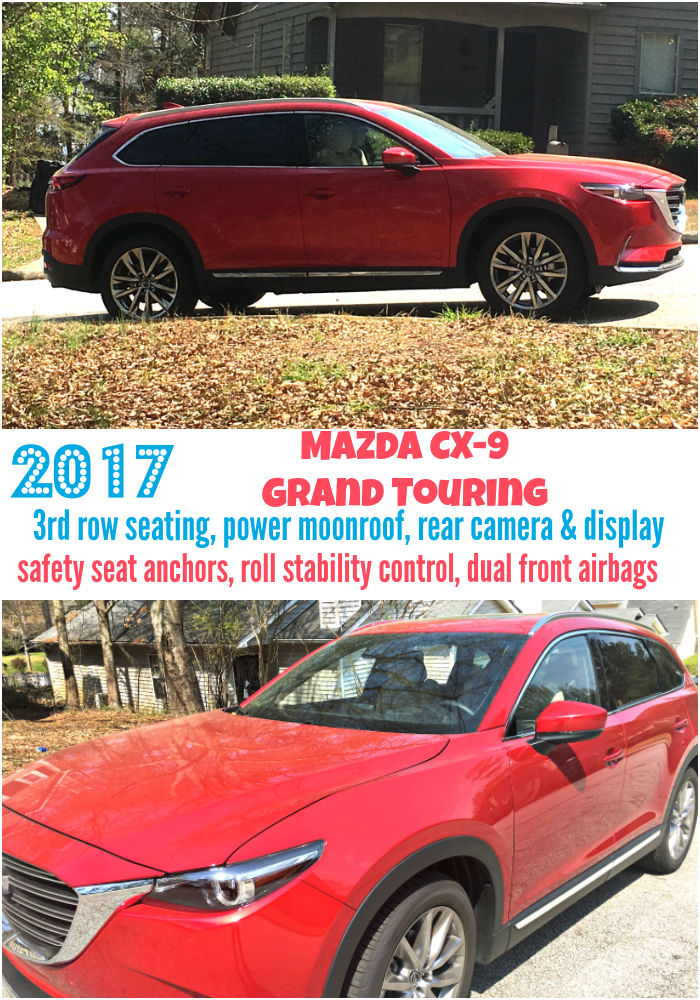 Watch: 2017 Mazda CX-9 Safety, Story & Seating Video
Connect with Mazda on Facebook or tweet your questions @MazdaUSA.
See A.J.'s past birthday parties:
Dinosaur Birthday Party Theme Video
 |
5 Ways Martial Arts Birthday Parties Rock
 |
HippoHopp Birthday Party
| 
Stars and Strikes Birthday Party