My "Mom Mobile" has been a mess lately and I have no one else to blame except myself. Clutter follows me everywhere: from the front seat, to the backseat, to the trunk. All it takes is a few papers from school or a shopping trip and my seats are full.
I decided this Mother's Day I was going to "Primp My Ride." Remember that MTV Show, "Pimp My Ride" from the early 2000's that was hosted by rapper Xzibit?They'd take an older car and upgrade it so the owner no longer felt embarrassed to be seen on the road. This week, I put a Mommy Spin on the show's idea with products you'll want to add to your Mother's Day wishlist.
Thank you to meori, Tile App, INGEAR, Bubble Bum and Clipa for providing the items to feature in the Mother's Day Edition of "Primp My Ride." Watch the full video explaining how I used the products, then you'll find my affiliate links in case you'd like to buy them or add them to a wishlist.
Primp My Ride Video: Mother's Day Edition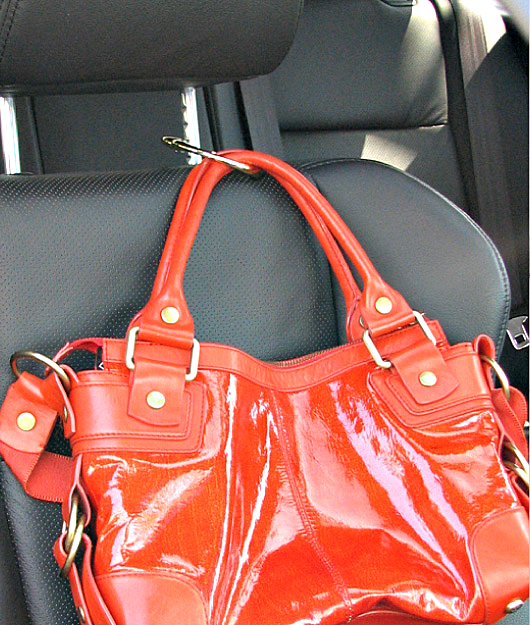 Clipa, "Instant Bag Hanger"
These versatile metal clips can be used in your car or anywhere on the go to instantly hang your bag. I'm keeping one on the headrest of my car's passenger seat. Purchase additional Clipas to use on strollers or on a restaurant table or a restroom stall with no hook.
Choose from your favorite finish in polished or matte: Gold, Silver or Hermatite
Connect with the Clipa Facebook page for more ideas on how to use it.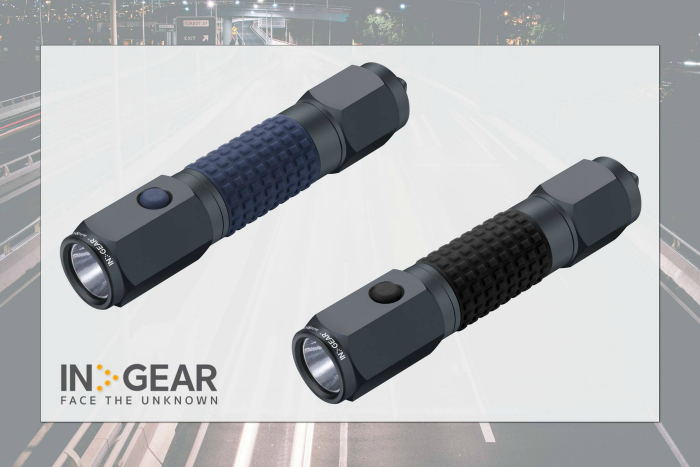 INGEAR AutoXscape Tool
Imagine that you're in a car crash and can't get out of the car. The INGEAR Auto XScape Tool is designed to help you get out of the car and see your way in the dark.  The 3-in-1 tool can break a window, cut a seatbelt and has a battery operated survival flashlight.
Mount it somewhere you can reach with adhesive tape or screws provided.
Connect with the INGEAR Facebook Page for more safety tips.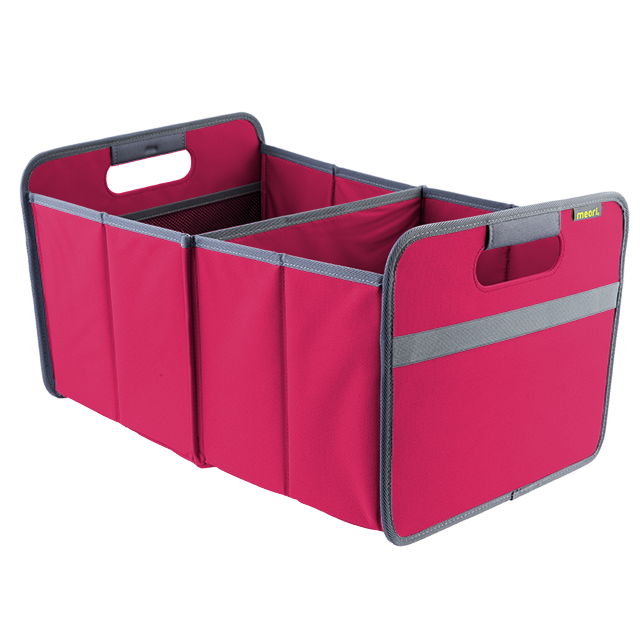 meori
My trunk was a mess, but the meori foldable boxes inspired me to clean out my car's trunk. All of my shopping bags are organized and stored neatly. I can also remove the meori box and take it on the go.
"In three simple steps, meori foldable boxes go from slim stowaways to durable boxes with reinforced handles, capable of storing and carrying up to 65 lbs."
Visit the meori Facebook Page for even more storage ideas.

Tile App
Nothing frustrates me more than the inability to find my car keys when I'm rushing out the door. I have a valet key I separate from my wallet since it's easier to handle, but that makes them easier to lose. Now I'm using the Tile Slim on my keys to connect with the app and Bluetooth technology to find them. Purchase the larger size to insert in your wallet, tablet, laptop or even your child's favorite toy in case they get misplaced.
Ping the slim item from the Tile App for Android or Apple devices.
There's a Mother's Day Promo on the The Tile App website right now to get "All Tile 4-packs" for $70; Tile Slim for $25.
Connect with the Tile App Facebook page for even more insight on how to keep track of the things you love most.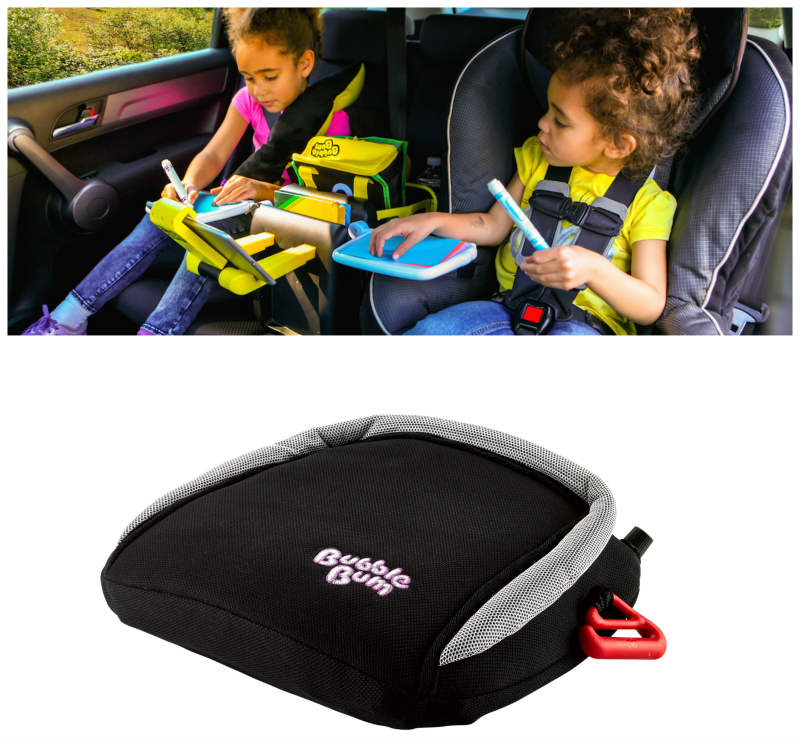 BubbleBum Booster Seat & Backseat Organizer
When I shared a preview video of the BubbleBum products on the Mommy Talk Show Facebook Page, moms got so excited about the convenience it provides.
I think we've all been stuck in the backseat trying to add another booster seat to the mix or realized you forgot to give the sitter a booster for pickup.
Choose from Black, Pink, Stars & Stripes, Irish Shamrock or Union Jack (to represent the UK).
"Award-winning BubbleBum is the original, inflatable car booster seat for kids aged 4-11 years, weighing 40-100 lbs. perfect for road trips/vacations, fly ins with car rental, taxi rides and every day carpooling."
A.J. and his buddy loved the convenience of eating their snacks in the backseat thanks to the organizer's trays and cup holders, they stayed in the car AFTER we were done shooting the video.
"Features a tech-sharing mount for tablets and other handheld devices, as well as showable activity trays for backseat fun. Also has an expanding compartment with a removable tote bag to organize and carry all your stuff from home to the car. It is a must-have for all of your road trips and carpools with the kiddos!"
Comment below: Which is your favorite product from the Primp My Ride Video?