We just took a family vacation to Hilton Head, SC to celebrate our 10th wedding anniversary. Although we knew we'd stay a driving distance from Atlanta, we debated several days on whether to stay in an Airbnb or a hotel near the beach. My husband is the economical spouse so he was scouring all of the options. In the end, we chose an Airbnb in a resort community that was right by the beach. There we definitely some positives about the choice and some negatives. Although I'd even consider going back to the exact Airbnb rental again, there are several reasons why when I'm traveling with our family I think a hotel is better than an Airbnb. Here's why + you'll can use my savings code if you choose to try Airbnb for the first time.
Hotel vs. Airbnb

1. Front Desk
Although many owners who Airbnb their homes and apartments say you can contact them with questions or leave a helpful guide to the area for you to use – there's nothing like having a hotel front desk person to assist you. I only reached out to our host once with a question (more on that exchange later) and she responded promptly.
Hotels: Front desks are typically staffed 24 hours a day just to handle questions and issues.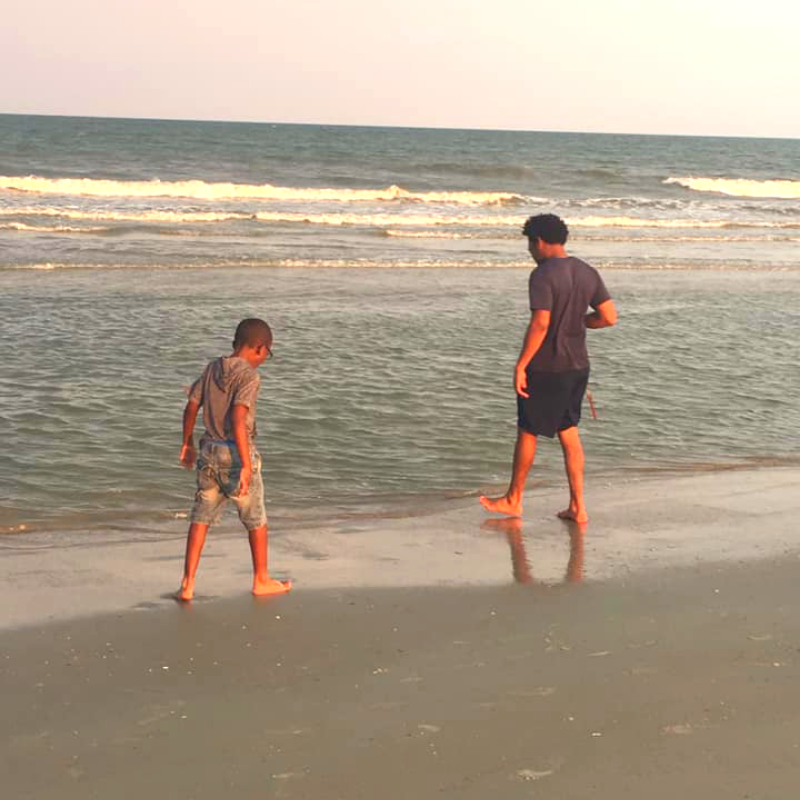 2. Towels
We stayed at a beach-adjacent property with pools nearby. A.J. spent a lot of time in the water with his Dad. We took a lot of showers and needed towels for when we got in and out of the water. If I'd thought ahead I would have brought our beach towels too, but I relied on the idea that there would be enough towels in the Airbnb. We barely made it with enough towels for our two-day stay.
Hotels: We could have called down to the front desk and requested fresh towels anytime we needed.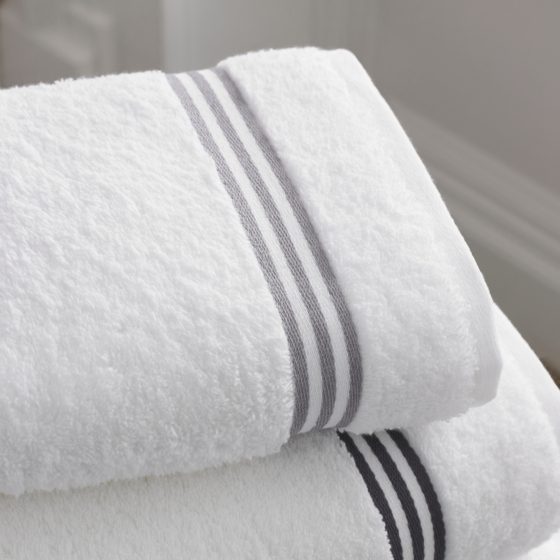 3. Housekeeping
On a related note to towels and the front desk, when you stay at an Airbnb it's not cleaned or refreshed daily like at a hotel. In fact, you pay an additional cleaning fee (which we noticed has started to equal the fee of a one night stay) and you're expected to empty the trash or strip beds before you leave. Our host requested those things and had a departure clean-up checking list. If you're like me – you don't want to do ANY housework on vacation. So this part disappointed me because on top of the cleaning fee, we had to factor in our own clean-up time before we left.
Hotels: Housekeeping is included in your nightly rate and is accessible during business hours. A few years ago at Walt Disney World, my brother got a stomach bug at night. Housekeeping came in the middle of the night to clean it up.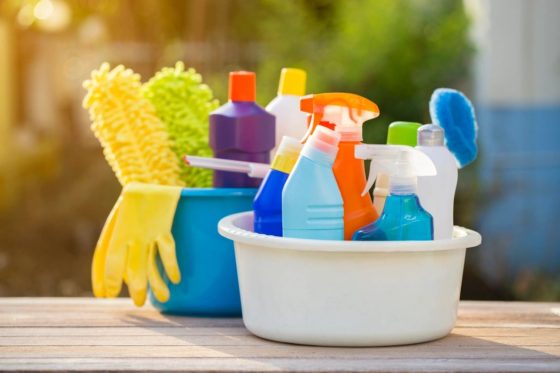 4. Early Check-In/Late Checkout
I messaged our host before we arrived to see if we could check-in one hour early since we planned to make the drive in the morning. It would have allowed us to drop off our stuff and get in the water. She responded quickly and said the cleaning crew's schedule wouldn't allow it. However, the host said we could access the pools, resort restaurant and access the beach.
Honestly, I question whether that's true. We didn't see the cleaning crew leaving when we pulled up, the floors weren't wet and although everything was clean, we could tell it had probably been cleaned hours before.
Due to her response about early check-in, I didn't even ask about the possibility of a late checkout.
Hotels: Due to a larger inventory of rooms, early check-in or late checkout is typically available.
5. Morning coffee
I need my morning coffee typically with 20-30 minutes of waking up. In fact, my goal is to create a beverage station in our future bedroom with a coffee station and a mini fridge for my husband's ice cold water.
Although the Airbnb where we stayed had Keurig machine and coffee maker from ground coffee, there was no creamer or my favorite sweetener available. I either had to bring my own or make a grocery store run.
Hotels: Fresh coffee is often available with an in-room coffee machine that's stocked and restocked throughout your stay. If breakfast is included, there's typically a fully stocked coffee bar. Room service can also provide beverage service.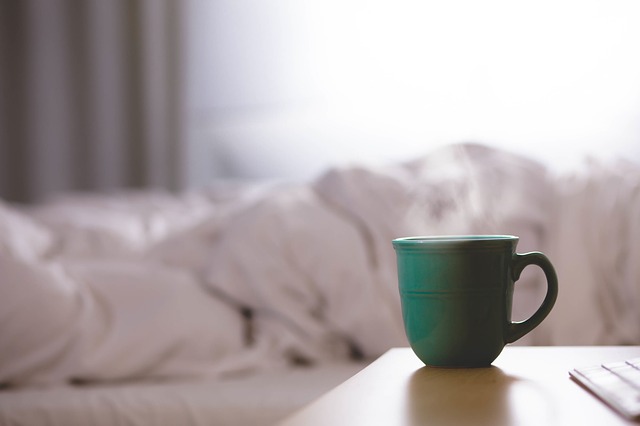 6. Bed Size
Since we've been married, we've slept in a king-sized bed. I forgot how much room we need when we sleep – until the moment we got ready for bed and climbed into the queen-sized bed in our host's home.
I slept terribly the whole time we were there. but I'm typically a terrible sleeper. Sleeping in a smaller bed where I could roll over and bump into my husband did not make it better.
Hotels: King sized beds are pretty standard unless you're in a double room. When we stay in hotels as a family, we typically get a king sized bed for us and A.J. sleeps on the pullout sofa.
Would I stay at an Airbnb again?
Yes. But if we travel as a family, we need a king-sized bed. I will also go over the cleaning policy before booking because I don't want to be responsible for putting out trash and stripping beds AND paying a cleaning fee.
If I travel solo, like I did for my Figuring Out 40 trip Los Angeles where I stayed in an Airbnb in a host's home.
Here's a $40 credit to book your FIRST Airbnb stay + $15 credit towards an experience in the city where you stay.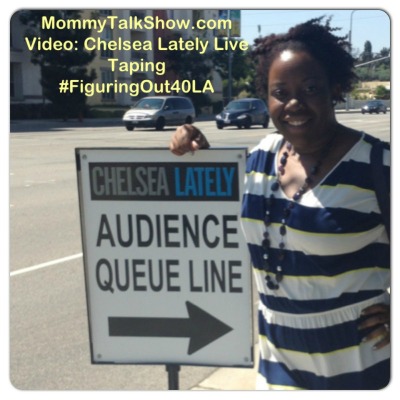 Here are a few helpful guides from fellow bloggers who enjoyed staying in an Airbnb.
Justice Jonesie: 7 Tips for Your First AirBnb Trip
Work Hard Travel Well: A First Timer's Guide to Airbnb 
Griff Blog: A Beginner's Guide to Airbnb
Four Around the World: