Little did I now when I started this show back in 2010, how much I'd learn and struggle as a work at home mom.
Early on in my journey, A.J. went to preschool in the morning and took an afternoon nap, which meant I could squeeze in writing work and still get a good night's rest.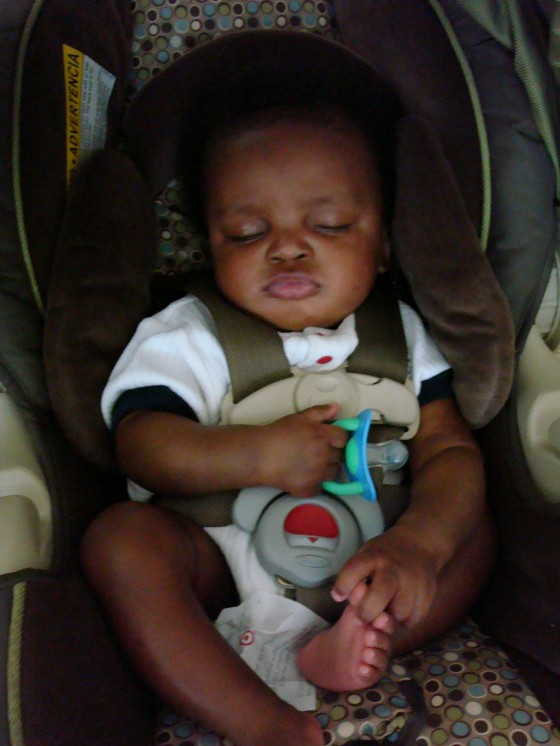 By the time he was two years old, I also had a village of fellow work at home/freelance parents when a co-working and drop-in child care hybrid opened in Avondale Estates. It's since closed. But I have such fond memories there, like the launch of my e-book, Use What You Know: A Business Idea Guide for Moms.
I miss my village. I miss getting dressed "for work" and talking to adults during the day.
While work at home life has its benefits like flexibility, there are just as many drawbacks like loneliness and the tendency to stay in your PJs most of the day.
Now A.J. is in first grade, our commute to school is longer and in case you haven't heard since a portion of I-85 in Atlanta collapsed, it takes longer to get everywhere. We spend more time in our car than ever.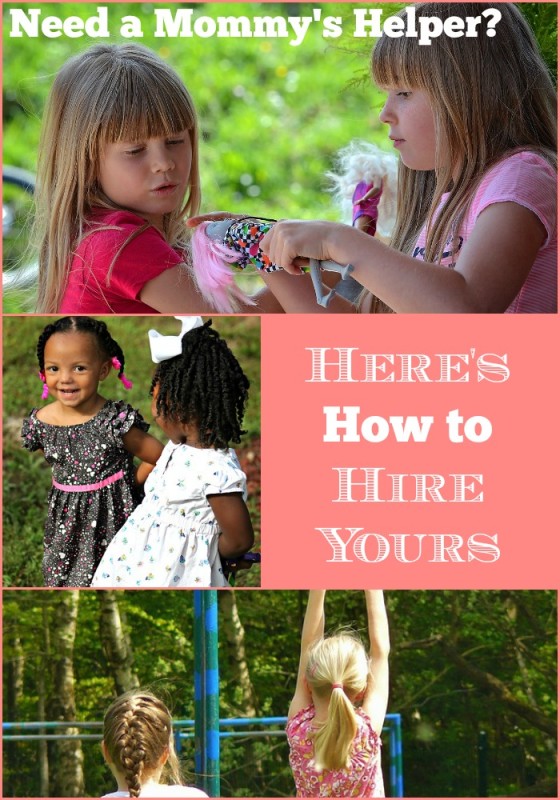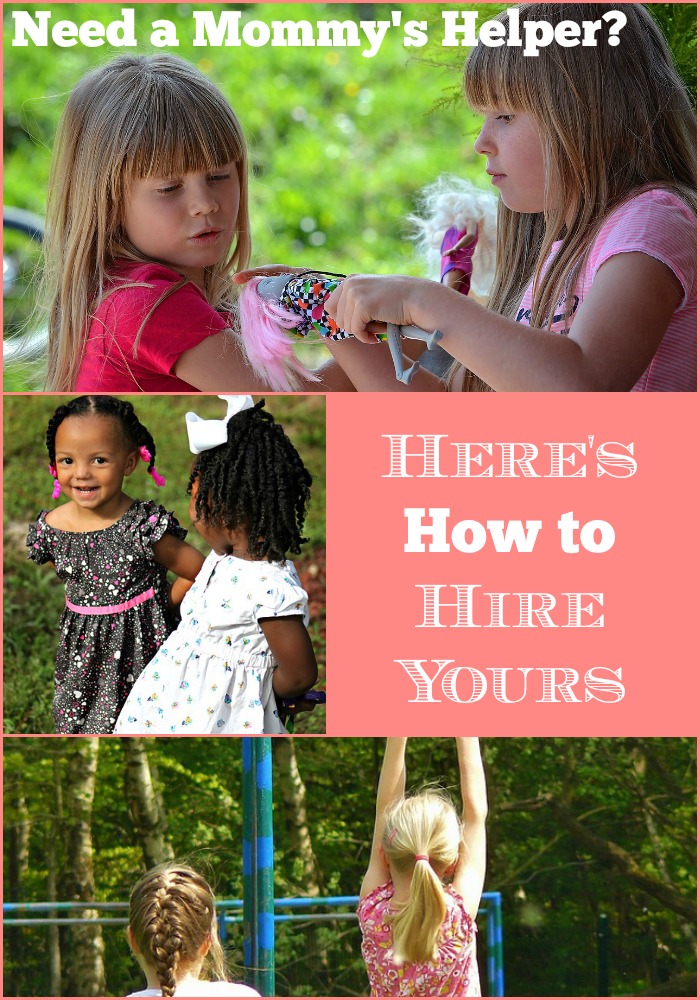 One victory is I've hired a Mommy's Helper to come by once a week to play with him for a few hours after school, while I work.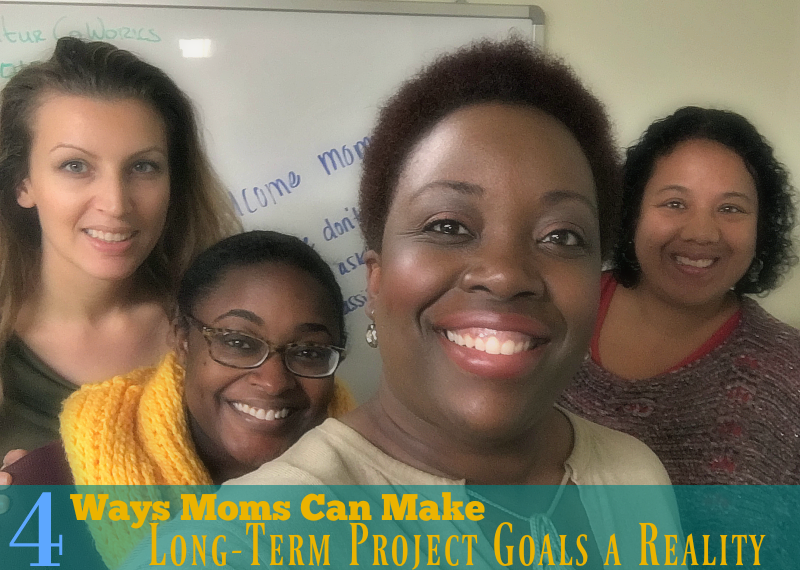 RELATED TOPIC: 4 Ways Moms Can Make Long-Term Project Goals a Reality
My available work hours have been reduced greatly unless I reduce how much sleep, which is already a struggle. Did you know that lack of sleep also contributes to weight gain, which can make it even harder for moms?
As someone who's struggled with depression in the past, I don't want to start down that slippery slope of exhaustion and
One thing I've learned on this WAHM journey is that if I'm struggling, I'm not alone.
So I'd like to jazz things up a little more around here. More in-person  events in Atlanta are in the preliminary planning stages, just like the WAHM Vision Board event I held in 2015.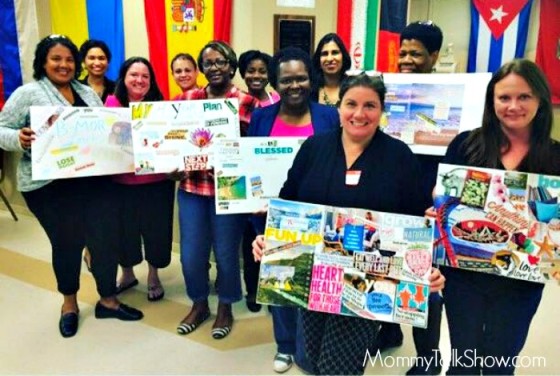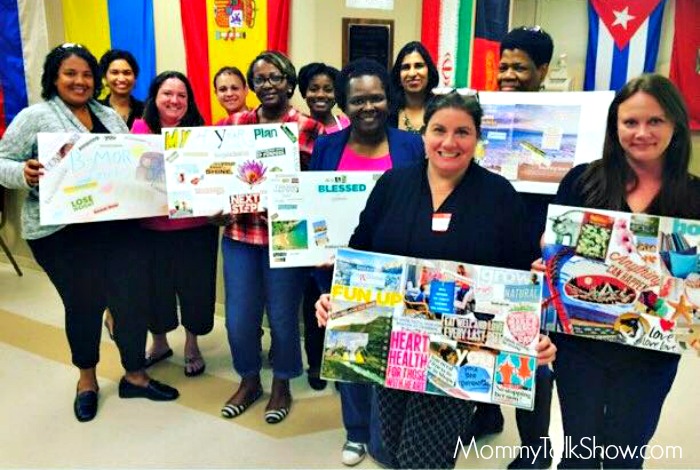 But most importantly, I want to talk with you live on Facebook and here on the show.
Talk back to me on the Mommy Talk Show Facebook page or in the comments. One of the first topics I'm considering: How to Hire a Mommy's Helper.
If you can't watch live on Wednesdays at 12 noon ET, please suggest a new time.
Once the show launches please support & share it. Watch the rebroadcasts and subscribe to the Mommy Talk Show bi-monthly newsletter where I'll include the video too.
I'd love to discuss a partnership or collaboration if you're a brand or blogger. But I DO NOT partner with MLM's and direct-selling companies.
[Tweet "Vote on #WAHM topics for upcoming live show for moms!"]