I am a self-professed manicure obsessed mom. I'm just as happy getting the manicure at a salon as I am doing them myself. When I do at-home manicures, getting my nails to dry fast is always the top priority before my husband or A.J. require my attention. You can see the video I created below explaining how I manage that and I'll refer you to where to buy products through my Amazon affiliate links.
As Mother's Day approaches, I wanted to help anyone else who's as fixated as I am – on keeping her nails in tip top shape.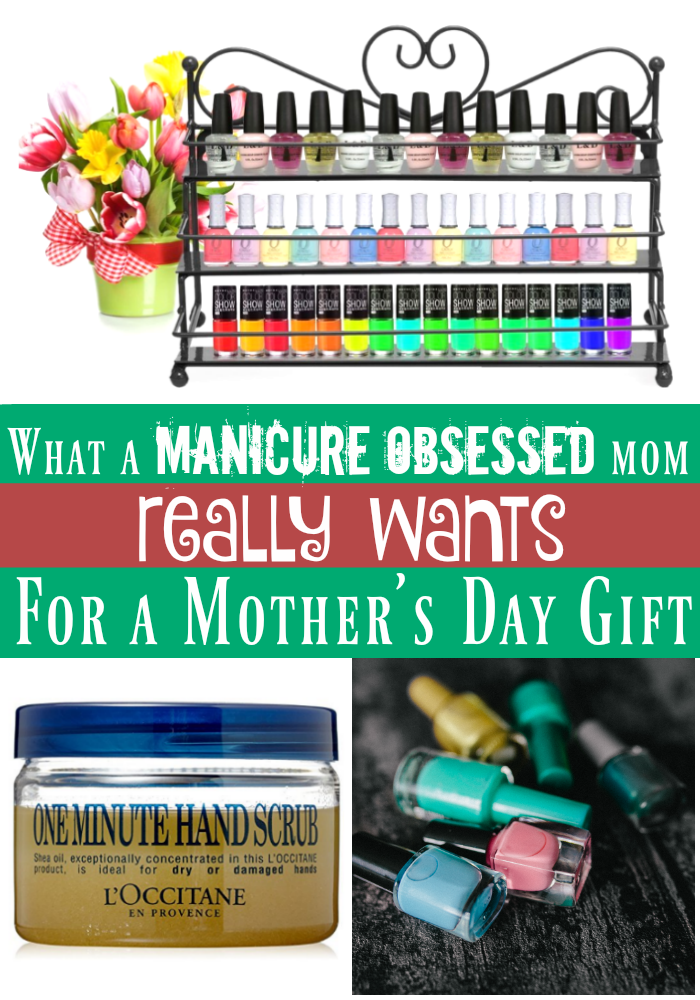 Groupon Gift Card
This might sound weird but Groupon Gift Cards are on my wish list for Mother's Day. I'd love to have one handy in case I stumble upon an awesome deal on a nail or pedicure deal.  I always search for salons nearby that offer 20-80% off salon services.
Groupon offers several ways to deliver it: via email for an eGift card or order a plastic gift card for delivery.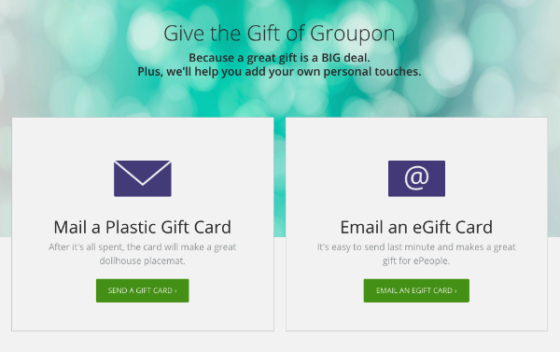 Nail Polish Polish Set
I like to bring my own polish to a salon because inevitably I'm going to smudge it during the week or break a nail.
I also like to switch up my manicure colors each week. A set of nail polish from trusted brands like Essie, OPI, or Orly are among my favs!
I received this ORLY set inspired by life in Los Angeles.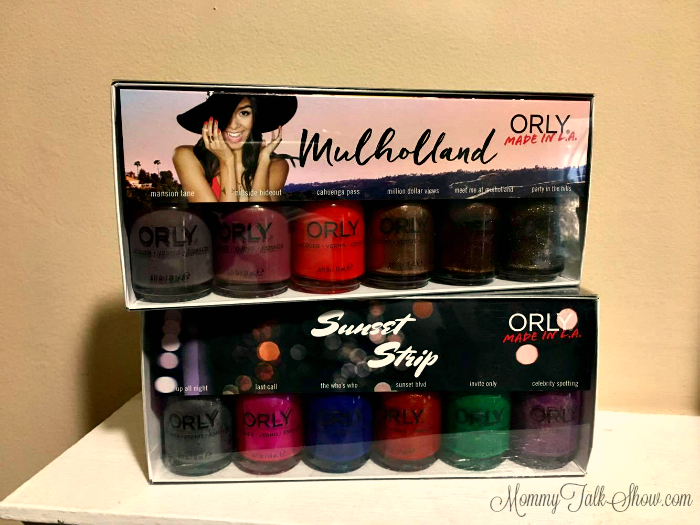 Nail Polish Rack
I've seen a few Pinterest ideas where folks used spice racks to organize their nail polish. My friend Michele grabbed one for me at Marshall's. You can find a nail polish rack that's perfect to display your collection of colors like this Dazone Nail Polish Rack available on Amazon.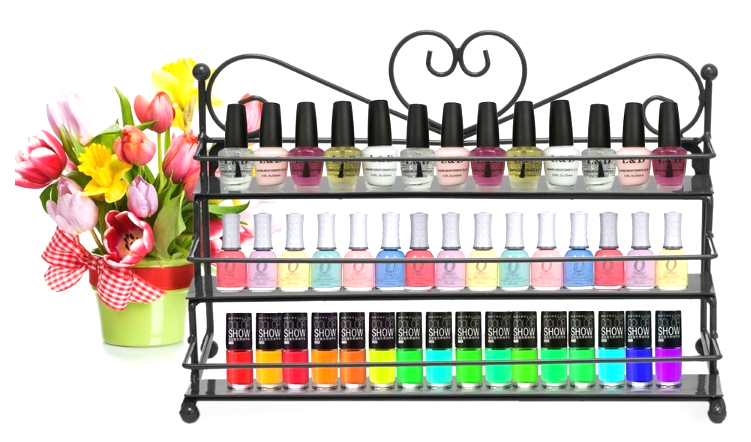 Nail Strengthener
For natural nail moms, having strong nails is the key to a picture perfect set of 10. I've tested almost through every nail polish strengthener on the market.
My recommendations for a nail strengthener that's affordable: Sally Hansen Hard as Nails.
My recommendation for a nail strengthener that's a splurge: OPI Nail Envy Nail Strengthener.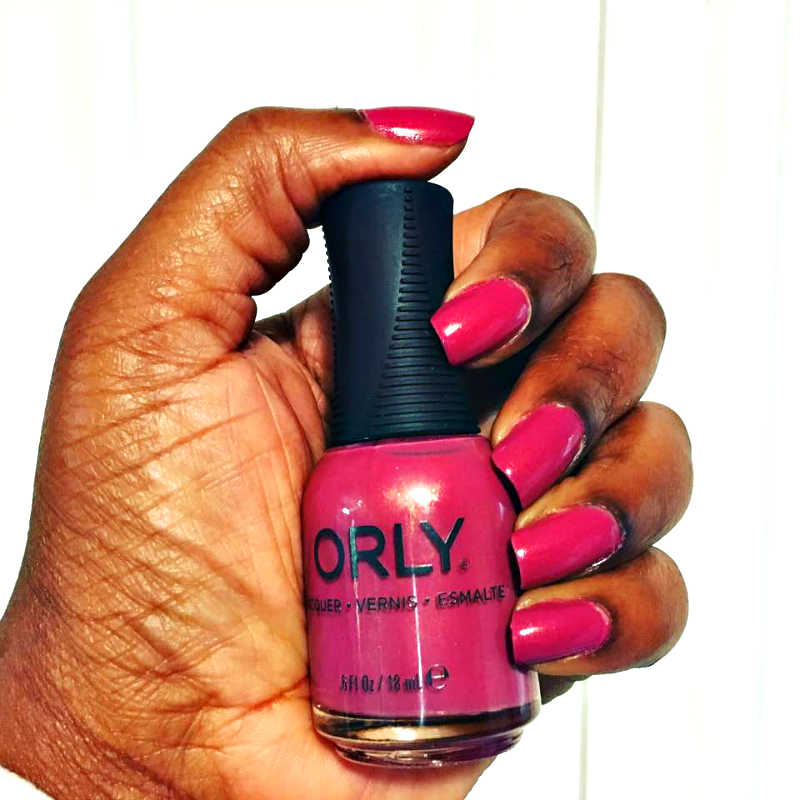 Nail Dryer
I've had the same trusty-dusty  nail dryer for more than 10 years. I found it during our last move and I've been using it ever since.
Most dryers now are designed for gel nail polish, but there are plenty of portable nail dryers you can set on a table to help dry your nails faster.
Cuticle Oil
Keeping your cuticles moisturized is a must. When they're dry, they're likely to tear and snag which makes your hands looks less attractive.  Anytime I buff my nails, I'm sure to brush on cuticle oil, rub it in and let it soak it. Then I use a gentle hand wash to get rid of the excess.
In salons I've noticed they use Creative Solar Oil & Nail Treatment which gets five-star reviews on Amazon.
Hand Scrub
I rarely do this at home, but using hand scrub at the nail salon is one of my favorites. I love the feeling of sloughing off any dead skin and the moisturized feeling of the oil it leaves behind.
The L'Occitane Shea Oil One Minute Hand Scrub also gets rave reviews on Amazon.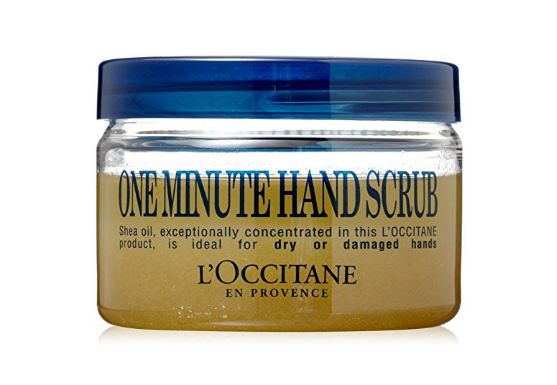 Comment below: Did I miss anything on the Mother's Day Gift Idea List for a Manicure Obsessed Mom?
Gel Nails Test: Countdown to the First Chip