The must-have shoe for summer is the sandal. I have several pairs that I love to wear when the weather allows. It just reached 90 degrees here in Georgia so I grabbed a few sandals out of my closet to rock when we hit the pool, the beach, or for a date night. If sandal season caught you off guard without your toes and heels in tip-top shape, I'll help you get ready with these four easy steps. My commission-earning affiliate links are below and I've also featured a local business.
How to Get Ready for Sandal Season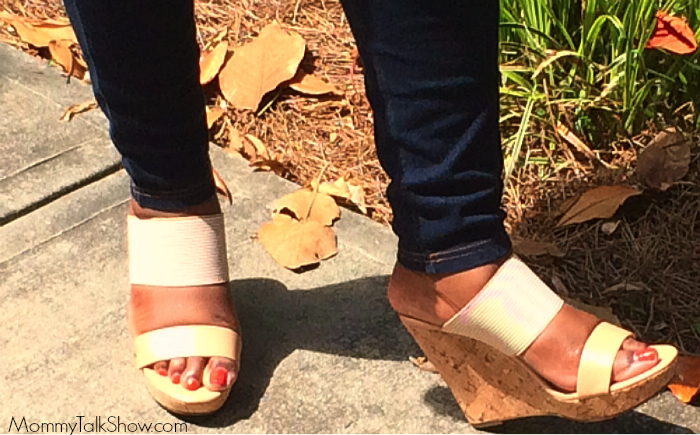 1. Do-It-Yourself Pedicure
Believe me. I love a good spa day with a professional pedicure. But it's not always in the budget to hit the spa or I'm too busy. I've perfected the DIY pedicure that I usually do in my bedroom while watching one of my favorite TV shows.
This is why our best casino online is made where we offer best options for the players
Here are the steps for a simple DIY pedicure:
Soak your feet. Use a basin, a bowl, or leisure moment in the bathtub. Thankfully, I bought my own Conair Foot Spa with heat, massage, and bubbles a few years ago.
Remove dead skin with a pumice stone or foot scrub. Rinse well.
Clip toenails.
Trim cuticles.
Dry feet thoroughly. You don't want residual moisture to lead to cracked skin or a foot fungus.
Moisturize.
Polish your toes with your favorite color. Add a topcoat or polish to prevent chipped nail polish.
RELATED TOPIC: How to Dry Nails Polish Fast for the Perfect Manicure
2. Moisturize at Night
As someone who has dry feet year-round, not just during sandal season, moisturizing my feet at night is a game-changer.
I've used lotion, coconut oil, and even Kerasal intensive foot cream. If I'm consistent with moisturizing my feet at night, I see great results. Otherwise, I suffer from dryness and peeling.
A Georgia mompreneur, Kara Vona Naturals, makes small batches of salves, lotions and balms. Here's the description for her revitalizing foot ream: "Thick and luxurious, this foot cream will reinvigorate your tired tootsies at the end of the day, and help keep cracked, ashy heels moisturized. Perfect for summer! Available in 4 oz. ($8)."
RELATED TOPIC: Why Are So Many Georgia Moms Buying and Selling Elderberry Syrup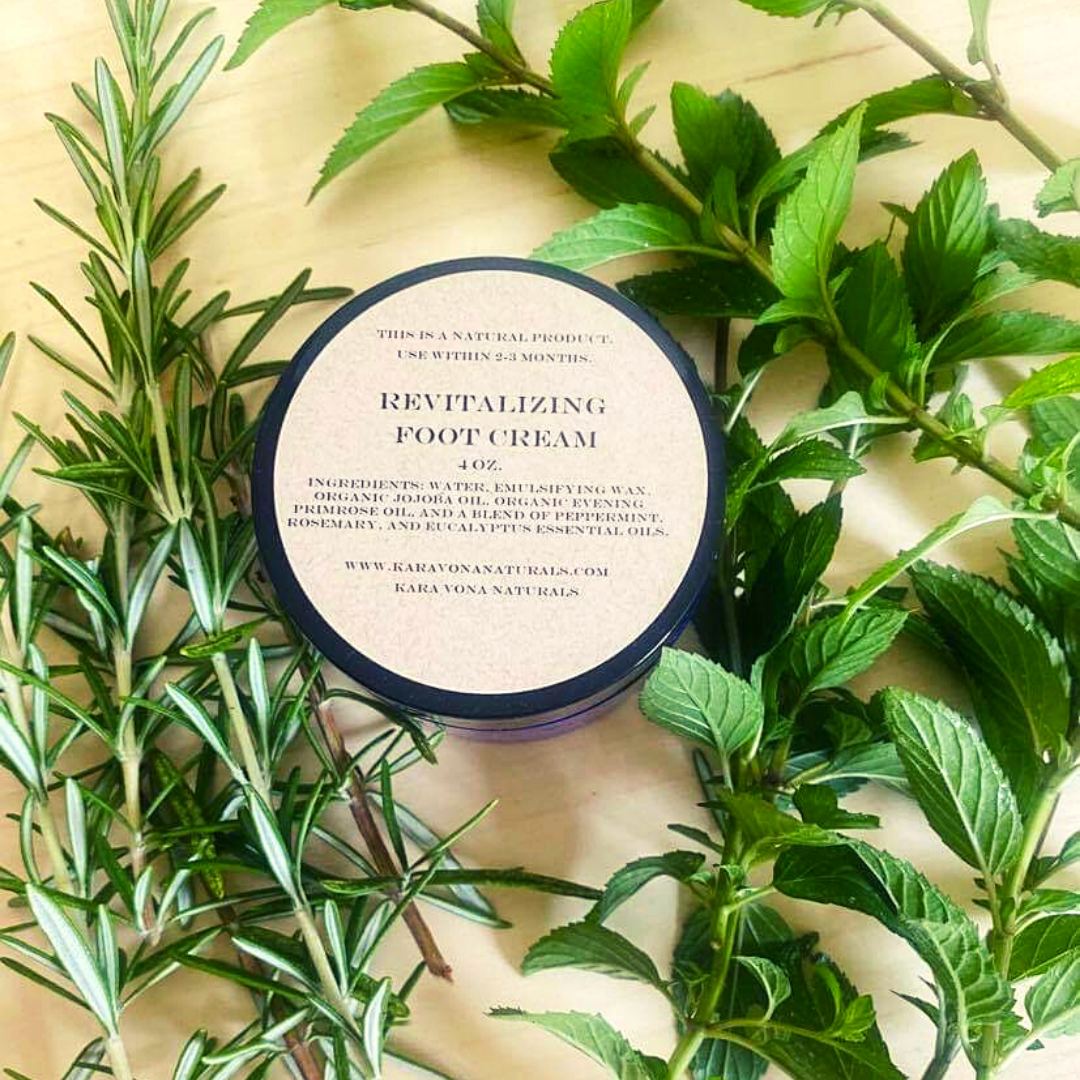 3. Wear Slippers Around the House
Wearing slippers around the house can keep the delicate skin on your feet from cracking or drying out.
If you've ever been barefoot and stepped on a child's toy, you know how painful it is. Slip-on some comfy warm slippers and it'll add a layer of protection. I grabbed my memory foam slippers on sale at CVS. Here's a pair of memory foam slippers by Jessica Simpson.
After a long day in a pair of sandals, comfy slippers can be just what your tired feet need.
RELATED TOPIC: These Over The Counter Products Saved My Sanity
4. Pick the Perfect Sandal
Last year's sandals may not be the perfect fit or match your new summer style. The beige wedge sandals I'm rocking above are from the Jessica Simpson collection. They're comfy wedges I love because they slip on easily and the high wedge still provides stability when I walk.
The Spanish Sandal company offers high-quality styles for women and kids. "Embrace the Spanish lifestyle with our « avarca » sandals, the go-to summer shoes from Spain. Casual but chic, the sandals can be dressed up or down, from work to the beach straight to date night. They are so comfortable you can wear them all day long."
The Spanish Sandal Company welcomes you to Save 20% with Code HAPPY4TH20 from 6/29-7/5.