I have two big, long-term projects in mind for the next few months. It's going to require a lot of work on my part and even a team to assist me. Thankfully, when I reached out to my trusted tribe with my ideas I heard nothing but:
Tell me what I can do to help!
Where do I sign up?
You got this!
Those words of encouragement were such a relief. Nevertheless, I need to focus, focus, focus. Here are 4 ways I'm planning to make these long-term project goals a reality before the end of the summer.
Comment below: What's your upcoming project?  Is it personal, like a home improvement or professional like writing a book? Tell me about it in the comments and I'd love to support you.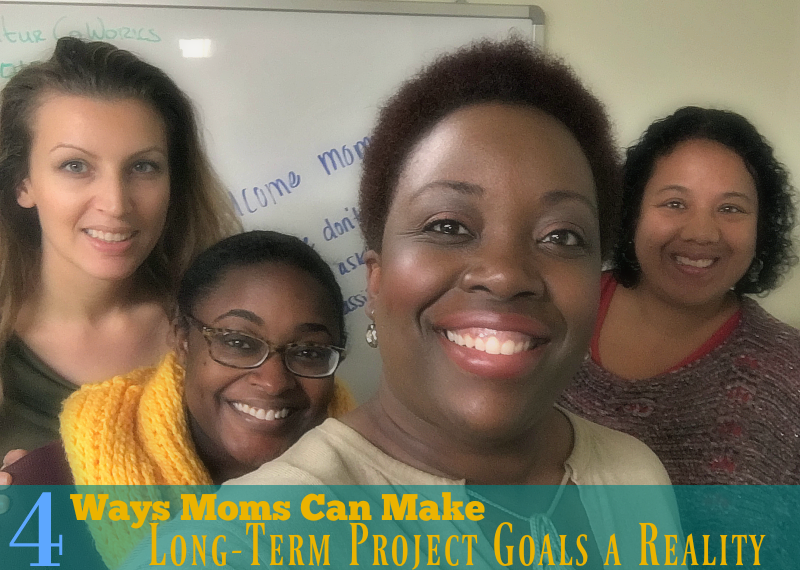 4 Ways Moms Can Make Long-Term Project Goals a Reality
1. Set Reminders
If it wasn't for the calendar and alarms on my iPhone, I wouldn't know when my appointments are or when to stop working to pick up A.J. in the carpool lane.
I set alarms for even mundane things. But it helps. We all pay attention to our devices, don't we?
I have alarms set to countdown then I need to book an event space, send sponsorship letters and start the social media marketing.
Steps: Use an online calendar or app to set reminders for your to-do list. I set alarms to go off one week, two days, one day, two hours and one hour before my deadlines.
Related topic: Waiting in the School Carpool Lane? Try These Proven Time Savers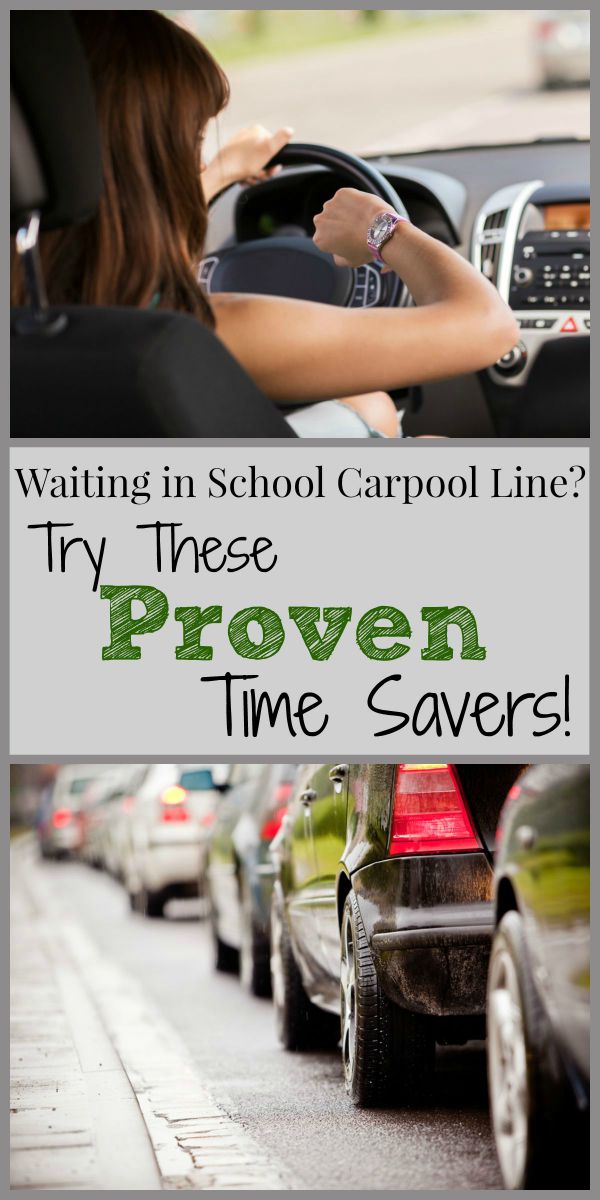 2. Find/Create an Accountability Group
I'm a member of several Facebook groups for bloggers and influencers. As a contracted social media manager, I also add news to a Facebook group for one of my clients.
But I need to either find or establish a group entirely focused on accomplishing goals. I don't want to hire a coach, but I need a support group of people who are focused and determined.
Steps: Survey my support tribe to see if they can recommend a group or join me on my journey.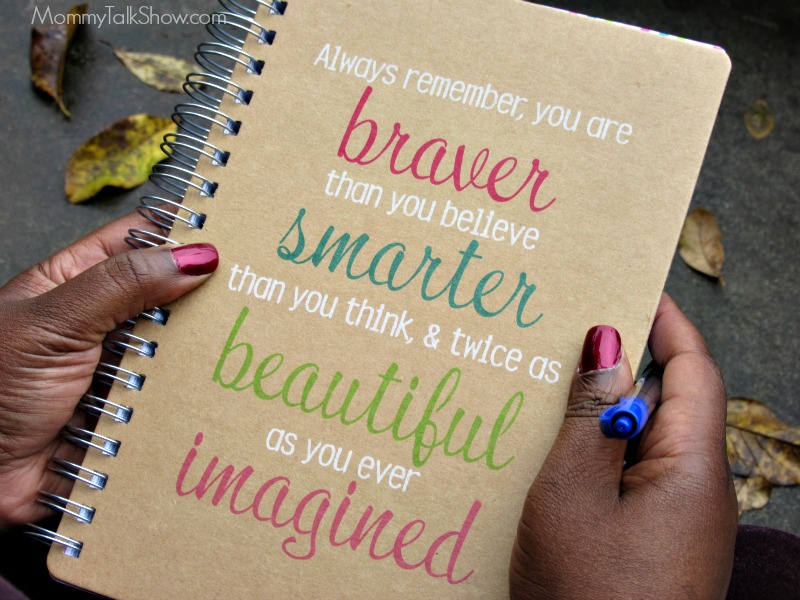 3. Get Visual
I have a planner, the alarms on my phone and now some goal-setting post-its and inspiration from my partners at SheSpeaks.
Steps:  My next goal is to prominently display my dry erase board in my office so I can see my goals, tasks and responsibilities.
4. Eliminate Distractions
Between Facebook, television shows and the pile of laundry that needs my attention I'me overwhelmed with distractions.
One way I've alleviated some of my mommy guilt is by hiring a mommy's helper to occupy A.J. one day a week after school.
Steps: Although I love TMZ dearly and treat the 30 minute show as my wind-down time, it's GOT to go. Instead, I'll skim through the weekend shows and see what makes me laugh. The same goes for the Wendy Williams Show. Instead of watching daily, I'm catching up her YouTube channel during my downtime.
Two days a week I will work either from a co-working space of coffee shop near A.J.'s school to add another two hours to my work day, but eliminating travel time and distractions. At the end of 2016, I invited some of my Atlanta moms to a co-working space to discuss goals too.
Thanks in advance for your support on these long-term project goals. In case you missed it, visit my 3 Daily Goal Setting Tips for Work at Home Moms.