One of the hardest transitions in my life was to go from working from home instead of in a TV newsroom. If you've never visited a TV station it may be hard to really grasp what it's like. You're surrounded by fellow reporters, producers and managers. If there's breaking news, there's a lot of yelling and urgency. It might sound crazy, but I really missed it.
Believe me. I love working at home. I don't officially clock in or clock out. If time allows  – I can sleep in or take a nap. My schedule allows me to take A.J. to school and pick him up everyday.
But after almost seven years at home, I've realized that I really miss being around people and collaborating.
2016 I spent way too much time in my pajamas, sweat pants and lounge wear at hone. Unless I had a meeting, appearance or assignment as a social media correspondent, I didn't get fully dressed more days than I can count.
As I look back on 2016, I was delighted at the array of times I used my TV skills including:
CBS Interview about the EpiPen Price Hike
GoodXChange App to Support Habitat for Humanity
CDC Asthma Expert Answers Parent Questions About Steroids, Essential Oils and Outgrowing It
Children and Sunscreen Protection: Safety Advice from the CDC
3 Summer Crafts With Household Items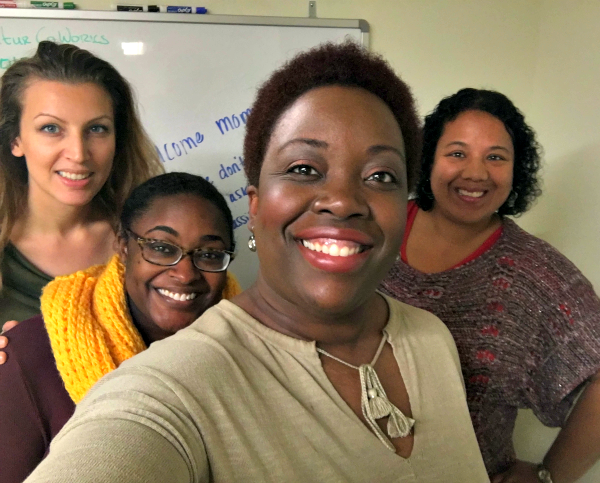 I still wanted to do more.
So in December 2016, I hosted an impromptu meetup with my fellow Atlanta work at home moms as I shared on the Mommy Talk Show Facebook page. We visited Decatur CoWorks, a co-working space where you pay for office space and business services for the day or month. Reserve a conference room for a collaboration, teach a course or make use of the wi-fi and get away from your distractions at home.
In fact, went there Tuesday to finally get back to my first full day of work for 2017.
So my overall goal for 2017 is to get out of my office more, whether that's networking or hosting events AND to collaborate with more moms.
Host in-person events
Produce videos
Organize Twitter parties and chats
If you'd like to work with me in Atlanta, message me on the Mommy Talk Show Facebook page.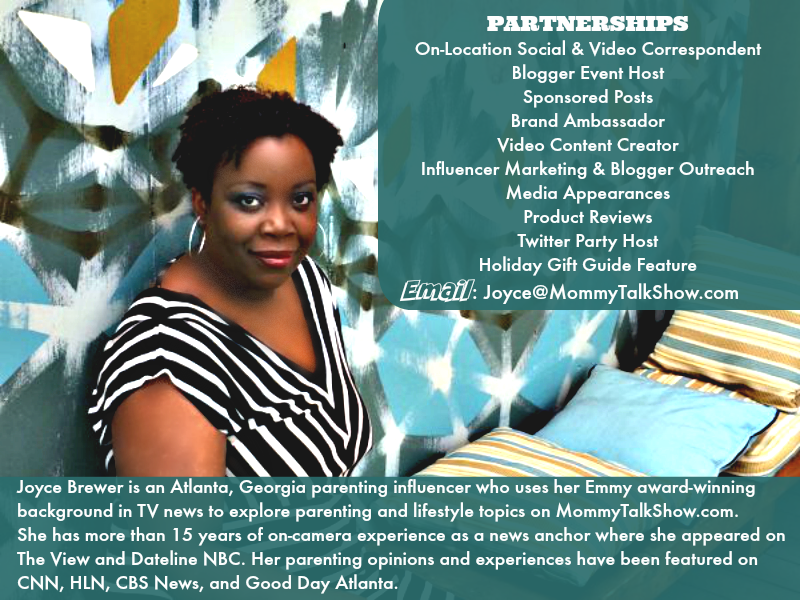 Work at home moms, what are your 2017 goals?
What kind of collaborations have worked for you?
If you're new here, you may not know that in 2011,  I wrote an e-book to help moms come up with business ideas based on their skills.
Use What You Know: A Business Idea Guide for Moms  ($12) featured real-life experiences from me and Atlanta work at home moms who answer your burning questions.