The winter months can be torture for parents and children with asthma. I can tell as soon as the temperature dips that A.J. will be wheezing his head off. I can count down the minuted of the school day until I get a call from the school nurse about his breathing problems.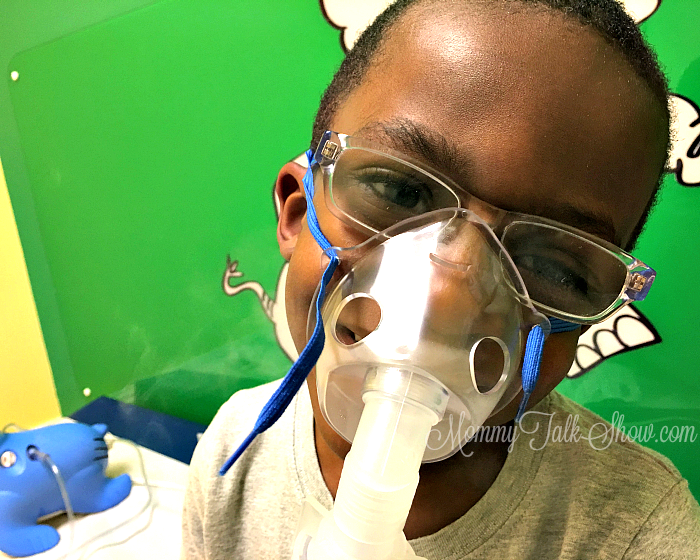 This year, we're on more asthma maintenance medication after having a maintenance meeting with his pediatrician.
I know we're not alone on this journey, so I reached out the to Centers for Disease Control (CDC) and Prevention in Atlanta to get answers about:
Steroid Use & Treatments
Essential Oils & Asthma
Outgrowing Asthma
New Asthma Research
Watch: Video Interview with CDC Asthma Expert, Dr. Joy Hsu
Below you'll find a link to the asthma research Dr. Joy Hsu mentioned.
I've shared our family's asthma journey on the show before: 
What I Keep in My Asthma Attack Arsenal During Cold & Flu  Season 
 and
I Pray You Grow Out of Asthma.
  Aside from the two asthma maintenance medications A.J. takes, we also keep tissues handy for runny noses,
get our flu shots
each season, remind him to wear a Sneeve on his elbow when he sneezes and we keep his nasal passages clear with saline spray.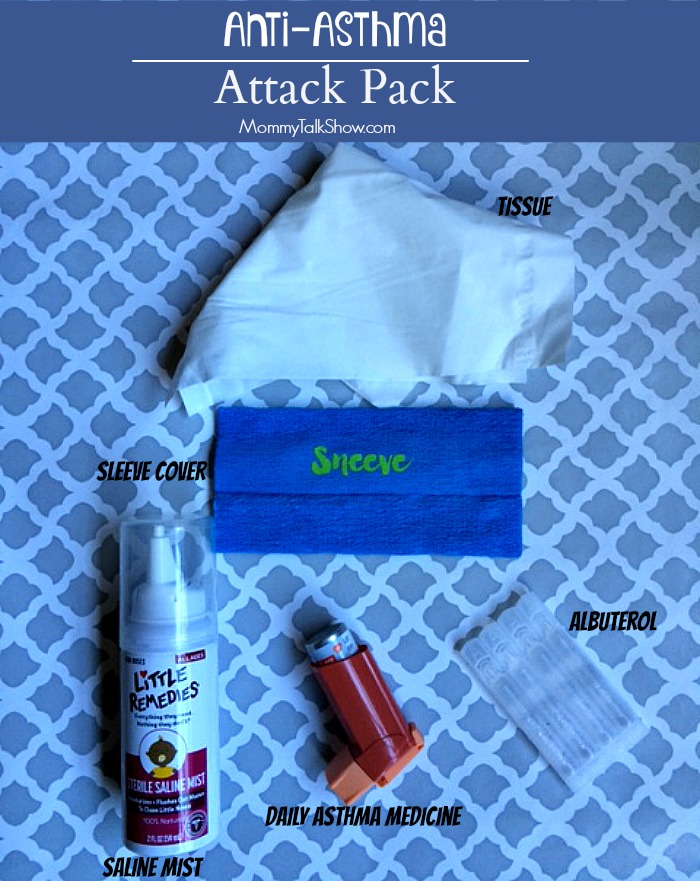 Asthma Resources for Families
Here is the Asthma Research we mentioned in the interview: https://www.ncbi.nlm.nih.gov/pubmed/27658535
State asthma programs: http://www.cdc.gov/asthma/contacts/default.htm
General advice for parents and others: http://www.cdc.gov/asthma/faqs.htm