I received three Thank You cards recently and they made me smile. Three of A.J.'s classmates (including a set of twins)  sat down with a pen and paper to write him a thank you card for their birthday gifts. In the third case, a blogging buddy Arelis at My Pocket Full of Thoughts,  (who'd I'd never met in real life) sent me a handwritten thank you card in the voice of her newborn son to thank me for the Target gift card I'd sent.
I was delighted that they'd received and recognized the thought that went into celebrating them.
But is also made me think of the dozens of gifts I'd purchased for classmates and friends who NEVER acknowledged they received them. Am I the only one who's annoyed by this?
Don't get me wrong. You shouldn't give in –  order to get a thank you. It just seems like basic etiquette has been lost by parents and by the children they're raising.
How to Teach Children to Write Thank You Cards
Make gratitude immediate. As soon as you get home from your birthday party, event or baby shower, write your Thank You cards.
I'm old school. Thank You cards should me mailed or hand-delivered. A mass e-card of thanks, is NOT ACCEPTABLE.
Use thank you note writing as a lesson in penmanship. Your child's teacher will thank YOU!
Order or decorate your Thank You cards. Christmas is coming and then A.J.'s birthday is three months later. So I'm ordered him personalized thank you cards from Tiny Prints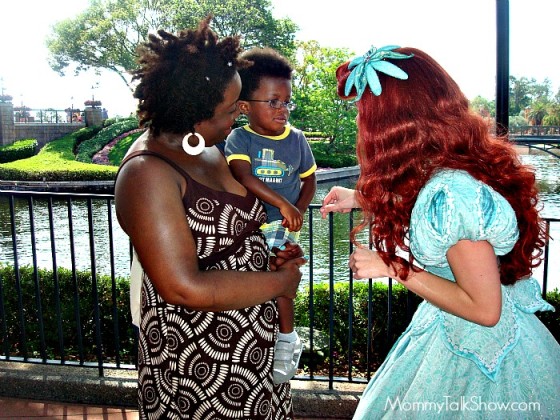 Thank you's and gratitude are a constant lesson in our home as well. A.J. is 5 years old and has already visited Disney World three times. He thinks it's normal to hop on a plane to visit family. For many of us, it is. But for children just a few miles away from our home in Atlanta, there are homeless children and disadvantaged families. I recently covered an event by the Atlanta Women's Foundation highlighting how 80,000 little girls wake up in poverty every day in Atlanta.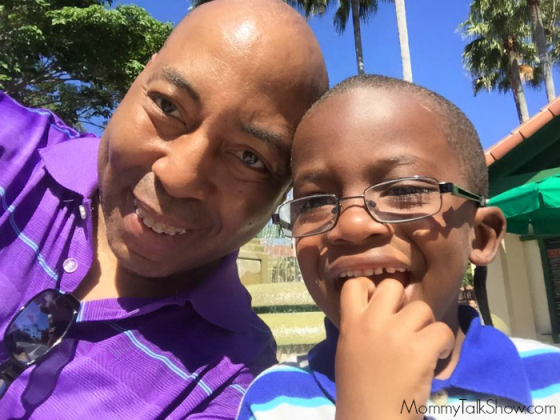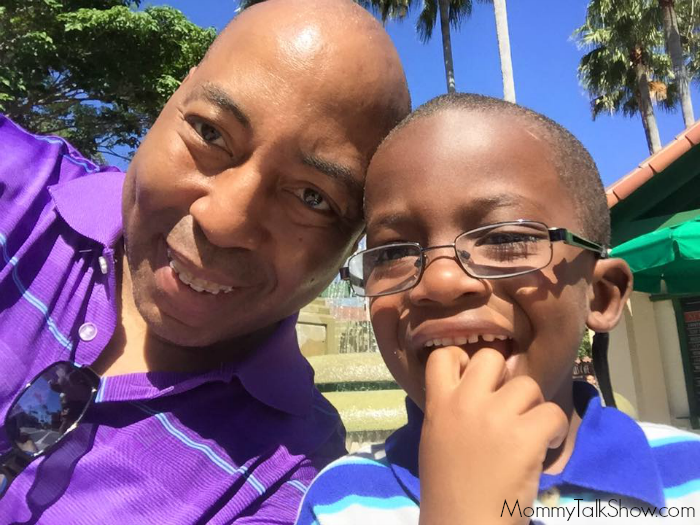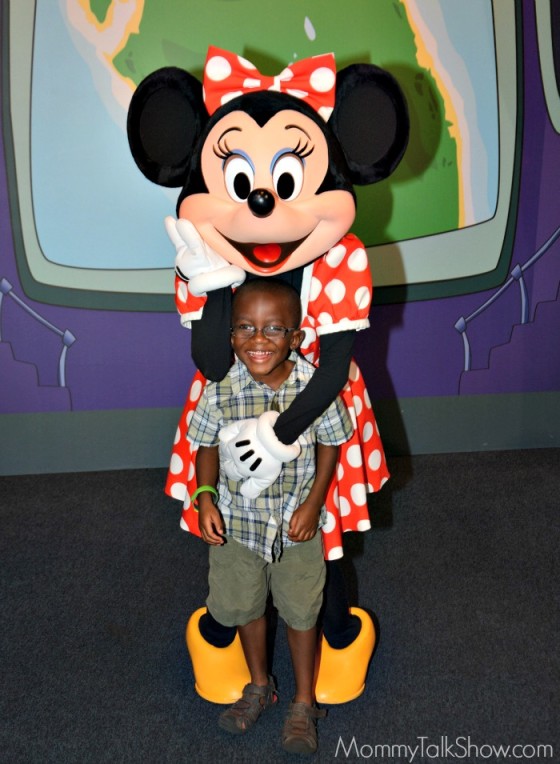 We do our best to teach him to be grateful, appreciate his blessings and the importance of giving to people who don't have food and other items.
This weekend, our church is asking members and visitors to bring food to donate to food banks.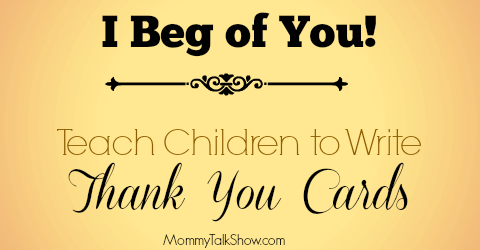 Comment below: How do you teach gratitude to your children? Do you write Thank You cards for gifts?
One of the things A.J. is diligent about is saving money. He's been hoarding saving his weekly allowance for the last year so he can buy his own car when he's 16 years old.