One of my biggest challenges as a Mother is staying hydrated. I drink plenty of coffee and tea throughout the day, but where I struggle is my water intake. So for the next 14 days, I'm focussing on increasing my water intake and enjoying more fruits/vegetables with high water content. Would you like to join me on this 14-day hydration challenge?  Start anytime. You don't have to start on a Monday or the first of the month. My affiliate links are below along with a fun April giveaway roundup to win your own O2 Cool Mist Water Bottle (value $12.99) and more!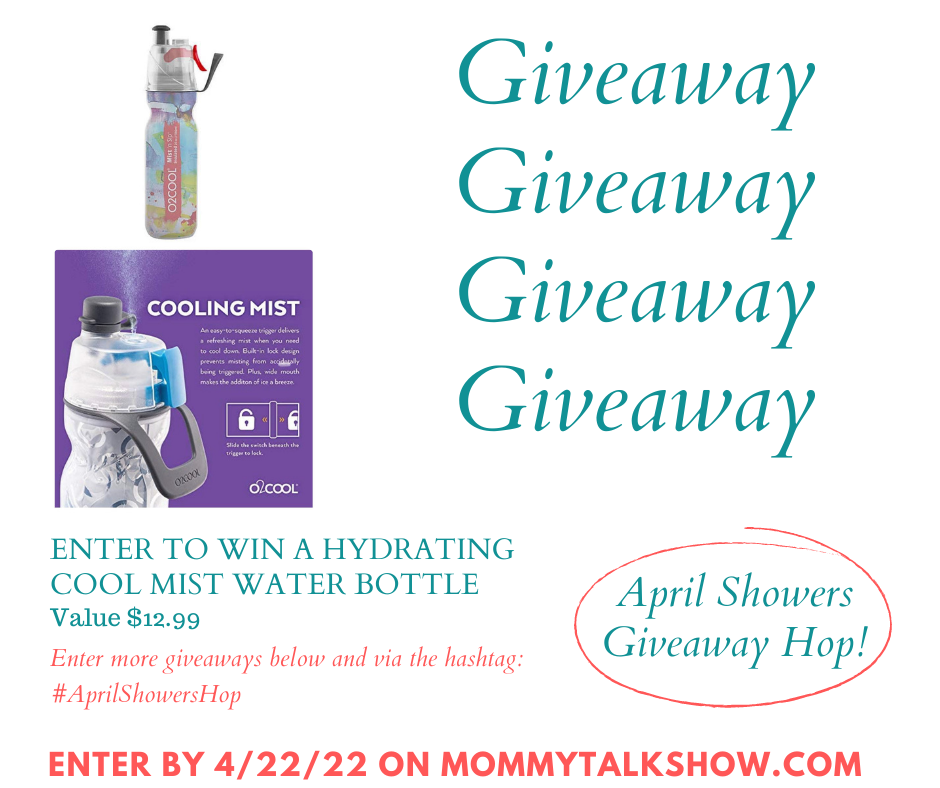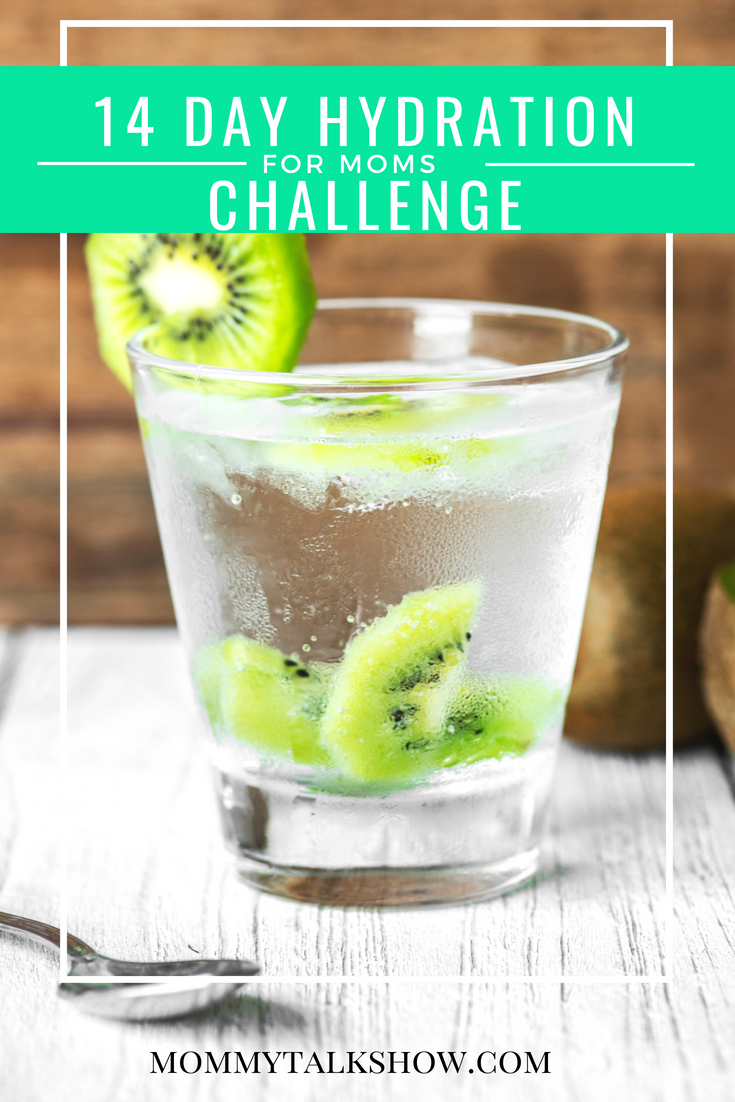 Hydration is Important for Moms
Pregnancy/Breastfeeding
While we're pregnant and breastfeeding, staying hydrated is extremely important. Our bodies are creating a new life (or two or three or more) while maintaining our own needs.
I drank more water during the two years I was breastfeeding A.J. than I ever have in my life.
Breastmilk is primarily made of water that's delivering vital fats and nutrients to babies.
RELATED TOPIC: Complete List of Atlanta Public Lactation Rooms
Weight Loss
Fast forward to when you're free of the little one growing inside you and trying to lose weight, it's equally important to keep your water intake up.
As you increase your physical activity, you'll need water to prevent hydration and to help your body recover.
Water also helps you eliminate waste easier which means better numbers on the scale.
I know it's hard, but it's important to replace high calorie or sugary drinks with water.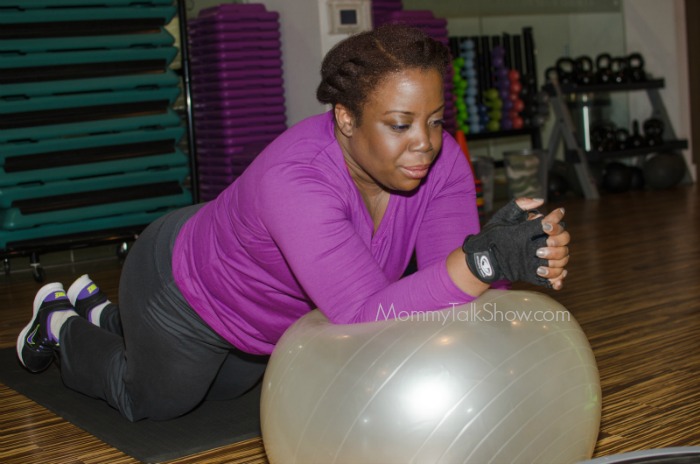 Energy Boost
Every day around 2-3 p.m. my energy crash makes an annoying reappearance. Although I crave a Diet Coke, I feel immediately better once I drink a cold cup of water. I have to remind myself to bring water to the carpool lane because that's usually about the time that I want to recline my driver's seat and pass out for about 20 minutes.
Why does drinking water give an energy boost? Chances are the energy dip is due to dehydration. Staying hydrated can also help prevent headaches.
Skin, Hair, and Nails
Water is vital for the strength of your hair, skin, and nails.
How many moms noticed how pregnancy and breastfeeding changed all three of them? I did! For a while, I tried gel nails to prevent chips and breaks.
But I'm back to wearing my nails naturally with polish.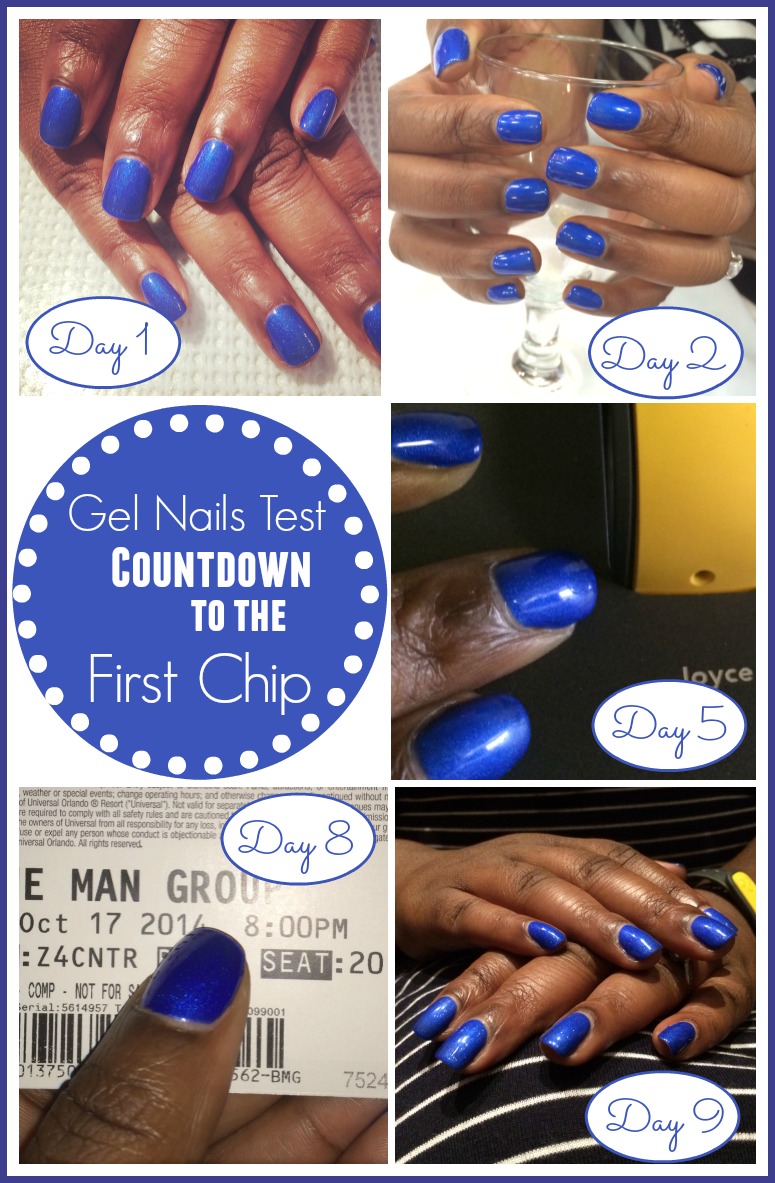 I endured bad hair breakage which resulted in one of the many big chops of my hair.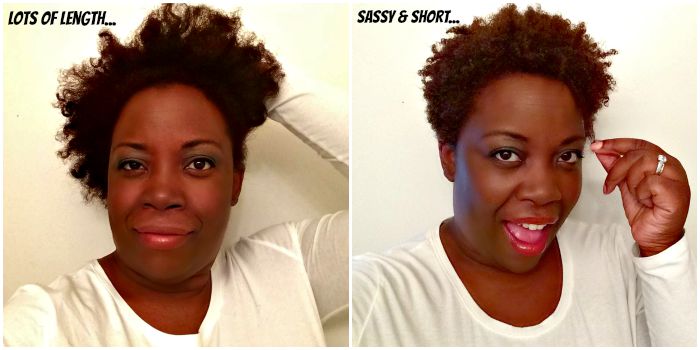 Wrinkles can result from the skin that's not well-hydrated and flaky. Who wants wrinkles? Not me.
So here are the gentle reminders for the 14 Day Hydration Challenge. You're welcome to download and print the Mom Hydration Challenge or save it to your mobile device for easy access.
14 Day Hydration Challenge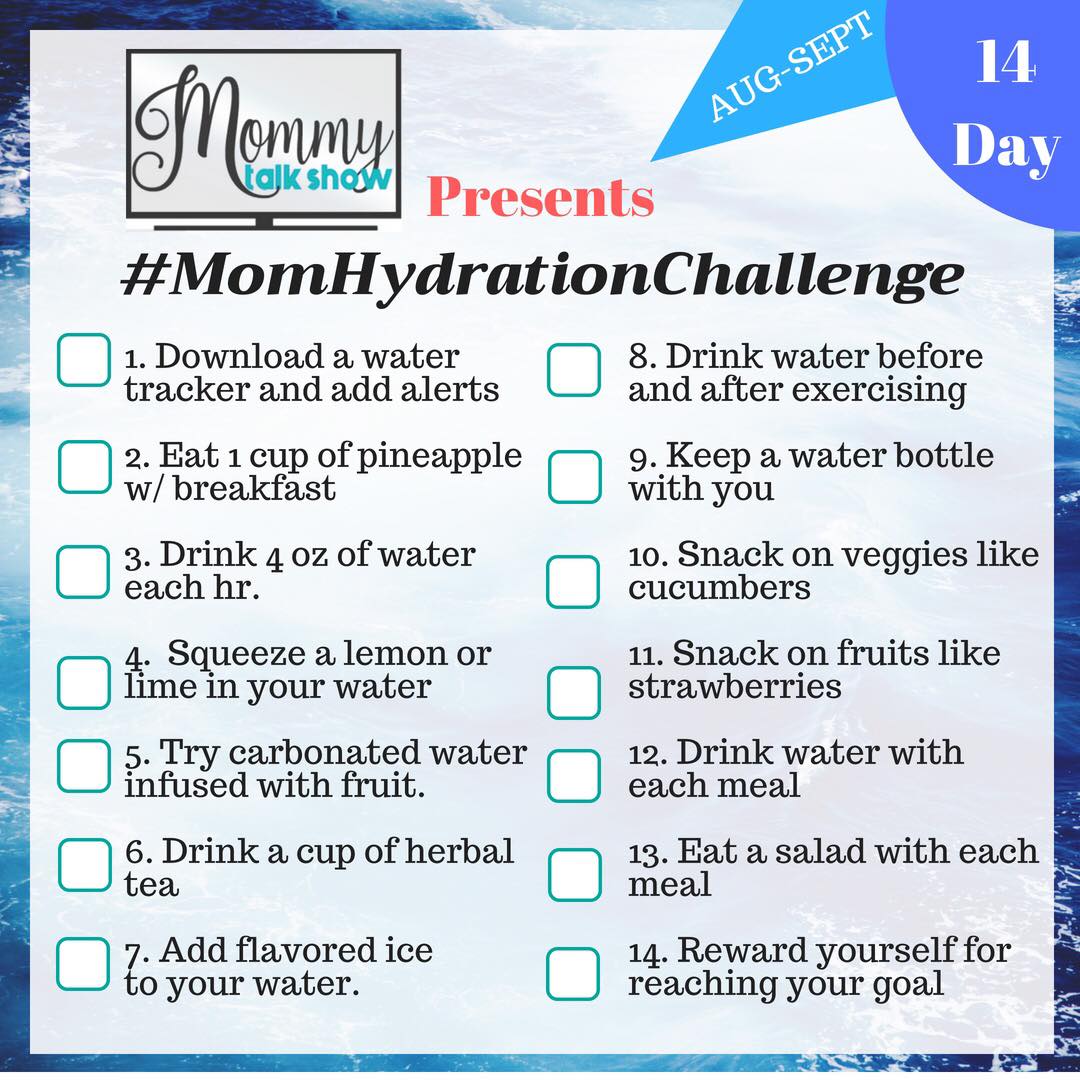 In case you missed it, I started a personal 90 Day Personal Challenge to Improve Four Key Life Areas on August 1st and I hope you follow along with the #MommyTalkShow hashtag.
For the 14-day challenge, I'm teaming up with Elle from Cleverly Changing who's inspiring moms to get moving!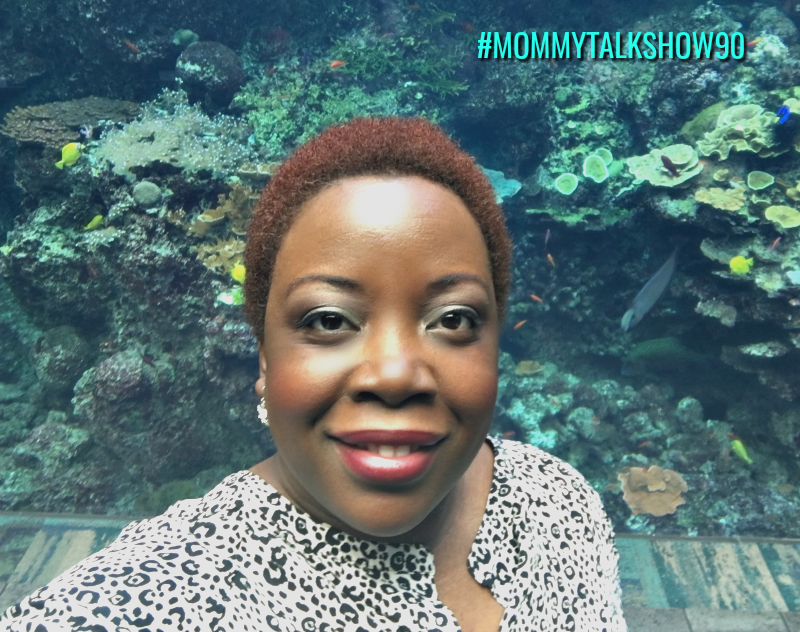 April 2022 Giveaway Hop
To help support you on your hydration journey I'm giving away an O2 Cool Mist Water Bottle (value $12.99) and I'm joining other bloggers who are hosting a fun April Showers Giveaway Hop. The more you enter, the better your chances of winning! So follow my giveaway rules below, then follow the link and hop around to the other giveaways by April 22, 2022.
Visit the Other April Giveaways to enter!

You are invited to the Inlinkz link party!