Happy Easter and Passover season! You're welcome to enjoy these printable Easter Egg Activity Sheets with your children and their friends.  It's guaranteed to keep your children busy and away from their devices. As an allergy family, decorating Easter eggs is something we can't participate in for health reasons. With these sheets, kids who can't or don't like to decorate real Easter eggs can still enjoy all the fun.  There are five creative printables for your children to enjoy. You're welcome to share the sheets with friends and add them to your favorite crafty Pinterest board so you can come back to it year after year. My revenue-generating affiliate links are below too.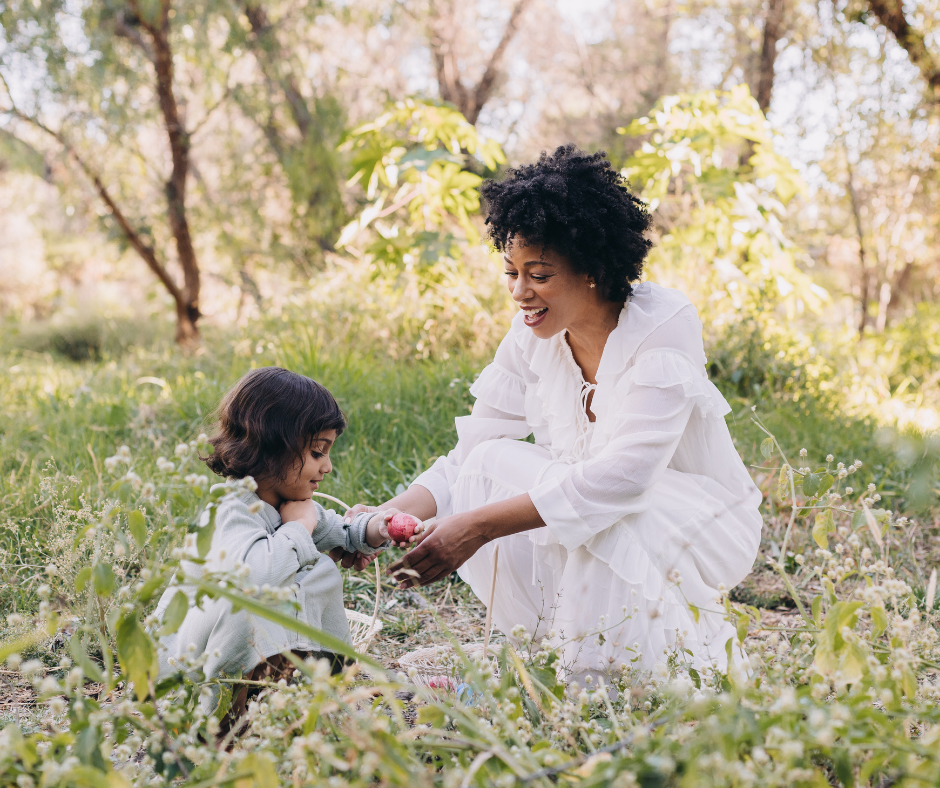 Easter Egg Activity Sheets
The printable Easter activities include Word Search, Help The Animals Find the Eggs, Matching Game, Connect The Dots and Design Your Own Easter Egg. All you need is a printer and ink. Your children can use pencils, markers, crayons, and paint to complete them. What's your favorite Easter Egg craft?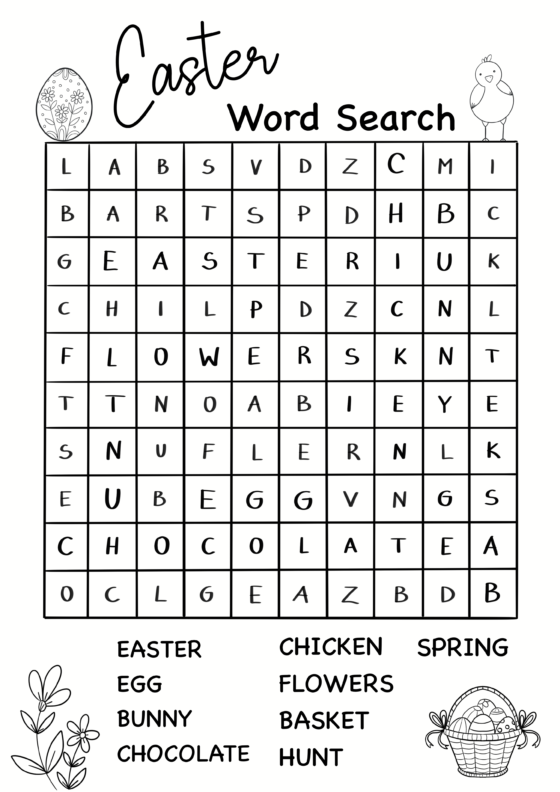 Word Search: There are nine Easter-related words to be found in this word search. They can be found diagonally, horizontally, vertically, and backward. Word searches are great for early learners to help with identifying letters and spelling.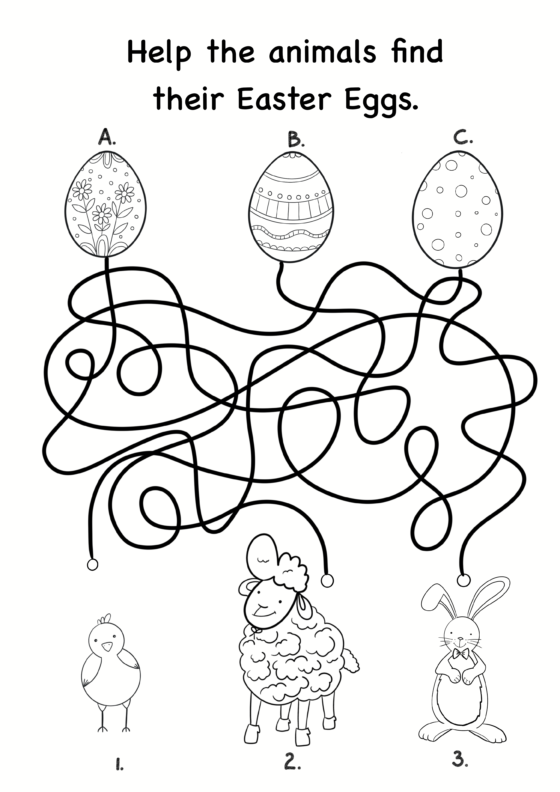 Help The Animals Find Their Eggs: The chicken, sheep, and rabbit must find their Easter eggs! Look very carefully at the lines and follow them to their corresponding animal. This is great for problem-solving with your children. Set a timer. Join in on the fun and see who can connect the correct animal to their eggs by tracing the lines.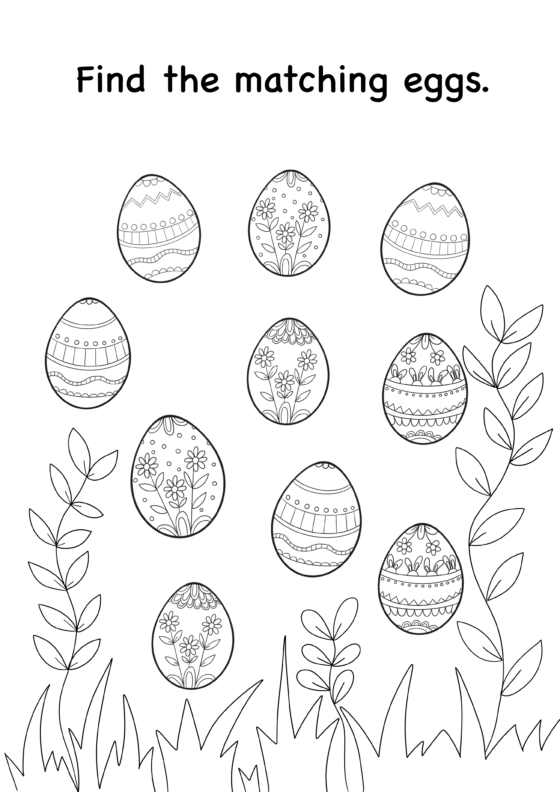 Matching Game: Look closely at the easter eggs and their designs. There are cute flowers, lines, and even little bunny ears on these Easter eggs. Encourage your children to find all the matching ones.
RELATED TOPIC: Allergy-Safe Easter Basket Ideas Your Kids Will Love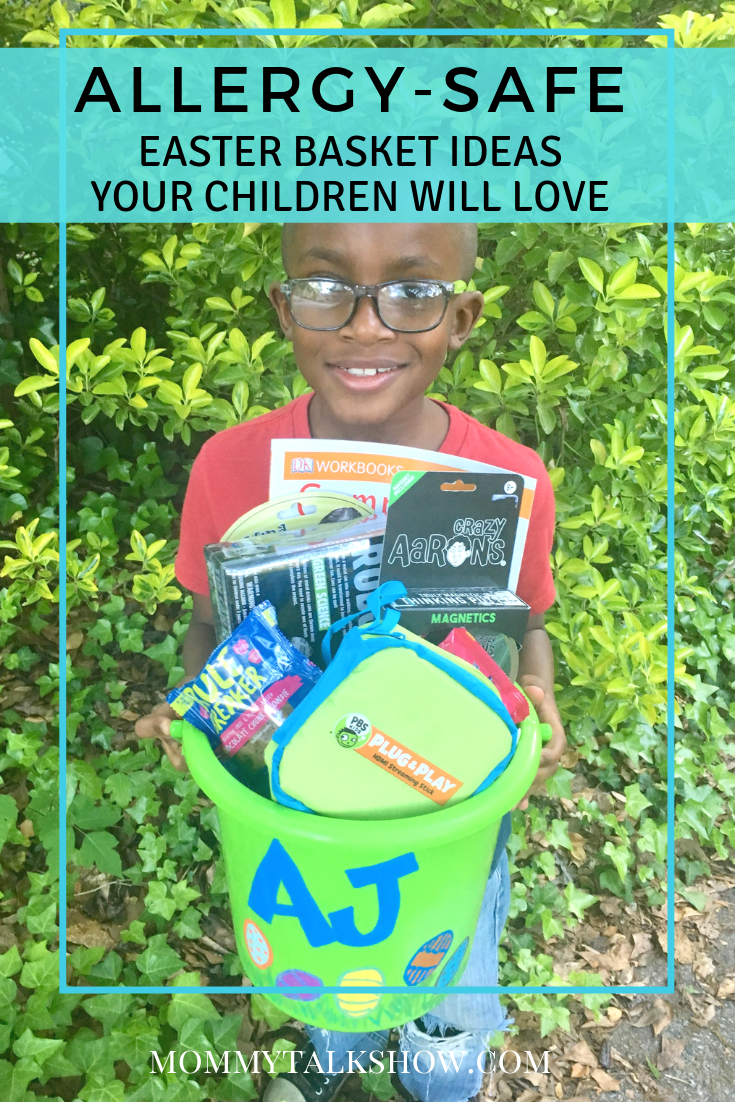 Connect The Dots: Connect the dots to complete this cute rabbit drawing! 
Design Your Own Easter Egg: You can let your kids' imagination and creativity run wild in this fun coloring activity. You can create anything and make as many copies as you want for infinite possibilities! 
Here's where you can download and print all five Easter Egg Printable Sheets.