I breastfed our son A.J. for almost two years and adjusted my diet for his food allergies to milk and peanuts (that we knew of at the time.)  Most of the time if we went out in public I breastfed him before we left our home. But occasionally, I breastfed him on a park bench, in waiting rooms and whenever he wanted it. Where can moms breastfeed in public without worrying about distractions, stares or rude comments? Below is a list of public Atlanta lactation rooms that are also ideal for pumping breast milk, nursing little ones and caring for them siblings at the same time. Contact me in case you know of another room that's NOT featured on this list and deserves to be added.
List of Atlanta Lactation Rooms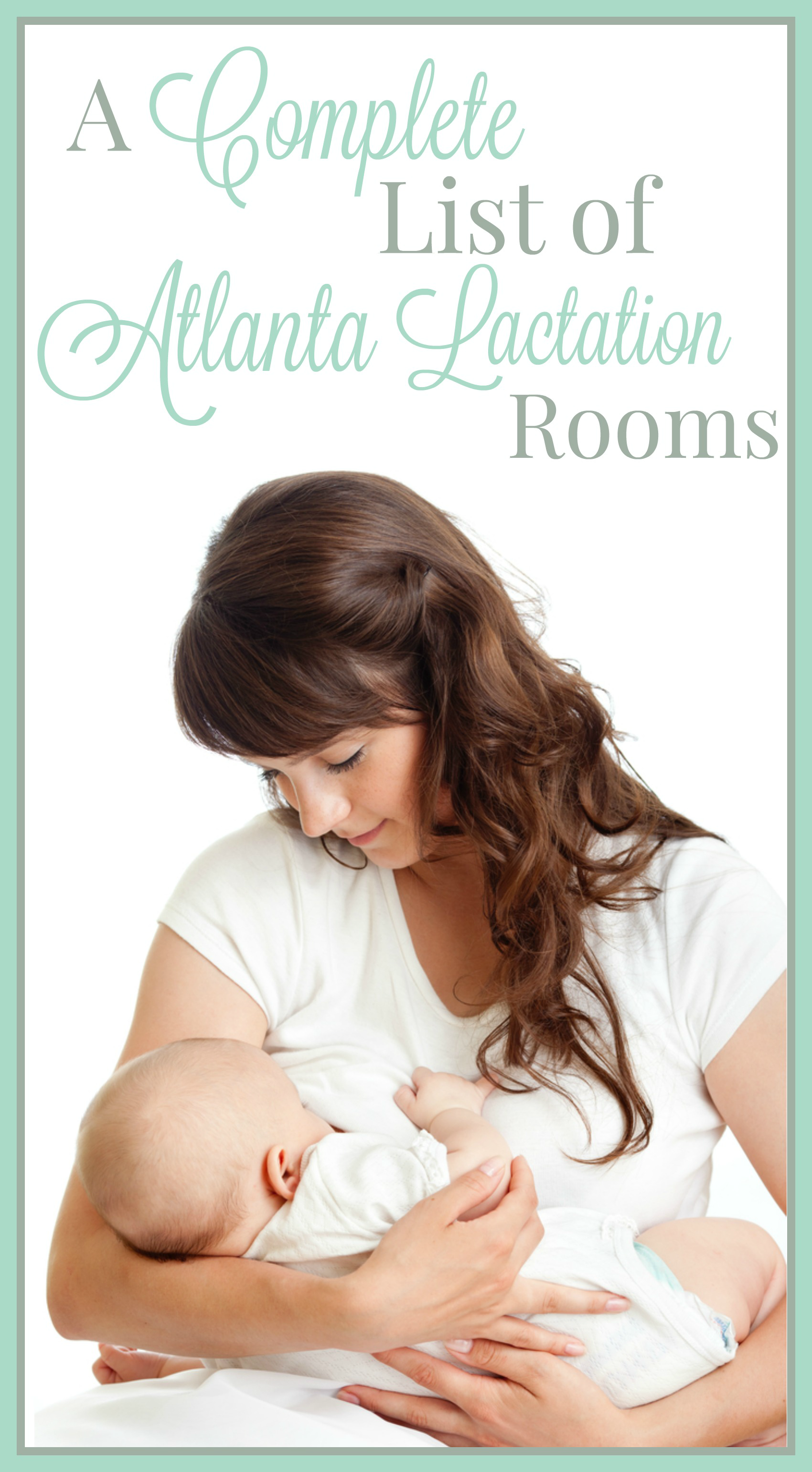 Fernbank Museum of Natural History
There are two areas inside Fernbank that are designated for nursing moms and babies. There's a lactation station on the upper level near Nature Quest that is in a restroom with a curtain.  There's also a more private station within the Naturalist Center on the upper level with a door you can lock and a changing table.
Georgia Aquarium
The Georgia Aquarium is one of our favorite places to bring family and friends from out of town. Find the nursing room on the second floor near the Ocean's Ballroom entrance.
Children's Museum of Atlanta
The newly designed Children's Museum of Atlanta kept its private nursing area in the plans. Find it on the first floor in the back right corner past the fishing area.
SunTrust Park
The Atlanta Braves moved to SunTrust Park in Cobb County in 2017 and continued the tradition of providing a clean, private space for breastfeeding moms. When we attended the 2016 Back to School Bash for the final season at Turner Field, I noticed two moms with infants seated a few rows in front of us. I watched as the usher in our section greeted them and told them about seating in the breastfeeding rooms they could go to in case their babies were hungry or overheated.
You can find the SunTrust Park lactation room by asking a Guest Services Ambassador to take you there. It's located "on the Terrace Level near the Left Field Gate – Section 141, the air-conditioned nursing lounge is equipped with comfortable rocking chairs, a diaper changing station, and a play area for toddlers."
IKEA Atlanta
Ikea is already one of my favorite family-friendly places in Atlanta because of the play area and kids eat free specials. Inside the family bathroom on the first floor just above the parking garage, you'll find plenty of space and privacy for nursing.
Zoo Atlanta
As you walk around Atlanta's zoo with your little ones, there's a nursing station near the Willie B. Memorial just outside the Ford African Rain Forest Exhibit. You can see the nursing station logo on the Zoo Atlanta map or ask a zoo guide. I haven't been to Zoo Atlanta in awhile, but I'll snap a photo next time I do and add it here.
Atlanta Shopping Malls
When you're shopping or taking a leisurely walk around these Atlanta area malls you can also find private, clean areas for your family. Be sure to ask a mall employee or security guard for help finding them.
Saks Fifth Avenue & Nordstrom at Phipps Plaza – 3500 Peachtree Rd NE, Atlanta, Georgia
Von Maur Perimeter Mall – 4400 Ashford Dunwoody Rd NE, Atlanta, Georgia
Avalon Shopping Center – Family Lounge, 2200 Avalon Boulevard , Alpharetta , Georgia
Buy Buy Baby Alpharetta – 7121 North Point Pkwy, Alpharetta , Georgia
Babies R Us – 2955 Cobb Parkway, Atlanta, Georgia
Atlanta Places of Worship
Northpoint Ministries Atlanta Churches: Buckhead Church (second floor near Waumba Land preschool registration), Gwinnett Church,  Browns Bridge, North Point and Woodstock City. Ask at guest services where each is located.
Cumming Baptist Church – Second floor between Welcome Center and Old Sanctuary, 115 Church Street, Cumming, GA
Shearith Israel – Lounge area with comfortable seating & changing table inside the main women's restroom 1180 University Dr. NE Atlanta, GA 30306
Marcus Jewish Community Center – 5342 Tilly Mill Rd, Atlanta, GA 30338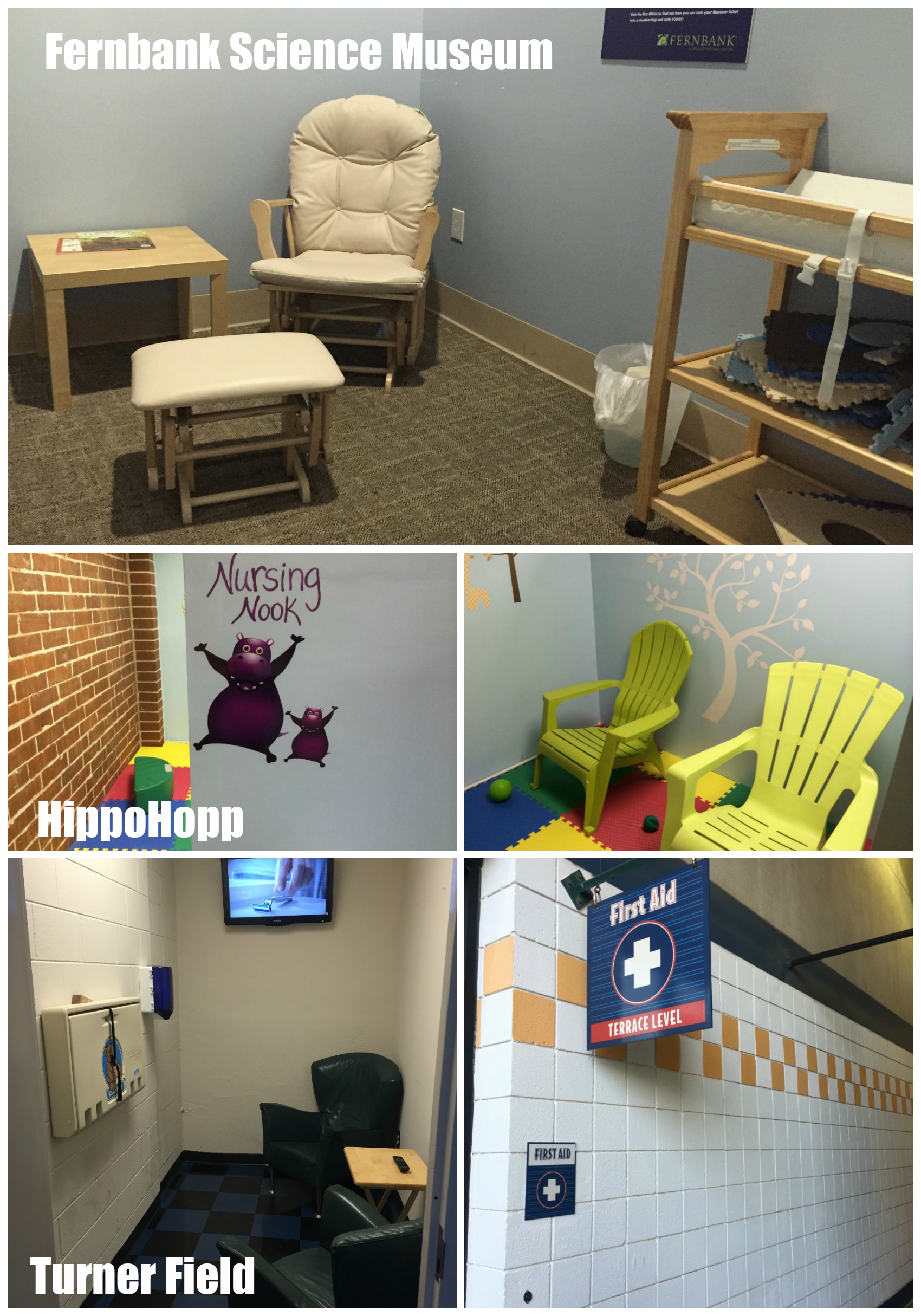 HippoHopp
Atlanta's only "green" indoor playground has a private section for nursing mothers near the infant play area on the back right side. We celebrated A.J.'s fourth birthday party at HippoHopp (1936 Briarwood Court NE). You can find us there for a play date or when I need to get work done thanks to the free wifi while he plays indoor.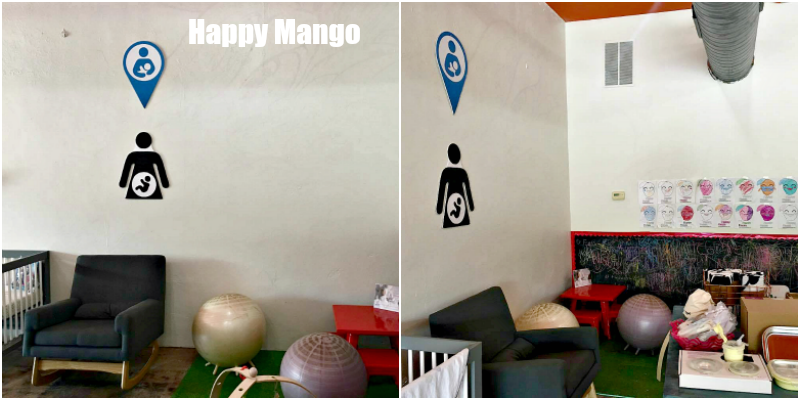 Happy Mango
The Kirkwood eco-friendly baby & children's store has a designated nursing area with a comfy chair and play area nearby for little ones. No purchase is necessary to stop by Happy Mango's nursing area during store hours Tuesday – Sunday.

Atlanta Hartsfield-Jackson International Airport
The world's busiest airport made major headlines in 2016 when it installed four (4) private lactation pods. You can find them at these gates: T-7, B-5, D-34 and F-5 outside the terminals. They're provided by the company Mamava that creates them for public spaces. They come with ample space for families, a locked door and outlets for a breast pump.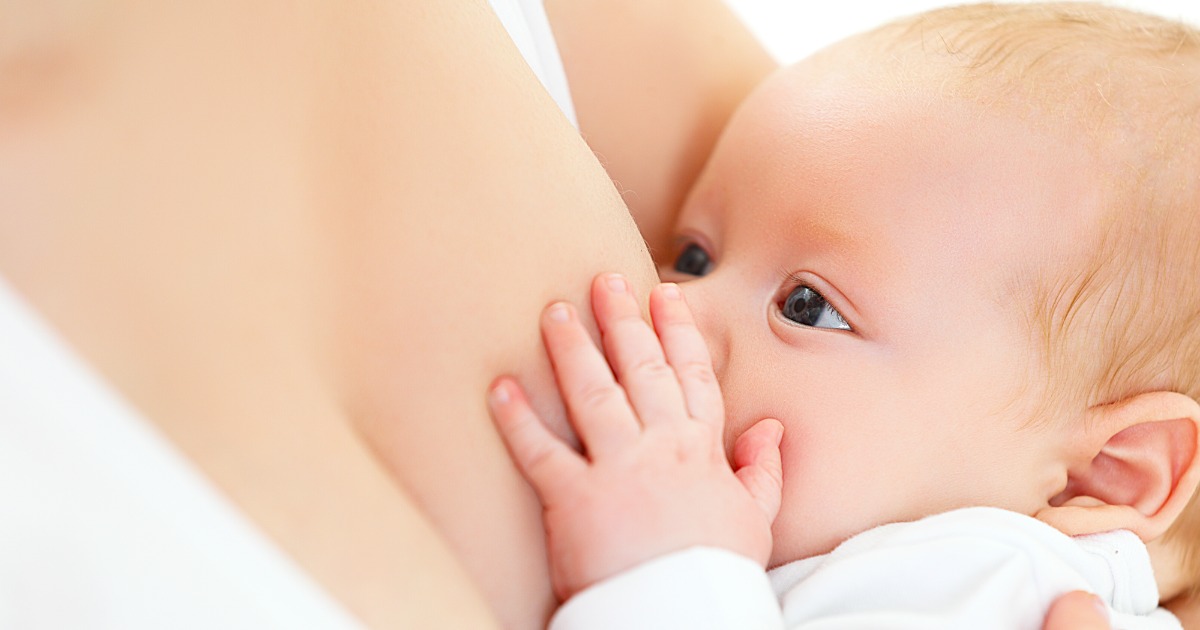 CARE USA
At CARE a humanitarian organization in Atlanta, staff moms have access to a lovely nursing room, and a nursing mother friendly policy allow them to bring their babies to work for the first six months to facilitate nursing. The room is cozy with comfy seating and locked door.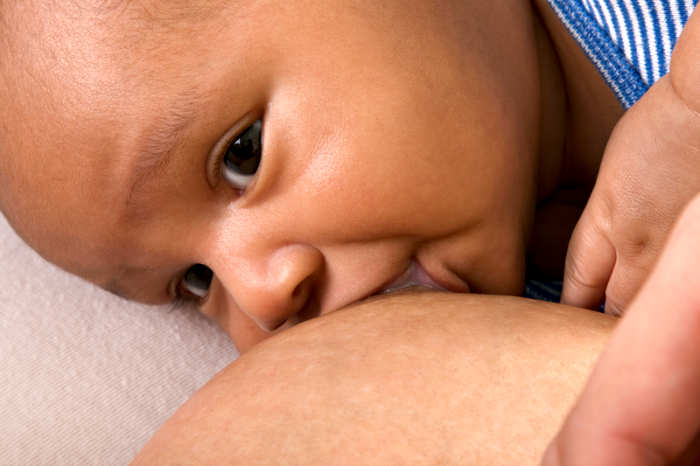 Nursing Room Locator App
Two brilliant moms created the nursing room locator mobile application and website, MomsPumpHere.com where you can enter your zip code.
It lists nursing rooms in the U.S., Canada, Australia, United Kingdom, Singapore and more.

Chocolate Milk
I'm also part of a movement to support Black moms who are nursing called #ChocolateMilk thanks to fellow journalist mom, Heather Hopson from Diary of a First Time Mom who's creating an extensive breastfeeding support section.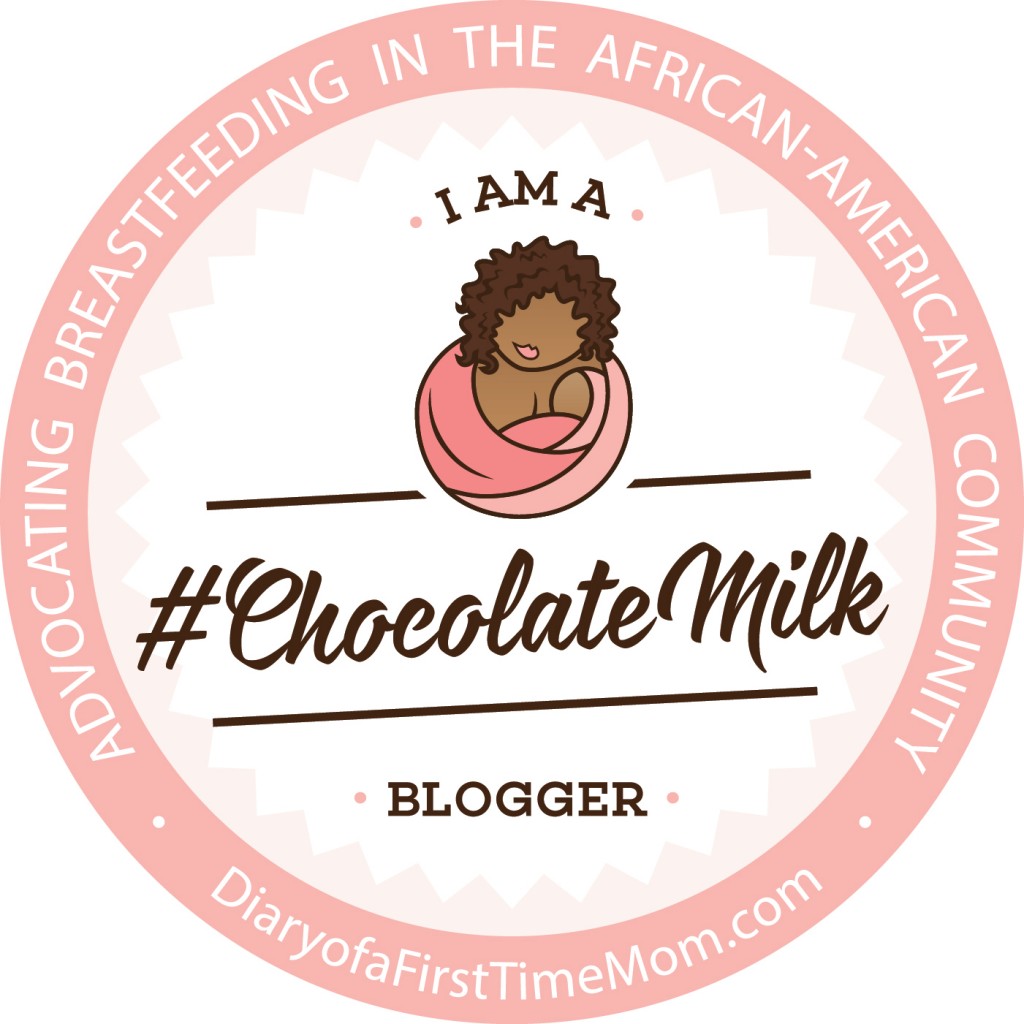 If you know of another public breastfeeding room in Atlanta, leave the name and address in the comments below, or email me with the subject line: Atlanta Lactation Rooms.