Summer is a dangerous time for children with car accidents, pool drownings, dog bites and heat-related incidents to name a few.  As a journalist, I've covered several cases like this and know that they'll likely be more. It reminded me that we have to watch out for each other. I came up with these suggestions to become a nosy neighbor to keep kids safe. If you have more suggestions, add them to the comments.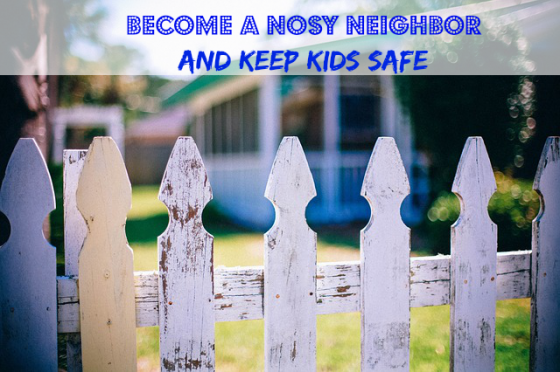 Drive slower in neighborhoods. Kids are on bikes, scooters and skate boards. Unfortunately, children will be hit by cars this summer and it takes all of us keeping a watchful eye for them.
Keep an eye out for strangers. Sadly, pedophiles know that children are outside this summer. We've has several reports in Atlanta of attempted abductions while children walked to a neighborhood pool. Know your neighbors, their cars and their kids. Familiarize yourself with what's normal, so you know what's out of the ordinary. One of the ways I connected with my new neighborhood when we moved was by 5 Helpful Sites to Visit When You Move to a New Neighborhood including the NextDoor App.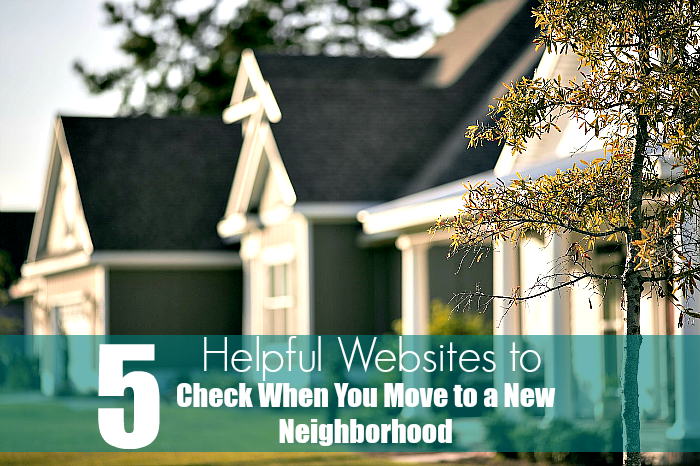 Join the Neighborhood Watch. Rely on your neighborhood watch group, a police officer who lives in your neighborhood or get to know your patrolman. See if the office will let you have a direct number to reach them in an emergency.
Make sure gates are closed and locked around homes with pools to prevent accidental drownings. I've realized why there are so many splash pads around Atlanta because they're "safer" with no risk of drowning.
Keep a first aid kit by your front door/back door or in your car. If you hear screams from a hurt child who's had a bad spill on their bike or fallen from a tree, grab your first aid kit and offer help.  Here's a a look at the Johnson and Johnson First Aid Kit I keep handy and have a smaller version on my purse.
An ancient proverb says, "It takes a village to raise a child."
A great online resource for more safety advice for kids is National Center for Missing and Exploited Children. I interviewed the National Director about stranger danger shortly after the Cleveland kidnapping victims were rescued. Watch the webcast that also has information on keeping track of your children at amusement parks and festivals.
 In case you missed it, here are the previous stories with solutions to keep your family healthy and safe this summer.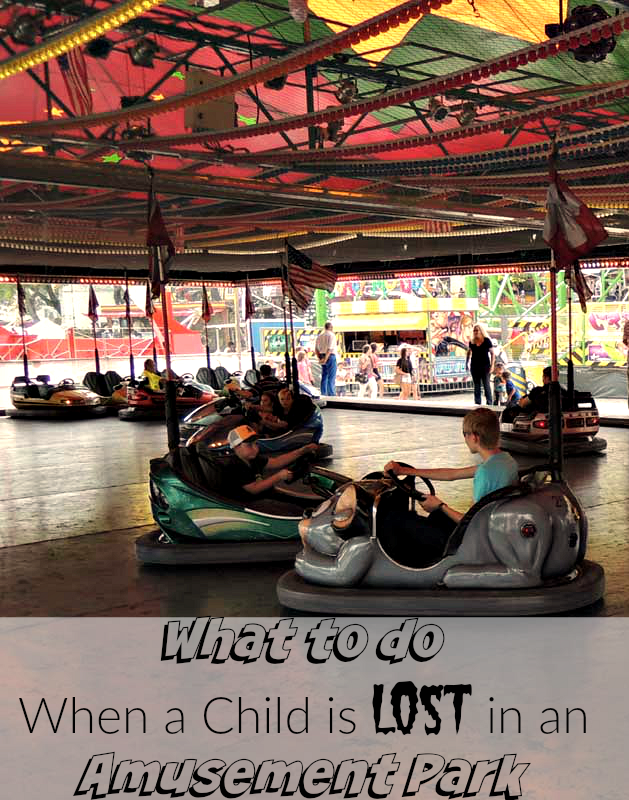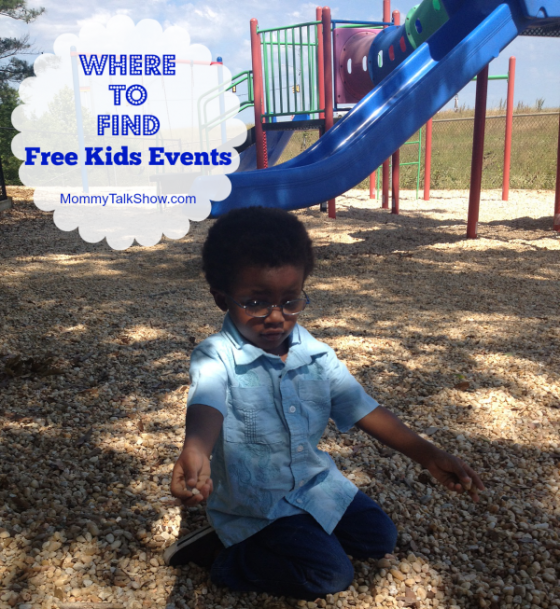 Subscribe to get email updates several times a week when I share parenting news and product reviews.
Talk back to me on the Mommy Talk Show Facebook page: