There are a few monumental moments in life as a family.
Vacations.
Holidays.
Successful potty training.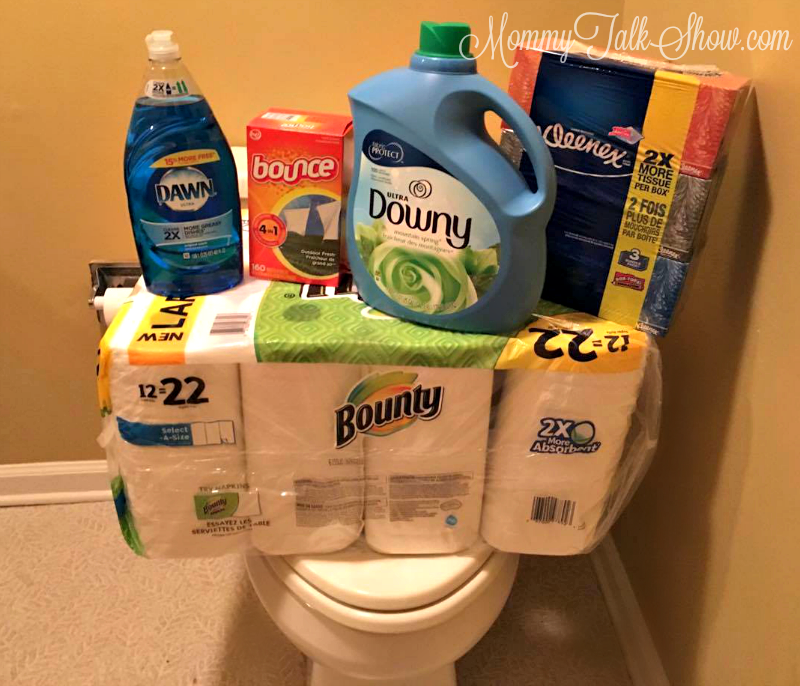 Moving into a house with a third bathroom! That's been our reality for the last few months and it's been great, except for keeping the additional bathroom stocked. This is a sponsored post for SheSpeaks/Walmart where I'll share how to avoid the oops moments in your life when you run out of essentials.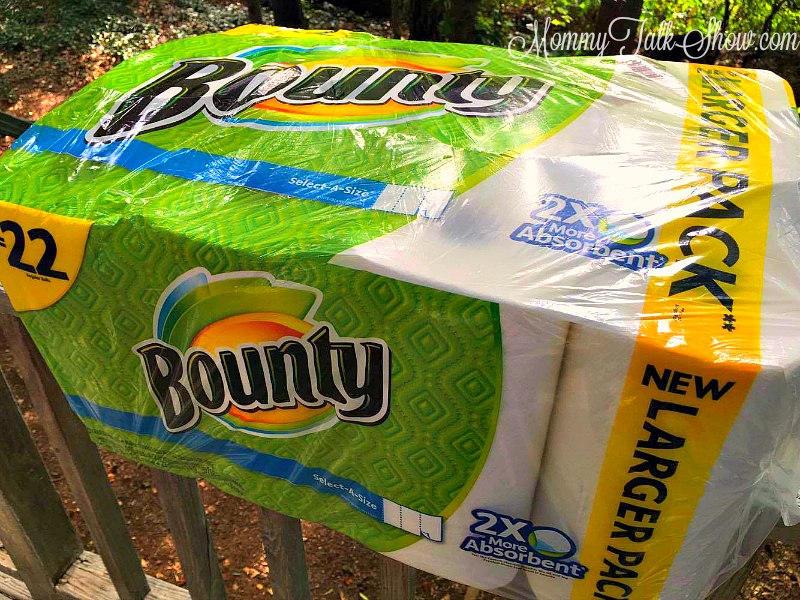 Bounty Select-A-Size Paper Towels
We go through a lot of paper towels in our household. My husband cooks all weekend. When he's not cooking, he's taking A.J. to festivals and events so they can bond and I can get a little me time. There's also a lot of running in and outside thanks to the big backyard and play set. It's a challenge to keep the their bathroom stocked with paper towels, but thanks to this 12 pack of Bounty we're set for a while.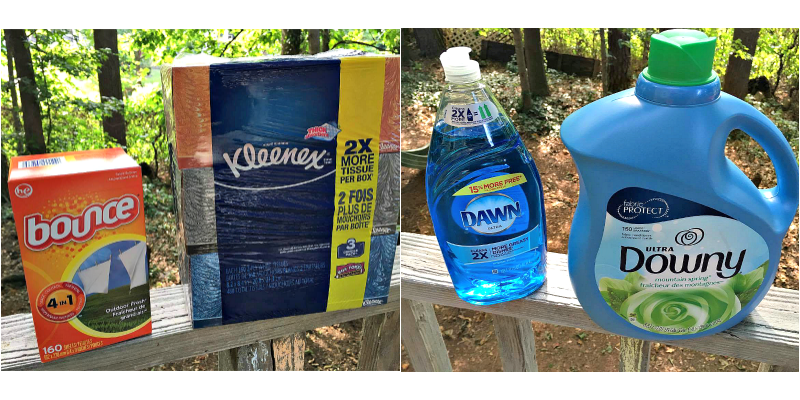 Decorative Towels
Yes, I ordered a new set of decorative bathroom towels for the additional bathroom. They're the towels for show, unless it's an emergency and you need them. To keep them clean and fresh, I use Bounce static sheets and Downy fabric softener.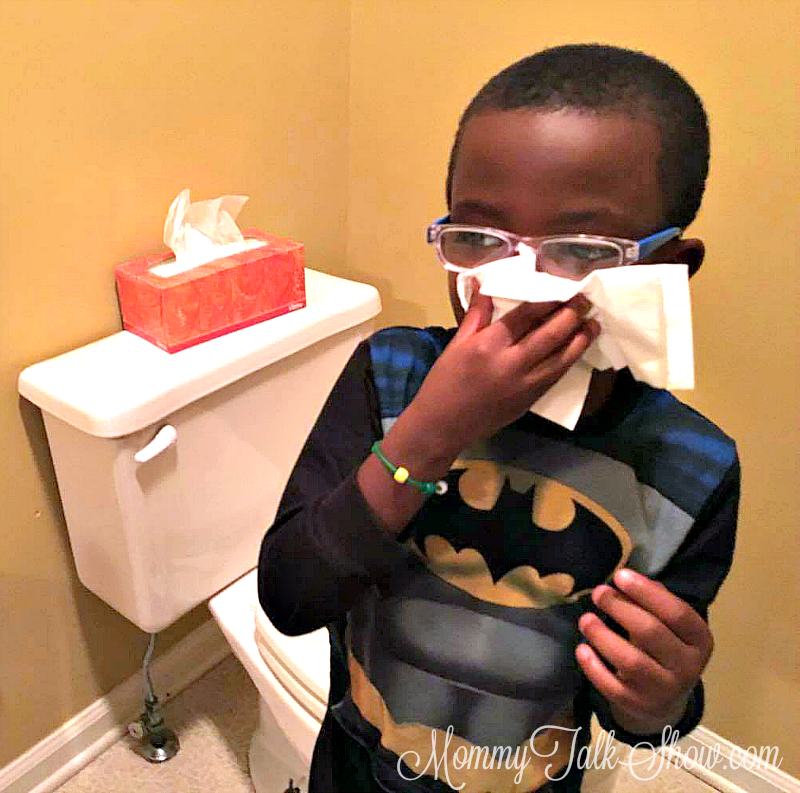 Kleenex
Runny noses are rampant when you have a small child at home. When A.J. gets a cold that lasts a day, I get one that lasts a week. I keep the downstairs bathroom stocked with Kleenex for this moments when you get a runny nose on the way out the door, or as soon as you get home.
What's next on my shopping list? Charmin toilet tissue and Dusters with the long handle because we have higher ceilings too.
Anytime you have guests visiting, a busy week due to sports commitments or working late – you can easily stock up at Walmart.com. It's the easiest way to www.avoidtheoops.com is to plan ahead. Save time and money by having these P&G Essentials delivered right to your door.
[Tweet "Don't get caught w/o the essentials. Stock up @Walmart #AvoidTheOops #AD @SheSpeaksUp"]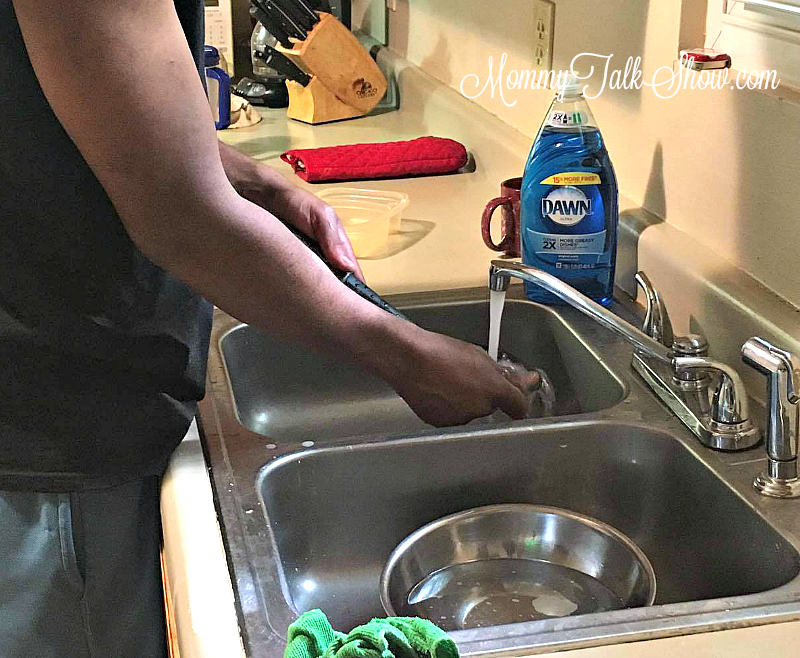 The bathroom isn't the only place where I run out of products, we have a larger kitchen too where seems to wash an insurmountable amount of dishes. My husband was delighted to see the Dawn dish detergent that arrived.
Comment below: Have you had an oops moment at your house? How did it make you feel? What's on your shopping list for www.avoidtheoops.com?