I feel like such a bad mommy because I didn't have a first aid kit until I won the Johnson and Johnson All-Purpose First Aid Kit at my e-book signing event. One of the moms featured in Use What You Know: A Business Idea Guide for Moms is a registered nurse and gave them away as door prizes.
In this video, you can see out all the great emergency items inside the Johnson and Johnson First Aid Kit from name brands you trust and hear why every family needs two of them!
For other family emergencies consider the Bond Intelligent Care App for a mobile appointment with an ER doctor, if you live in NC, FL or GA.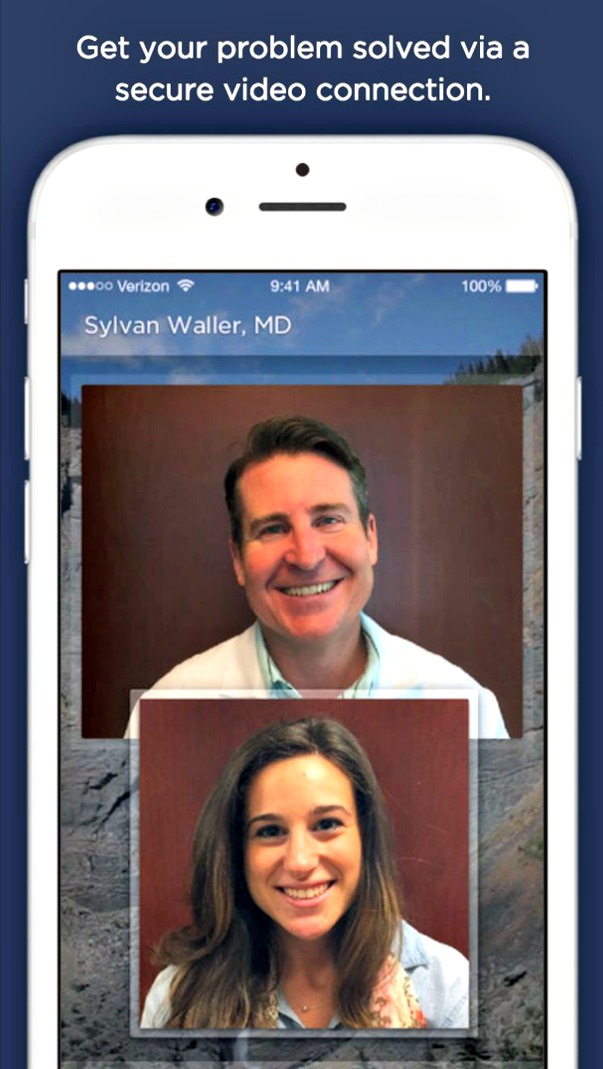 Here's a look at my Asthma Attack Pack During Cold and Flue Season for A.J.'s breathing conditions.