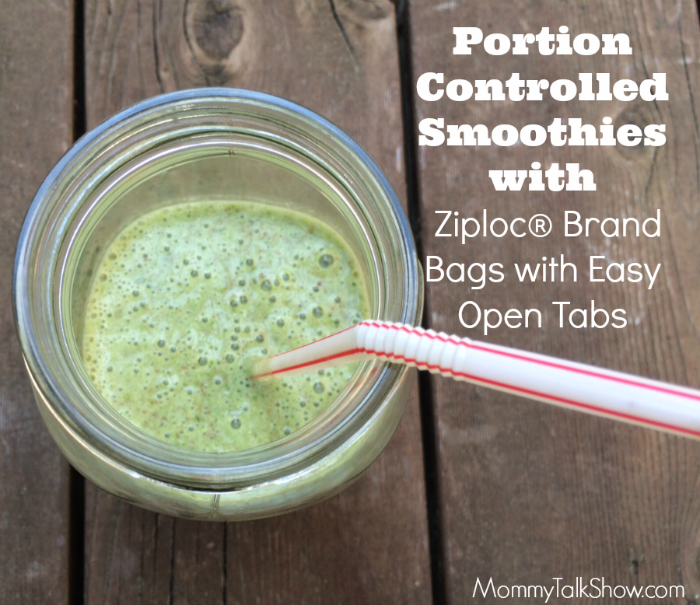 Disclosure: This is a sponsored post on behalf of the Ziploc® brand.
I have a horrible habit of not measuring the ingredients for my low carbohydrate smoothies. You may think because homemade smoothies are filled with healthy food that the portions don't matter. Wrong!
While low-carb smoothies are yummy, they can also be too sweet, especially for those of us who choose to limit the carbs in our diet. My go-to smoothie is a combination of
     Banana
     Fresh spinach
     Unsweetened coconut milk
     Flaxseed meal
But lately I've been looking to switch things up a bit and find a strawberry smoothie recipe I can create just as easily. Comment below and leave a link if you have a strawberry smoothie recipe you love!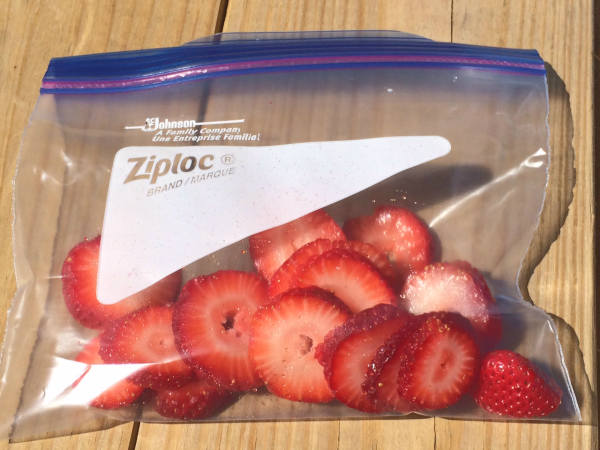 Prep and pack ingredients
One of the best ways to make sure your smoothies are portion-controlled is to prepare and pack your ingredients ahead of time. I used new Ziploc® brand bags with Easy Open Tabs to store the strawberries, spinach and bananas I froze in preparation for creating a morning smoothie.
Although I often put off food preparation, it's such a relief once it's done. It's also easier to make healthy choices when your ingredients are ready when hunger strikes.
Just measure and slice your ingredients, then store them in Ziploc® brand bags with Easy Open Tabs in your refrigerator or freezer.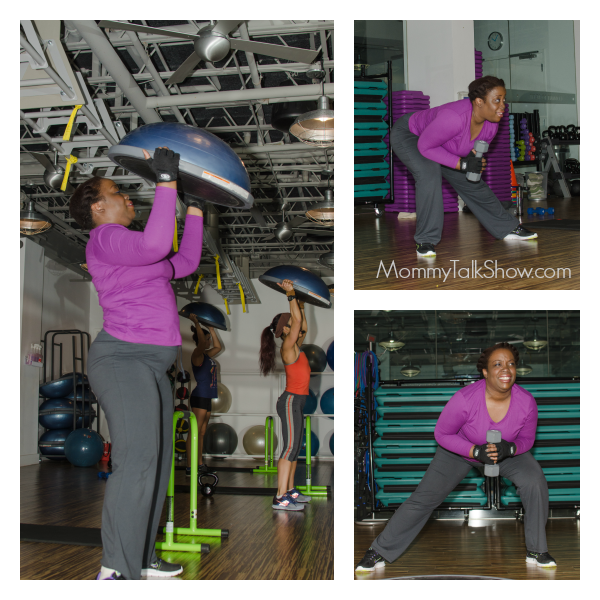 The new Ziploc® brand bags with Easy Open Tabs are designed to make a mom's life a little easier by being easy to grip and easy to open. *You can tell from the recent body bump class I took that working out to get back into my pre-baby shape is not easy. I need all the help I can get to restore my energy after working out. When you're shopping for Ziploc® brand bags with Easy Open Tabs, look for the below-colored tabs and sizes:
o   Storage: Feature a pink-colored tab and are available in quart and gallon sizes.
o   Freezer: Feature a blue-colored tab and are available in pint, quart and gallon sizes.
o   Sandwich and Snack: Feature a green-colored tab and sandwich bags are available in standard and extra-large sizes.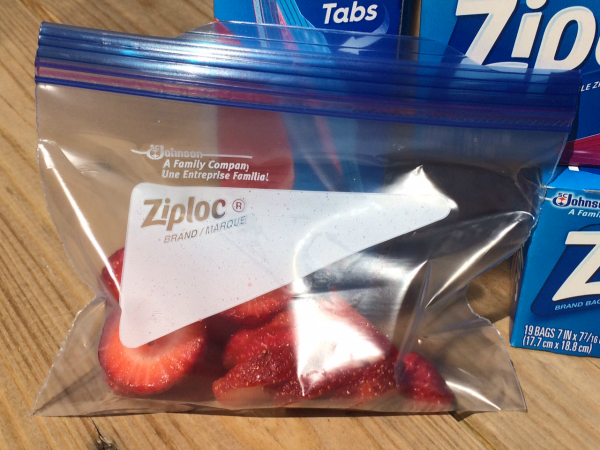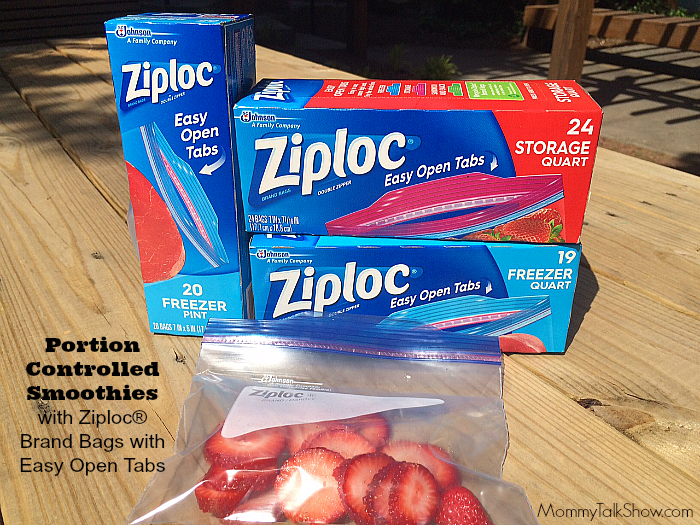 See how well the new tabs work in the Ziploc® brand Tough Mother obstacle course video:
To celebrate the launch of their new bags, Ziploc® brand is also supporting one of the most challenging events around, Tough Mudder. It's in honor of moms who are taking on a whole new level of strength. I've got the details on the event in Atlanta.
Tough Mudder Atlanta
See a complete list of Tough Mudder events at toughmudder.com/events. Kudos to anyone who's participating in the event. It's bound to be fun and messy. But, participants don't have to worry about their gear getting messy, because Ziploc® brand bags with Easy Open Tabs are also available at every Tough Mudder bag drop area, so participants can store their gear during and after each event.