Just in time for the 2021 holiday break, "Dragons: The Nine Realms," is giving us a new series based on a loveable film.  If you loved "How to Train Your Dragon", you're in for a treat with "The Nine Realms." DreamWorks Animations is giving us all the feels and emotions from the film. But it's updated in an undeniable way. You'll notice some familiar voiceover actors when you tune in for the six-episode series. Although you may know him as Andre Junior or Junior from blackish, Marcus Scribner has an extensive voiceover background for animated films. In Hulu's Dragons: The Nine Realms he plays he plays D'Angelo Baker who's living in a universe that's 1,300 years in the future.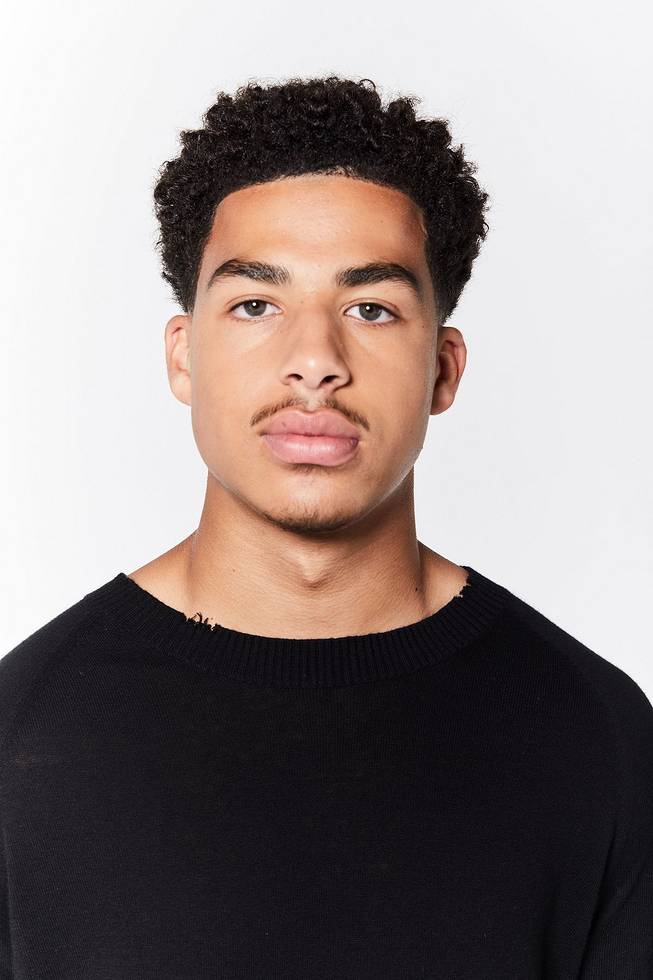 I had the opportunity to interview Scribner and executive producer John Tellegen about some of the memorable, relatable moments in the streaming series. Check out my interview below where I ask them three key questions about "Dragons: The Nine Realms" and the topics it'll inspire your family to discuss including: What similarities or differences will fans of the film notice in the series? How does Scribner compare to his character, D'Angelo Baker? How can parents and kids learn the difference between privacy and secrets in the series?
Q&A With Marcus Scribner and John Tellegen
Is your family like ours? We talk about movies and films we've watched long after they're over.
What's fabulous about the series is the diversity in characters and skin tones, along with the diverse voice actors.
"Dragons: The Nine Realms" premieres on December 23rd on Hulu & Peacock.
Voice Actors: Jeremy Shada as Tom Kullersen; Ashley Liao as Jun Wong; Marcus Scribner as D'Angelo Baker; Aimee Garcia as Alexandra Gonzalez; Julia Stiles as Olivia Kullersen; Lauren Tom as May Wong; Keston John as Philip Baker; Justina Machado as Carla Gonzalez; D'arcy Carden as Linda
Executive Producer and Showrunner: John Tellegen
Executive Producers: Chuck Austen and Henry Gilroy
Supervising Producer: Beth Sleven
Dragons: The Nine Realms Trailer: