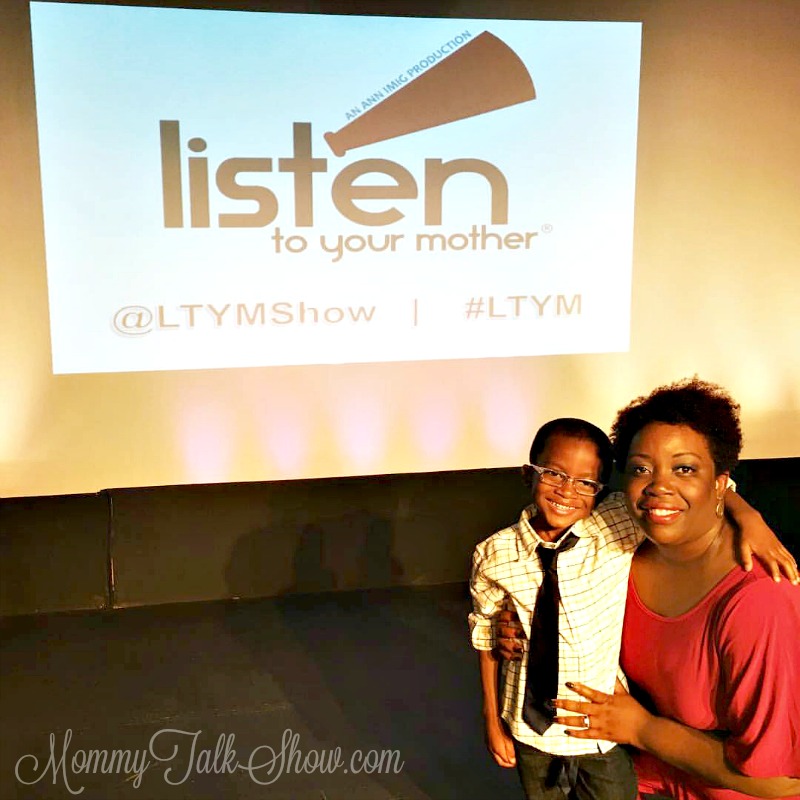 I've been a work at home mom since A.J. was born in 2010, except for a brief work assignment here or there where I worked in an office setting. The rest of the time, I worked from my bed, from my kitchen table, from my car, from coffee shops and co-working spaces around Atlanta. To many parents, working from home seems like the perfect situation. It definitely has its benefits. But in the last ei years, I've also racked up a few work at home mom regrets along the way. Learn from my mistakes, share your solutions below and get even more insight from work at home moms I trust in the roundup below.
Regret: Not creating a childcare swap
It took us awhile to adjust to the idea of allowing someone else to care for A.J. We don't have any family nearby. Our family did visit from New York and Mississippi shortly after his birth, but they couldn't stay long-term. When A.J. was six months old, he went to a Mom's Morning Out Program for a few hours a week. When he was two, he attended preschool a few days a week, then pre-k five days a week and how he's in first grade.
But when I think back to those early days when he was just sleeping and playing as an infant, I could have participated in a childcare swap. Either I could have exchanged hours with another mom who's home or watched another child at least one day a week to earn extra money.
Download this emergency list for babysitters to leave on your fridge. Also, consider SitterTree as a resource to connect with experienced and background checked sitters near you.
I wish there were more teenagers near me as well, so I could hire a Mommy's Helper. I first learned about it during a taping of my talk show.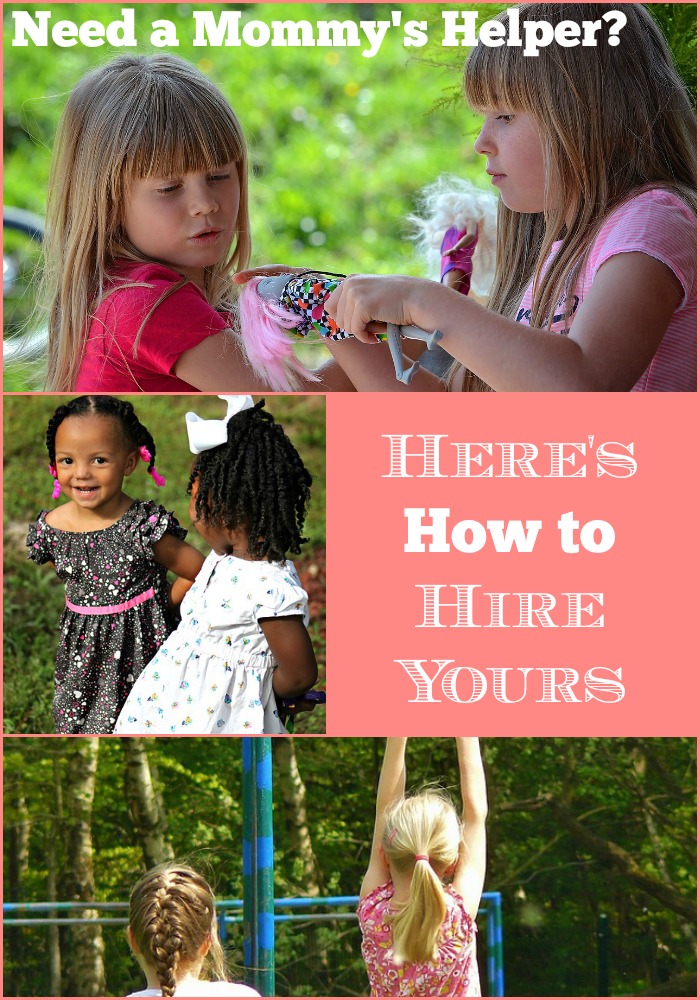 Regret: No set office hours
When A.J. was younger, my only "office hours" were when he was asleep or when I could run to Starbucks. Even now I struggle to get much work done, with just the six hours that he's in school and a few hours at night.
Unfortunately, my home office is in the dining room. So both A.J. and my husband can see me while I'm working which leads to interruptions.
One carved out time that worked well for the last few years was to head to a coffee shop early Saturday morning while the guys were still in bed.
Regret: Not saving more for retirement
When you work for yourself, your income can change from month to month or you may not pay yourself early on.
When you're employed, it's easier to determine how much of your income goes to a 401 (k) or retirement plan.
In hindsight, I wish I'd gotten a few more short-term assignments or went back to teaching on the college level sooner, so I've have more to invest in retirement.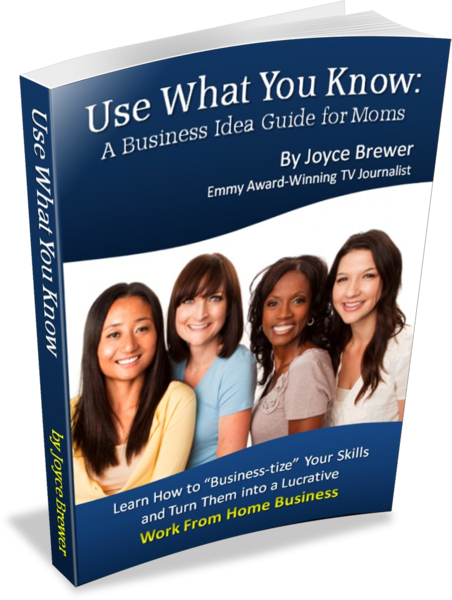 Regret: Not collaborating more with work at home moms
My first collaboration was my 2011 e-book, Use What You Know: A Business Idea Guide for Moms. Then I expanded to hosting Twitter parties and a few in-person events like the Wells Fargo blogger roundtable with other African American influencers.
The highlight of 2016 was participating in the final Listen to Your Mother Show in Marietta, GA.
I wish I'd done more and I'll add that to my 2016 End of the Year To-Do List so I can plan ahead for 2017.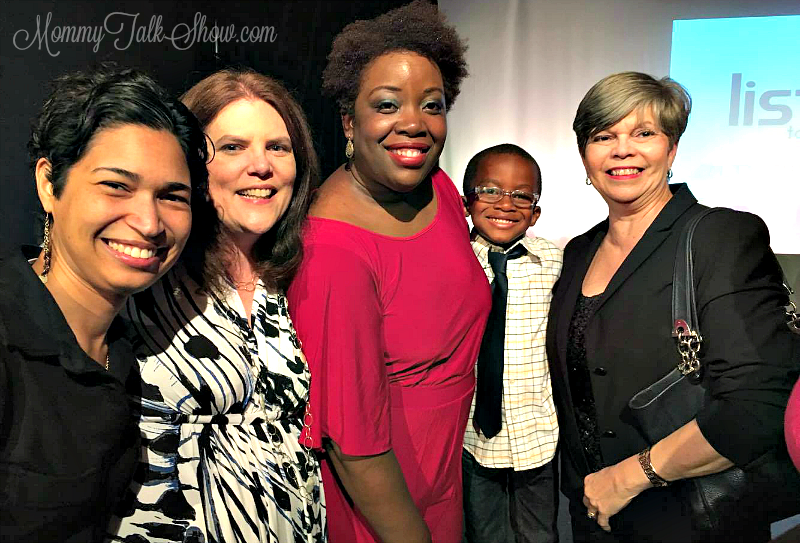 Do you have any regrets or success as a work at home mom to share in the comments?
WAHM Solutions
Krystyn from Really Are You Serious created Work from Home Jobs for Moms.
Herschel from Gym, Craft, Laundry wrote How to balance blogging, fitness, and an active family life.
Winona from Southern Family Fun created 8 Awesome Business Ideas for Work at Home Moms.
Julie from Balancing Mama found that a mommy's helper helps her productivity too.
[Tweet "Check out these #WAHM Solutions to balance business and home"]