There's a deep-seated personal issue I've been carrying around for 42 years. I shared it in public this summer at the Wells Fargo My Untold dinner for African-American influencers. Then it got shared on the Wells Fargo Facebook page and I was hesitant to read the comments.  Anything shared on social media about race lately blows up into a mess of name calling and blaming, with very little attention to the truth.  The truth is, I'm Black, not just Black, but dark-skinned and that determines how the world views me and how I view myself.
Before you watch the clip, let me give you a little bit of background about skin color in this country. I don't want to assume that you already know.
From the moment my enslaved African ancestors arrived in what is now the U.S. they were not only seen as property, but far less than human.  As if being Black in America isn't hard enough, there's a self-hatred that permeates our society by elevating lighter skinned Black people while diminishing darker skinned Black people – like me.
So when the topic came up at the Wells Fargo My Untold dinner in Atlanta: If you could interview anyone, living or dead, who would it be and what would you ask?
My answer was my paternal great-grandmother, Mamie Robinson. My Father remembered her for disassociating herself with the darker skinned people in our family and moving to another part of South Carolina to live with lighter skinned relatives.
I'm relieved to see nothing but positive and supportive comments below my video that Wells Fargo shared. It could have gone left really quickly. I hoped people didn't think I was feeling sorry for myself. I just have lots of questions about my family's color line.
Although my Father repeatedly built my confidence by called me his "Black Liz Taylor," I still felt shunned in countless situations because my skin is darker. If I played outside for a few hours in the summer as a child, I could immediately see a change in my skin that I didn't like. Yes, Black people can "tan." My deep melanin count has a deep love affair with the sun.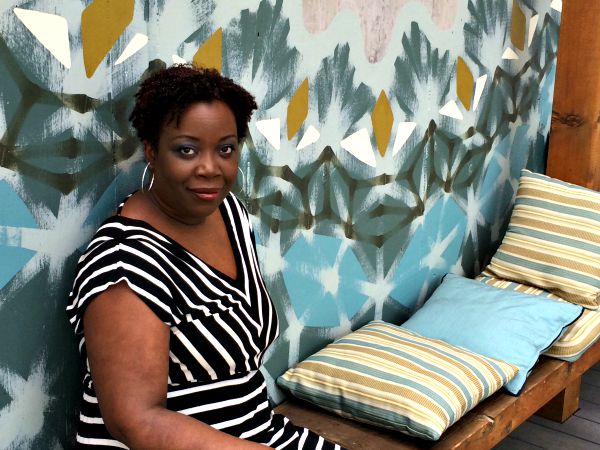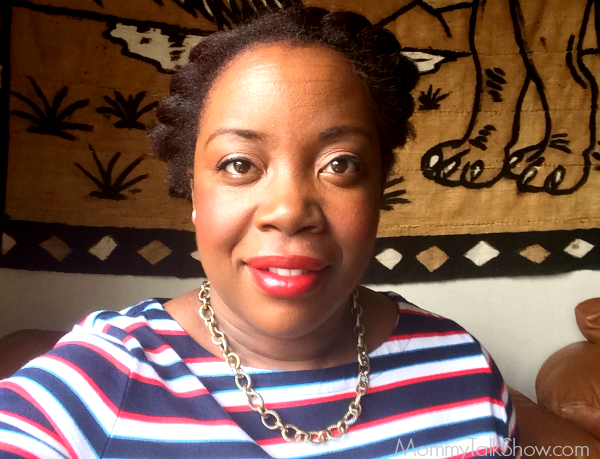 Talk back to me in the comments: Do you or someone you know face personal issues because of their skin color? Does your family have some deep issues related to color and culture that you wish everyone would discuss?
There are even more Untold Stories presented by Wells Fargo with meaningful video stories and images from Black Americans.