There's a common thread of conversations I've had with moms in my neighborhood groups, on the playgroups, or at school activities. It usually includes a variation of this sentence:
"I need to run to the store to pick up (fill in the blank)."
Seriously. It never stops. I write shopping lists on the refrigerator each week, bring them with me to the store or even adds them to my Kroger app shopping list.
You may recall, I shared how I was so fed up with grocery shopping that I might go strictly to online shopping for our food household items and skip the grocery store.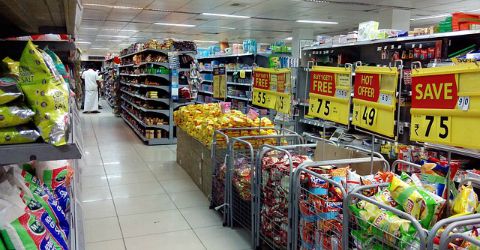 Write your grocery list while you're waiting in the school carpool line.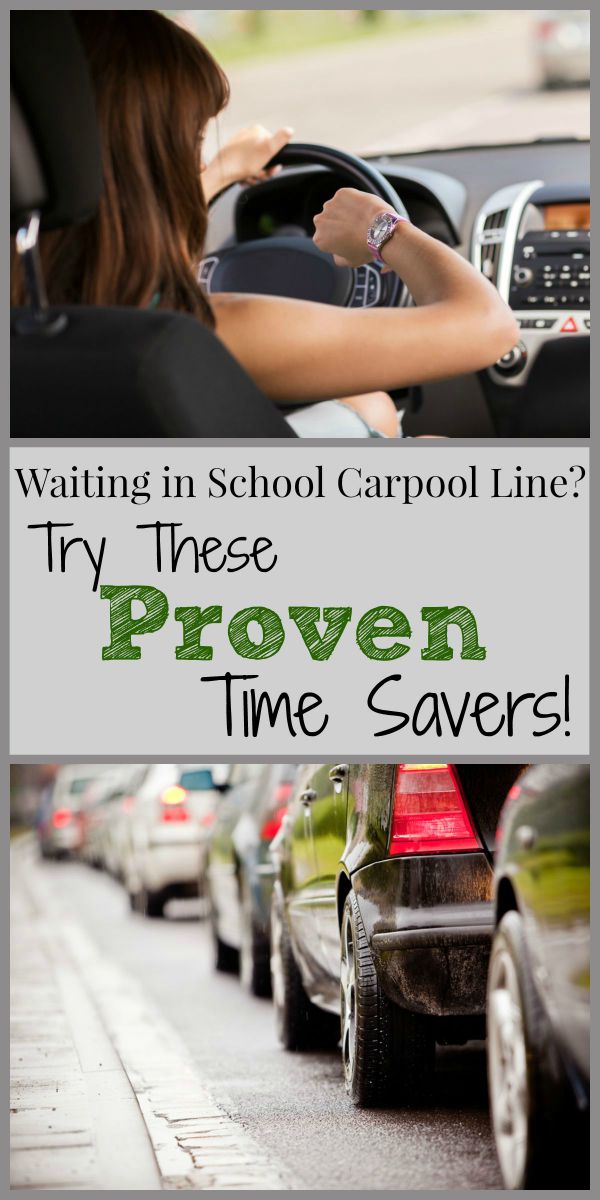 Everyday Happy Review
Everyday Happy is a subscription service for the naturally-derived, toxin-free products young families use most. You can order products individually. Bundle products for laundry, skin care, vitamins, diapers together, then save up to 40%. For example, the monthly family care kit (value: $39.95) we received included
Face & Body Lotion
Shampoo & Body Wash
Hand Soap Liquid
Laundry Detergent
Baby Cream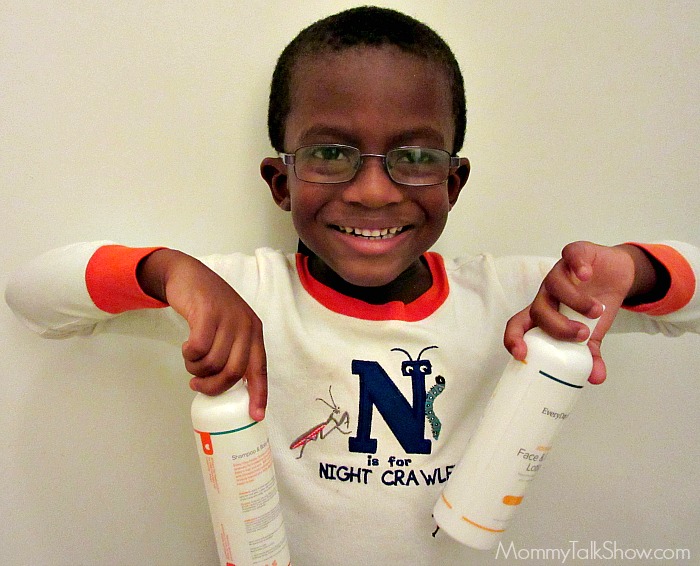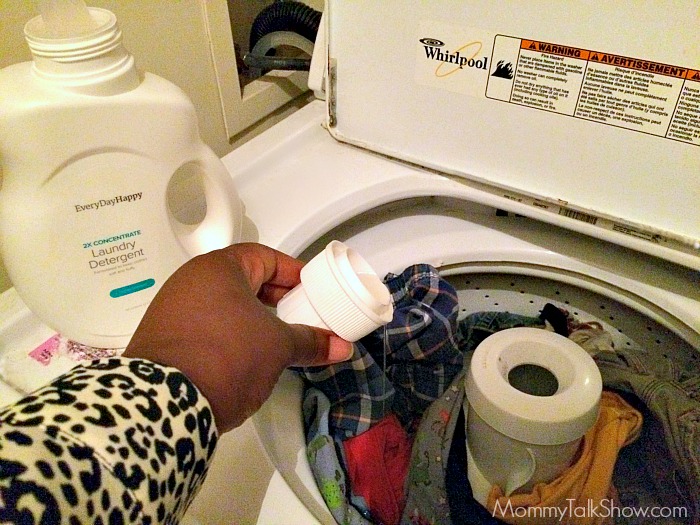 With A.J.'s dry skin we go through a lot of body lotion. All of the Everyday Happy products we received were fragrance-free and clear (no added colors). Having these products delivered to our door was amazingly convenient. I didn't have to worry about missing them on this week's shopping list.
Would you like to have a month's supply of your most used products at your whim? Before you pay, sign up for a free trial of Everyday Happy products. If you decide to subscribe, you can cancel at any time or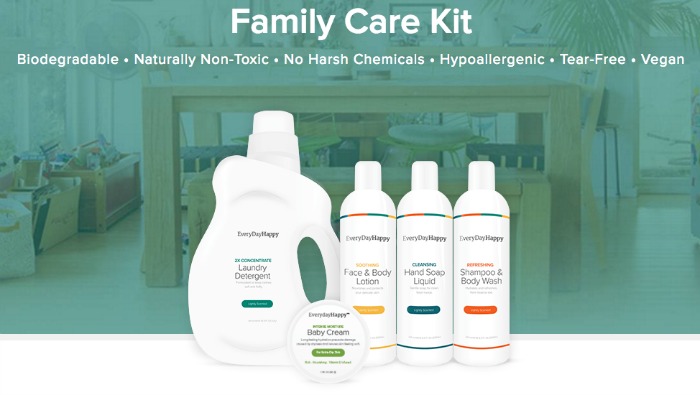 Everyday Happy is a proud sponsor for Unicef to provide baby blankets, new mother kits and new life bundles to moms in needy areas.
Connect with Everyday Happy on its website, the Everyday Happy Facebook page and tweet @EverydayHappier.