Leave it to our 5-year-old son to tell it like it is when it comes to my waistline.
Somehow on the way out the door one day we got into a discussion about who's big and small. Of course, he mentioned that I'm BIGGER than Daddy. (Gee thanks.)
I'm coming to terms with the weight I've gained over the last year. The number on the scale is BIGGER than it's ever been. I think I weigh as much now, as I did when I was pregnant with A.J. almost six years ago.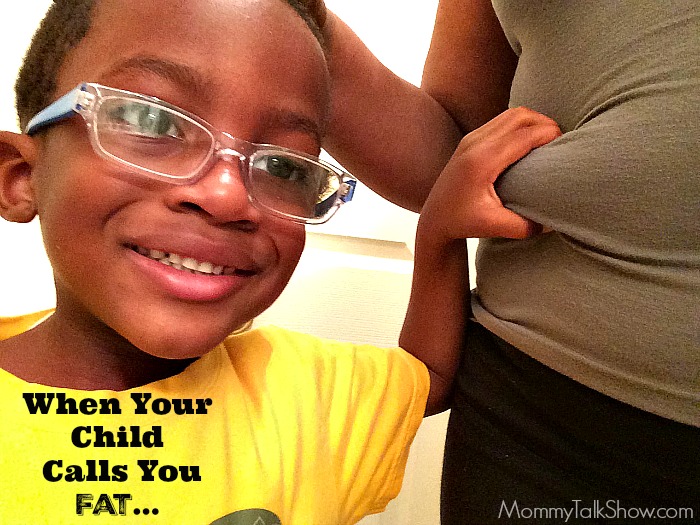 In 2013, I started a weekly series, Fitness Friday, as a way to kick my butt into gear by sharing my weight struggles and simple solutions.
I had the pleasure of working with some great Atlanta brands like Pinnacle Fitness Bootcamp in Decatur,  the mobile services of Café Physique, and even worked out for a week at Roc House Fitness in Buckhead earlier this year – but I was not consistent in my journey. I got off track several times.
To quote Iyanla Vanzant "You have to do YOUR work." I didn't do mine.
I slept late when I wanted to. Chose potato chips over low-fat cheese and packed on the pounds.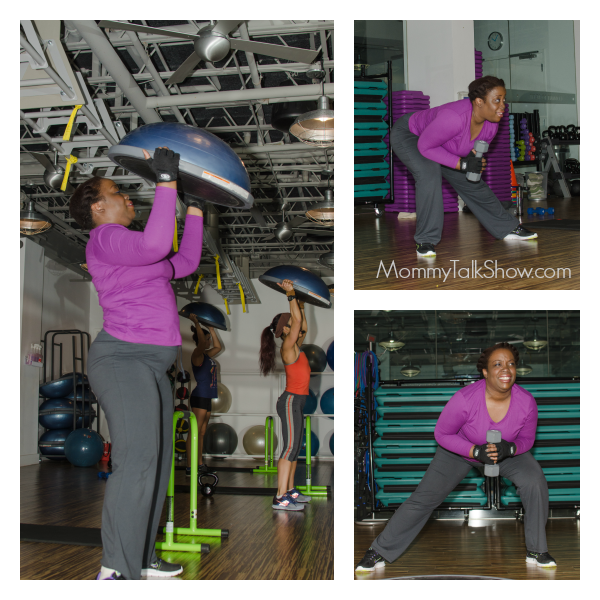 Since then I've been yo-yoing with my weight. After I cut wine from my diet and replaced it with alcohol free mocktails along with cutting my carbohydrate intake, I lost nine pounds in two weeks without exercising. You'd think that would have inspired me to be consistent. But it didn't.
Aside from walking, I haven't found a workout I really enjoy. The Roc House Fitness facility is gorgeous. But it doesn't offer childcare.
I could wake up earlier to workout. But I already woke up at 4 a.m. today to get started writing and by 5:40 a.m. A.J. was awake and asking for breakfast.
Excuses, excuses. I can hear them myself.
What to Wear When You Gain Weight
For about the last six months, I've rarely worn pants.
Instead my go-to is mainly maxi dresses because they're more forgiving to my waistline.
I've rocked jeggings (jeans & leggings mix) and worn large shirts over them to camouflage my muffin top. My backfat and I are in a constant struggle.
There's nothing worse than your belly fat expanding out front and out back – at the same time.
I've also worn sweatpants and yoga around the house. That's one of the downsides of working from home – there's no reason to get dressed if you're not seeing people in real life. (The teachers in the school carpool lane at 7:30 a.m. are very understanding)
I'm doing a 30 Day Journaling Challenge, along with a squat and pushup challenge this month so wish me well. My thighs and my arms have been on fire. It hurts. Really.
Prayerfully, they'll both get slimmer and A.J. will notice. Because 5-year-olds are the
most observant, talkative, descriptive and honest

people in the world.