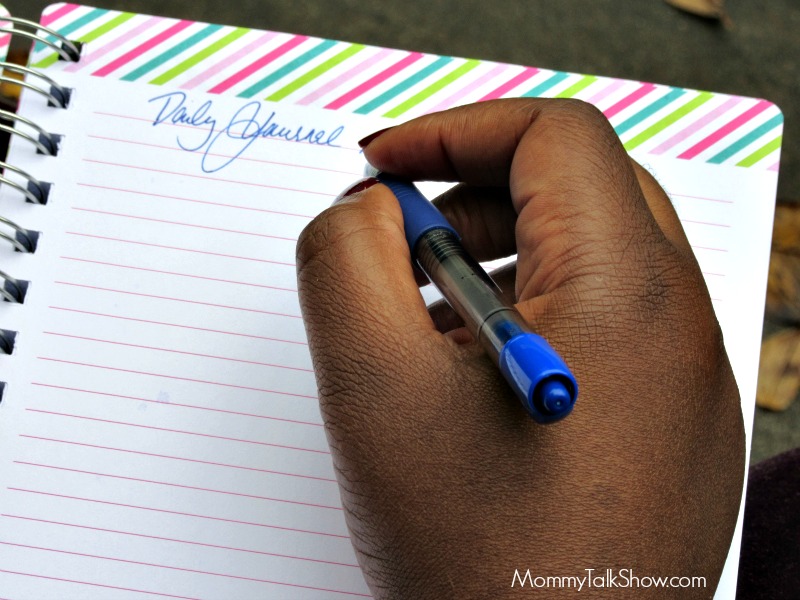 When I was a teenager, I kept a journal and wrote in it regularly. I detailed the silliest thing in my life. What happened in junior high. Which boys liked me and who didn't.
When  I was in college, I kept track of what I wore to class everyday so that I could go at least a month without repeating my clothes. (How shallow, now that I think back.)
When I was in graduate school, I was too busy with my classes, hours at the University of Missouri's TV station and eventually my graduate project to keep a daily journal.
Now that I'm a wife, mother and businesswoman in my 40's, I keep a written planner with a schedule of where I have to be and when, along with deadlines for projects. I do my best to post things on the family calendar on the refrigerator too.
But true journaling is something I've never returned back to and I regret it.
Maybe because in my career I told other people's stories instead of my own. Now as a blogger, I give you a peak into my parenting journey.
But TODAY, November 1, 2015 I will start daily journaling at least for the next 30 days. I'm not sure if it'll be a gratitude journal or a mix of what I ate and how I feel each day.
Daily journaling isn't my only goal. Don't ask me why I'm starting so many things this month, but I feel the need to do things differently than what I've done in this past. Maybe my widening waistline and nights of horrible sleep are telling me to switch things up ASAP.
Today I will start
Daily journaling
30 Squat challenge AND a 30 day pushup challenge (I found two different ones for each and I'm debating on which to follow).
Preparation before I go back to phase 1 of the low carb  South Beach Diet
Daily blogging as part of #NaBloPoMo –  National Blog Posting Month where I'll post here every day. You're welcome to subscribe and get parenting news in your inbox.
Talk back to me in the comments: Any advice on how to keep this all going? As moms, do you keep a personal journal?
My Mom does a great job of this. She keeps a daily journal and has been doing it (I think) even before she retired.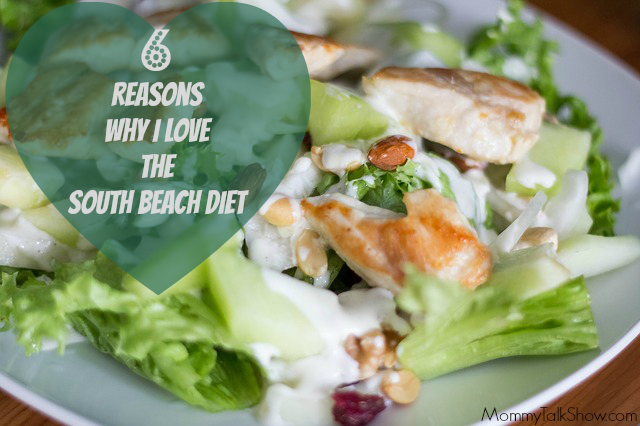 A few months ago, I saw a fellow blogger share a photo on Facebook of the journal she'd just bought from FedEx Kinkos. I ran out to buy three of them the next day. I saved two for myself and gave one away. I'm ready to put it to good use. It has a lovely message for women: "Always remember, you are braver than you believe; smarter than you think, & twice as beautiful as you ever imagined."
Wish me well. Say a prayer for a sister!