When I see folks go on and on about how much they love their journals, I immediately think they're weird. When I was a teenager I kept a journal of the silly things that went on in my life that seemed immense at the time. That included which boys liked me and who didn't; girls who were jealous and mean. When I think about it, I journaled about really silly, meaningless things. Now let's fast forward to midlife and I'm about to start my dream journal. My affiliate links are below.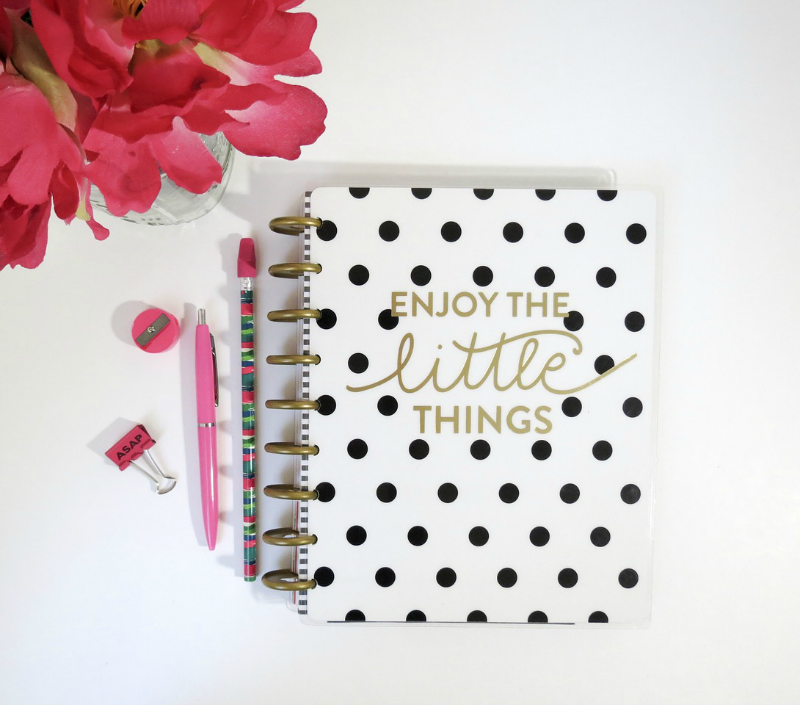 As an over 40 wife and Mother, my struggle with journaling includes finding the time to write and coming up with something insightful to share. Then I happened upon a post from a fellow mom blogger about a journaling technique she uses on a consistent basis. I was immediately intrigued, did some more research and decided to give it a try. I'll share it with you here then update you on the Mommy Talk Show Facebook page.
To give you an example of how a dream journal works, we're doing research to buy a home in the Atlanta area or wherever we move next. Anyone who's moved knows that it is one of the most stressful things, third in line behind death and divorce, that you can ever experience. You may remember when I shared 5 Helpful Websites to Visit When You Move to a New Neighborhood.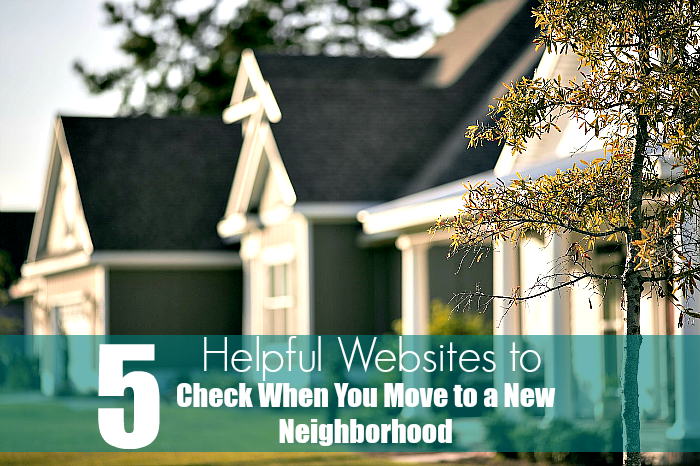 How to Dream Journal and
Get the Life You Want
I'll share my dream journal entry about what I hope is our smoothest experience ever, including finding an affordable reputable mover and for all the move-in/move-out dates to sync up impeccably. Here's what I'll write in my journal:
Once we found a great deal with five-star reviewed mover on Groupon, we checked the move-in dates we needed and it was available.

Getting help from our friends to pack and sending A.J. to a sleepover really helped our productivity. I'm glad I started buying sturdy plastic storage containers on sale so that we had enough to pack up each room.

Whew! No items were broken as we moved from the old house to the new house (unlike last time) and the cleaning crew was pulling up in the driveway as we pulled out. I can't wait to unpack and start decorating. Plus, we'll get our deposit returned to us in 14 days!
See how simple that was!  Your dream journal entries can be bullet points too. Don't worry about writing full sentences like I did.
Are you dreaming of the ideal job with ideal hours and benefits? Write about what your first day of work will be like in your dream journal.
Are you planning to have another child, but you're not sure how your family's finances will handle it? Write about what your future budget will look like in your dream journal.
Dream Journal Benefits
You can start anytime.
No issue is too big or too small to dream journal about.
You start to have a positive and optimistic outlook.
You'll be motivated to look ahead and plan.
You can add dream journal pages to your daily journal if you'd like.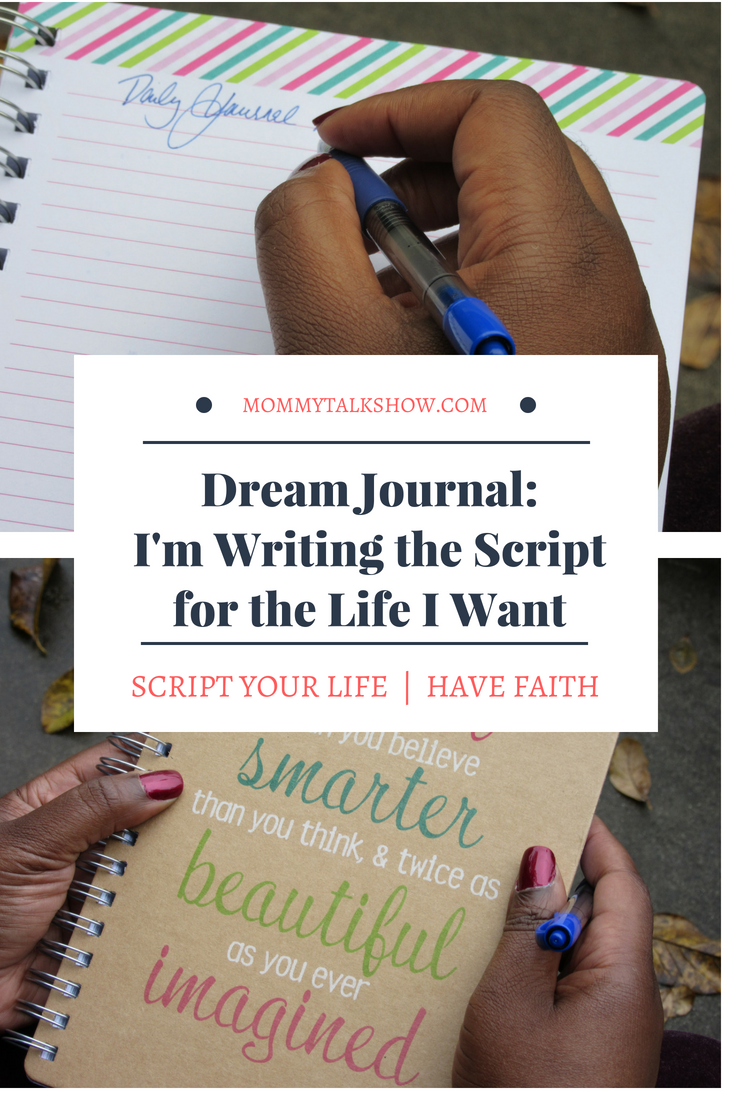 In three to six months, I can't wait to see what changes happen in my life and how the dream journal fulfills itself. I also have plans to dream journal about major purchases and selecting a middle school for A.J.
What would dream journal about to help yourself and your family grow?