I wish I could say I woke up every Monday morning ready to tackle the world, clean my house from top to bottom, be first in the carpool lane and make a home cooked meal from scratch every night by 5 p.m. It just doesn't happen. Maybe a few happen, but rarely the entire list. That can definitely diminish my aspirations to be the ultimate Super Wife & Mom! As a Christian, I rely on the Word of God to remind me who I am and more importantly, whose I am. Here are a few self-confidence scriptures for moms that can encourage you along the way. In case you're new around here,  I started covering midlife for #FiguringOut40 Topics in 2013 as I approached my 40th birthday.
I grew up learning the King James Version (KJV) of the Bible for Sunday school at the Baptist Church we attended on Long Island. Although some people think it's the more complicated and harder to understand version, I still like it. But here's a mix of KJV, New International Version (NIV) and English Standard Version (ESV) to make it easier to understand.
7 Self-Confidence Scriptures for Moms
1. Philippians 4:13 (KJV)
I can do all things through Christ which strengthens me.
2. Psalm 138:8 (
ESV) 
The Lord will fulfill his purpose for me; your steadfast love, O Lord, endures forever. Do not forsake the work of your hands.
3. Joshua 1:9 (ESV)
Have I not commanded you? Be strong and courageous. Do not be frightened, and do not be dismayed, for the Lord your God is with you wherever you go.
4. Phillippians 1:6 (NIV)
Being confident of this, that he who began a good work in you will carry it on to completion until the day of Christ Jesus.
 
5. Isaiah 40:31
ESV 
But they who wait for the Lord shall renew their strength; they shall mount up with wings like eagles; they shall run and not be weary; they shall walk and not faint.
6. Psalm 50:15 (
ESV)
And call upon me in the day of trouble; I will deliver you, and you shall glorify me.
7. Hebrews 4:16  (ESV)
Let us then with confidence draw near to the throne of grace, that we may receive mercy and find grace to help in time of need.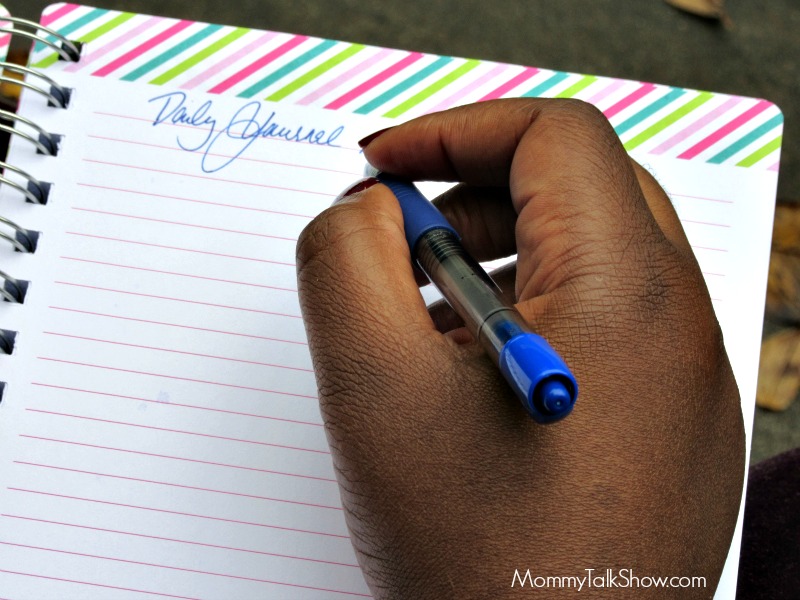 These are scriptures you can highlight in your Bible or daily journal, read in your study group or even right on your bathroom mirror as a morning reminder.
As I struggle with my weight, I'm reminded of my power in God and the boldness he gives us to change our lives.
Comment below: Is there a favorite scripture you like to read when you're feeling low or depressed?
I'd love for you to tune in on Mondays when I tackle midlife topics. For instance, if you have a hard time saying your age (especially if you're 40+) I created this kinder, gentler way to say I'm 42 years old.