One of the money mistakes I regret was buying a brand new iPad mini. Although my mobile carrier promoted it as a discount to bundle the services together, I wish I'd done a little more shopping around.  Now I use my iPad mini when I'm working on-the-go, don't have my MacBook pro or if our son A.J. would like to play games I've loaded for him. Yes, there are benefits to buying brand new devices like a limited warranty, but if your bottom line is price I'll show you how to buy a used iPad on the cheap! This post contains affiliate links and I will be compensated if you make a purchase by clicking on my links.
1. Buy Older Generation iPads
If you're looking for the perfect travel companion when the weather gets warmer, consider getting a certified iPad from Gazelle. iPads make trips and vacations so much easier because they are super portable, are loaded with great apps, and are kid-friendly. Gazelle has a great selection of iPads to choose from. If you're looking for an especially great deal, check out their iPad 2. They are available for as low as $109!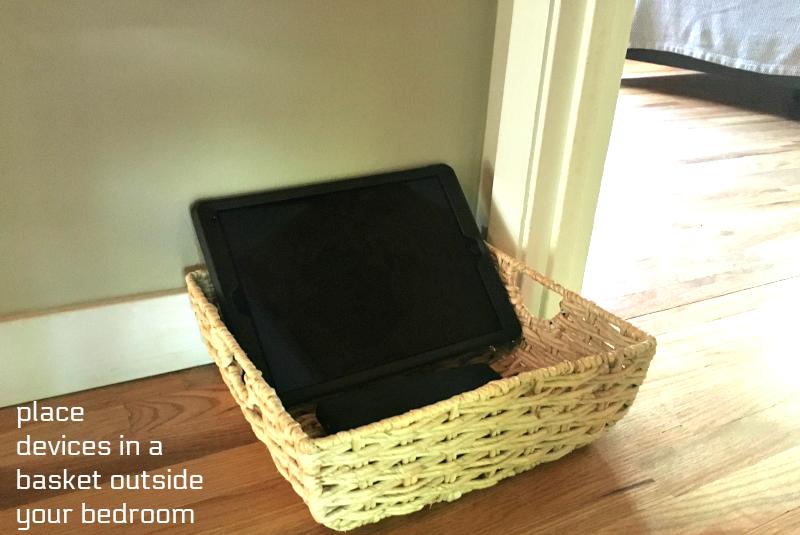 2. Buy Mini iPads
I like that my iPad Mini can fit in my purse or a small tote without lugging around my laptop bag.
The smaller screen is really the only limitation. iPad minis can have just as much space as the standard iPad. I have 16 gig memory.
Price compare the mini to a full size and judge the savings for yourself.
I added a bluetooth keyboard to my iPad mini which allows me to type and blog or manage social media for clients anytime I'm inspired.
3. Buy Refurbished iPads
Anytime Apple releases an updated product, the older versions start selling like crazy. Often they sell their used iPads to sites like Gazelle. Sellers get cash back while buyers get access to a pre-owned, refurbished iPad.  Checkout the selection of certified pre-owned iPads through Gazelle. Check out the Gazelle blog post: Spike in iPad Trade-ins Suggests High Demand for 9.7-inch iPad Pro.
Talk back to me iPad owners: how'd you save money on your device? Have you ever purchased a refurbished device? How much did you save and how well did it work?
[Tweet "3 Ways to Buy a Used iPad on the Cheap!"]