This is a sponsored post for SheSpeaks and Prudential.
The idea of meeting with a professional financial professional can be intimidating. You may think "I don't have $1 million to invest" or "I don't even have $1,000 to invest. What could they possibly do for me?" Those were some of the sentiments my husband and I had going into our initial meeting with a Prudential Financial Professional. As you'll see from our experience, all of our concerns were in our heads. We left the conversation with a better perspective on what's ahead for our family.
Our financial professional, Aiming Allen, told us many of their clients are young families who are making decisions on their future.
 INTRODUCE YOURSELF
If you can attend the meeting with your spouse, it's preferred, but not a requirement. Having us both there allowed us to present the financial professional with information from both of us they requested at the same time.
We disclosed our ages, professional backgrounds, current job status, family size and financial obligations.
Essentially, a financial professional would like to know: where you are financially and where you would like to be.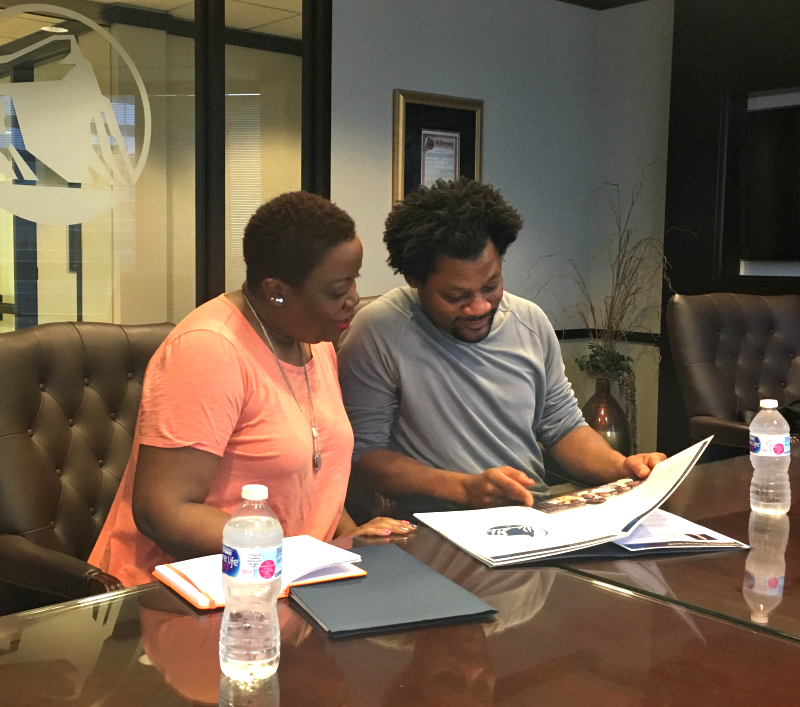 DISCUSS YOUR CONCERNS
I've shared here on my blog that while we are both still paying off my student loans, we are also concerned about saving for our son A.J.'s college tuition and expenses. When we discussed this topic with our financial professional they used the analogy of the safety message you hear on airplanes about the oxygen masks: "Secure your mask first – before you help others."
Our financial professional recommended shifting the priority to tackling our debt and expenses, while increasing our income – before we stress over our son's college savings.
Our car insurance went up when we moved to a new neighborhood. Our Prudential financial professional is helping us find a lower rate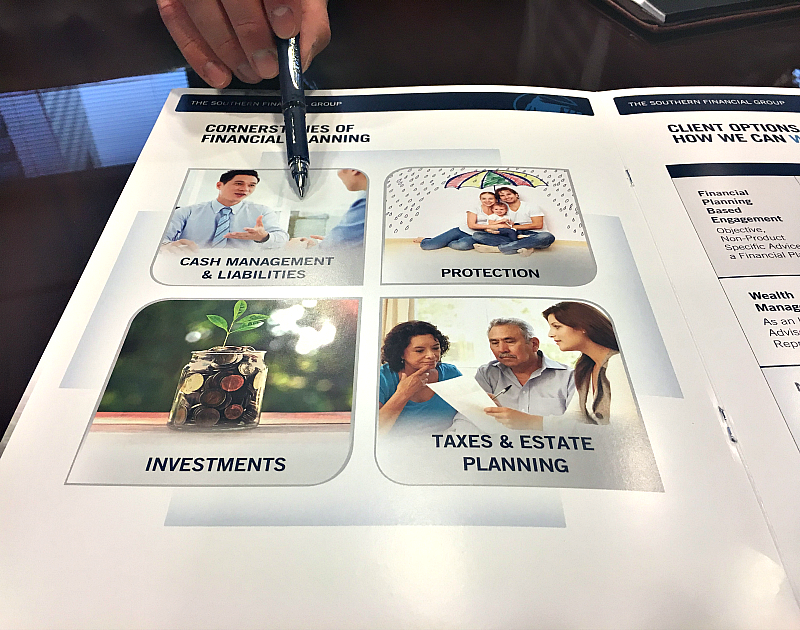 BRING DOCUMENTS
I had a brief phone conversation with our financial professional to set up the time of our appointment. She reminded us that if we could, bring some important documents to provide a snapshot of our financial outlook. Honestly, we forgot a few of these documents. If you do too, scan them later and email them to the financial professional.
Insurance policies: homeowners, car, renters etc.
Bank statements: checking, savings, investment, retirement accounts, etc.
Legal documents: wills, power of attorney, etc.
ASK QUESTIONS
When I think of how A.J. is less than 10 years away from starting college, it blows my mind. I still remember every moment of driving home with him as a newborn from Piedmont Hospital. I don't think my husband went above 30 miles per hour the whole ride home.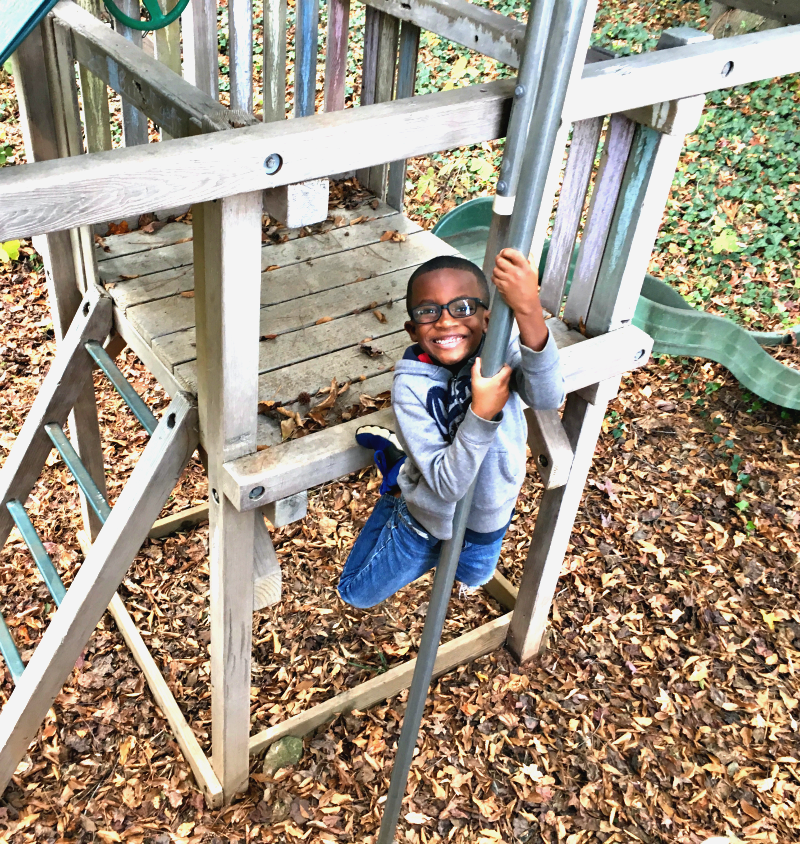 If we stay in Georgia, there are options to save on state tuition.
He's a straight A student now and will prayerfully earn scholarships to cover the cost. But there's still housing, food, travel and expenses of going to college.
We are looking into the best investment tools for savings and discussed scaling back tremendously even if it means skipping vacations or gifts.
TAKE NOTES
Keep track of what you learned and the follow-up questions the financial professionals would like you to answer as you move forward. I filled two pages in my notebook during our conversation.
LOOK AHEAD
You may be new here and missed my personal story. Look back at how I'm addressing How Has a Work-at-Home Mom Career Affected My Retirement Savings by talking to Prudential Financial Professionals.
We have life insurance for all three of us through my husband's employer. I realized that many women might not have life insurance. Research from the 2016 LIMRA study, "Life Insurance Ownership in Focus, U.S. Person-Level Trends" shows that 44% of women have no life insurance and many others are under-insured.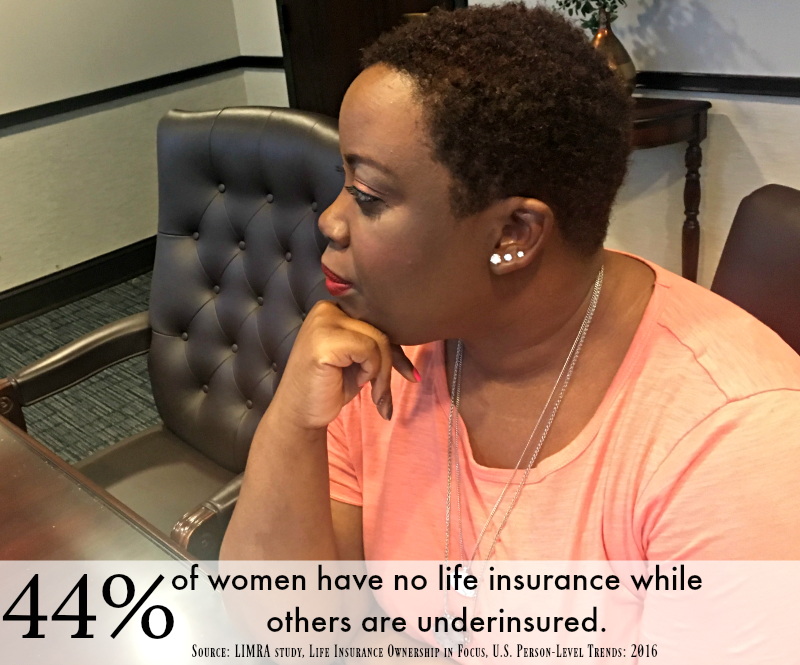 If your financial struggles include budgeting, retirement planning and college savings, I highly recommend that you make a no-obligation appointment with a Prudential Financial Professional. You can find one by filling out this form and someone will follow up with you about meeting locally.
Click to Tweet: See how @MommyTalkShow's experience w/ a @Prudential Financial Professional influenced her financial outlook #OwnMyFuture #AD @SheSpeaksUp