This is a sponsored post for SheSpeaks and Prudential.
One of the newest conversations around our house is about me going back to work, in at least a part-time capacity. I have experience teaching journalism classes as an adjunct professor. I've also done some freelance marketing and video work for Atlanta companies. I also love to speak to groups about social media and growing an online presence, based on what I've learned from working as an influencer for the last eight years.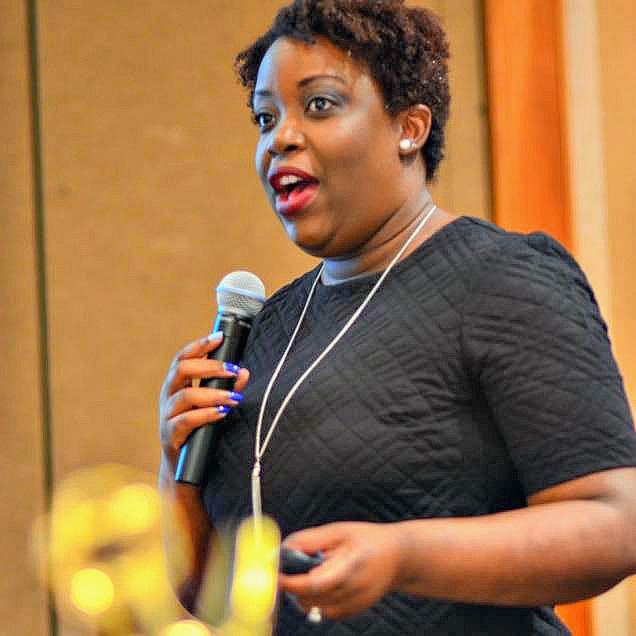 Family Goals
Our immediate goal is to increase our family's income now that our seven-year-old son is in school full-time, loves Cub Scouts and learning activities that come with additional costs.
I'm also concerned about my retirement savings.
After working as a freelancer and a blogger for the last eight years, I've missed out on the opportunity to have an employer match my retirement savings. I'm not alone in this challenge. Any parent who takes a break from full-time employment or who takes a salary cut to work part-time needs to consider how these decisions affect our retirement in the future.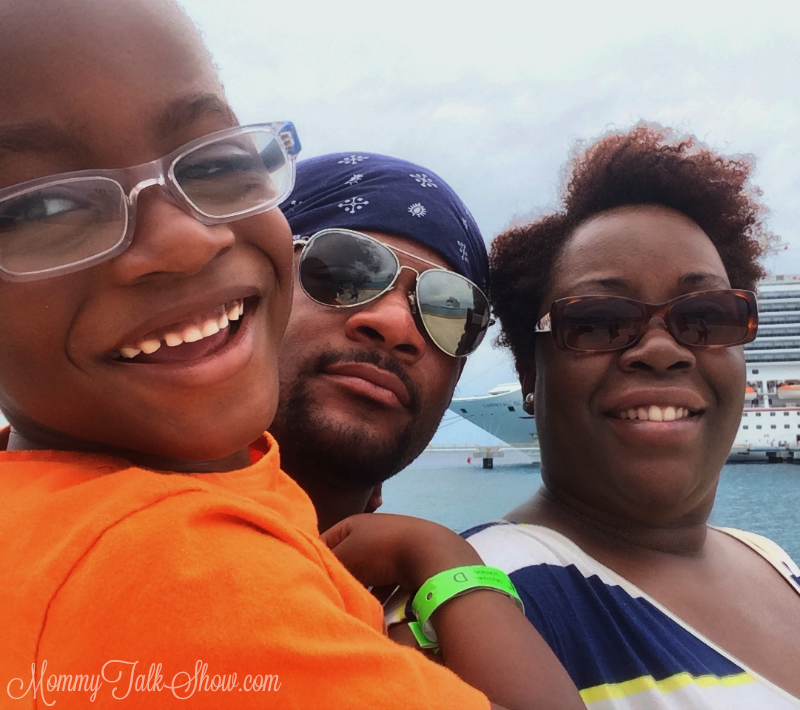 Income & Savings Gaps
According to the 2016 Social Security Administration Report "Fast Facts and Figures About Social Security," a woman's Social Security benefits are more than 25% lower than their male colleagues.
As of December 31, 2015 the Prudential Retirement analysis displaying defined contribution plan balances reveals, on average, women have lower retirement balances than men. In fact, they're 30% lower.
Talk back to me in the comments:
Are these statistics surprising to you? How can women make decisions to balance things out? What types of questions do you think I should ask a future employer about its retirement benefits?
One thing that may help me as far as Social Security benefits is that I've been working since I turned 13. I remember the day I got a working permit to work at our local McDonald's for the summer of eighth grade. It ended up being a four-year part-time gig. But although I have a long working history for my age, I've missed out on the last 8 years of earning a higher income and getting a percentage match to my 401(k) from an employer.
I invite you to follow along my journey. I just made an appointment for my husband and I to speak with Aiming Allen, a Prudential Financial Professional. I'd like to go over our family's insurance and investments, talk about building back my retirement saving after leaving the workforce full-time, as well as planning for A.J.'s college costs.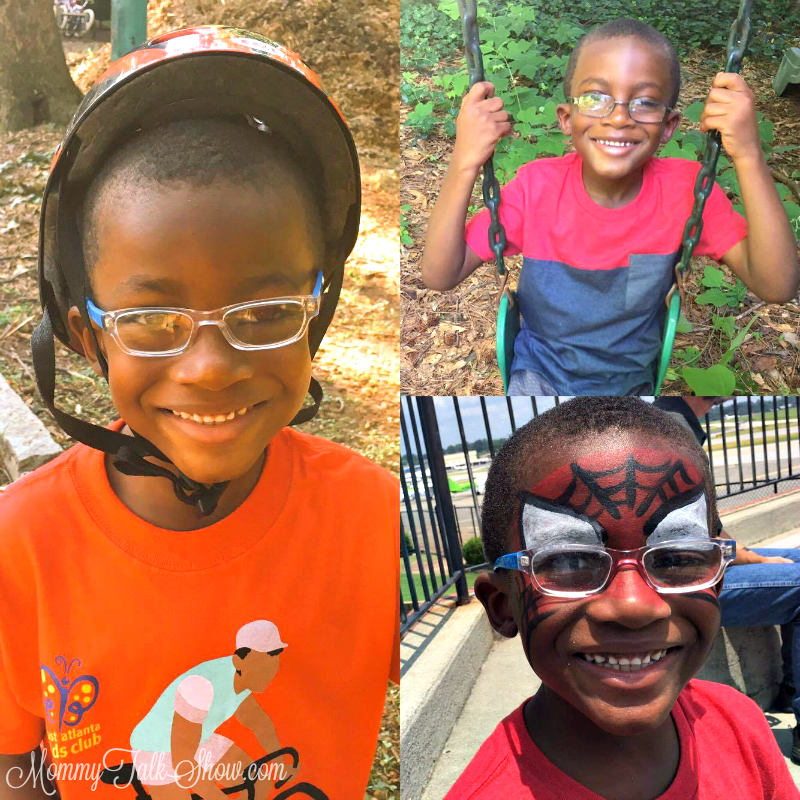 I can't believe how fast he's growing. What happened to our baby who couldn't walk or talk? Now he's doing multiplication problems in his head and asking to go live on the Mommy Talk Show Facebook page to talk about his favorite places to visit in Atlanta.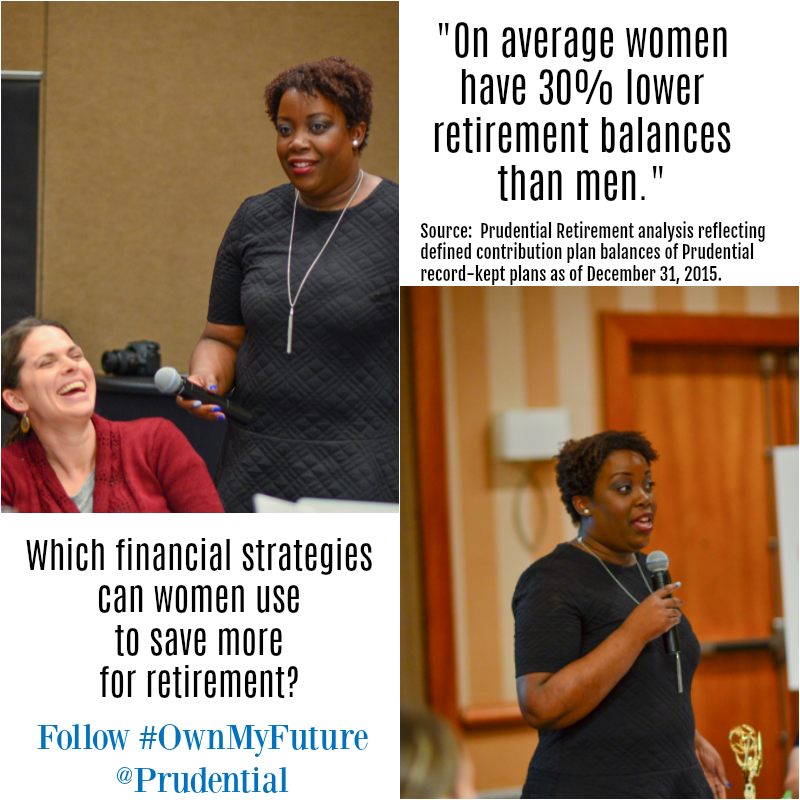 Don't worry. This visit with a Prudential Financial Professional isn't all about my family and myself. I plan to ask about the strategies work at home/stay at home moms use to lessen the gap between wages and retirement savings. I'll share them with you here on the show. Also, keep your eye on the Mommy Talk Show Facebook page for a live conversation with a Prudential Financial Professional.
Until then, click here to learn more about how a Prudential Financial Professional can answer your most important financial questions. You can also follow the #OwnMyFuture hashtag for helpful information from Prudential and female influencers, like me, who are sharing what we've learned about planning for our future."